Minecraft Adventure Maps are almost as old as the game itself. With how big Minecraft has become, thousands of players are joining every single day. This means that every day adds more opportunities for someone to want to make a new Minecraft adventure for us to enjoy. With every new version comes new maps and new mechanics to use, making newer maps bigger and better than ever.
We've picked these maps based on critical components such as Playability, Popularity, and Rating. All maps listed below work in version 1.19. More will be updated as time moves on, so be sure to check back here often for new adventures worth exploring!
Although it is rare, some Minecraft maps require the player to install mods or resources packs to best engage with the experience. For help with this, check out our guide on how to install mods in Minecraft, and also check out our list of the best Minecraft mods!
Best Minecraft Adventure Maps List
Radiant City Official
Midland - A Red Cross Knights Story
Worlds Collide
Horizon City - Advanced World
The Legend Of Zelda: Rise of Herobrine
FNAF: Security Breach
A Gift For Allay
The Crafted Souls
Best Minecraft Adventure Maps
The Legend Of Zelda: Rise of Herobrine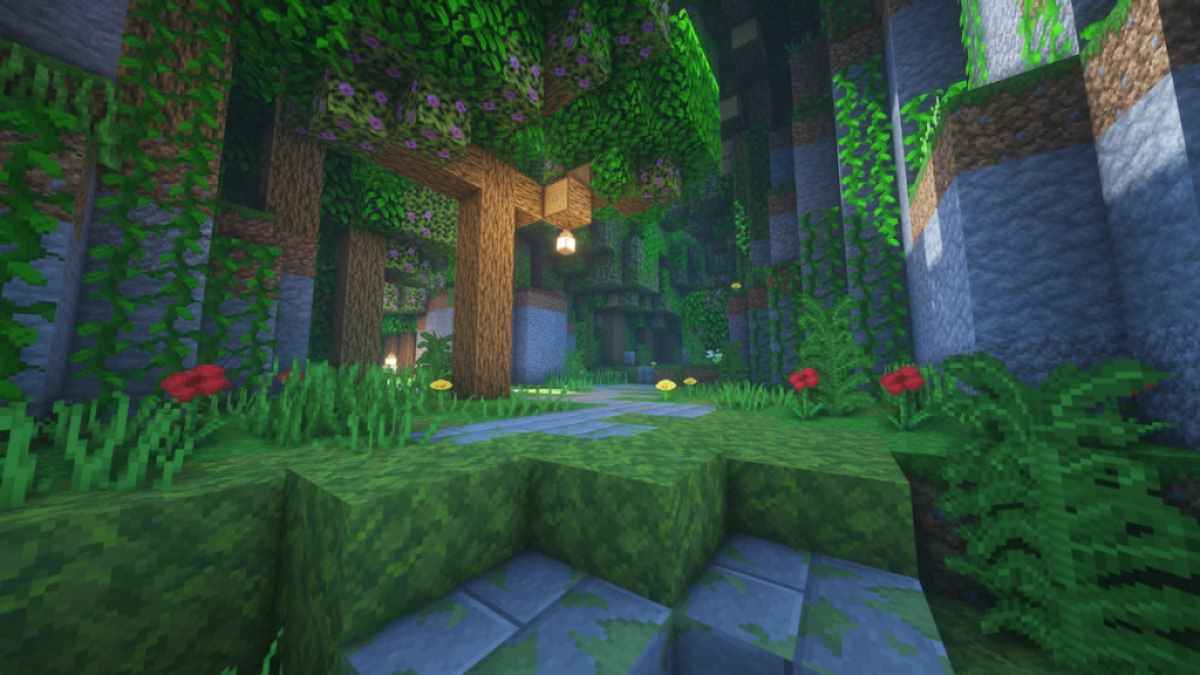 The Legend Of Zelda: Rise of Herobrine: Download Page
This is an ambitious Minecraft adventure map that deftly weaves the enduring story of The Legend of Zelda series with the cryptic tale of Herobrine, you may enter a captivating fusion of two renowned gaming universes. You spawn into a vivid open environment that is evocative of the enormous vistas of The Legend of Zelda, where your quest starts. You must go across this vast universe armed with objectives to complete, encountering obstacles, resolving riddles, and discovering secrets as you go. The map has a wide, explorable countryside, interesting NPC conversation, and custom soundtracks.
FNAF: Security Breach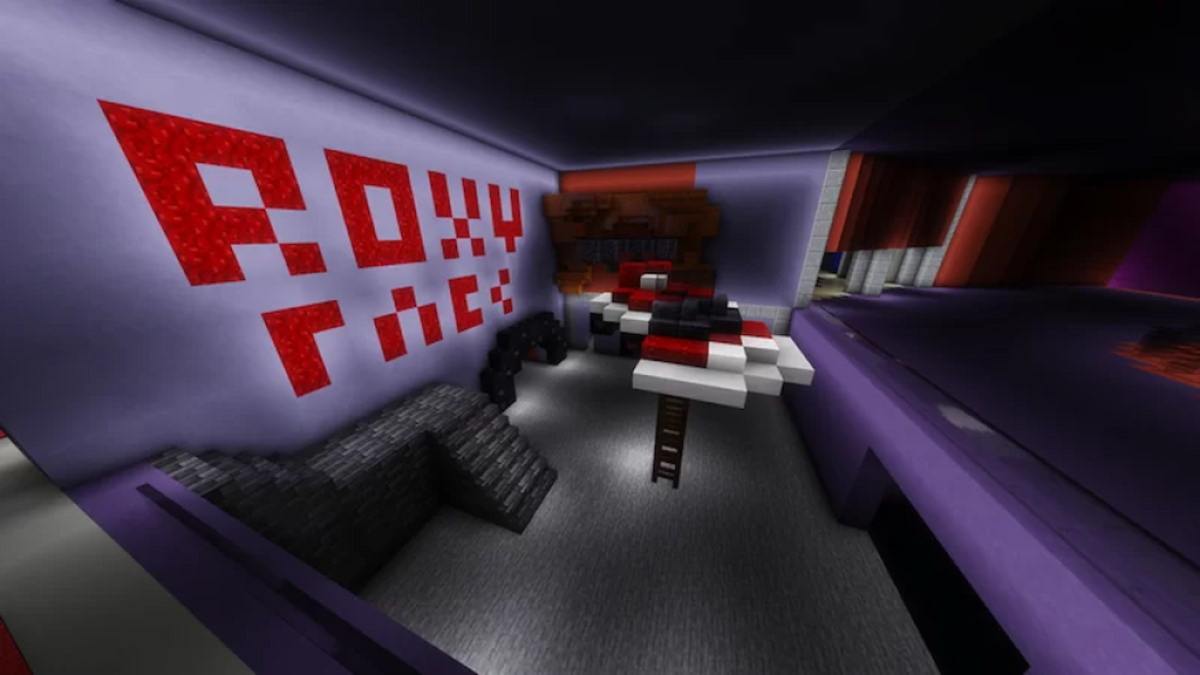 FNAF: Security Breach: Download Page
FNAF: Security Breach is a painstakingly made Minecraft map that accurately recreates the spooky environment of the well-known horror game, Five Nights at Freddy's, be ready for a spine-tingling journey. You'll face a terrifying task when you spawn into the eerie atrium: enduring five nonstop nights while a variety of scary monsters aggressively follow you in search of their next prey. With each night delivering a brand-new, progressively more horrifying adventure, this map provides all the heart-pounding intensity and jump-scare moments you'd anticipate.
A Gift For Allay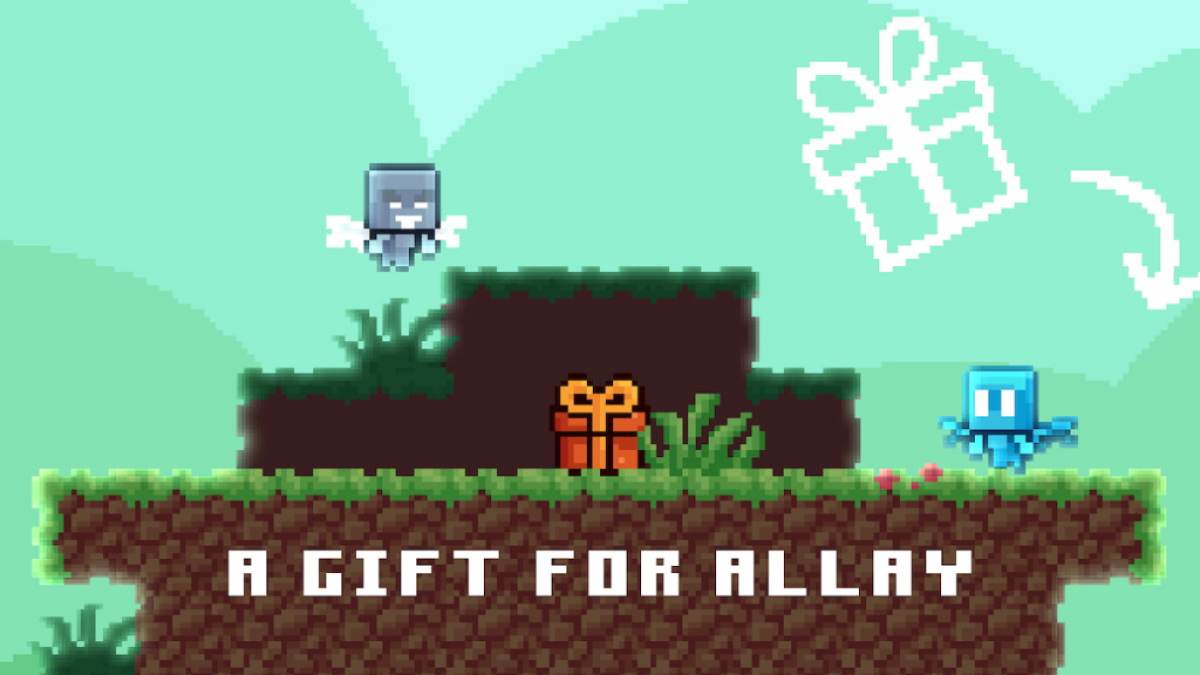 A Gift For Alley: Download Page
Get lost in the charming and endearing world of "Vex's Gift Quest," a special 2D puzzle adventure where you play as a vex with a golden heart. You'll go off on a remarkable voyage on a sincere quest to bring presents to your beloved allay. You'll learn about the vex's unshakable loyalty as you work your way through the delightful riddles; it will even give up its own wings to make its beloved happy. "Vex's Gift Quest" has 47 engrossing levels to discover and provides a variety of tasks, but you don't have to complete them all to win; some of them will just open the next chapter, letting you go at your own leisure.
The Crafted Souls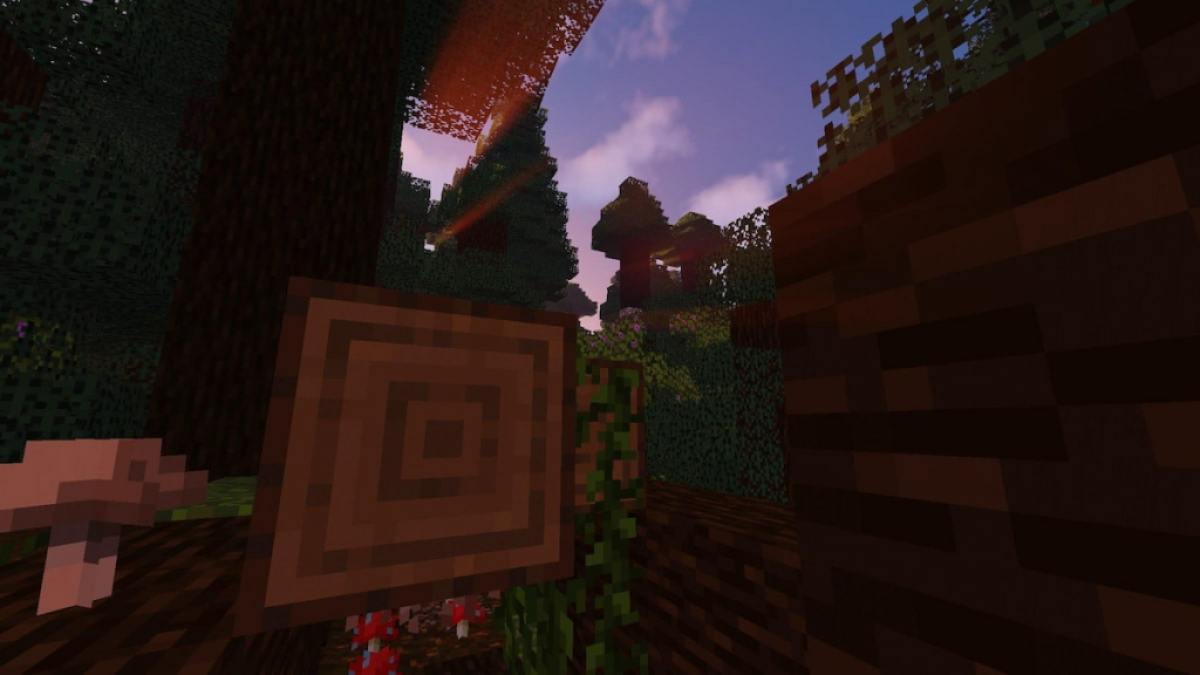 The Crated Souls: Download Page
A remarkable adventure map called "The Crafted Souls" flawlessly integrates the famed Dark Souls universe into the world of Minecraft. Players will become immersed in the difficult and moody terrain that is evocative of the Dark Souls series on this painstakingly constructed level. Every facet of the Dark Souls experience is masterfully replicated, from challenging enemies and complex level design to eerie atmosphere and dramatic boss battles.
Radiant City Official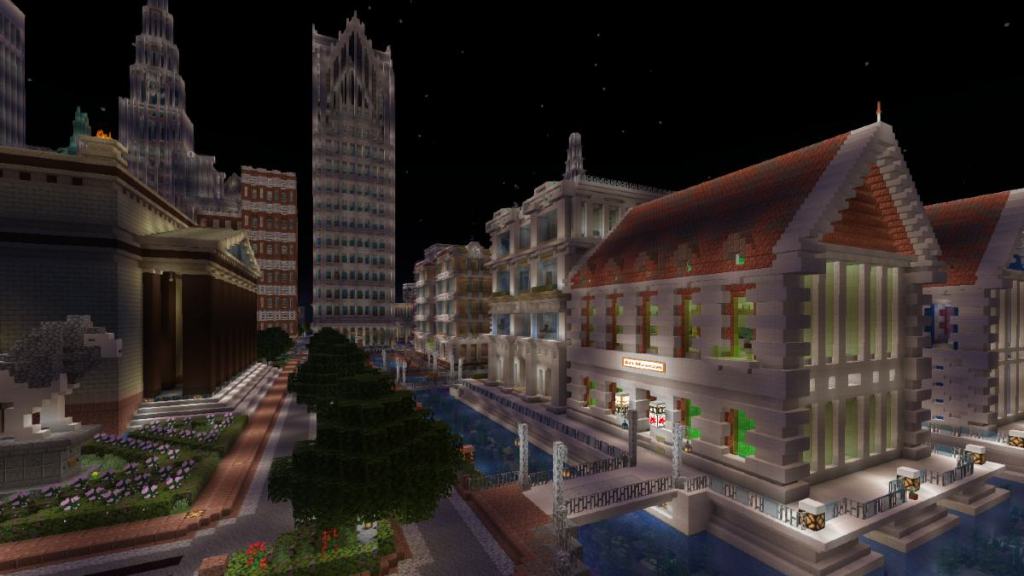 Radiant City Official: Download Page
This immersive map is packed full of content that will entertain the adventurous spirit for hours on end. It gives players a beautiful world full of rich story, beautiful environments, and an incredible and extravagantly designed city. You'll find all the classic elements expected from an adventure map, especially if you have an explorer's spirit. The game has amassed almost 200,000 downloads on Curseforge, making it one of the most popular maps in the world!
Midland - A Red Cross Knights Story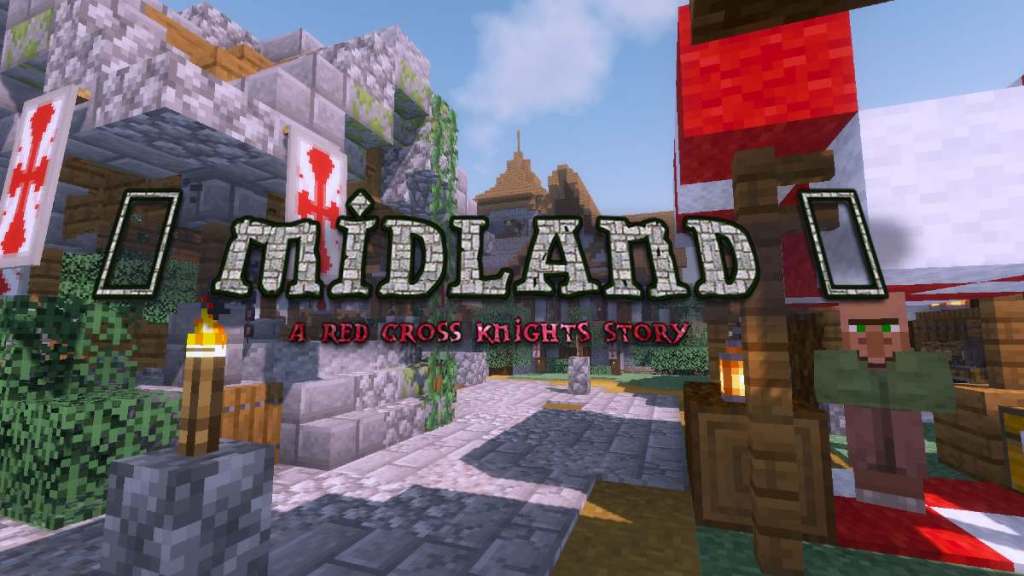 Midland - A Red Cross Knights Story: Download Page
Midland brings the medieval fantasy to your home and makes you feel like you are living your life in the 12th century—but with zombies and magic! It presents a world full of heroism of quests and puts you right in the center as the main protagonist. Although originally made for 1.18, it has been updated to work with Minecraft 1.19, and stands as one of the most popular medieval fantasy maps currently available!
Worlds Collide
Worlds Collide: Download Page
Although it isn't as popular as some of the other maps on this list, what World's Collide lacks in number of downloads it makes up for by being an authentic Minecraft adventure. Many players claim it feels like a vanilla Minecraft world, but with a rich story that adds exactly what standard Minecraft survival is missing. This map will make you feel like you felt when you experienced Minecraft for the first time—the heart-pounding dangerous situations, the incredible scenerey, and the strong desire for more.
Horizon City - Advanced World
Horizon City - Advanced World: Download Page
Who says adventures have to be based on the past? This is a modern world map that makes an adventure out of exploration. Unlike many other maps, it doesn't require players to complete quests to progress. However, you'll find no shortage of a sense of adventure (and danger!) as you hunt for the multitude of secrets hidden around the world.
Best Minecraft Adventure Maps
Want to see some great Minecraft seeds to design Adventure Maps? Check out our Island Seeds and Woodland Mansion Seeds for 1.18!