The best part about Minecraft Puzzle maps is the multitude of ways in which you can play! There are so many different game mechanics; it allows mapmakers to create clever puzzles out of almost anything! In this list, we're going to be exploring some of the best-designed maps for you to solve!
Best Minecraft Puzzle Maps List
We've picked these maps based on important critical content such as Playability, Popularity, and Rating. All maps listed below work in version 1.16. More will be updated as time moves on, so be sure to check back here often for new puzzle maps worth jumping!
The Shortlist
This is a summary of our current list of Puzzle Maps. Be sure to check back for updates!
Miscommunications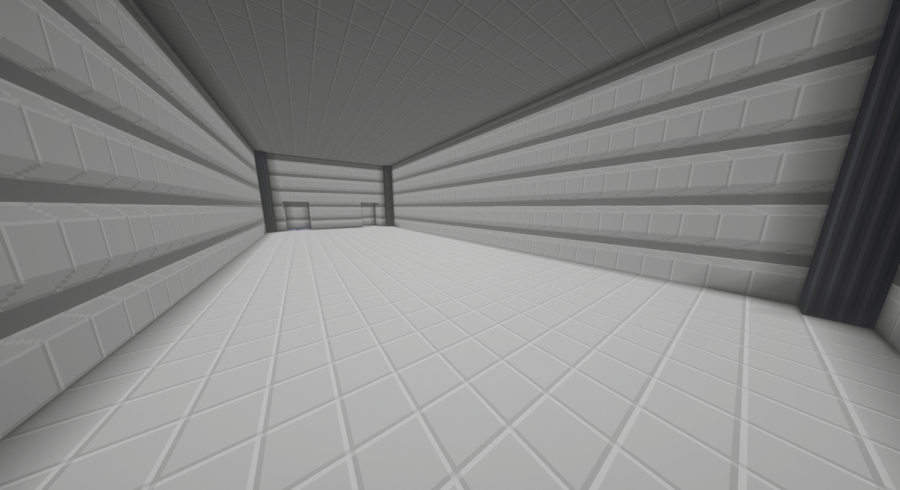 Map Creator: Henzoid - User Rating: 4.2 / 5.0 - Download Page
In this three-player map (no, really, it must be exactly three players), you are supposed to hate each other. To solve the puzzle and beat the map, you must communicate properly, and in this context, that is no easy task! This map boasts that you will all hate each other a little more after playing and potentially arguing for the one to two hours it takes to complete the map and plays on the intricacies of miscommunication!
Related: Best Minecraft Survival Maps 1.16 (February 2021) - Pro Game Guides
The Power of Words
Map Creator: TommyCreeper - User Rating: 4.0 / 5.0 - Download Page
In this unique map, you must find the password to make it through each level. The Power of Words is a short, multiplayer-friendly map in which you can collaborate to inspect every corner and think critically to escape each room. No puzzle is the same, and each room contains a fun new perspective to consider. If you think you're clever enough to solve these puzzles, we strongly recommend giving it a shot!
The Kitatcho Laboratories - Chapter One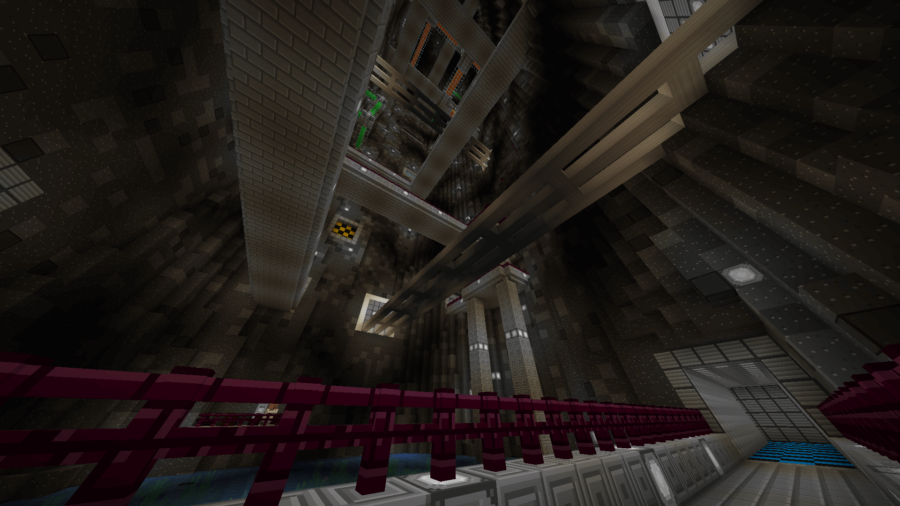 Map Creator: Team Syllica - User Rating: 4.8 / 5.0 - Download Page
Welcome to the reboot of The Kitatcho Laboratories! This is a map for you Minecraft veterans that remember the first version, which was extremely popular. You'll find secrets, slimeballs, and other fun game mechanics such as Redstone and Parkour. It's not every day you come across a highly rated map with multiple elements, voice acting, and an original soundtrack. This map is a Diamond Sword of Minecraft maps!
Mekanism
Map Creator: Nico_The_Pro - User Rating: 4.6 / 5.0 - Download Page
In this fascinating new view on puzzle maps, you must install the texture pack. However, it is well worth it because a puzzle map like this has never been made for Minecraft. It touts over 30 levels with a brand new game mechanic and is multiplayer friendly! Best of all, if (or when) you find that you enjoy this map, it provides a level editor to design your own puzzles and implement them into the game. A puzzle map with its own cult following? You've got to check this out.
Puzzle Grid Extended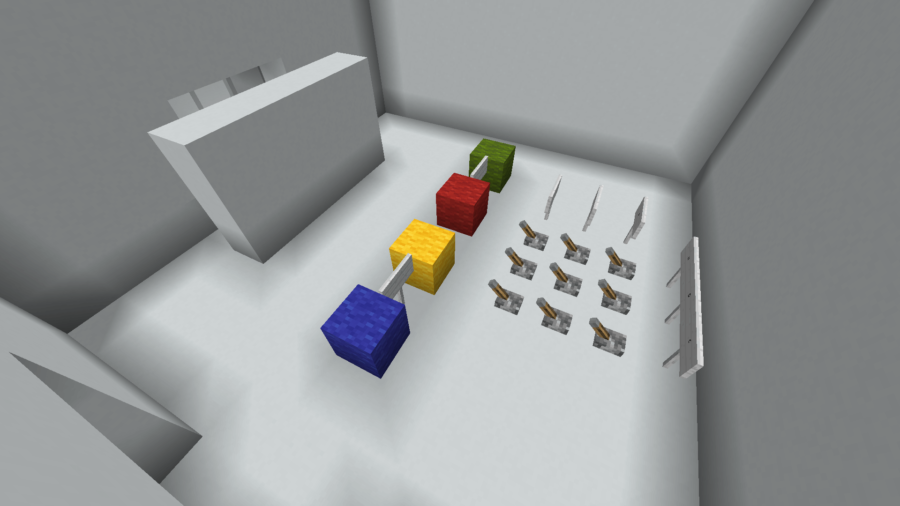 Map Creator: PurpleStriped - User Rating: 3.9 / 5.0 - Download Page
The original version of this map became so popular that the creator decided to add some DLC! This map provides the classic Puzzle Map experience. You go room by room to solve each individual puzzle and progress through the map. Your task is to make your way through ~50 levels of brain-bending, thoughtful solutions. Can you make it to the end?
Related: Best Minecraft Parkour Maps 1.16 (February 2021) - Pro Game Guides
Pseudo Elephant Trials
Map Creator: Pseudo Elephant - User Rating: 4.3 / 5.0 - Download Page
Grab a friend and work together to beat this map! It was designed back when version 1.15 came out but has withstood the test of time and game mechanics to work in version 1.16. You'll find that deductive reasoning and critical thinking are a common requirement, so let's hope you have enough of that between you and your friend. On top of everything else this map has to offer, you're also challenged to look for secret easter eggs to feel you've truly completed the map.
Notes for playing Puzzle Maps:
If you need help figuring out how to install mods and maps in Minecraft, please check out our guide to Install Mods!
Puzzle Maps are designed to challenge your critical thinking skills and often require you to follow instructions to enjoy them fully. We strongly recommend you follow the instructions on their download page and install their required resource packs to appreciate the atmosphere.
If you have additional maps that you'd like to see mentioned, please feel free to comment with a link to a video trailer!
Want to try some other great Creative Maps? Why not check out our list of Best Adventure Maps for a bit more story!