Players seek Minecraft Survival Maps because they challenge our knowledge of the game and don't require data-heavy resource packs. They also don't require a lot of tampering on your end if you wish to play them. They bring you fun new mechanics that don't completely change the game but expand on the experience. I always like trying myself out in the challenges other people from the Minecraft community have set up, and if you're like me, we have an exciting list of maps for you!
Top 6 Best Minecraft Survival Maps for Bedrock and Java
We compiled the list of the five best Minecraft Survival Maps for both Bedrock and Java editions of the game. We've gathered the best and newest Survival maps and included them in our list below. Whether you're looking for a new experience to bring your Survival experience back to life or you want to see some of the most popular maps ever created, you'll find what you're looking for in our list of best Minecraft Survival maps.
6 - Huge Survival Castle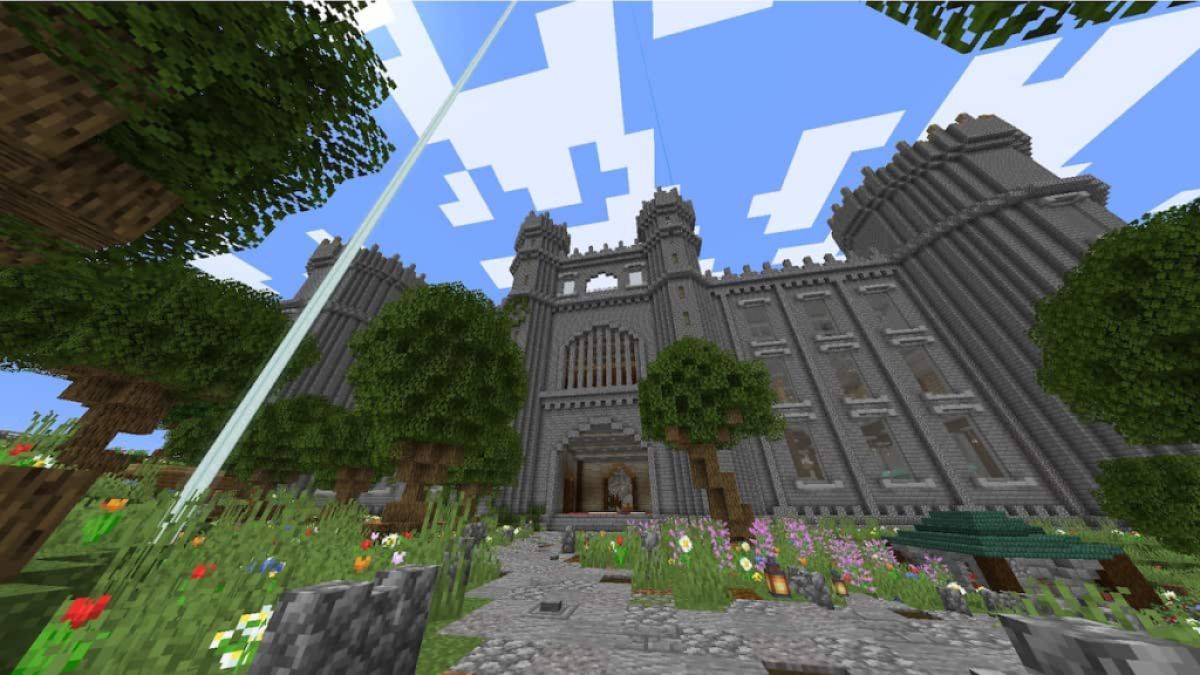 Huge Survival Castle Download Page: minecraftmaps.com
Usually, when somebody mentions survival, I think small and practical, but this talented creator made Minecraft survival maps to a different level. This incredible survival map will place you right in front of a courtyard of a giant, sky-scraping castle full of incredible details and every room imaginable. Many challenges await you as you explore the vast hallways and libraries of the castle, so take care and prepare yourself for one of the best survival and RPG experiences for Minecraft we have ever found.
5 - Alone Survival Remastered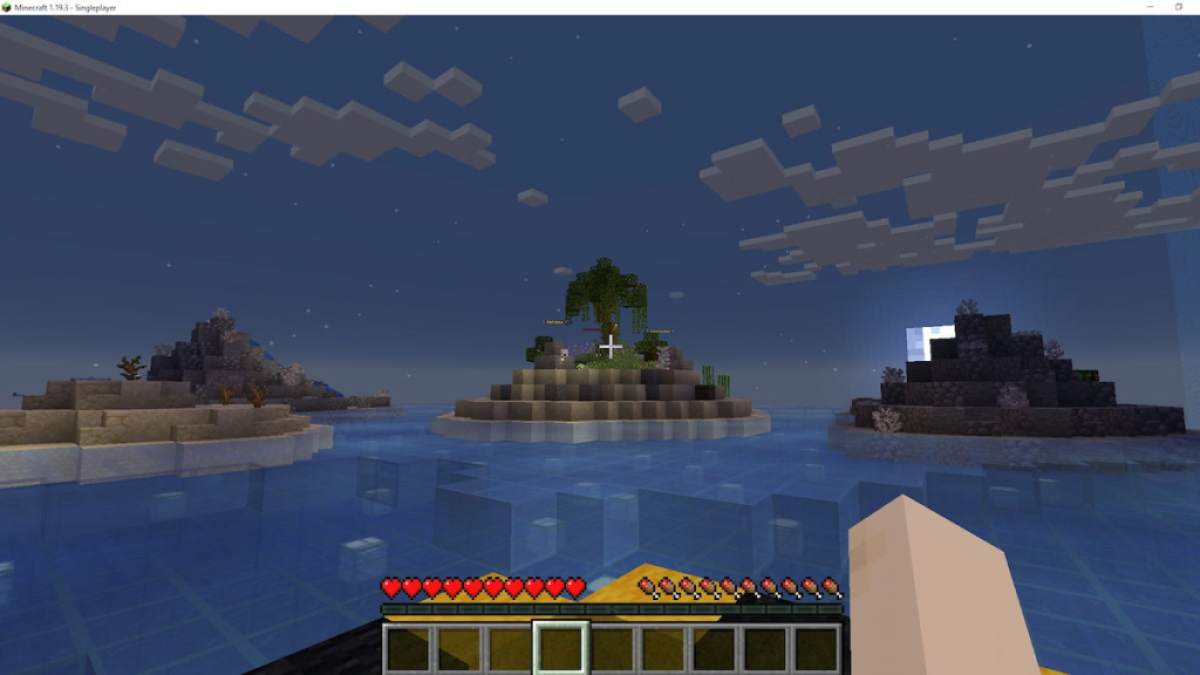 Alone Survival Remastered Download Page: minecraftmaps.com
This exciting map puts you into the survival RPG as a plane crash survivor on a remote chain of islands. The creators have added an entire backstory to the adventure, offering over 50 objectives to go along with it. If you decide to try yourself out in this dire survival situation, you will also have to watch your starvation level, temperature, and thirst. Needless to say, I haven't lived very long on my first try! Give this map a try if you think you can do better!
4 - SkyBlock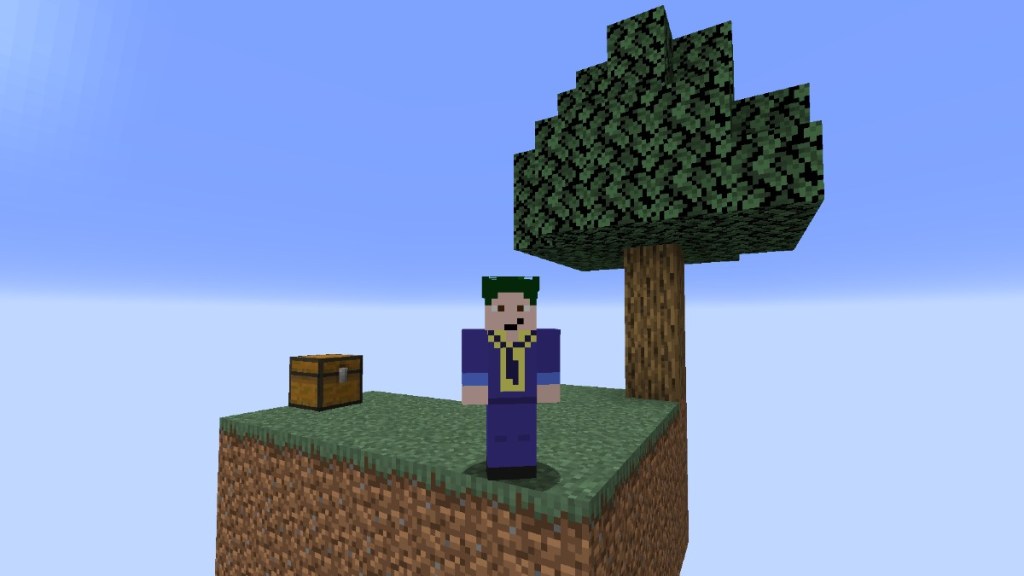 Skyblock Classic Edition Download Page: skyblock.net
Skyblock is often considered one of the most popular mods in Minecraft. Many developers have released various versions over the years, but nothing beats the original we all know and love. It has been updated for more recent updates but has no other significant changes from the original version of this classic Survival map!
3 - Captive Minecraft
Captive Minecraft Download Page: 9minecraft.net
This map is one of the most popular Minecraft Survival maps ever created. It was originally developed by The Farlanders, but has yet to receive an update from them since part four. However, a dedicated fan has revamped it to work with 1.18 and 1.19, so players can relive the entire experience! You start this map unable to move and must complete achievements to expand your world barrier.
2 - One Chunk Survival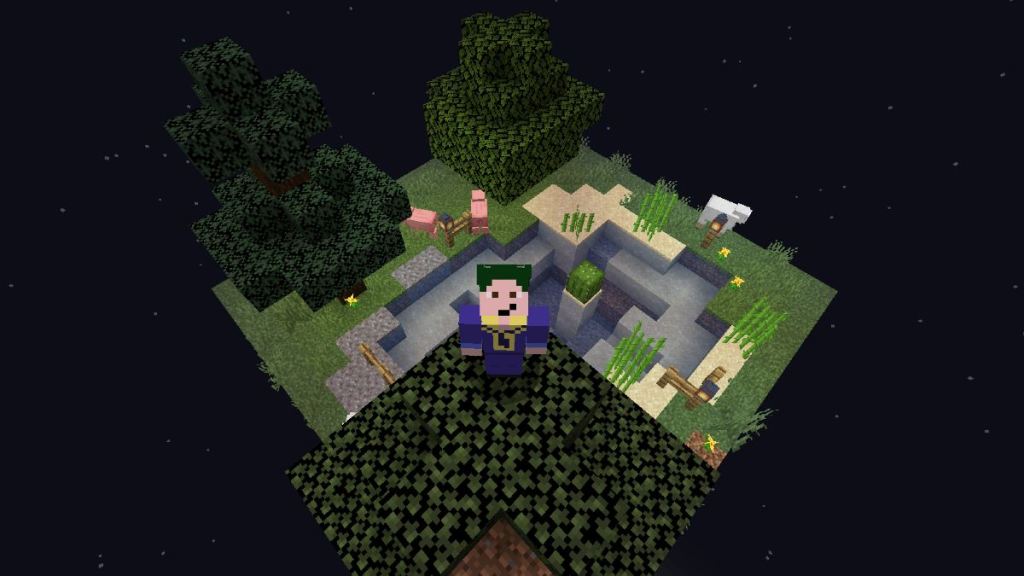 One Chunk Survival Download Page: 9minecraft.net
Sometimes called an easier version of Skyblock, One Chunk Survival gives a special challenge to players who aren't interested in doing a lot of exploring. Instead of using a lot of cobblestone and wood, as you might in Skyblock, you have a chunk of resources to use. However, completing the game with only what you'll find in a single chunk still proves to be a challenge only for the bravest Minecraft Survival players!
Related: Best Minecraft Adventure Maps
1 - Tripleblock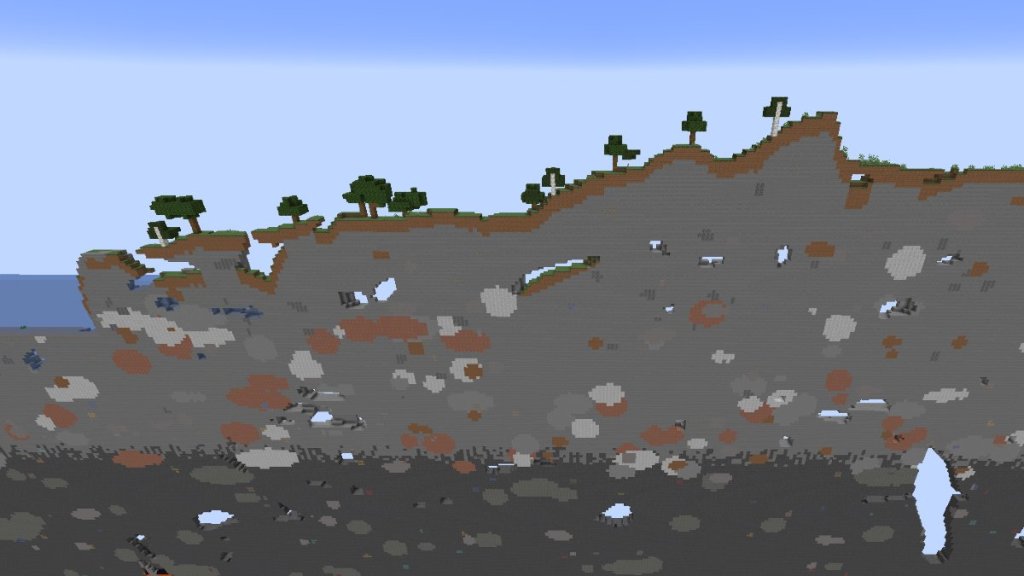 Tripleblock Download Page: 9minecraft.net
Tripleblock is a newer Survival game mode and provides a fun perspective of the survival challenge in Minecraft. Much like Skyblock, Tripleblock gives players a limited amount of space. However, unlike Skyblock, players cannot branch out past the three-block-wide world barrier, so any contraption or build you want must have a narrow design!
Want to try some other great Creative Maps? Why not check out our list of Best Parkour Maps to challenge your dexterity? Only on Pro Game Guides!