Everyone's favorite collecting simulator/battle royale has upped the ante with a long-awaited collaboration. Dragon Ball Z/Super has finally come to Fortnite, and everyone is losing their mind. Goku and Vegeta may be out of Ki, but they're not out of options, thanks to the multitude of weapons available. There are four new characters with plenty of skins to collect. Let's just hope our wallet is prepared.
Who's in the Dragon Ball Z Fortnite Collab?
Goku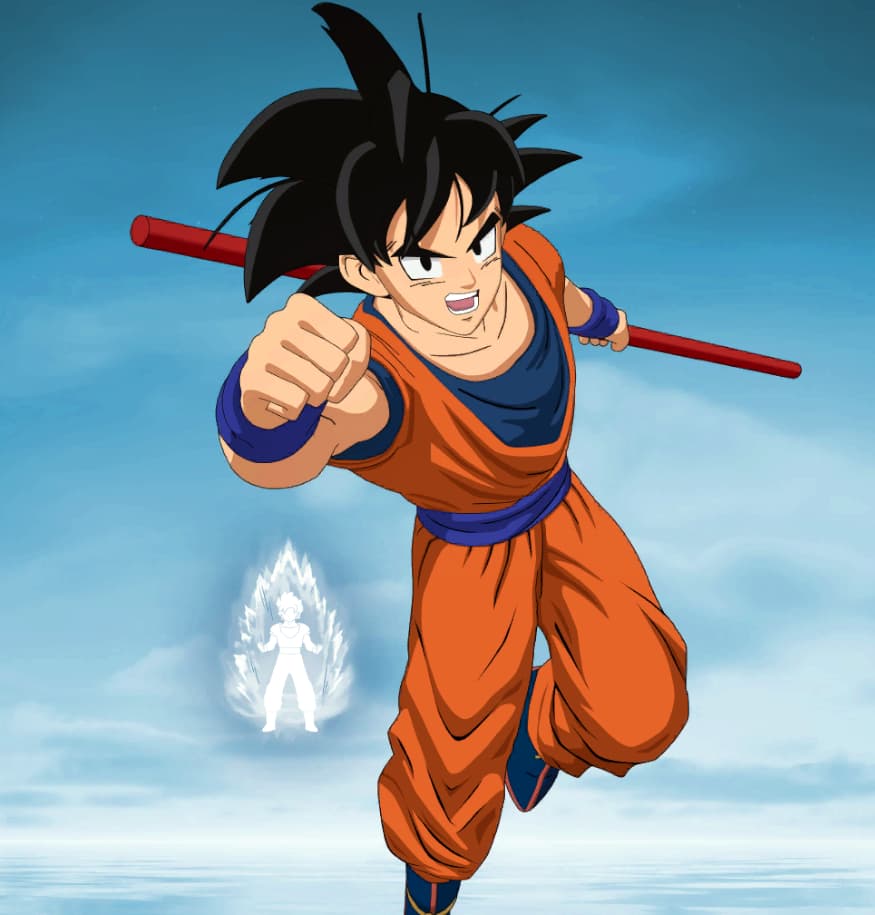 The hero and protagonist of the Dragon Ball series, Son Goku loves nothing more than a good fight. He comes with three other styles: Super Saiyan, Super Saiyan Blue, and Ultra Instinct. Add Son Goku to your collection for 2000 V Bucks.
Related: Where is Lazy Lagoon in Fortnite?
Vegeta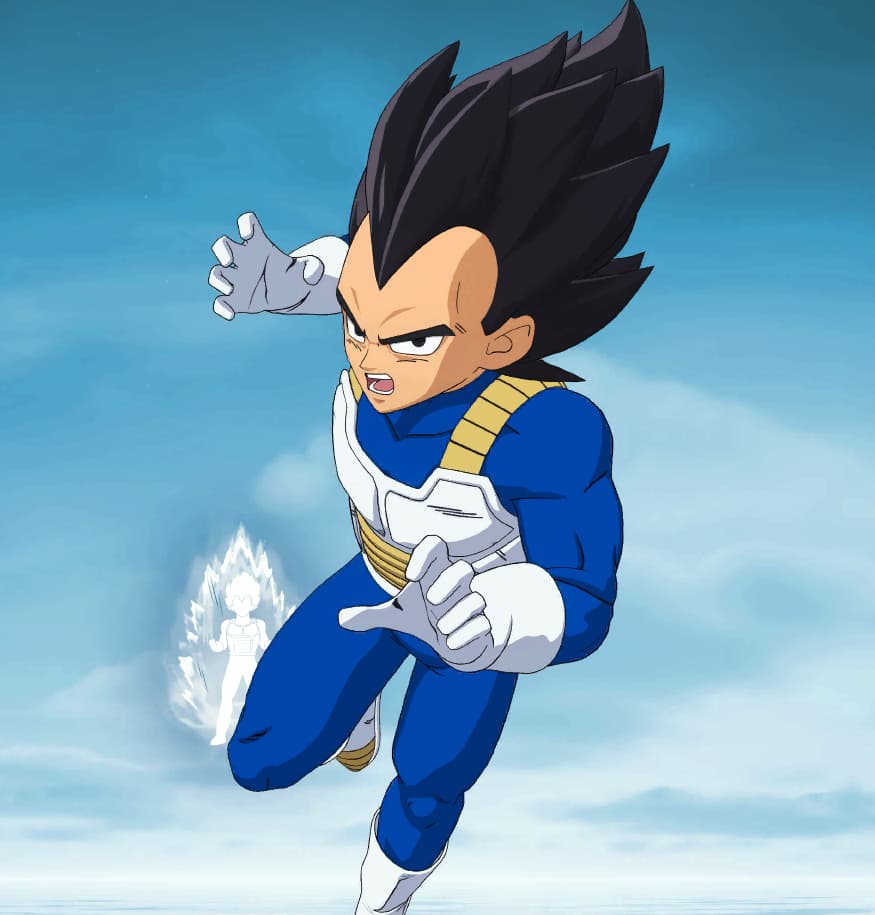 One of Goku's rivals turned unlikely best friend, Vegeta is the Prince of Saiyans. He comes with three other styles: Super Saiyan, Super Saiyan Blue, and Super Saiyan Blue Evolved. Add him to your collection for 1800 V Bucks.
Bulma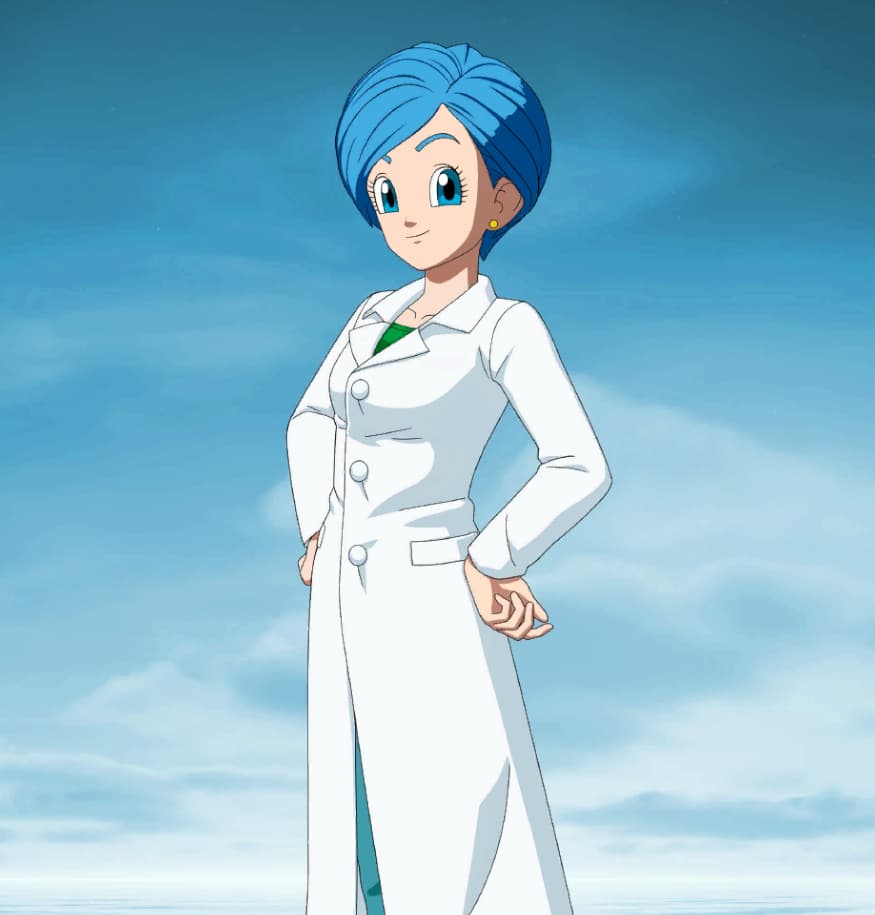 Bulma is Goku's lifelong friend and eventually marries Vegeta. She's a brilliant inventor and runs Capsule Corp with her father. She comes with the Lab Coat alt style and can be acquired for 1200 V Bucks.
Beerus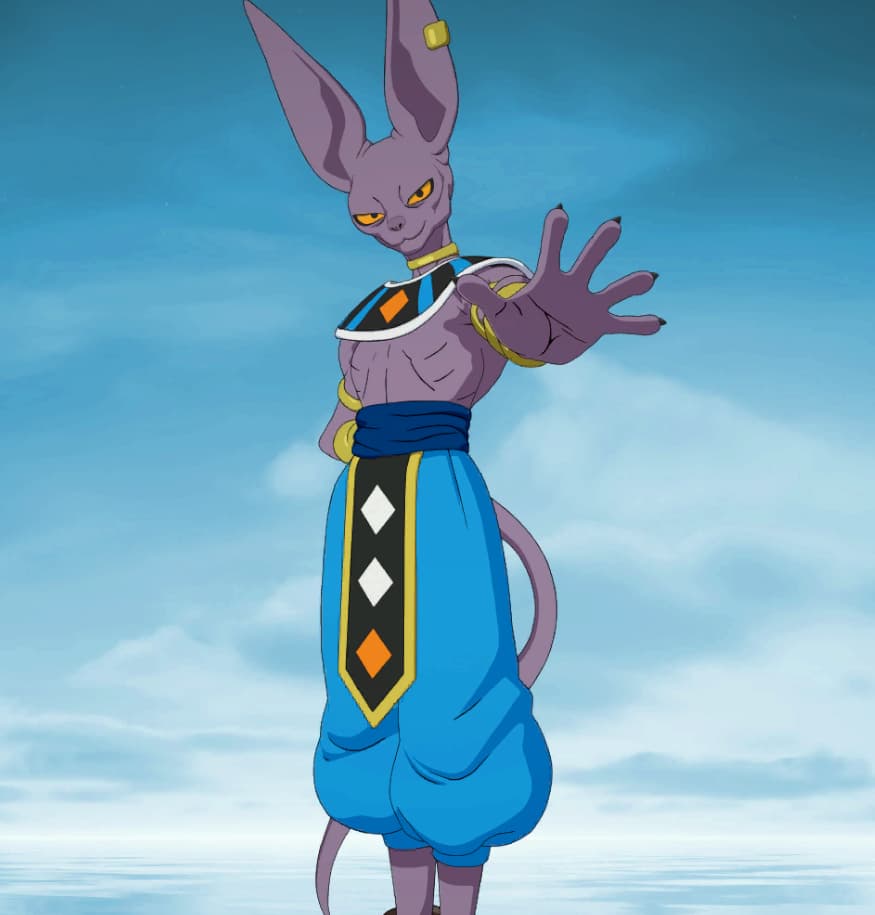 A god of destruction with a penchant for eating and sleeping (he is a big kitty, after all), Beerus came to Earth to find a Super Saiyan God. He can be acquired for 1500 V Bucks.
For more Fortnite goodies, check out Fortnite: Best place to bounce on a Crash Pad, Slurpshroom, & Off-Road tires in a single match on Pro Game Guides.