The Star Wars have returned to Fortnite, and along with it is a series of quests centered around Stormtroopers and the Stormtrooper checkpoints placed sporadically throughout the map. Players might notice that these checkpoints are rare and remarkably small for a POI, containing only a couple Stormtroopers, some Chests, and some equipment at each location.
Where to find all Stormtrooper checkpoint locations in Fortnite
Even with their locations marked on the Fortnite quest map, these checkpoints can be difficult to find. They are all in remote locations with no other significant POIs around them, which helps them stand out a bit when you're looking for them. If you are struggling to locate the checkpoint closest to you, use the map and instructions below.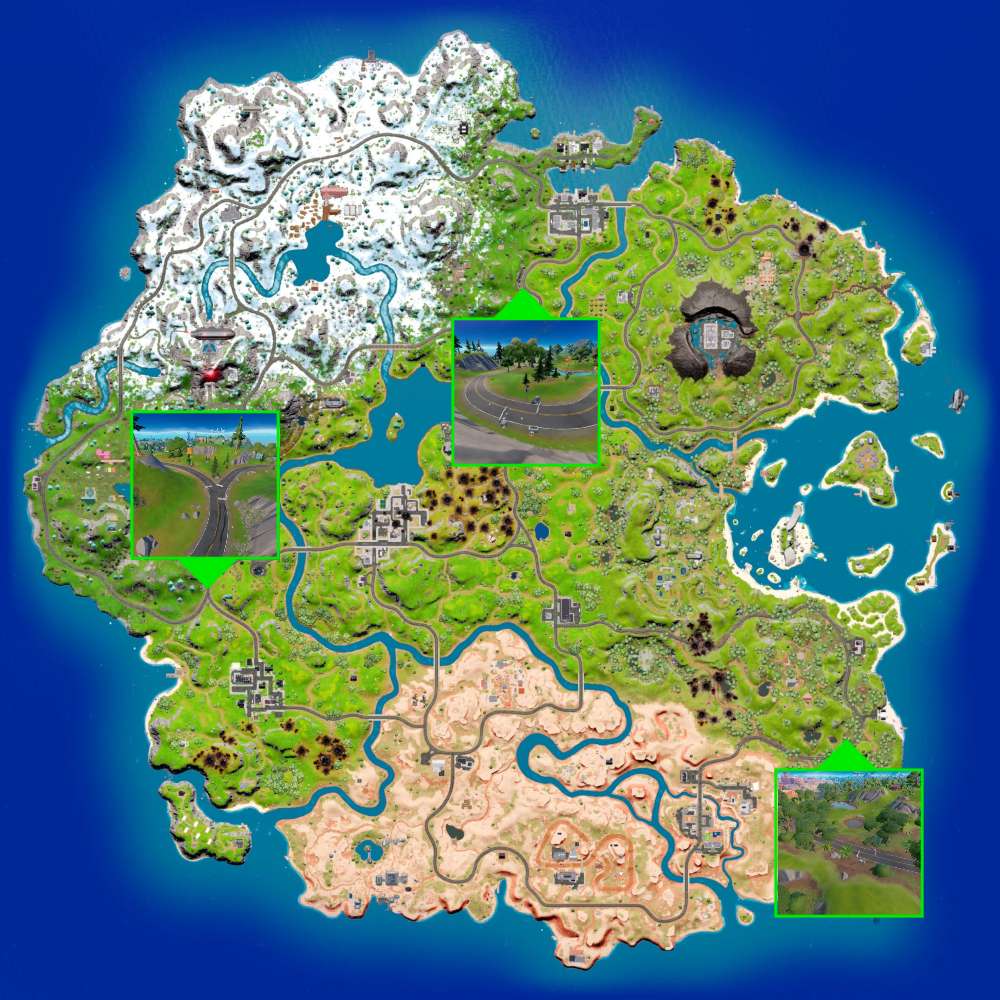 Stormtrooper Checkpoint #1: At the crossroads near Broadcast Bunker, the landmark location about halfway between Greasy Grove and Camp Cuddle.
Stormtrooper Checkpoint #2: On the road directly east of Shift Shafts, right at the large bend in the road.
Stormtrooper Checkpoint #3: Southeast of The Joneses, on the road next to Shrouded Settlement.
Once you have found a Stormtrooper Checkpoint, you can complete one of the multiple quests available in the May the 4th questline!
Need help to complete some quests for Chapter 3 Season 2? Check out our guides on how to get air time in a tank and how to mantle 5 times in 5 seconds!