Ever wondered who are the best Fortnite players of all time? Over the years, Epic's battle royale has seen the rise and fall of numerous gifted talents. While all of them are mechanically proficient, some stand out from the rest with their exceptional understanding of the game.
These handful of players are the 'creme de la creme', recognized for their unique talent, and eccentric skills that tend to leave their opponents in awe. They paved their path to greatness by not only competing in major tournaments but also popularizing the game, and building their own communities around Fortnite. Here are the very best Fortnite players of all time:
Kyle 'Bugha' Giersdorf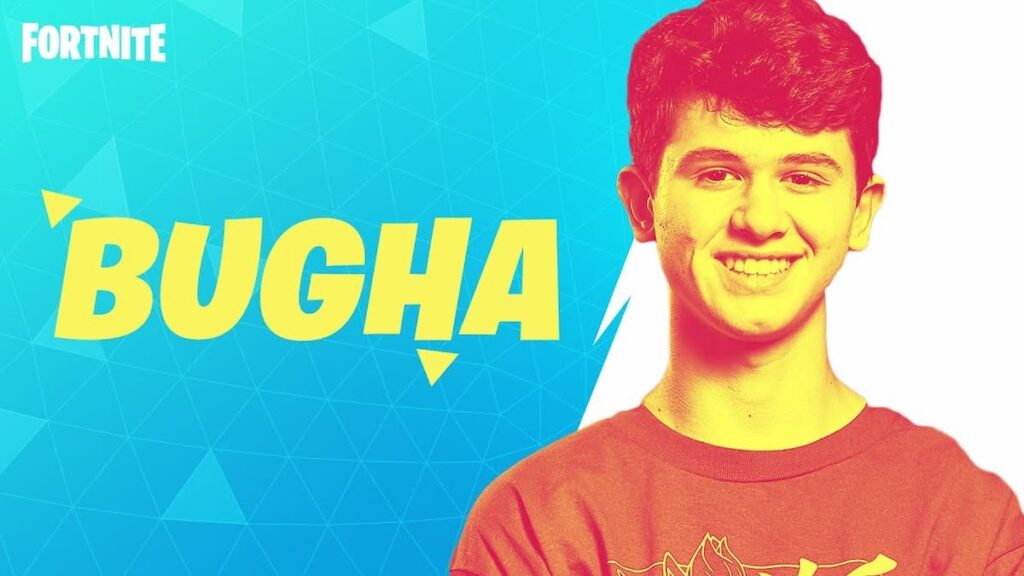 Perhaps one of the best and greatest players of all time is the 2019 Fortnite World Cup solo winner, Kyle 'Bugha' Giersdorf. While his recent performances in the FNCS may not add to his list of accomplishments, Bugha is undoubtedly the most decorated Fortnite Esports player of all time.
Tyler 'Ninja' Blevins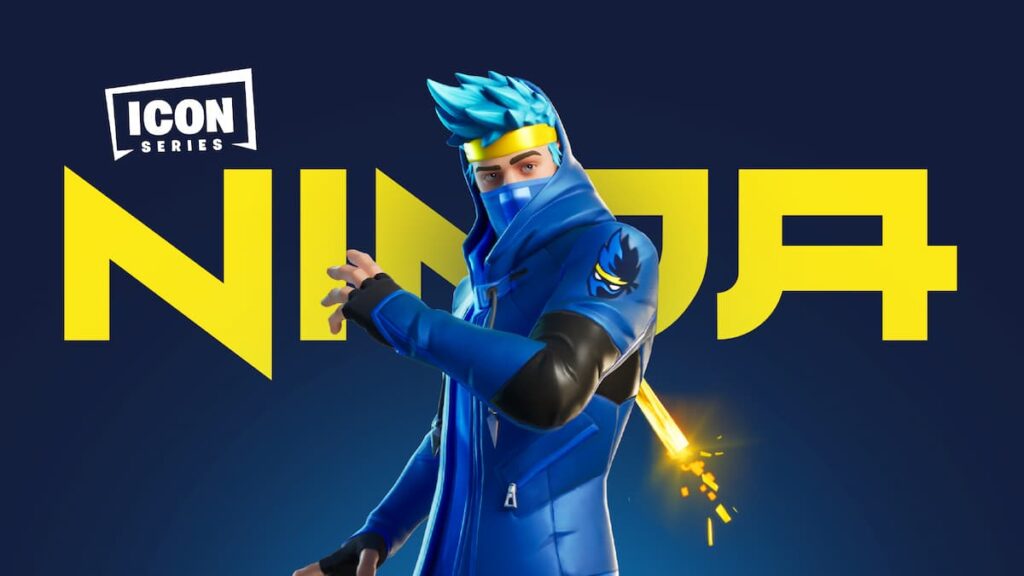 Although Ninja is not the world champion, he is the most famous Fortnite streamer/gamer of all time. Community experts often call him the poster boy for Fortnite, and his contribution in popularizing the battle royale genre is beyond comparison. On Jan. 15, 2020, Ninja got his very own Icon Series skin in Fortnite.
Turner 'Tfue' Tenney
Tfue is one of those players who become synonymous with the game they play. His rise to popularity started early on, during Fortnite Chapter 1. He competed in the World Cup but did not place high enough. Since then, Tfue transitioned into one of the most influential Fortnite streamers of all time.
David 'aqua' Wang
David 'aqua' Wong and Emil Bergquist 'Nyhrox' Pedersen became the first duo World Champions in Fortnite. Over the years, aqua became popular for his outstanding performances in the FNCS and his insane mechanics. His estimated earnings playing Fortnite add ups to $1.9 million, which makes aqua one of the richest pro players in the game.
Related - Is Fortnite a dying game? Player count, statistics, and more
Diego 'Arkham' Lima
Diego 'Arkham' Lima is possibly the most successful Fortnite player of all time. His accomplishments in the Fortnite tournaments is unparalleled so far. Arkham's success came at a young age, but his skills show that he is in his prime in Fortnite Chapter 2!
For more information about Fortnite such as news and guides, be sure to check out our Fortnite Homepage!