Purple is the color of mystery, royalty, and class. Fortnite has played to this color's strengths, releasing purple skins that give off cryptic, mystical vibes. Although the other colors on the spectrum also possess beauty, we are here to represent the superior color: purple. Here are the best purple Fortnite skins.
Best purple skins in Fortnite
Cube Assassin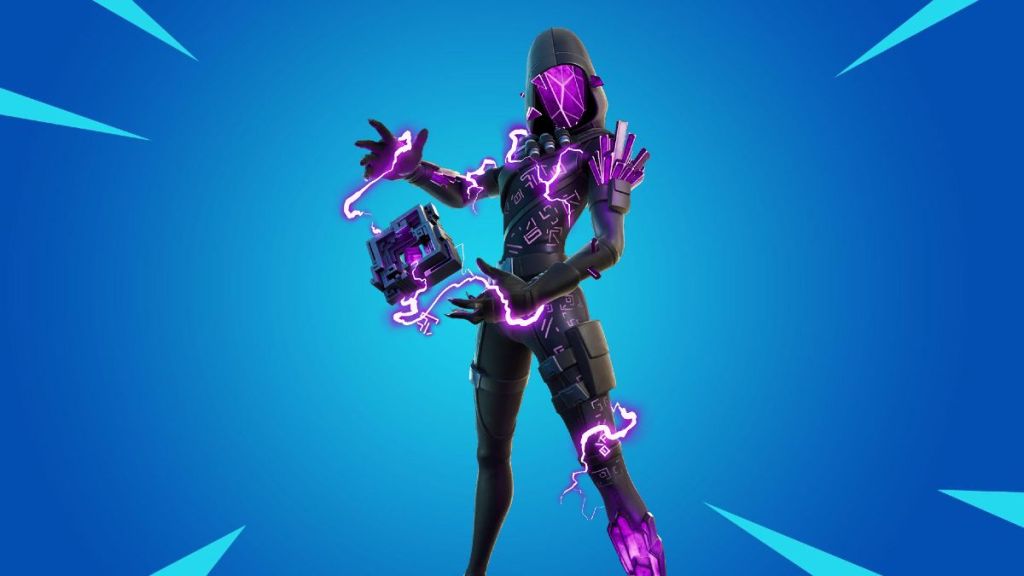 Cube Assassin's groundbreakingly cool design complements its color perfectly. Cube Assassin is the final boss, the evolved Geometry Dash, the sauce, if you will. We can't stop admiring the intricacies of this skin. It makes the color purple proud.
Big Mouth
We're still having nightmares after seeing this skin. With an ominous purple glow, Big Mouth scares Fortnite players everywhere, leaving them with simultaneous awe and fear. The inclusion of purple in this skin's design portrays Big Mouth as an unknowable threat, a horror that is not to be comprehended.
Galaxy
This skin is a classic. With shifting hues of purple and pink, the Galaxy skin has an ethereal aesthetic. It reminds us of the beauty just beyond the atmosphere, and the mystery that awaits. The purple gradient enhances this sense of wonder, causing this skin to seem otherworldly.
Madcap
Madcap checks off all the purple boxes: mystery, class, and cryptic vibes. This skin portrays a sentient mushroom, because with the color purple, you can do anything. Madcap's design skillfully mixes purple and teal to create a mystifying skin that leaves us wanting more.
Raven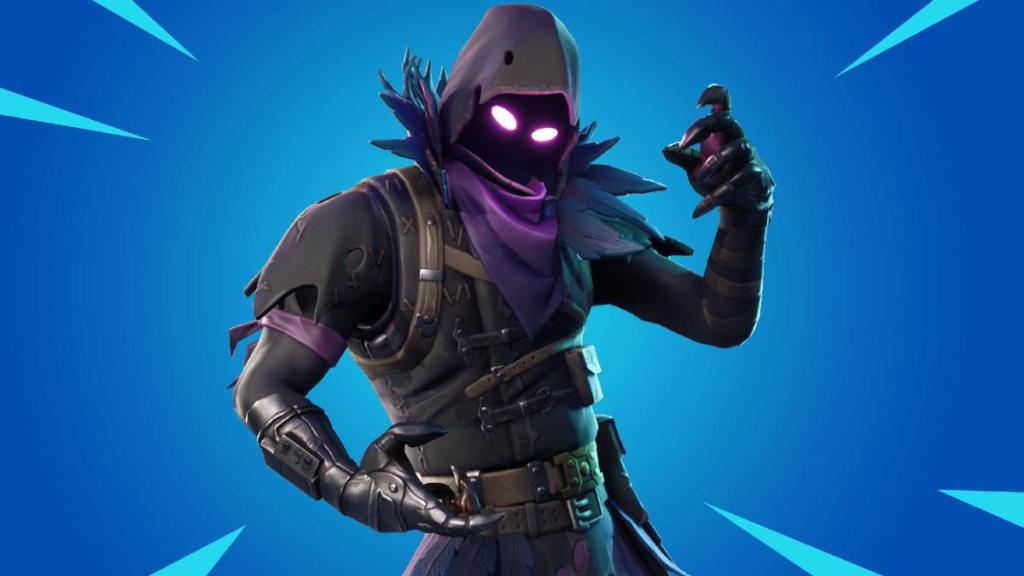 Raven is the original edgy skin that drained our bank accounts. This skin uses a dark purple and black color scheme to create an ominous design. We don't know who Raven is, but we wouldn't mess with him. We don't want murders of crows on our tail.
Torin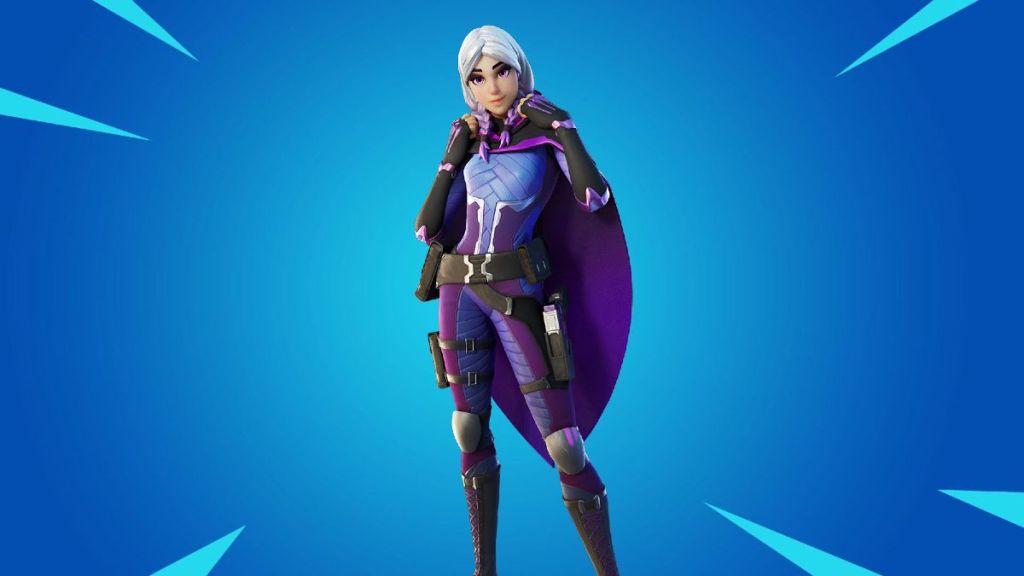 Torin is enigmatic, but undeniably powerful. Her slick design is cool across every dimension. The purple on her cape is an effective contrast to the light blue on her suit, creating an intriguing color composition. Torin is the kind of character we'd be friends with, because we have so much in common: we both love purple.
Dark Jonesy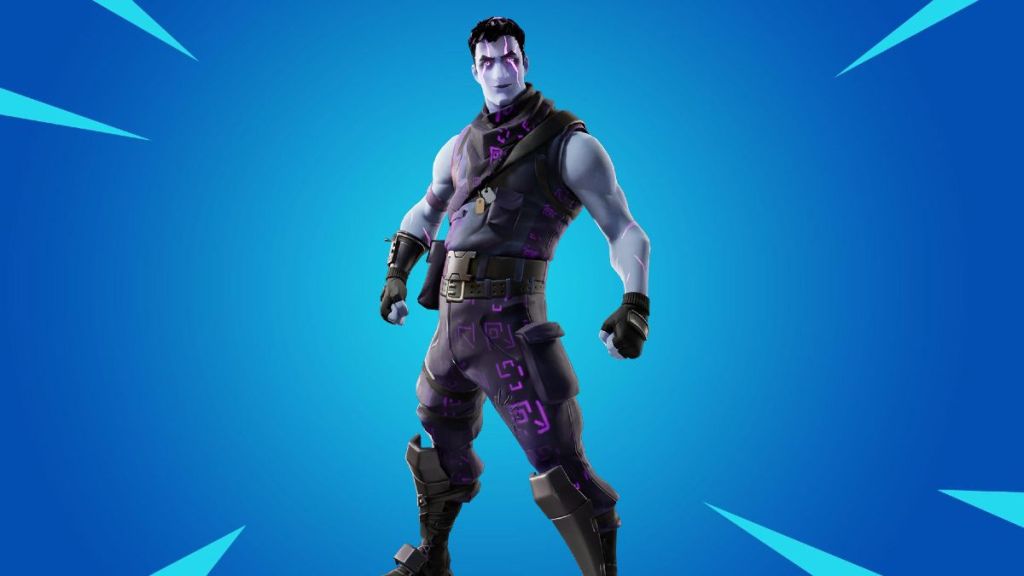 Dark Jonesy is top-tier purple design. His skin even bears traces of purple, making him a certified representative of the superior color. The glowing runes on his outfit leave us wondering what sort of purple magic he has discovered. Please, Dark Jonesy, tell us.
For less purple Fortnite lists, come check out Fortnite Best Skins Ranked (August 2022) – Best Outfits Ever! here on Pro Game Guides.