Epic sent out its official patch notes for the next update and in it was an interesting little word clue that could be deciphered. It was nothing particularly difficult, some of the letters were bolded and written in red. These letters when put together spelled out Daywalker. If you're familiar with Marvel superheroes, then you no doubt got the reference, because it very clearly points to Blade!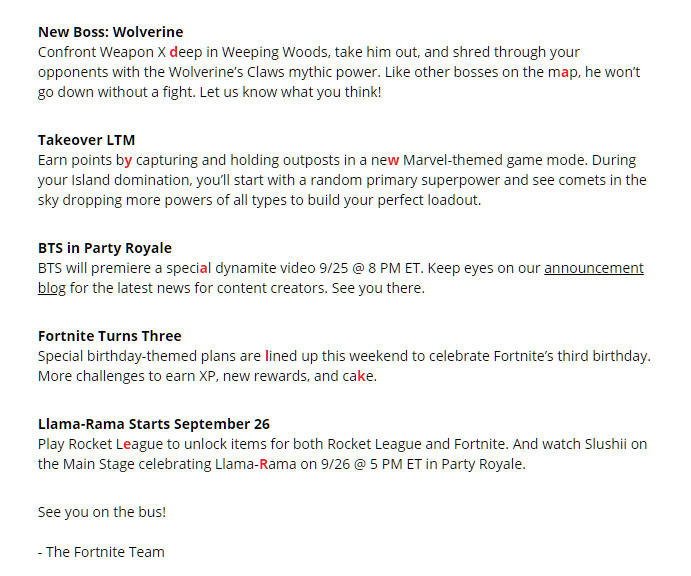 Blade isn't as well-known as some of the other superheroes featured in the Battle Pass, but he had a string of pretty popular movies in early 2000s that starred Wesley Snipes. If you aren't a comic book fan, you might have forgotten or never even heard of him. Well, Blade is a half-human and half-vampire, which gives him the ability to walk around during the day, making him a daywalker. If you aren't up on your vampire lore, then you should know that most versions of vampires can't be exposed to sunlight. This gives Blade an obvious advantage over the foes he seeks to dispatch.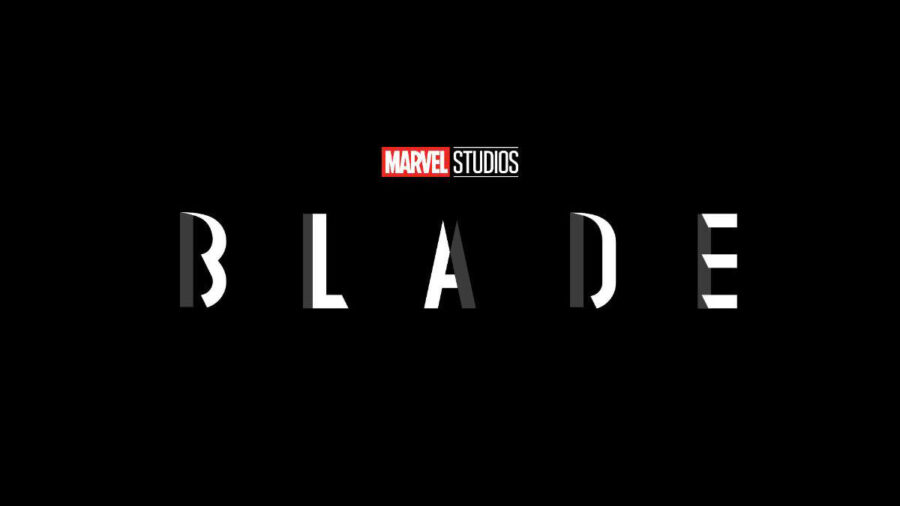 This seems like it would be a pretty awesome addition to Fortnite, especially since the character is known to wield a gun and even swings around some pretty awesome swords. It also lines up pretty nicely with the announced new Blade movie that will be starring Mahershala Ali. Unfortunately, not much about the film was known at the time of the announcement, and the pandemic has made all of the plans for movies and entertainment in general pretty hectic.
Whether or not you are a fan of Blade, I think this will make a pretty awesome skin if that is how they decide to add him to the game. It's possible he could be just a boss, but that seems to rarely be the case with any of these major characters that get thrown into the game! He would also fit in pretty nicely with Halloween on the way, and maybe the addition of some vampires to the map that he needs to slay.