This guide will show you exactly where to locate Fortbyte 06's location that is accessible with Yay! Emote at an ice cream shop in the desert! Keeping up with these Fortbytes will allow you to unlock styles in your Season 9 Battle Pass, and get you closer to the Utopia skin.
Fortbyte #06 Location
Just like it says in the description, you will need to head to the ice cream shop in the desert. Before you do that though, you might want to equip the Yay! Emote that you earned at tier 14 for free. Don't have that yet? Well, you're going to have to wait and get it before you can get this Fortbyte!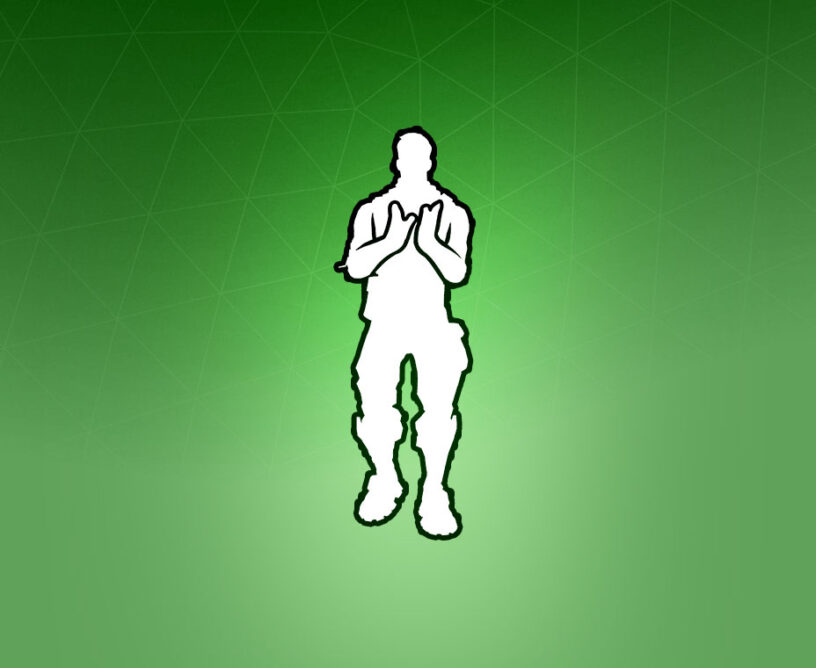 Once you have that emote and have equipped it in your favorites, then you will head over to the desert biome. The ice cream shop is north of Paradise Palms, and just west of the race track!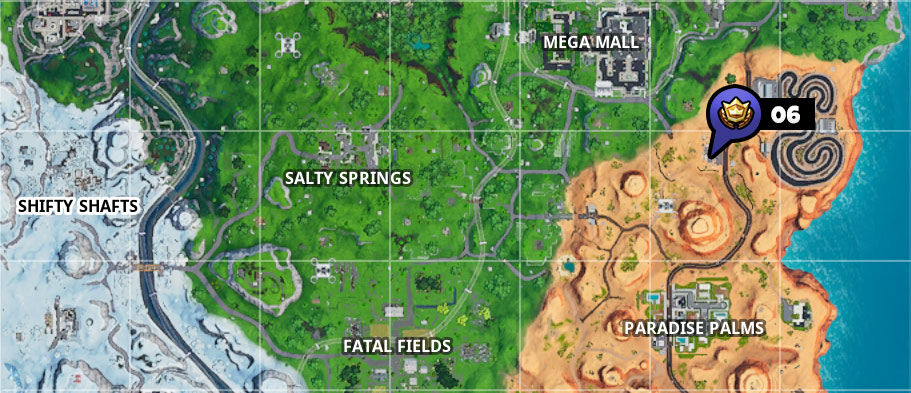 Head inside of the ice cream shop. Right at the entrance will be the Fortbyte you are looking to grab. Use the Yay! Emote right next to it, and you will be able to collect Fortbyte #06!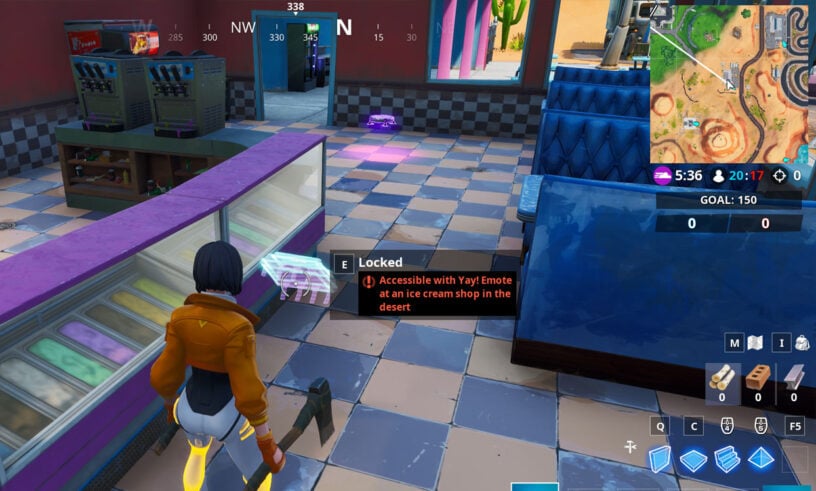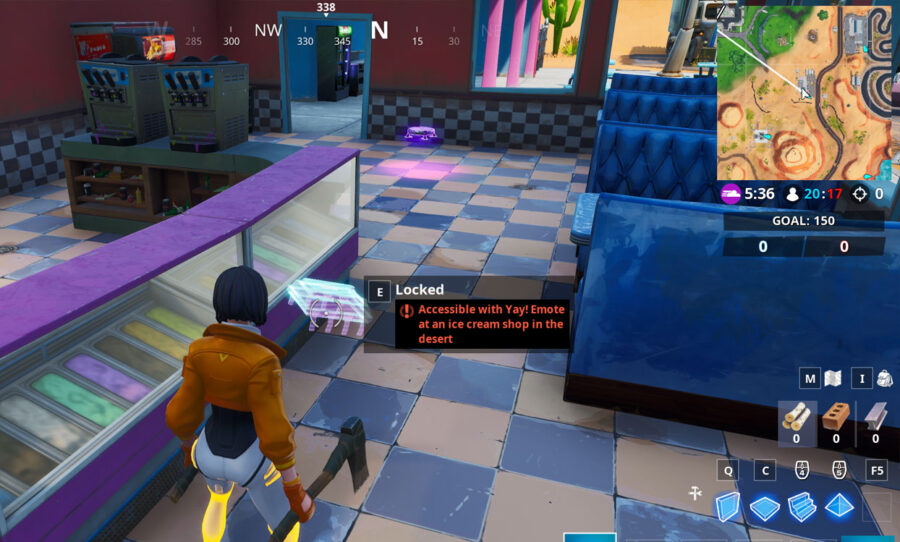 If you haven't found the rest of these yet, then check out our Fortbyte Guide!
Fortbyte #06 Video