This guide will show you exactly where to locate Fortbyte 17's location that is found inside a wooden fish building! Keeping up with these Fortbytes will allow you to unlock styles in your Season 9 Battle Pass, and get you closer to the Utopia skin.
Fortbyte #17 Location
A Wooden Fish Building?!? This is a new addition in Season 9, over in the thermal pools that popped up north of the Volcano that is now known as Pressure Plant. The fish has been built within one of the pools, so head there to locate the Fortbyte.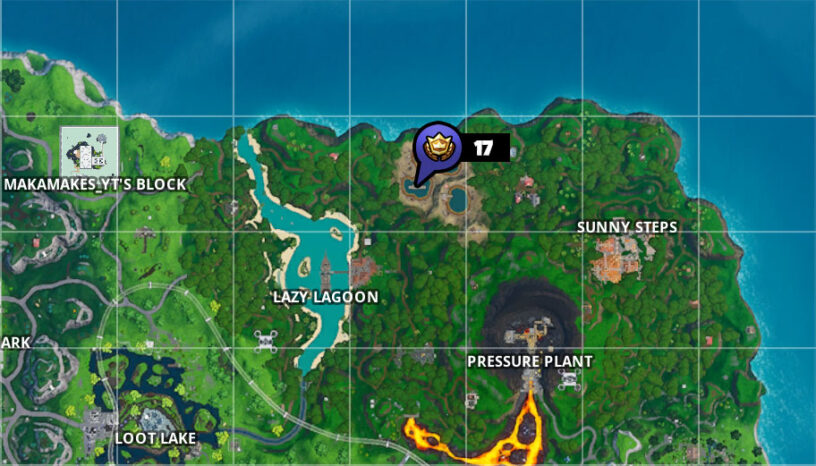 The Fortbyte is located in the tail, so you can edit your way down to the location that's in the water, or you can just destroy the poor fish to obtain the #17 Fortbyte!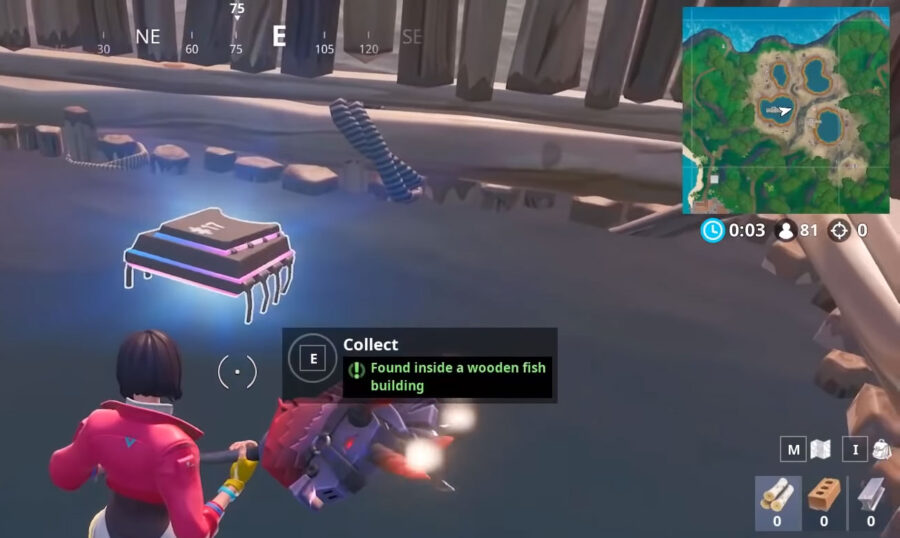 If you haven't found the rest of these yet, then check out our Fortbyte Guide!
Fortbyte #17 Video