This is a quick guide on how to find Fortbyte 27 Found somewhere within map location A4! Keeping up with these Fortbytes will allow you to obtain styles in your Season 9 Battle Pass, and get you closer to unlocking the Utopia skin.
This Fortbyte is not available yet! We'll update this post when it has been added to the game.
Fortbyte #27 Location
The A4 location on the map is mostly ocean, and that's exactly where the Fortbyte is going to be found. You'll need to build your way out to it!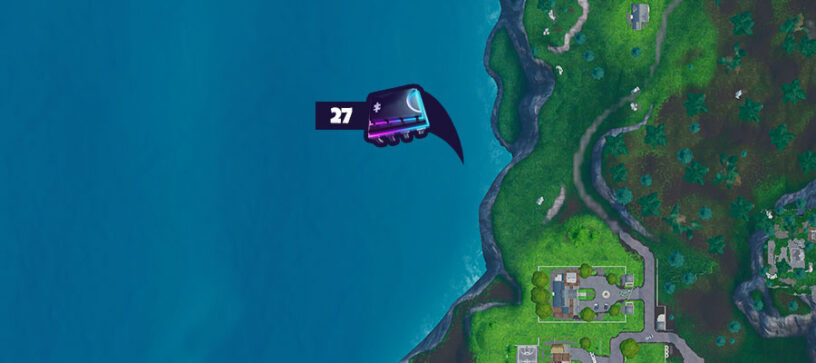 Harvest some wood out nearby Snobby Shores, and then build a bridge out to the Fortbyte. Hopefully, no one else is around that will knock you into the drink!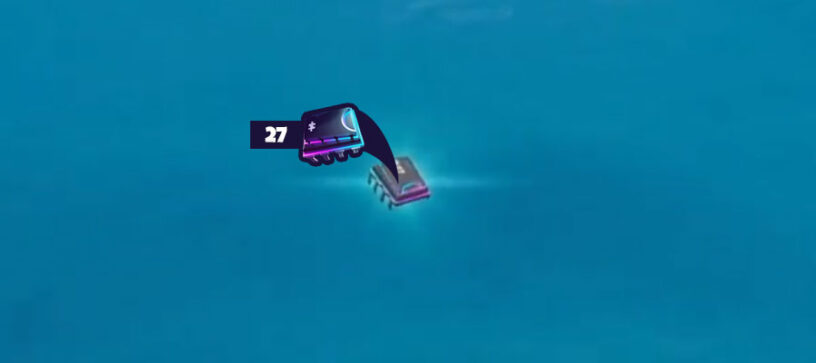 If you haven't found the rest of these yet, then check out our Fortbyte Guide!
Fortbyte #27 Video