This is a quick guide on how to find Fortbyte 27 Found somewhere within map location A4! Keeping up with these Fortbytes will allow you to obtain styles in your Season 9 Battle Pass, and get you closer to unlocking the Utopia skin.
Fortbyte #27 Location
The #27 Fortbyte appears to spawn randomly at multiple spots in A4. You will have to look around for it, I'm going to post some of the locations I've found it in.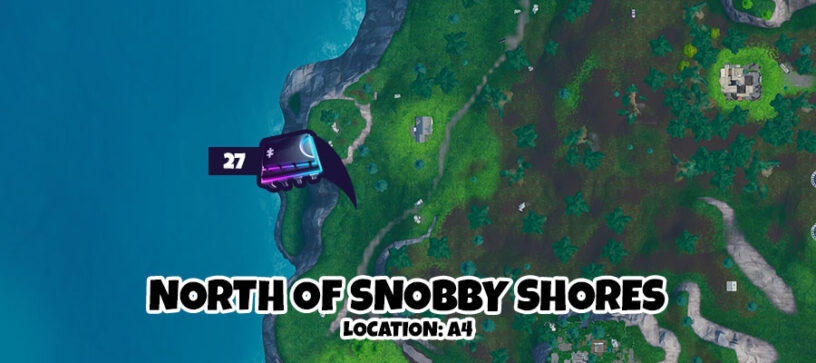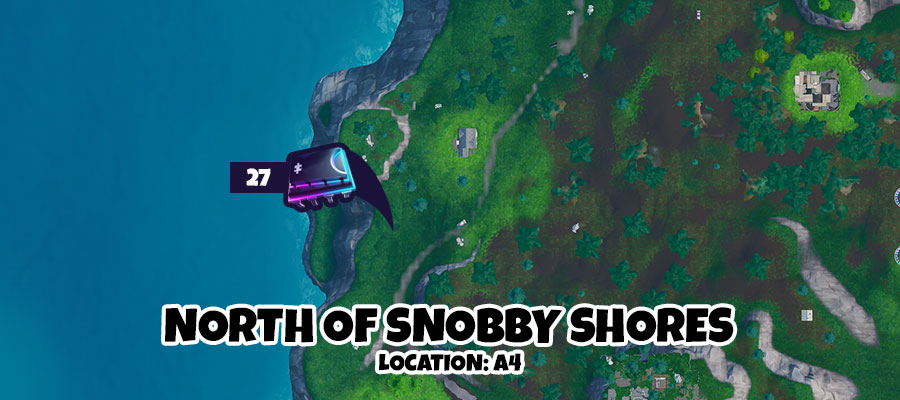 Close to Snobby Shores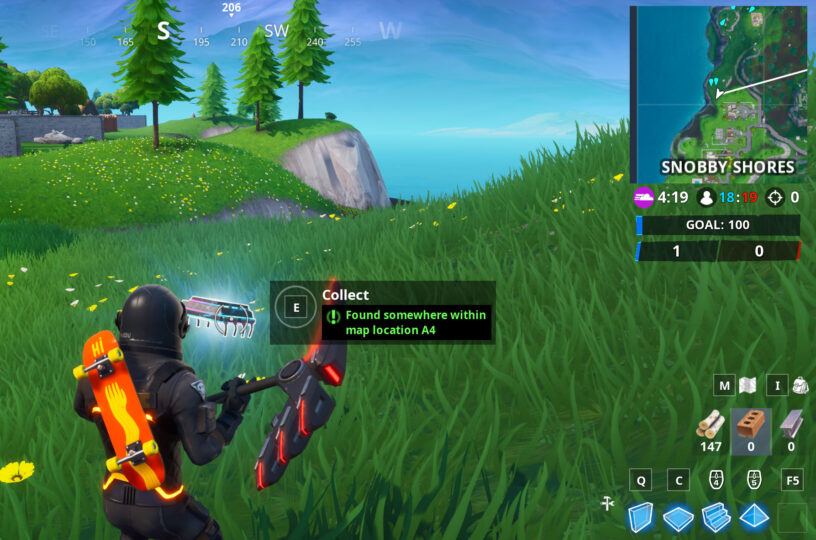 Near Rocks on Hill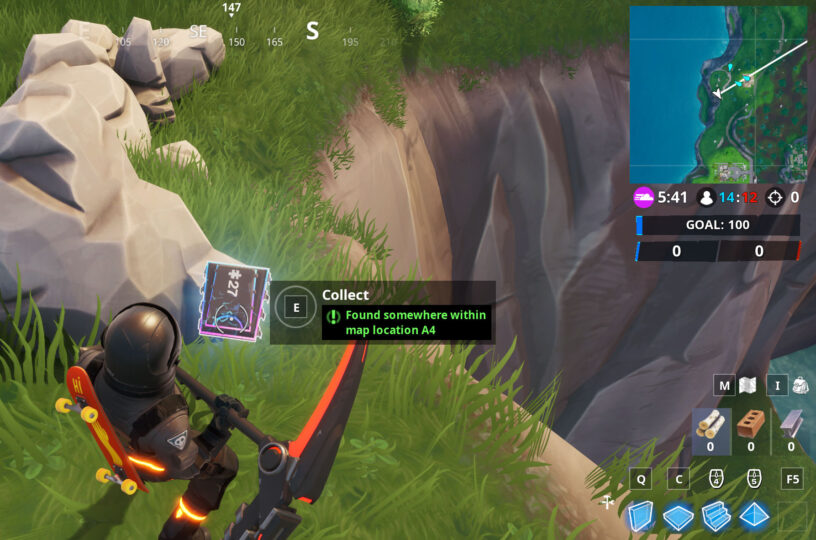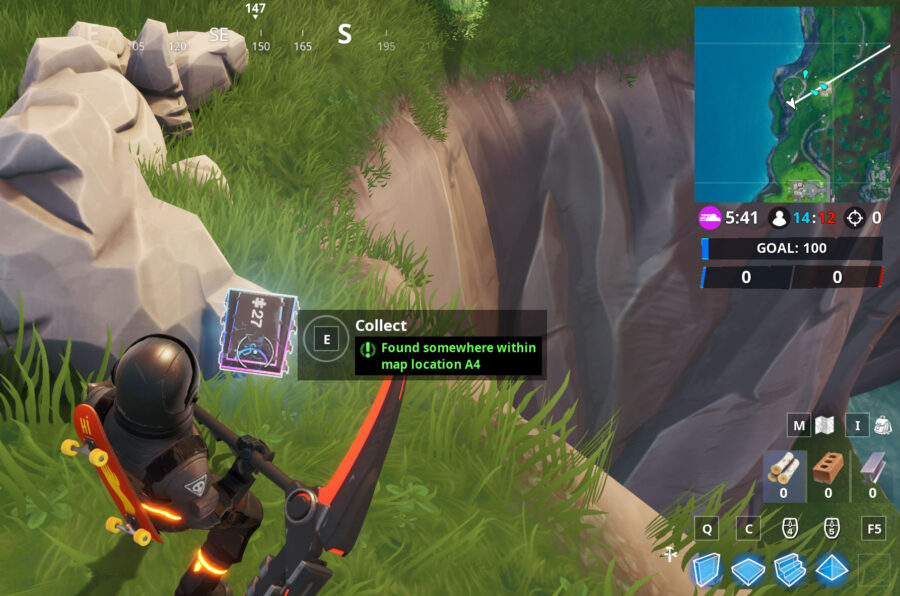 Near Wooden Structure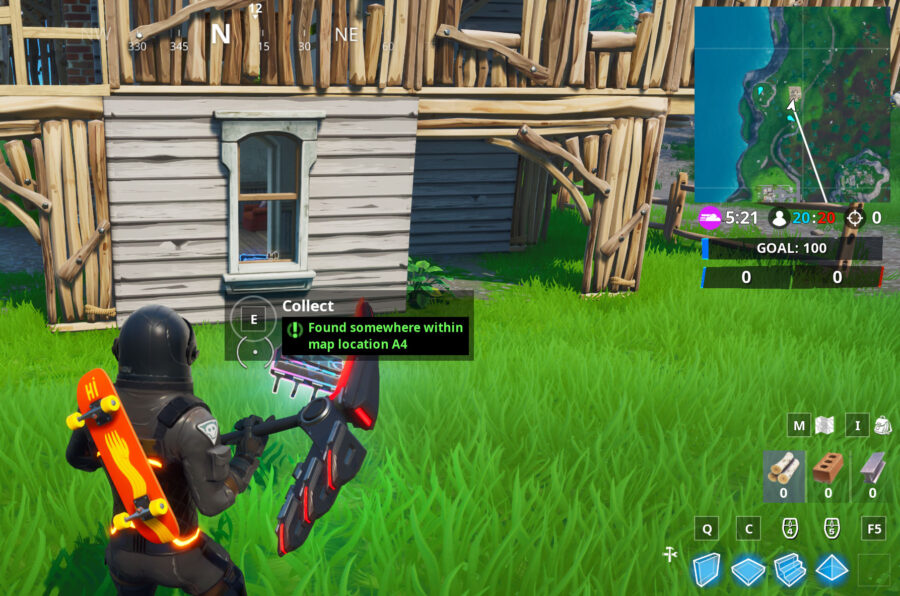 If you haven't found the rest of these yet, then check out our Fortbyte Guide!
Fortbyte #27 Video