This is a quick guide on how to find Fortbyte 30's Found somewhere between Haunted Hills and Pleasant Park! Keeping up with these Fortbytes will allow you to obtain styles in your Season 9 Battle Pass, and get you closer to unlocking the Utopia skin.
Fortbyte #30 Location
To the west of Pleasant Park and just south of the mountain with the haunted castle on it is where you'll want to go.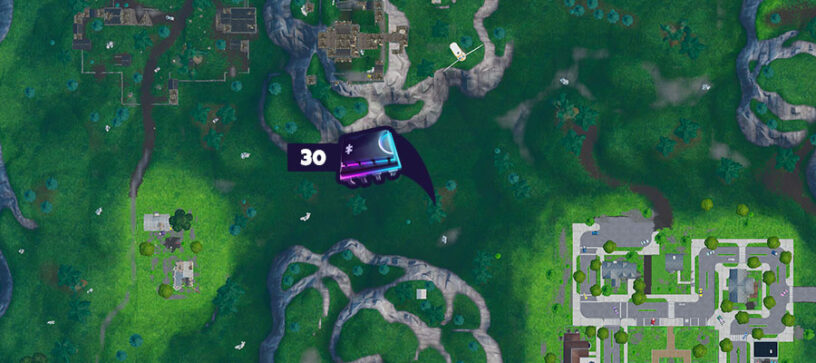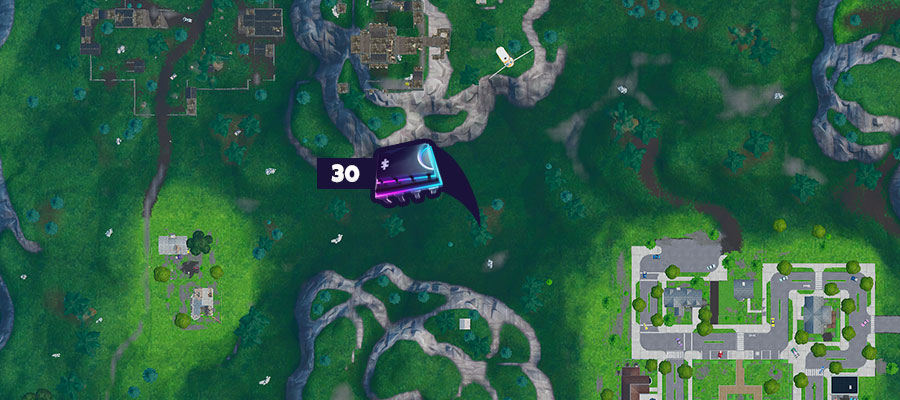 Look for a couple of trees and a dirt patch, in the middle of the trees will be Fortbyte #30!
If you haven't found the rest of these yet, then check out our Fortbyte Guide!
Fortbyte #30 Video