This is a quick guide on how to find Fortbyte 48's Accessible by using the Vox Pickaxe to smash the gnome beside a mountain top throne! Keeping up with these Fortbytes will allow you to obtain styles in your Season 9 Battle Pass, and get you closer to unlocking the Utopia skin.
Fortbyte #48 Location
You'll need to get your battle pass to tier 55 to unlock the Vox Pickaxe. Equip that to your character and head into the game!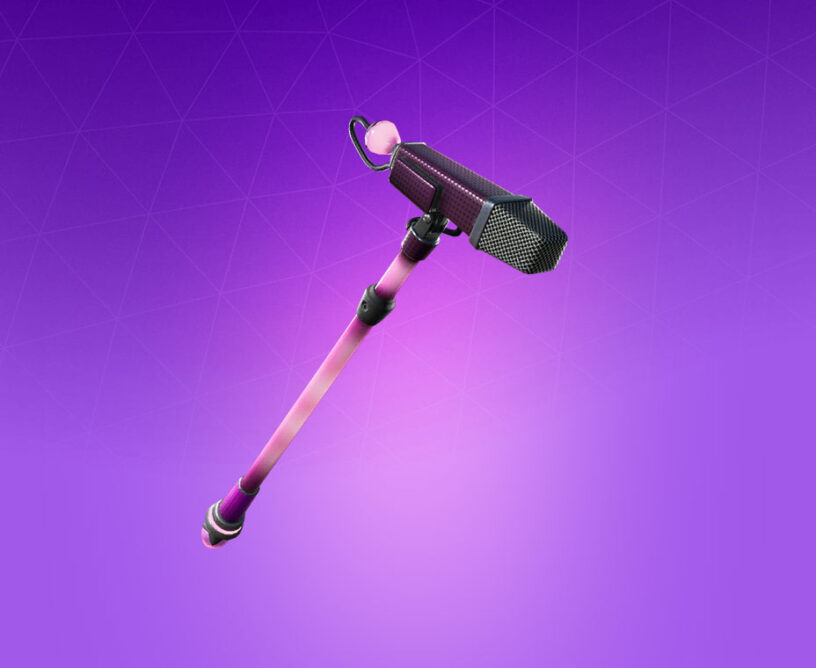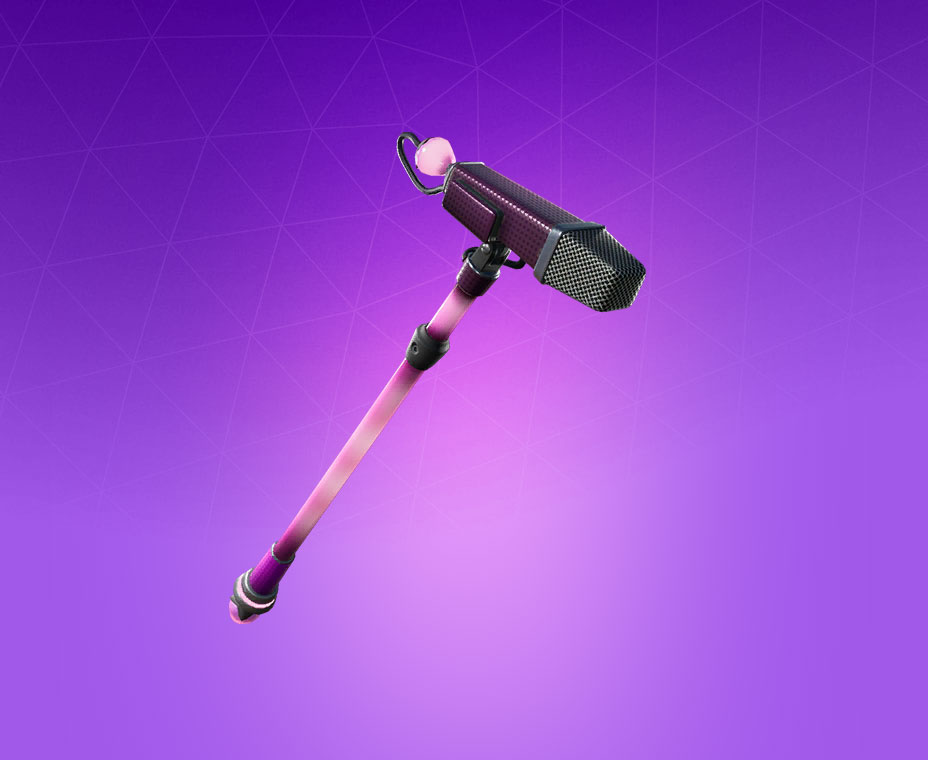 We're off to the snow biome, and to the north east of the Happy Hamlet is a mountain. Fly on over to there, and you'll be close to where you need to be.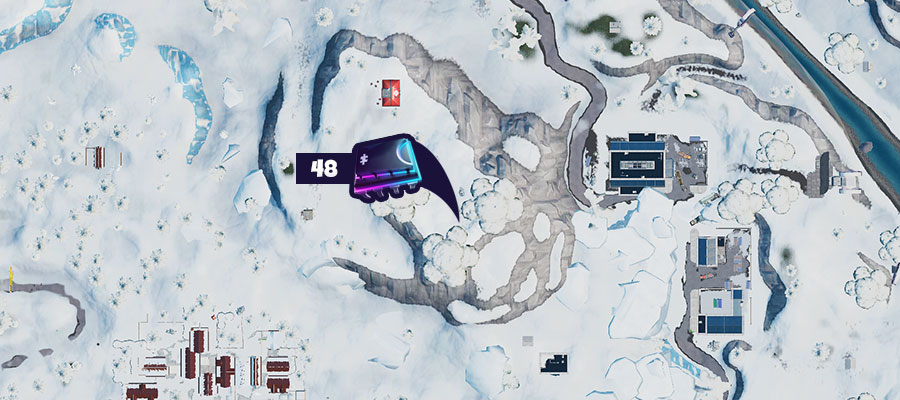 [fortnite_bests]
On the southern portion of the mountain, you'll find a boulder, trash can, toilet, and the gnome you are looking to find! Use your pickaxe to smash the gnome, and you should be able to collect the Fortbyte!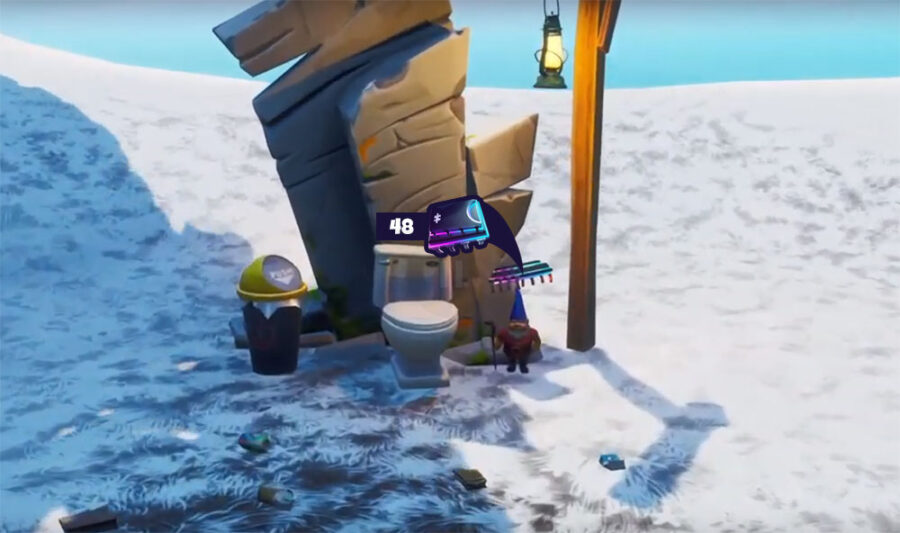 If you haven't found the rest of these yet, then check out our Fortbyte Guide!
Fortbyte #48 Video