This is a quick guide on how to find Fortbyte 75's Found within an airport hanger! Keeping up with these Fortbytes will allow you to obtain styles in your Season 9 Battle Pass, and get you closer to unlocking the Utopia skin.
Fortbyte #75 Location
Head on over to Frosty Flights to grab this Fortbyte!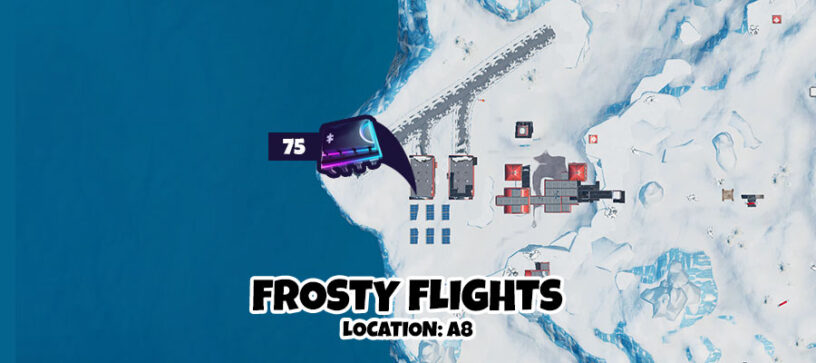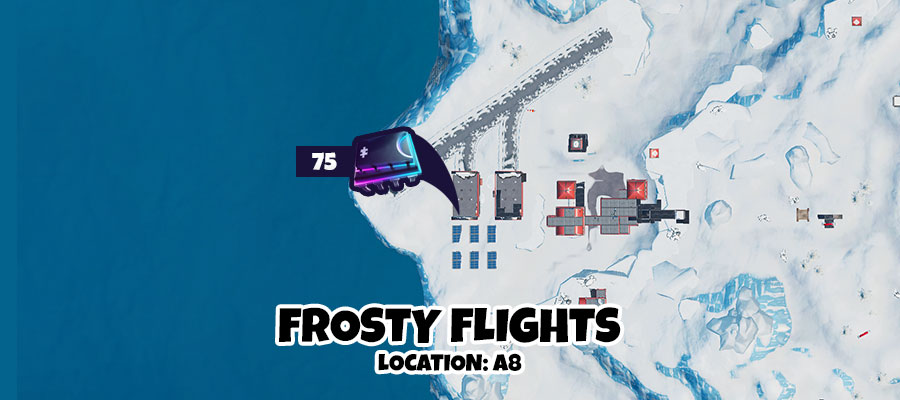 More Great Fortnite Content
Check out some of our Fortnite best-ofs and content roundups:
Head into the airport hanger, and in the very back of it under the metal structure will be the #75 Fortbyte!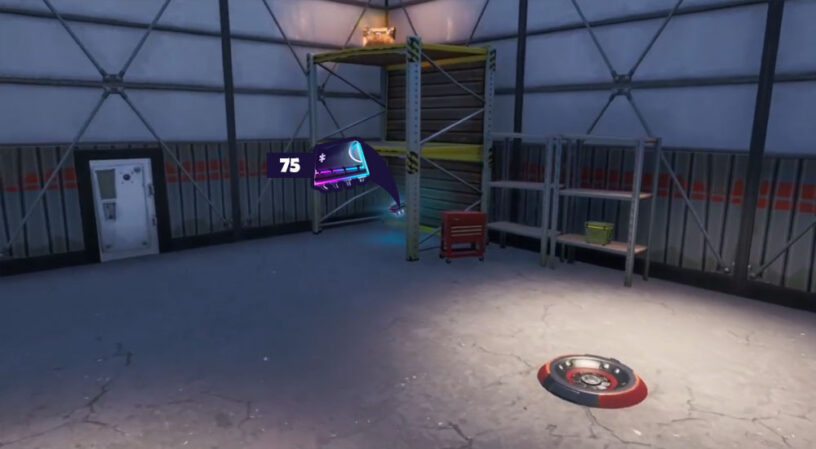 If you haven't found the rest of these yet, then check out our Fortbyte Guide!
Fortbyte #75 Video