This quick guide will show you exactly where to find Fortbyte 82's location that is Accessible by solving the pressure plate puzzle NW of The Block! Keeping up with these Fortbytes will allow you to unlock styles in your Season 9 Battle Pass, and get you closer to the Utopia skin.
Fortbyte #82 Location
This one is exactly where it says, north west of The Block. The problem is that you are going to need three other players to unlock it. Each of the players needs to step on the pressure plate at once to allow for the Fortbyte to be obtainable.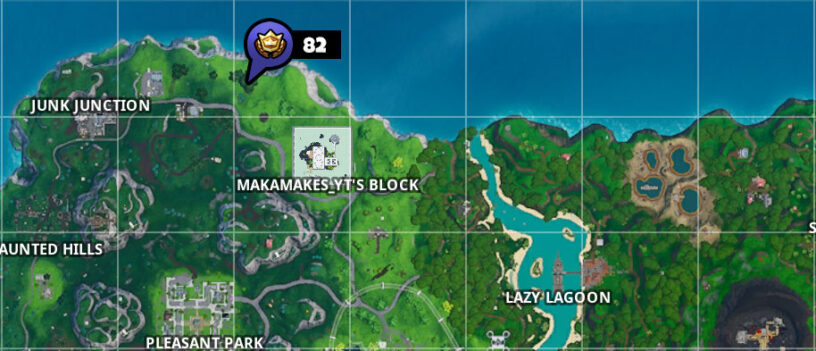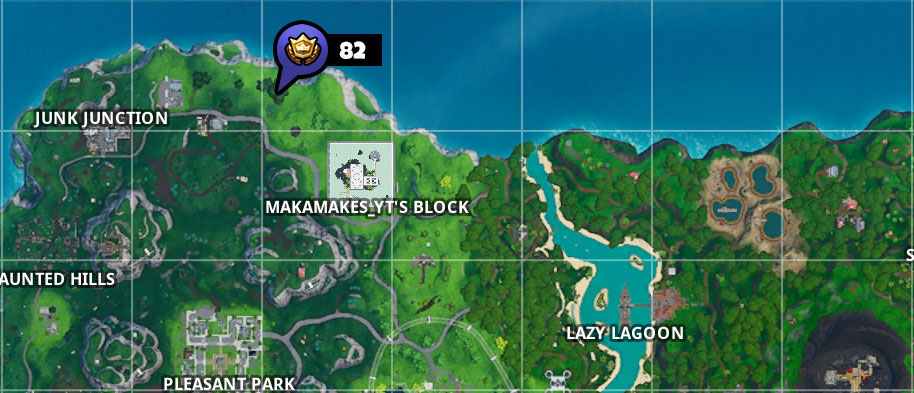 Here's a look at the pressure plates: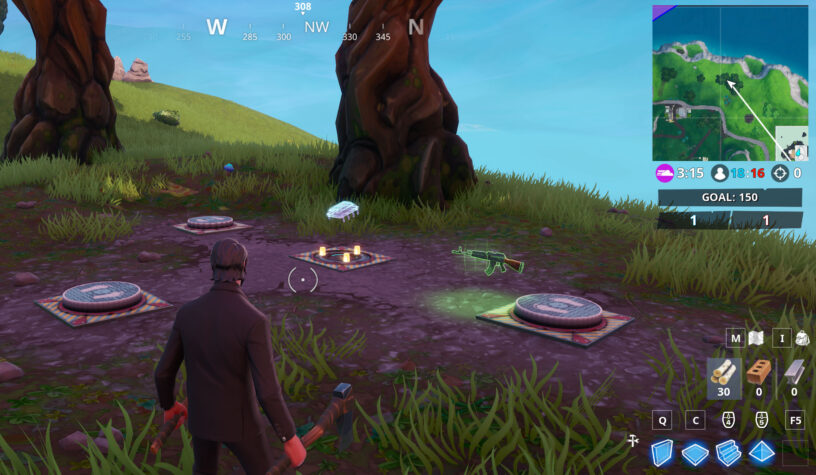 This will unlock once you've got three people standing on them, they need to be actively standing on the plates. So, you're going to need four people in total.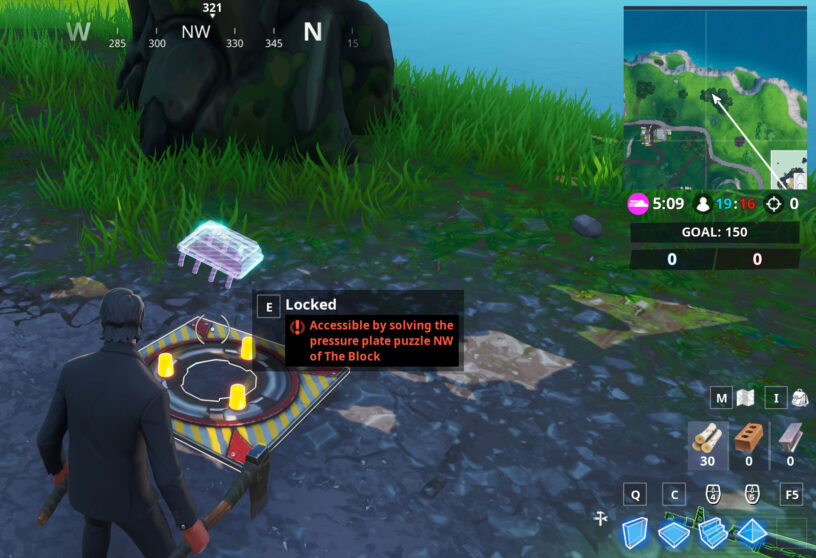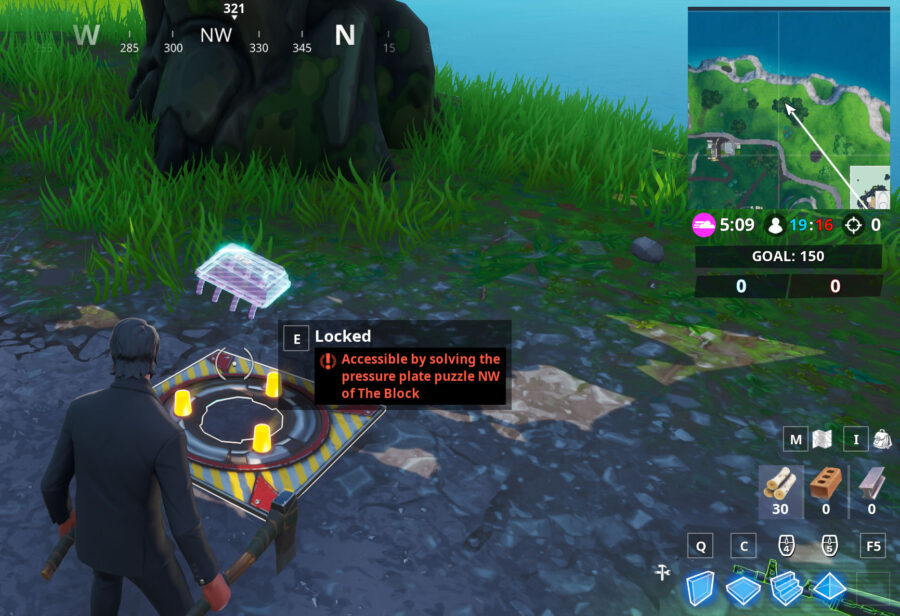 If you haven't found the rest of these yet, then check out our Fortbyte Guide!
Fortbyte #82 Video