This is a quick guide on how to find Fortbyte 88's location that is found somewhere within map location J3! Keeping up with these Fortbytes will allow you to obtain styles in your Season 9 Battle Pass, and get you closer to unlocking the Utopia skin.
Fortbyte #88 Location
What is J3?! Well, J3 corresponds to a position on the map. If you open up that map, you'll see letters at the top and numbers on the left. This is done to make it easier for players to refer to locations on the map. To locate J3, look at the map and find the J column, trace that down until you run into row 3. That will give you the location we're trying to find, the Fortbyte will be within that box on the map.
Glide on over to this area of the map, and you should see the Fortbyte in the grassy area, just under a large tree.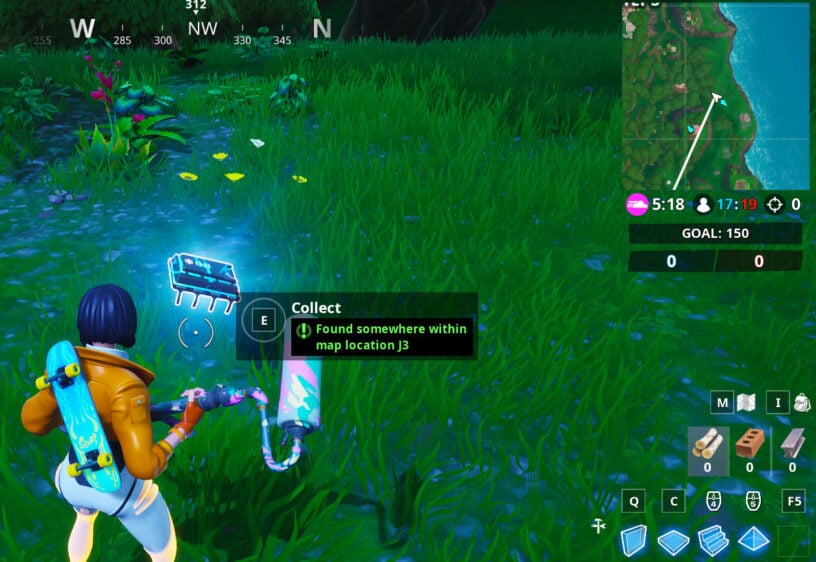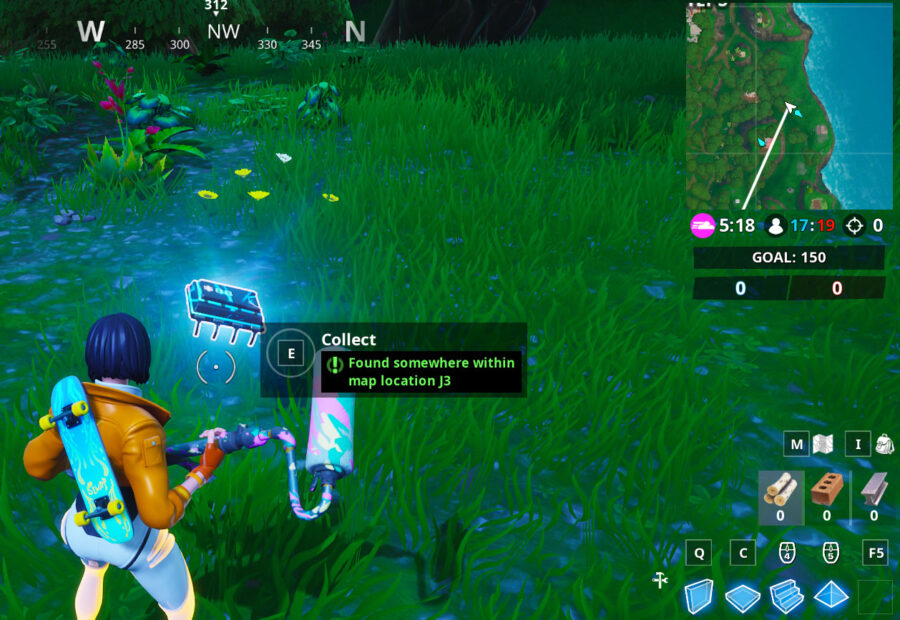 If you haven't found the rest of these yet, then check out our Fortbyte Guide!
Fortbyte #88 Video