If you're wondering how to find the location of Fortbyte 92 Accessible by using Rock Love Spray near a lavafall in Season 9 of the Fortnite Battle Pass then we've got the exact spot for you!
Fortbyte #92 Location
This one is slightly different than the others because you'll need to have the Rock Love Spray to complete it. This is unlocked at tier 2 of the free Battle Pass, so no worries if you haven't purchase one yet. The spray depicts the two rock statues that shared a story with one another during Season 8. They slowly made their way across the lava stricken area to meet up at the end of the Season! I recommend equipping it to your favorites before you jump in the game.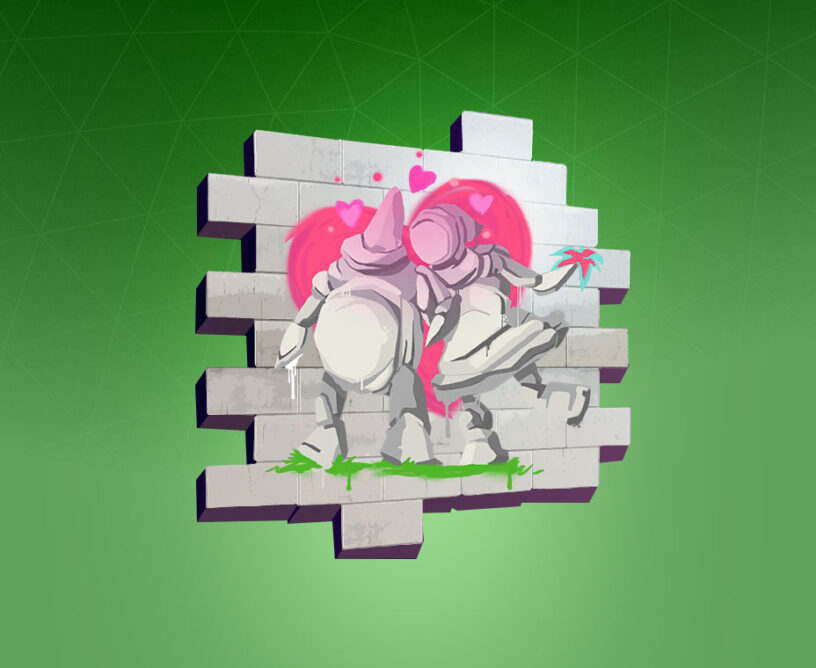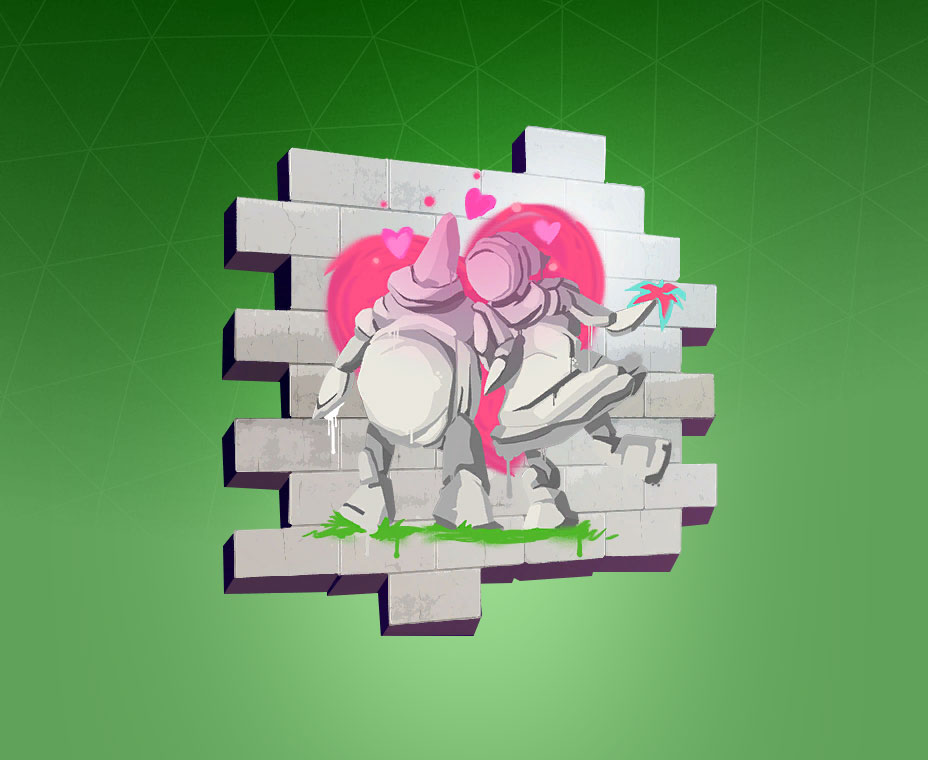 Now that you've got that easily accessible, you'll need to head just south of the Pressure Plant. The place you want to be is on the huge island that is surrounded by streaming lava.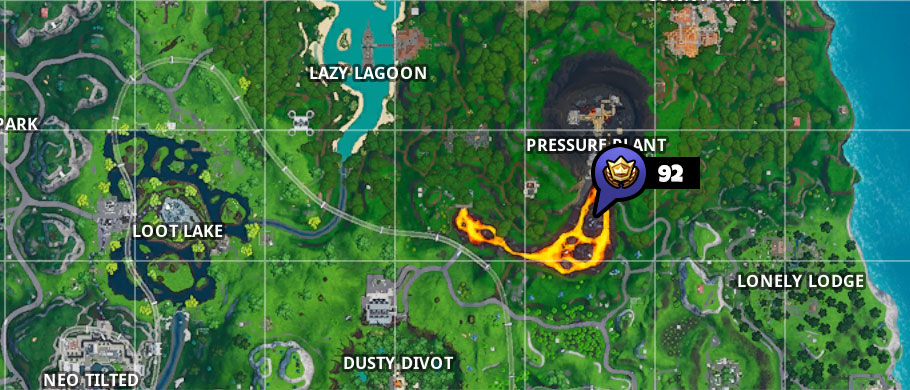 You will see an outline of the Fortbyte. If you don't see that, you are in the wrong place! Go ahead and use the Rock Love Spray right next to the Fortbyte and it will unlock it for you.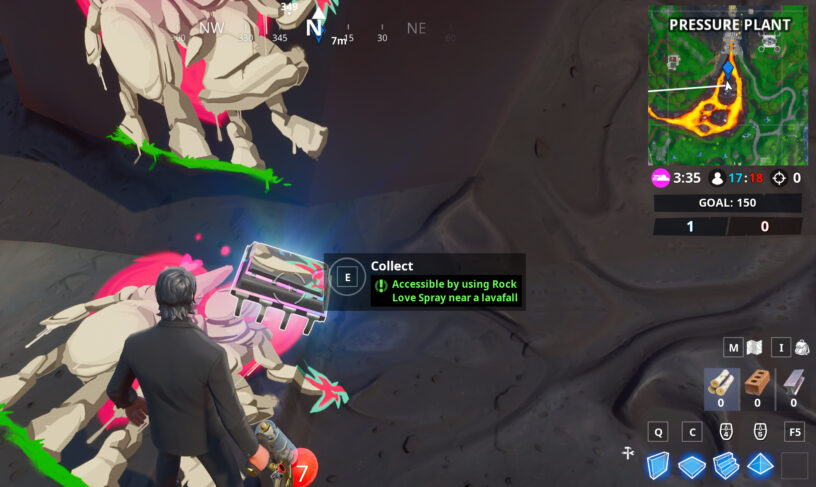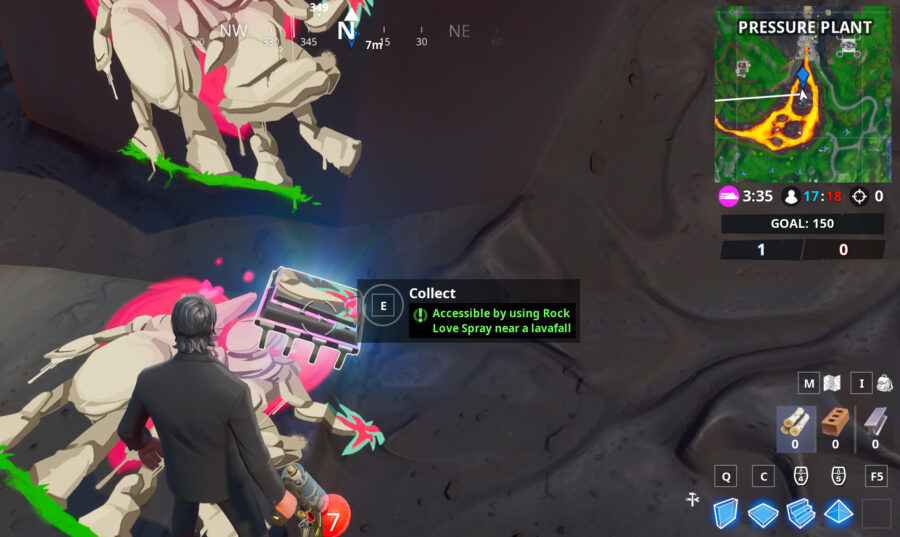 If you haven't found the rest of these yet, or are curious about learning more, then check out our Fortbyte Guide!
Fortbyte #92 Location Video
If you're struggling to figure this one out, here's a video on exactly how to do it!