This super fast guide will show you exactly where to find Fortbyte #91 that is Found at a location hidden within Loading Screen #4! Keeping up with these Fortbytes will allow you to unlock styles in your Season 9 Battle Pass, and get you closer to the Utopia skin.
Fortbyte #91 Loading Screen #4 Location
This Fortbyte's clue is in the DESCRIPTION of week 4's Loading Screen that you can earn by completing four weeks of challenges. Here's a look at the loading screen: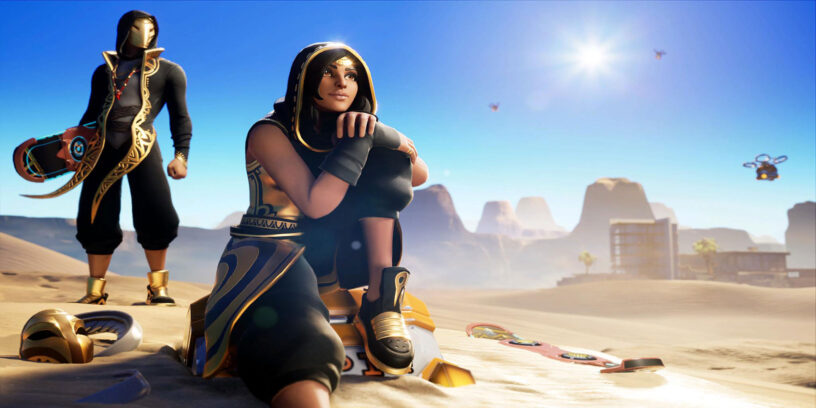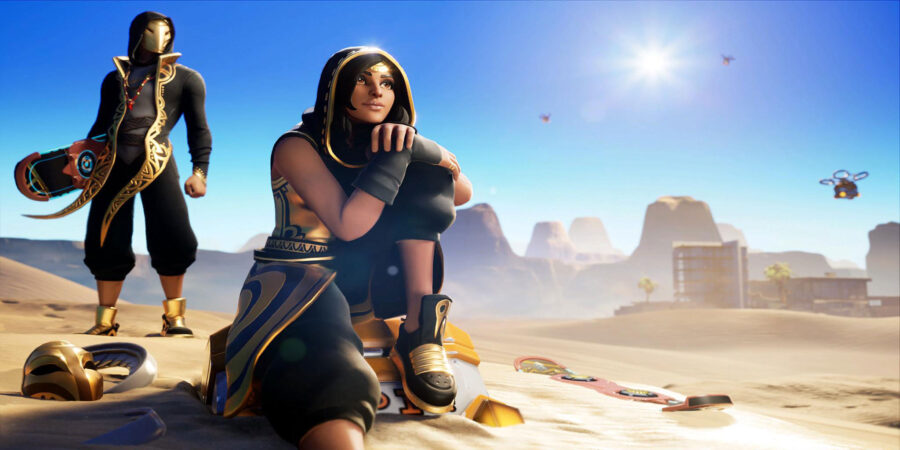 Here's the description: "Sandstorm and Scimitar race to the Keyboard King ATM, and the winner always gets paid." The Keyboard King ATM is in Paradise Palms, right outside of the Internet Cafe.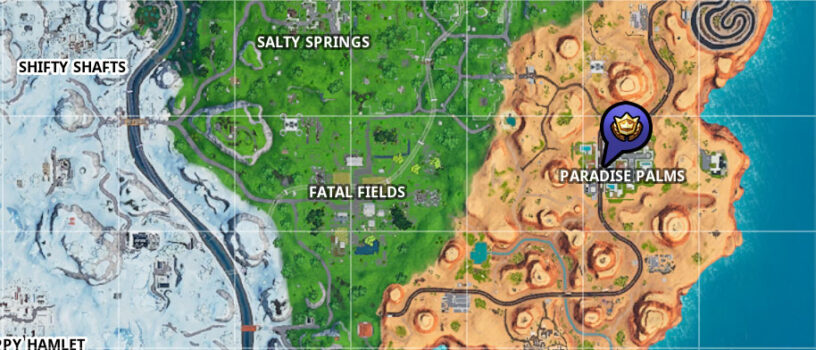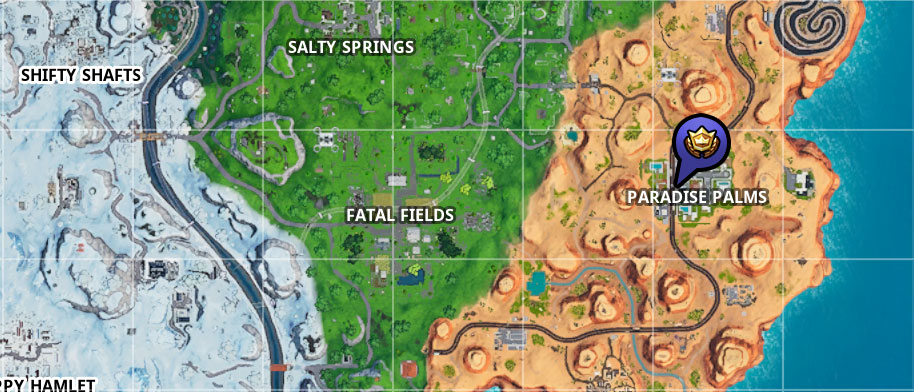 Head to the ATM and you should find yourself a Fortbyte! You might need to break down the ATM to retrieve it.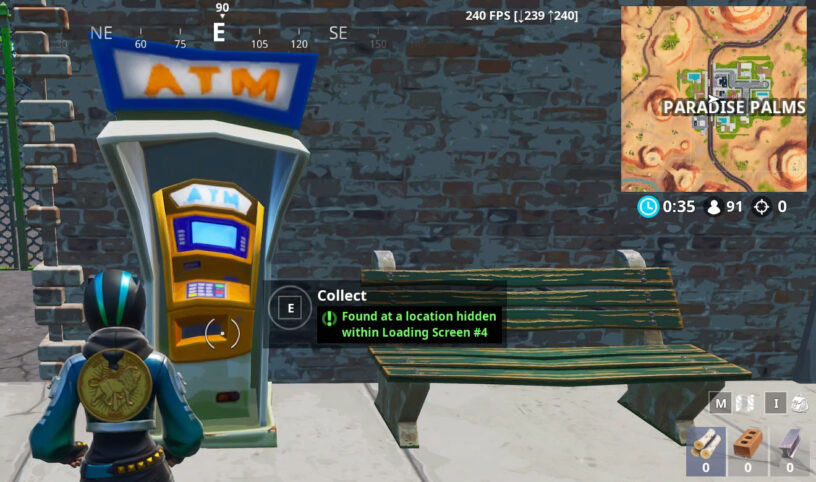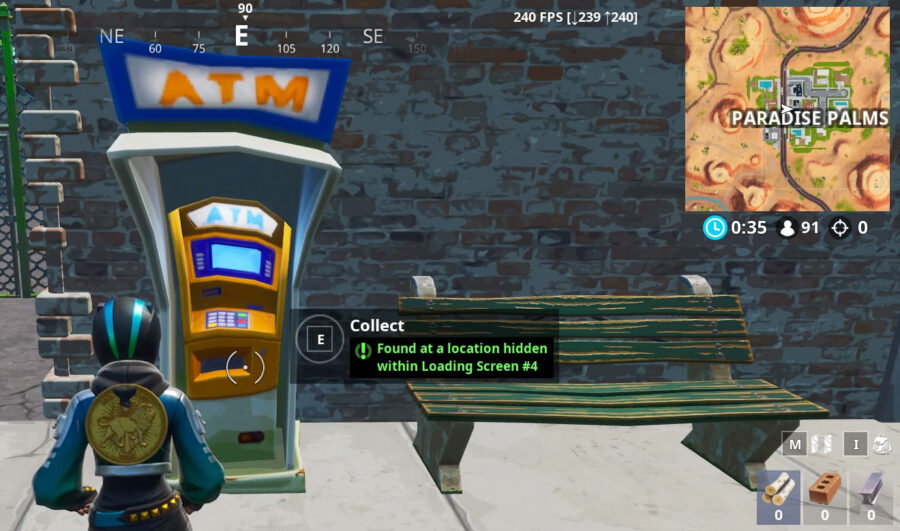 If you haven't found the rest of these yet, then check out our Fortbyte Guide!
Fortbyte #91 Loading Screen #4 Location Video