This is a quick guide on how to find the Fortbyte 23 which can be Found between an RV campsite, a gas station, and a monstrous footprint! Keeping up with these Fortbytes will allow you to obtain styles in your Season 9 Battle Pass, and get you closer to unlocking the Utopia skin.
Fortbyte #23 Location
This Fortbyte can be found between the big footprint over near Loot Lake, the RV Park that is north of Neo Tilted, and the Gas Station that is nearby!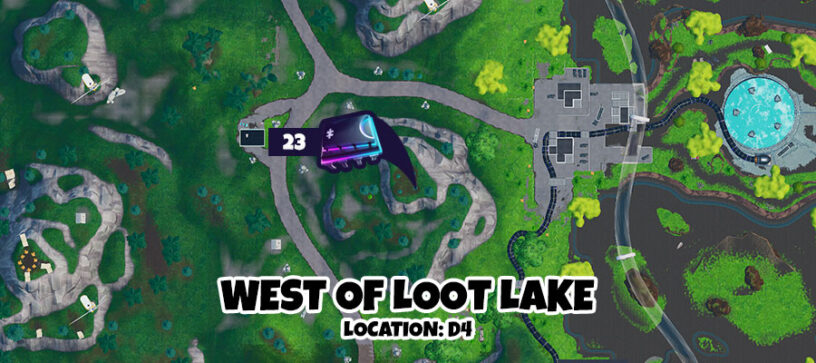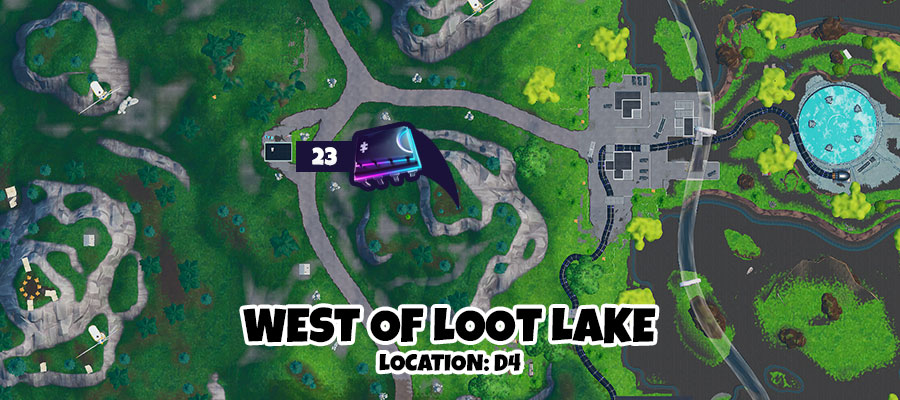 [fortnite_bests]
Fly to the mountain in-between these areas and you'll find the Fortbyte right under the south eastern tree.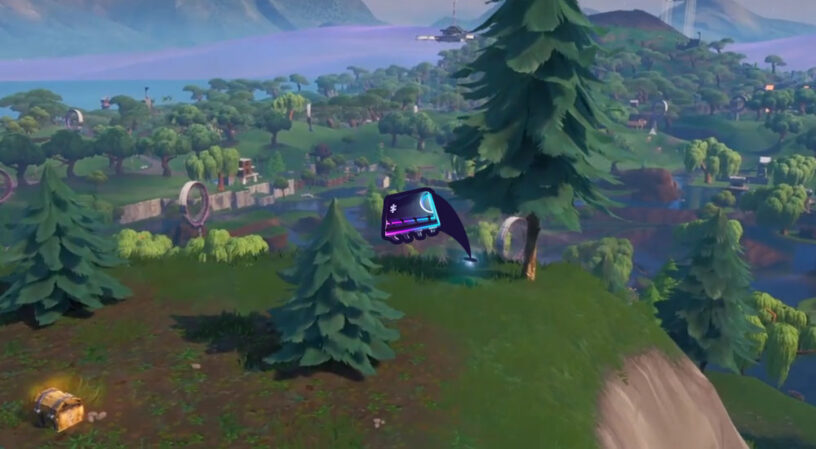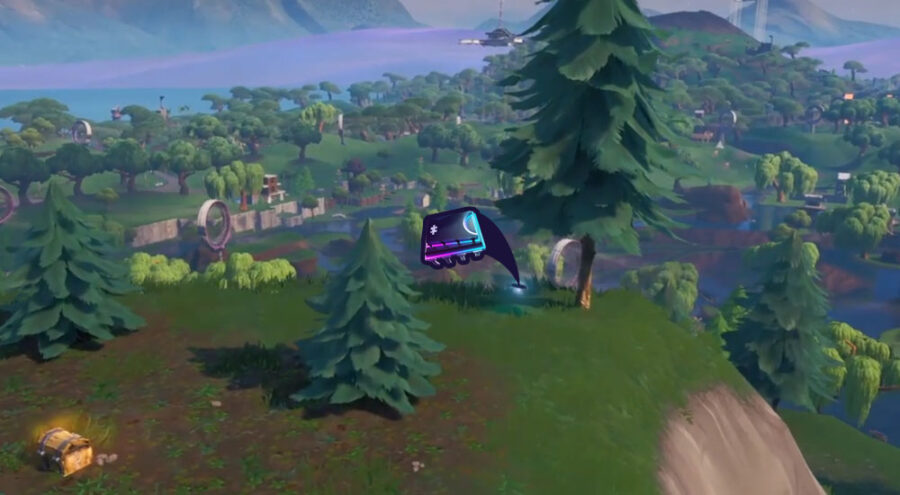 If you haven't found the rest of these yet, then check out our Fortbyte Guide!
Fortbyte #23 Video