In the Battle Pass Trailer for Fortnite Chapter 2 Season 7, several weapons were spotted that were not available in the previous seasons. Some of the new weapons are believed to be Tech Weapons from the Fortnite: Save the World game mode, but others haven't been seen before the trailer. In the video below, you will see the official Battle Pass Trailer featured on the Fortnite YouTube channel.
If you missed them in the trailer above, below you can get a closer look at some screenshots Fortnite fans captured in the video.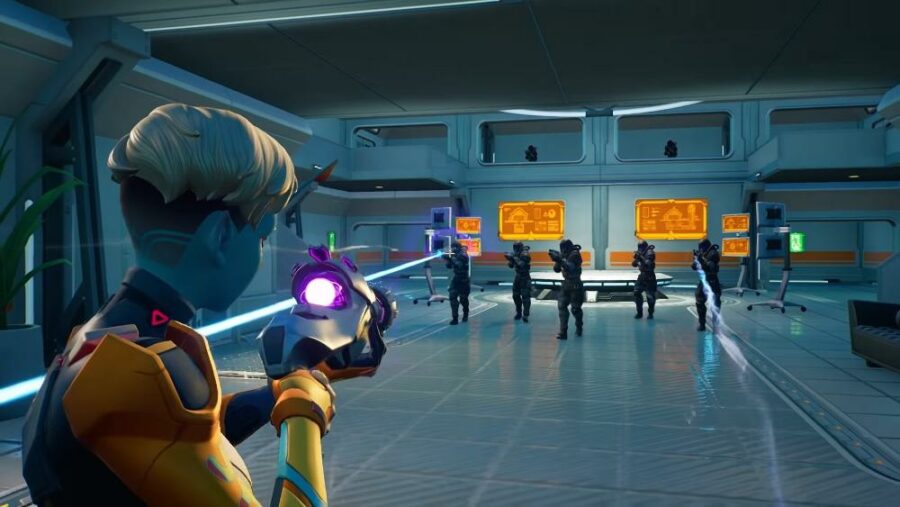 This is marvelous news for all players who were waiting for a completely new arsenal, with new methods and strategies to climb the ranks in any match. Chapter 2 Season 6 brought us Primal Weapons, which were a less accurate but more powerful form of their relative standard counter parts. In Chapter 2 Season 7, the weapons seem to be more advanced. We're unsure if this means they'll be more accurate but weaker, or if they'll all have specific purposes (similar to Bows in Season 6).
Be sure to check out our Fortnite Homepage for all the latest coverage, content, and guides for this exciting, brand new season of Fortnite!