If you're looking to complete your first challenge towards obtaining Wolverine in Fortnite Chapter 2 Season 4 then you're going to need to locate some scratch marks! There's three of these mysterious claw marks that you will need to find and they are all located around Weeping Woods.
Find out how to complete more of these challenges in our Wolverine Challenges Guide! You can also find details about everything that's happening this Battle Pass in our Chapter 2 Season 4 Guide.
Fortnite Scratch Mark Locations
There's three total claw marks that you will need to find. You can find the first one on the western side of the lodge at the northern portion of Weeping Woods.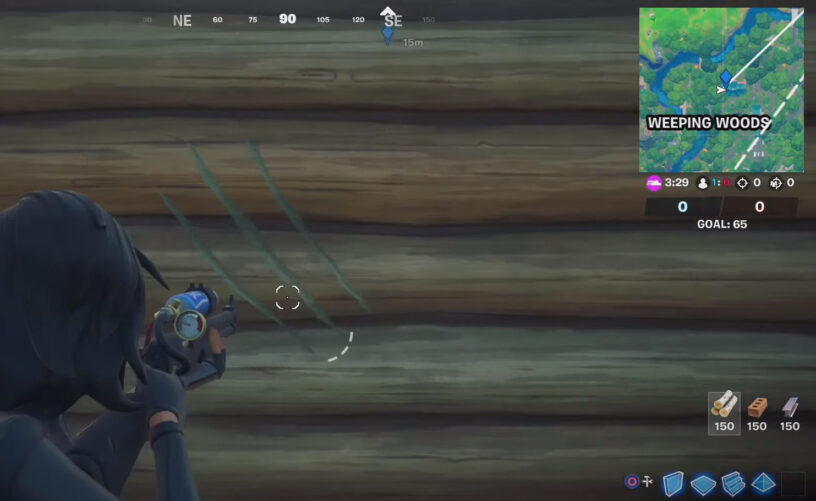 The second claw marks are located on a boulder that's just south of the lodge you first went. It's in a little pond that's hard to miss if you head towards this location.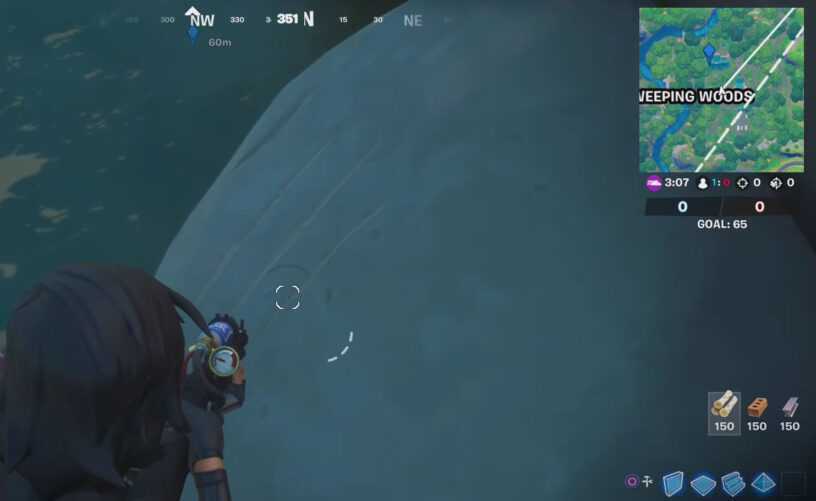 You now just need to head to the east towards the parking lot area with the RVs that are parked there. Look for the green one and you will find that Wolverine has done some damage to someone's RV. Hopefully they have some insurance to get it fixed!
Credit to HarryNinteyFour for the screenshots used in this post. Check out his video that shows off the locations you need to visit below.