In the second week of challenges for the Deadpool skin you will need to locate some chimichangas! These are burritos that have been fried to give you a nice crispy crust and make it even more delicious. Deadpool is a big fan of these, and has apparently left them all over the place in the secret lair of the Battle Pass skins!
If you're looking to get the "mystery" Deadpool skin for Chapter 2: Season 2 then you are going to need to find some chimichangas. There will be new challenges every week, you can check out how to complete all of these in our Deadpool Challenges Guide!
Deadpool Chimichanga Locations
The chimichangas are scattered around the different menus in the Battle Pass section of your menus.
Vault
You can find the chimichanga in the Upgrade Vault right next to Maya. It'll be on the shelf just to the right of her.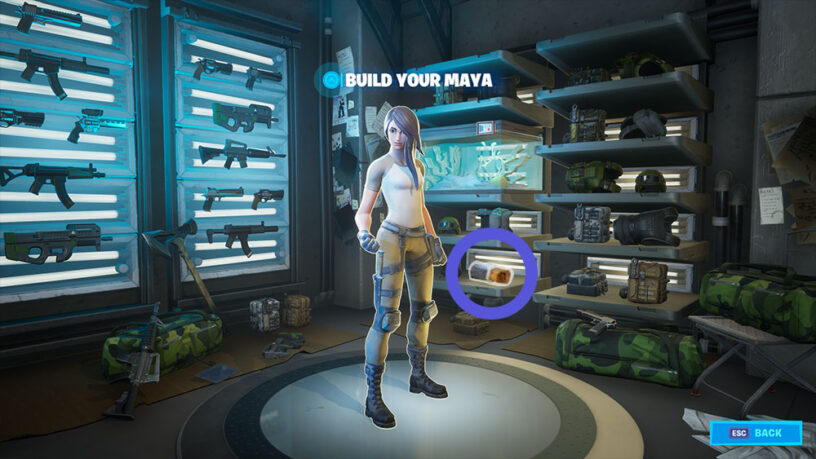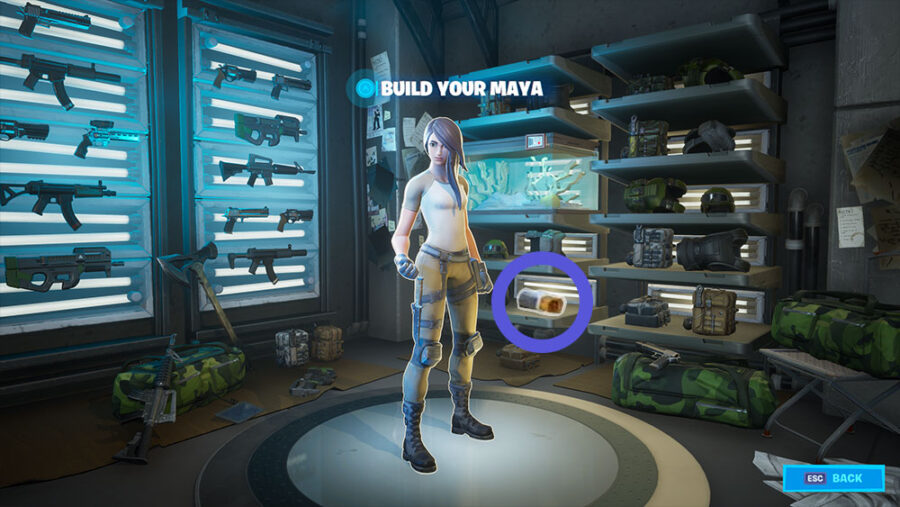 Agents
Head to the Agents area and click on the Brutus option and you'll be taken into an area with some training equipment. You can find the chimichanga on the desk to the right.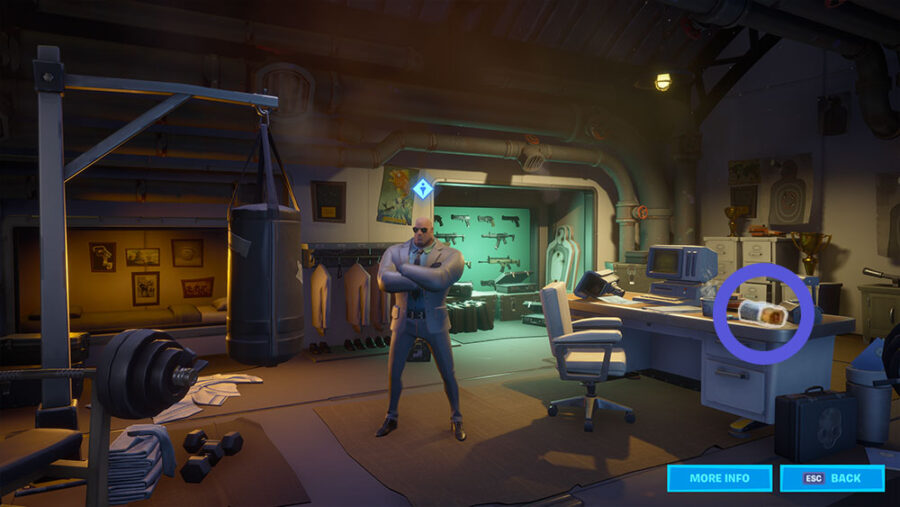 Main Menu
You can find this one right below the big circular desk that's in the center of the menu. It's to the right of TNTina's little propane tank!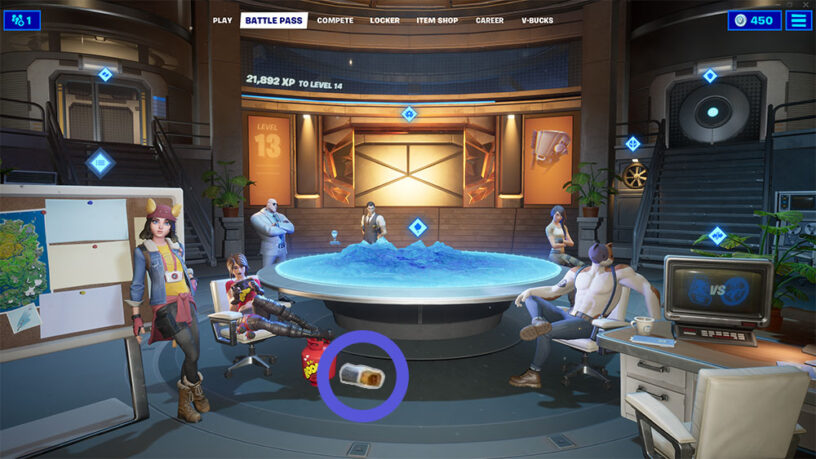 If you're looking for more information on the Battle Pass, check out our Fortnite Chapter 2: Season 2 Guide!