A lot of Fortnite creative maps seem to have origins in Minecraft. The dropper maps are no different, and have shown up in Fortnite after a successful stint in the block building game. That's not a knock on either game, it's great that fun mini-games from elsewhere are able to thrive in Fortnite! Our Dropper Map Codes post focuses on finding some of the best options available that represent the genre of this game mode the most!
The main objective of the dropper map is simple... reach the goal without being eliminated. That seems easy enough, but actually executing this can be quite difficult. I saw reach the goal, because not every dropper map is about dropping down. You will sometimes find yourself moving upwards and having to avoid obstacles! There's a lot of different and interesting ways to make a dropper, and the creative players of Fortnite have pulled out all of the stops.
Fortnite Dropper Maps List
Here's our list of Fortnite's Best Dropper Map Codes:
I will be going into more detail below on each of these maps and including some videos that should explain more about the course when necessary!
---
Do you have a Fortnite Dropper Course you love? Send it to us at [email protected] with a description of why and we'll add it to the list while giving you credit!
---
Fortnite Dropper v1
Fortnite Dropper V1 is a 10 level dropper, with a twist! In each level there are hidden coins, can you find them all? Overall it's one of the best dropper maps out there, give it a go!
Rainbow Dropper 2.0
If you loved yourself some of the original rainbow dropper map, then you can find a whole lot more to enjoy in this 2.0 version! It's a lot of the same type of stuff, so head on in and give it a try!
Garden Dropper
Head into the garden based dropper map that features some great visuals that will test your dropping skills to the max! Not only will you have some standard drop sections, there's also reverse ones as well! At the end of each level you will be asked to answer a question at the bottom of each one. Make sure you get it right, or you'll have to get through the dropper section again! If you're able to get by the first part, you'll have two more to go to complete all of these!
Infinite Dropper
Fall forever... or until you're eliminated. Play solo or with friends in this action packed dropper!
Well, if you really love droppers maps and you want to test your endurance level then you can try out the infinite dropper map! This does exactly what it says, it will keep on dropping you until you're eliminated. You can play by yourself or with a friend, and collect coins along the way for points. You'll need to dodge jump pads and moving walls of death, as well as brightly colored platforms. Make sure you like neon lights before heading into this one because it's very bright!
Neon Dropper
This dropper has six levels, but they are fairly difficult and you'll need to really watch how you enter each dropper level. Where you decide to enter it will greatly determine whether or not you make it to the end of the level. I don't recommend looking at a video for this because half the fun of completing these is not knowing the solution! This is both a dropper map and a puzzler, so try to figure out how to get to the bottom and through the rift!
Low Gravity Dropper 5.0
Quite a bit of variety in this low gravity dropper map. This is a pretty difficult dropper, so be prepared for quite a few deaths! There's some huge wood areas with colored blocks to avoid. You'll then need to dodge your way through some leaves and trees, find where you can safely land! There's a bunch more things to fall through, as well as a whole other code to try if you didn't get enough!
Theme Dropper
While this isn't a super difficult dropper, it does have some beautiful levels! One of which with neon rings and various other bright shapes is particularly wonderful to look at! Along with that level you have multiple other themes, one is forest, and another is a derelict building, and there's even a few more. This is a fun one, especially if you aren't too experienced with droppers and are looking for a bit of practice!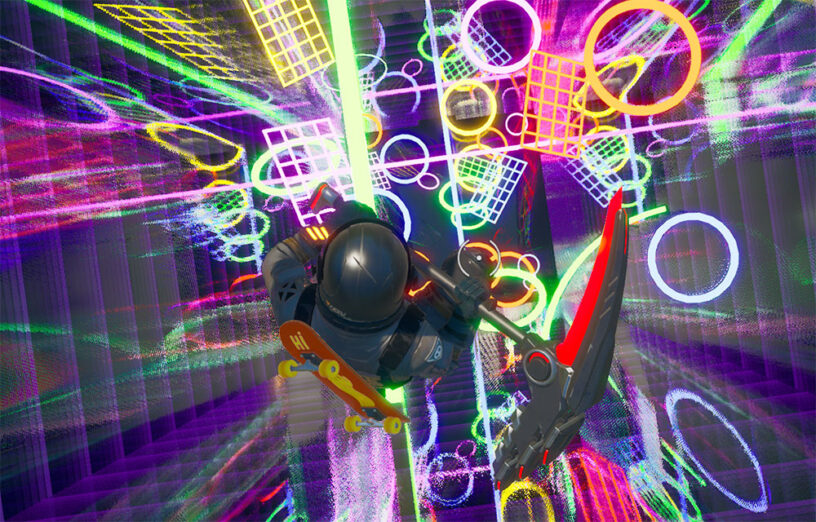 Nate's Rainbow Dropper
A really great mix of difficulty and some beautiful layouts. You'll see some pretty crazy things in this one, with a great eye for color and layout. These are tough drops, but worth it just to check out some of the awesome visuals that have been put together. The interesting part of this map is that there's one oddly out of place level that features some destructed looking roads and cement. While all the other levels have visual flare to them, this one in particular sticks out in an otherwise really well done pack!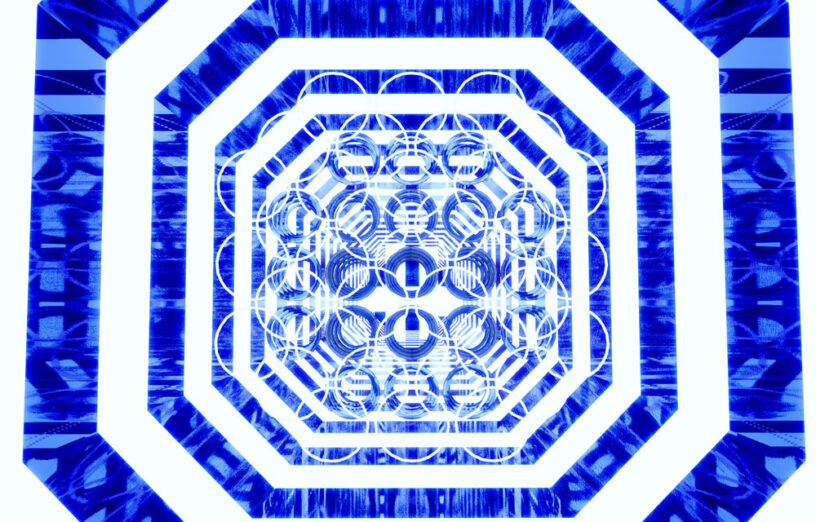 Hopper
This one has a really cool concept, because it turns the dropper mode on its head by reversing it! Instead of dropping down, you'll be launching upwards and into the skies while attempting to avoid obstacles that prevent you from getting to the top. It's not too difficult at first, but you'll need to make your way through some tight turns as the levels add up. If you're looking for a fresh concept on this tried and true map type then this is a great one to play!