Our Fortnite Warm Up & Edit Courses List guide runs through the best options in Creative Mode for getting ready to play the game. These courses are great for practicing and getting prepared to head into battle. We'll be updating this list periodically to add better ones and remove some of the old ones, so be sure to check back!
Best Fortnite Warm Up & Edit Courses
Here's a look at the Best Fortnite Warm Up Course Codes:
Warm Up Course Solo: 9597-1873-8450
Edit Piece Control and Aim Warm Up: 3917-0476-8838
Warm up | Aims, Edits, Builds: 3925-1383-1933
Tryhard Edit Challenge

Part 1: 3692-0671-2791
Part 2: 5044-1947-7391
Part 3: 7541-8490-7737

Pan's Edit Course Season 8: 3859-9858-2109
Warm Up Course Solo: 7954-8748-4943
1v1 Edit Race: 9124-5509-6253
Star's Ultimate Edit Course: 1356-0099-8570
Warm Up Course Solo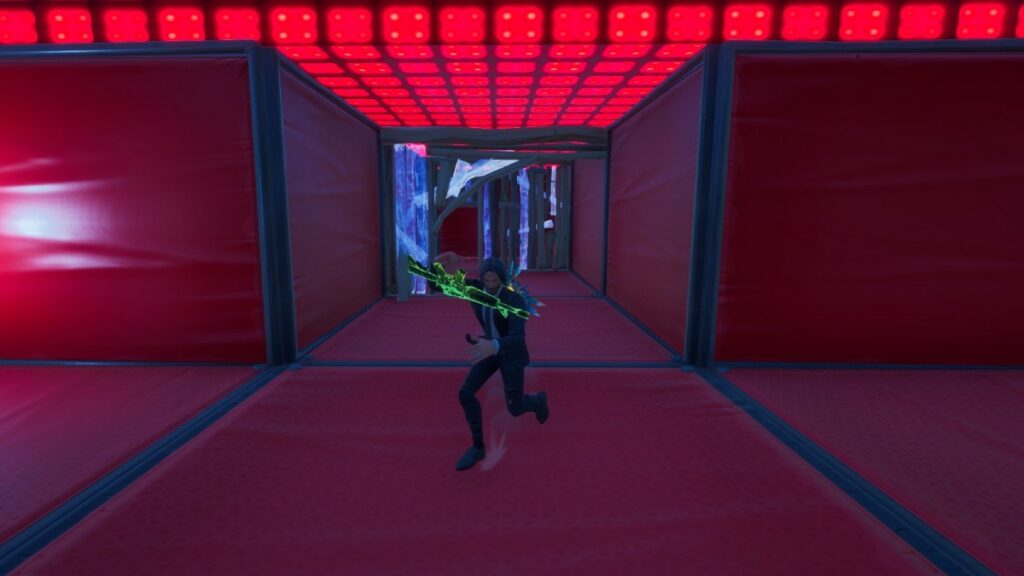 Code: 9597-1873-8450
True to its name, Warm Up Course Solo is best to play on your own. This is a challenging edit map that spends a lot of time putting your vertical editing skills to the test. If you play to play Solos, this map is perfect to help you get in the zone and prepare your close-quarters combat reflexes!
Edit Piece Control and Aim Warm Up
Code: 3917-0476-8838
Chapter 3 introduced plenty of new mechanics to Fortnite Battle Royale, which means players have new strategies to master and techniques to use. This map is currently one of the few maps to take the new game mechanics into consideration. It provides a myriad of options courses to its players, including Edit Courses for Sliding, Piece Control, and of course your standard Warm Up edits!
Warm Up | Aim, Edits, Builds
Code: 3925-1383-1933
The developer of this map seems to be new to Fortnite map-making, but they have entered the creative scene in an impressive way. On this map, you have many options available to you to perfect your Fortnite skills. Although the design would suggest this map is geared towards players who want to warm up on their own, the multitude of edit paths you can take make it possible to compete with your friends more than once and see who can adapt the best and masterfully edit their way through each course!
Tryhard Edit Course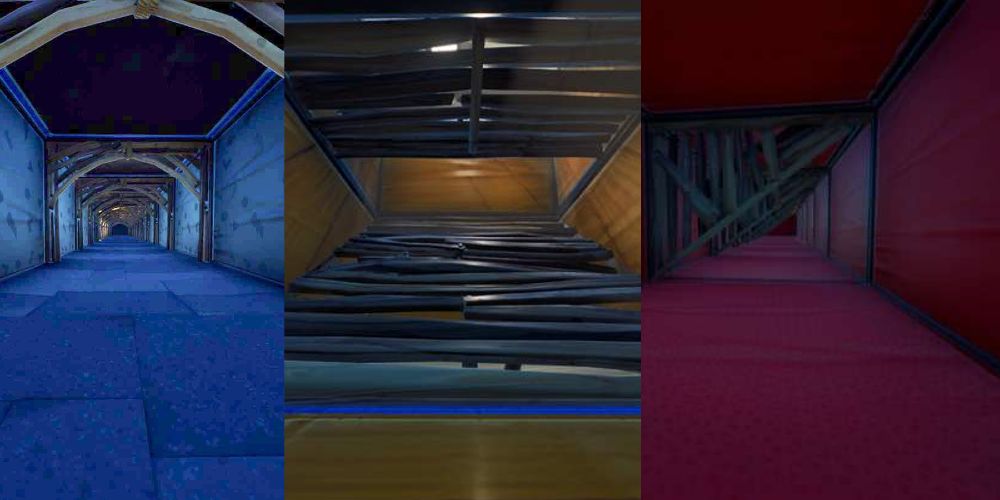 This is a three-part edit course that ranges from easy mode to hard mode for players to practice on. Players can select the course that they think best suits their needs, whether it's just to warm up or to truly challenge yourself and increase your performance while editing. Challenge yourself to get through each course in record time, then move on to the next one when you think you're ready!
Easy: 3692-0671-2791
Medium: 5044-1947-7391
Hard: 7541-8490-7737
Pan's Edit Course Season 8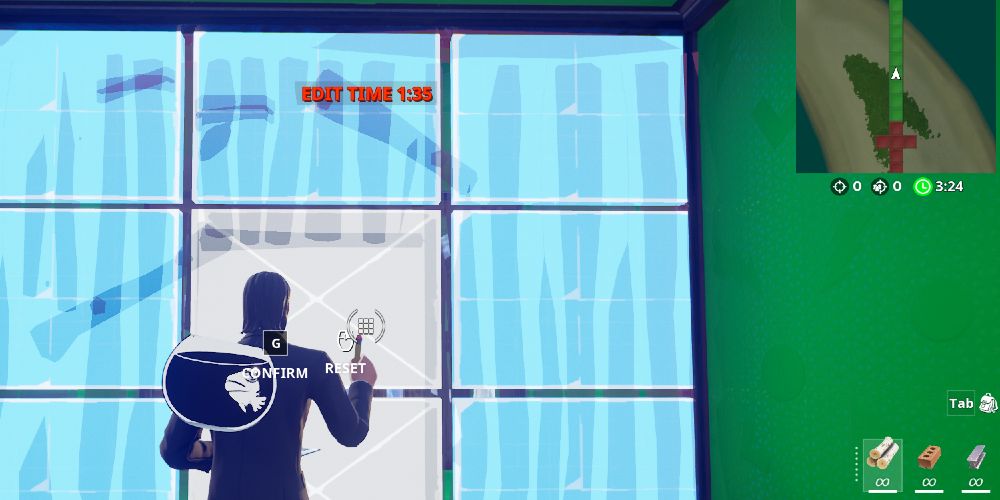 Code: 3859-9858-2109
Pan_Go has been making courses for a long time, and many of them have been used and featured across multiple websites. They keep up to date with the latest season, and this is the latest edit course they've made, with fresh content for Chapter 2 Season 8 of Fortnite. This is a simple edit course that challenges players to prove their expertise by getting through it in less than five minutes. Pan encourages players to share their record with him on Twitter so he can include it in the scoreboards for other players to view!
Warm Up Course Solo
Code: 7954-8748-4943
Solo courses make some of the best Edit Maps because you're able to focus on your skill and not worry about competing or trolling. In this course, you set your own goal for time and try to beat it! Not interested in flash and just need that quick, daily warm-up routing? This is the map for you!
1v1 Edit Race
Code: 9124-5509-6253
Or, instead of taking things easy like in the map we listed above, perhaps you thrive on that competition! This map is perfect to play with a friend and see which one of you has mastered Fortnite edits. First one to finish gets to be party leader!
Star's Edit Course
Code: 9860-5179-4527
Don't dismiss the simple edit runs! This is quick (if you're a fast editor) and easy, and perfect for getting your fingers ready to take on a day of Fortnite matches. It offers basic extras and doesn't make the map complicated. You have the edit run, a reset button, a timer, and a free-build mode. Get editing!