If you're having trouble getting into the outdoors right now, then it might be worth heading into Fortnite for some fun with friends! What better way to spend time with each other than to play a rousing game of hide and seek. There are a lot of great maps out there that allow for this kind of fun, so we're taking a look at the best hide and seek codes available!
Fortnite Hide and Seek Maps List
Here's our list of Fortnite's Best Hide and Seek Map Codes:
Do you have a Fortnite Hide & Seek Course you love? Send it to us at [email protected] with a description of why and we'll add it to the list while giving you credit!
The Props that Stole Christmas
This is an excellent Prop Hunt map that adds a little flair to the Prop Hunt genre. The hunters are simply elves working in Santa's Workshop and trying to make enough toys in time for Christmas. The Props are trying to stop them. This is not a standard approach to Hide & Seek because it makes the Props/Hiders seem more like the villains than the Hunters/Seekers. Regardless, this is the perfect map to continue the holiday spirit!
Prop Hunt - Zig Zag Zoo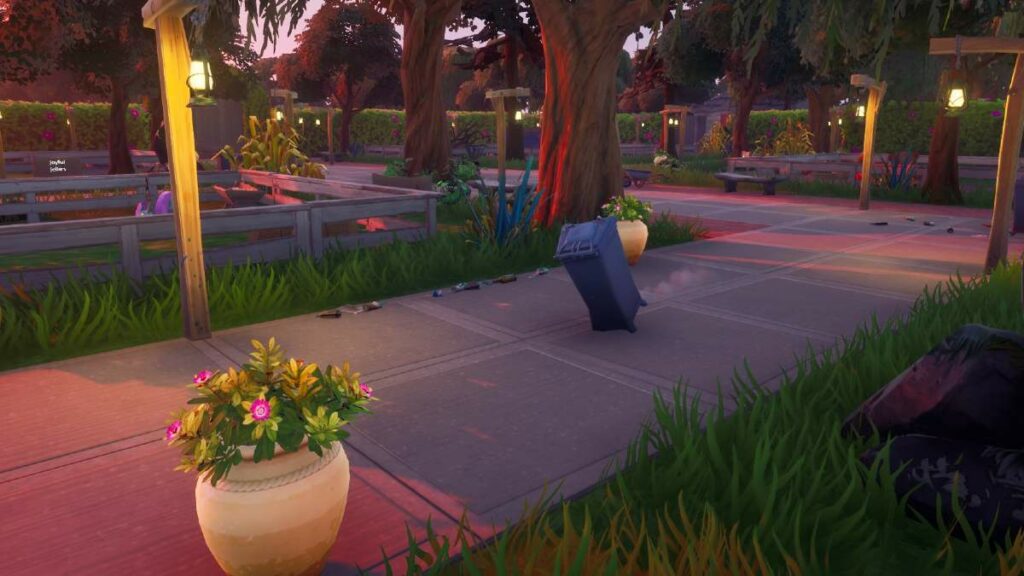 Tiny Soldiers
Hide and Seek (Christmas Themed)
Christmas is the best season for Fortnite maps, and you can be sure to expect an abundance of red and green colored maps around this time. Of course, we wanted to present this years most interesting Hide and Seek map related to the Holidays. In this version, players can hide in one of multiple different areas. The Seeker must go in each area individually to look around inside!
Creepy Park
Even though it was released in October 2021, Creepy Park is already featured on Fortnite's list under the "Eerie" category. However, don't assume it's not worth playing outside of the Halloween season. This map keeps Hide & Seek simple, following the basic rules to let hiders take 30 seconds to hide, and it gives the seekers nine minutes to seek.
Lost Lodge
Soulrest Mansion: Hide and Seek
Hide and Seek: Spooky Island
Hide and Seek: Spooky Island seems to give off a mixed vibe of abandoned carnival and graveyard, and we honestly can't think of a more terrifying combination. On this map, it's hard to tell whether you're more scared of the hunters finding you or the creepy atmosphere. Regardless, this is the perfect map for hiders and seekers to play if they're looking to dive in to the season!
Snipers vs Runners - Docks
For this map, we're offering a new perspective at the Hide 'n Seek genre for Fortnite maps. Most of us have heard of Snipers vs Runners maps. This one works a bit differently than most in that the runners have a chance to hide from the Snipers while they try to gun them down. Seeking while standing still might not make a lot of sense, but this map makes it work!
Infection - Zone Rush!
This is a brand new map that has been quickly climbing the ranks of popularity for Hide 'n Seek maps. In its description, it calls itself the world's first moving Hide 'n Seek map. As far as we've seen, this is definitely the case. The video below features the map actually being played, so you can get a good look at how the map actually runs. The map is based on Sweaty Sands in Fortnite Chapter 2, mixing something familiar with something new and exciting!