If you're like me, you'll like Escape Rooms because of their complex puzzles and secrets that really get my brain working hard. They are the perfect games to jump in with friends.
While some of these maps are more difficult, you will find plenty of them that can be done with relative ease. We've chosen some of the best Fortnite Escape Room codes for you below!
Best Fortnite Escape Room Maps
The Illusion Maze
The Illusion Maze Map Code: 4904-4760-1919
You're stuck in a maze of illusion, where nothing is quite as it seems, and you're only hope is to escape alive. Pick a door wisely. There are several numbered doors around you, but only one of them will lead you successfully toward the exit. Can you keep your sanity long enough to escape?
Guess The Correct Logo
Guess The Correct Logo Map Code: 8551-6622-8272
If you want a more chill escape room experience, you'll enjoy Guess The Correct Logo. Put yourself to the test and see if you can recognize all these iconic logos with 5 difficulty levels and fun little easter eggs. Jump in with friends or go solo!
FNAF Fortnite - Escape Freddy!
FNAF Fortnite - Escape Freddy Map Code: 9452-3807-4994
In this specially crafted UEFN map, you have one goal, and one goal only—escape Freddy. This is one of the best FNAF experiences you'll come across on Fortnite, with well-designed maps, realistic-looking animatronics, and a jumpscaring good time.
Riddle Maze 2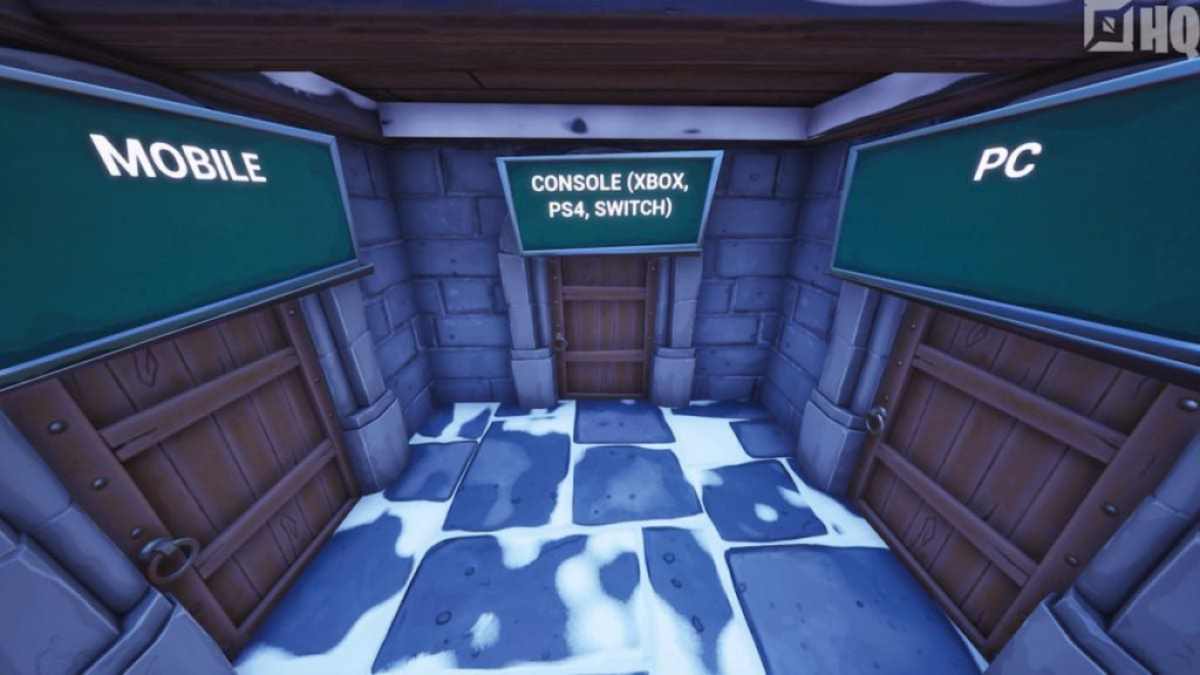 Riddle Maze 2 Map Code: 1695-3023-5759
In this unique escape maze experience, you will only be able to escape by correctly answering the riddle questions. This riddle will test your basic knowledge of all things Fortnite with narrated questions and secrets to discover. Try to get all the questions right, earn achievements, and, most importantly, escape the maze.
Escape Game 10 levels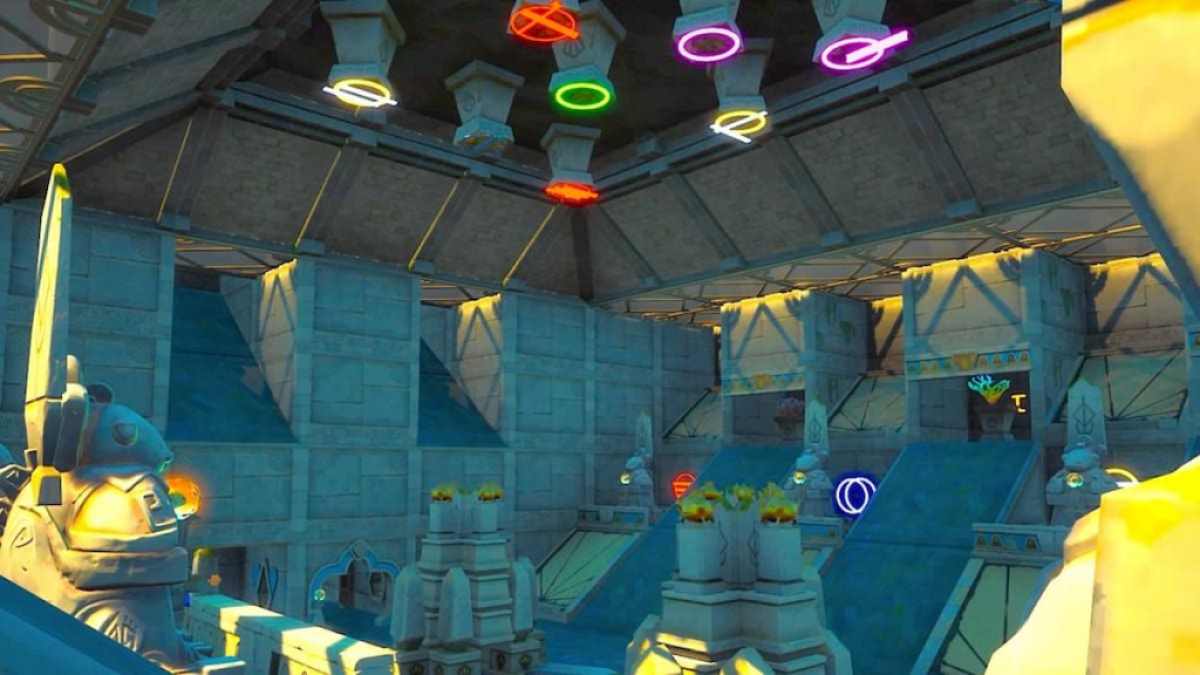 Escape Game 10 levels Map Code: 8699-6200-4081
Escape Game 10 levels is a great classic escape room experience where you can work through easy, medium, and hard difficulty levels with up to 9 total players in the server. Bring a lot of friends along and challenge yourself to escape each varying level.
[Horror] Escape Floors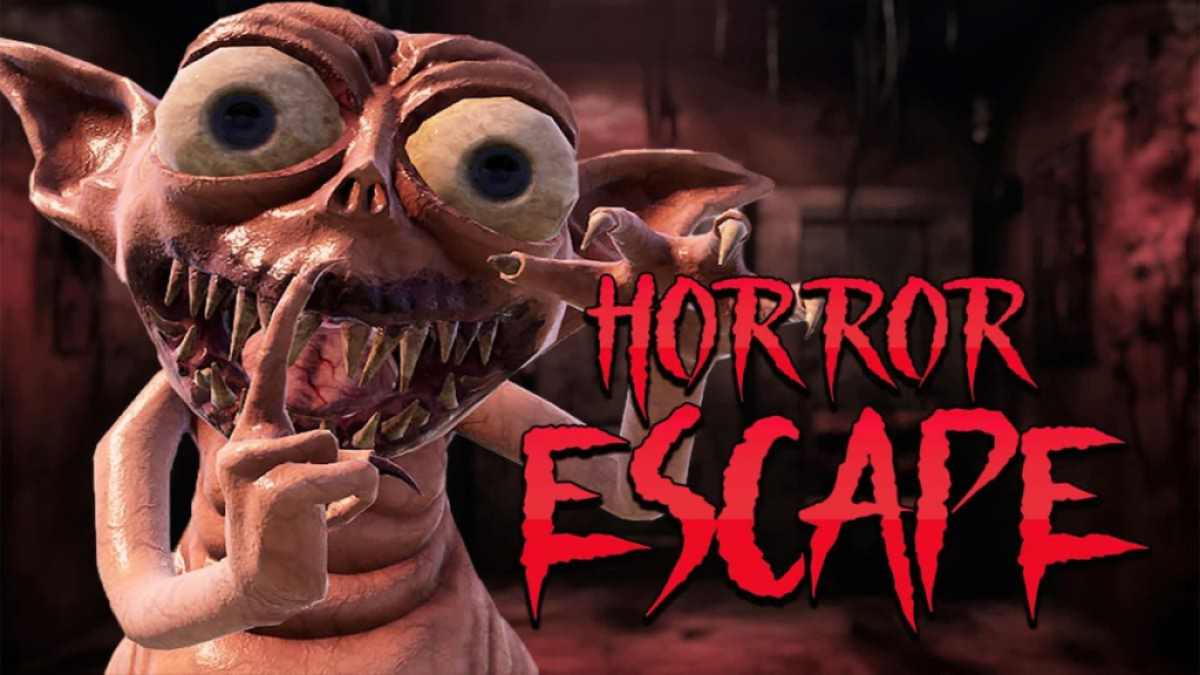 [Horror] Escape Floors Map Code: 4969-9094-2494
If you're looking for a unique escape room experience and you're a fan of horror, then won't want to miss out on this Escape Floors map. With several different levels of escape, you'll face all kinds of nightmarish obstacles, but can you escape each time?
Related: Best Fortnite Racing Map Codes – Best driving maps!
Escape Room - Multiverse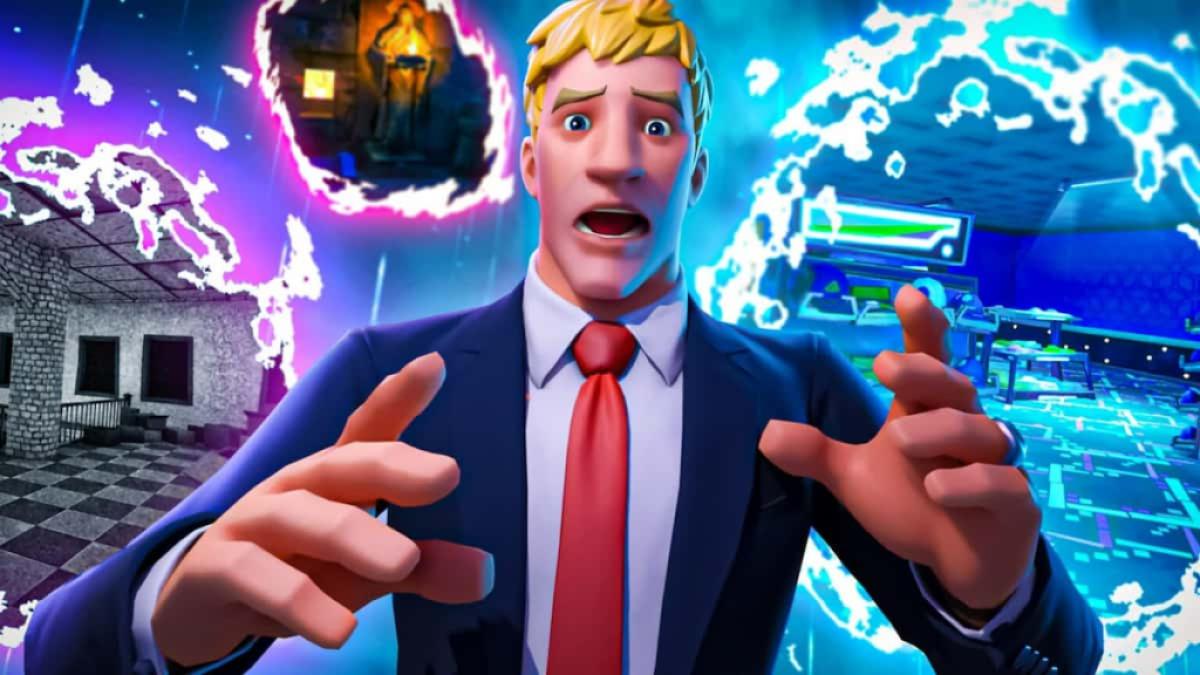 Escape Room - Multiverse Map Code: 2668-3791-8338
Maybe you've tried escape rooms before, but have you ventured through the escape room multiverse? In this fun-themed escape experience, you'll travel through 40 various levels, each with its own unique twist and challenge to see if you can escape the neverending multiverse.
Crazy Escape Room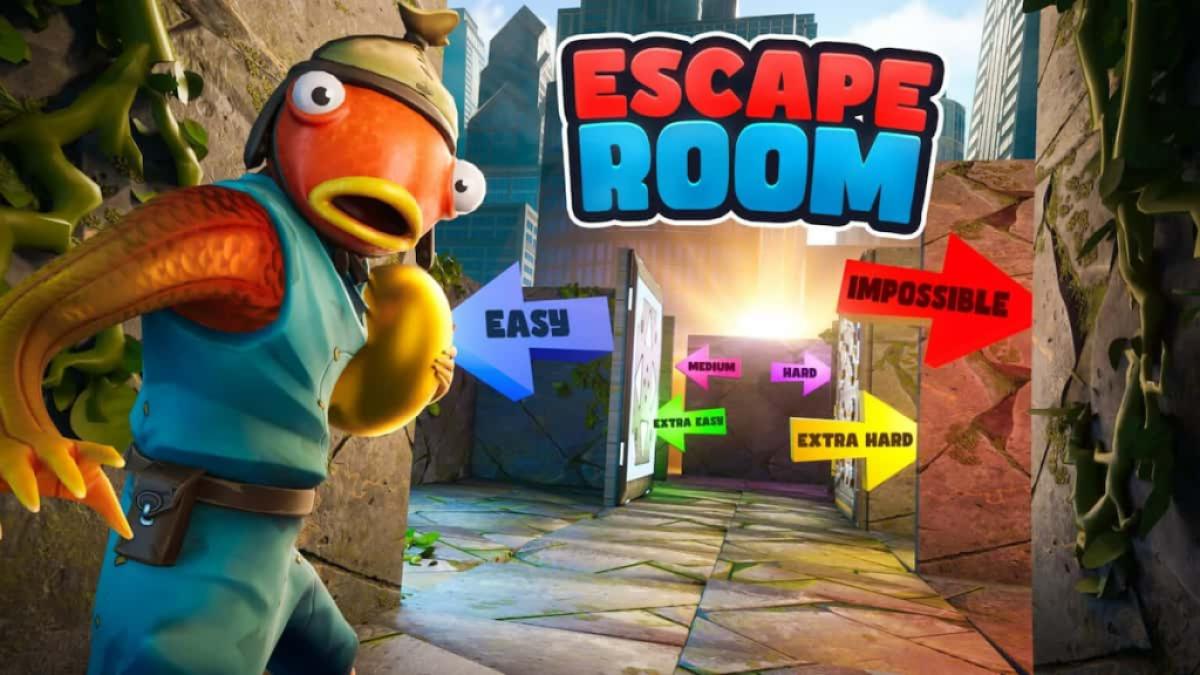 Crazy Escape Room Map Code: 5141-4575-8207
This is a unique escape room experience with a very special challenge. One golden egg is hidden somewhere on the map, in any of the various levels, and players can win a prize for finding it. Players can also win prizes for fastest speed runs through, just make sure to message the devs with your rankings.
50 Level Escape From Castle
50 Level Escape From Castle Map Code: 5383-0895-0241
Play with up to 16 players as you try to escape this giant castle, filled with 50 levels of intense and challenging escape puzzles and obstacles. If you're looking for a fun map with friends or just want to test your own skills, this is a great option for you.
No Way Out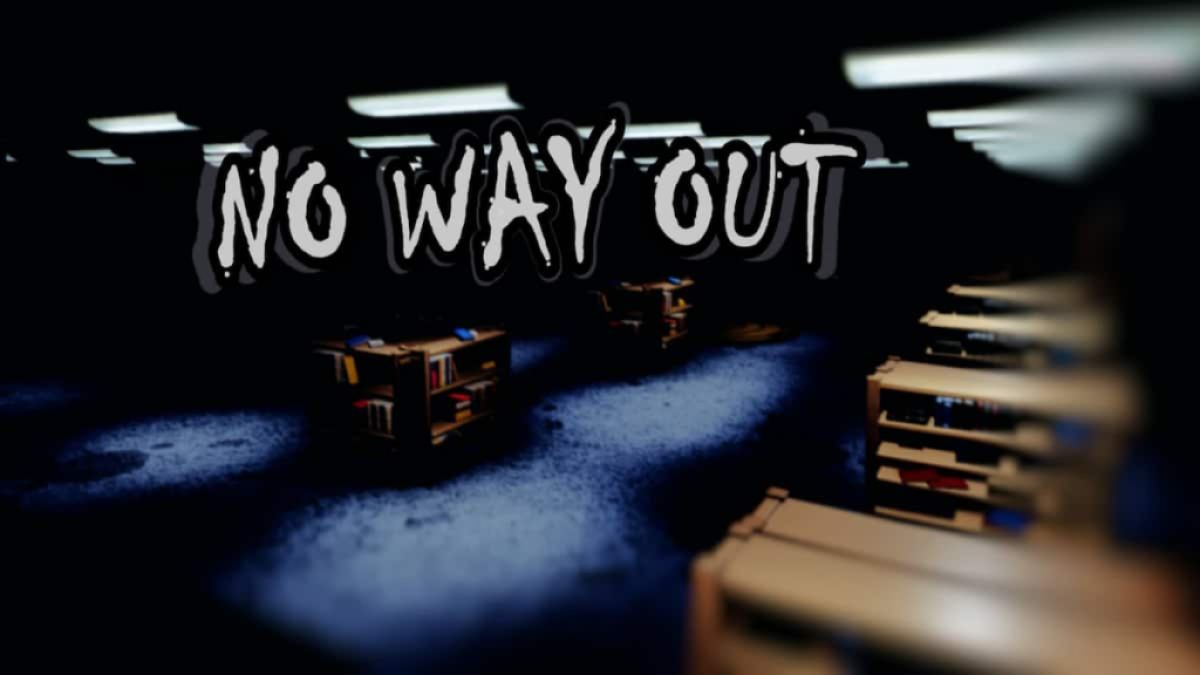 No Way Out Map Code: 6265-6148-5979
Not all horror games have to be complex. Sometimes even the simplest of things can be the most terrifying, which is exactly what this escape room experience proves. Can you make it out of the dark alive? Or, as the title suggests, is there really no way out?
Related: 'Guess The Song' Fortnite Map Codes
Escape the Nightmare City 2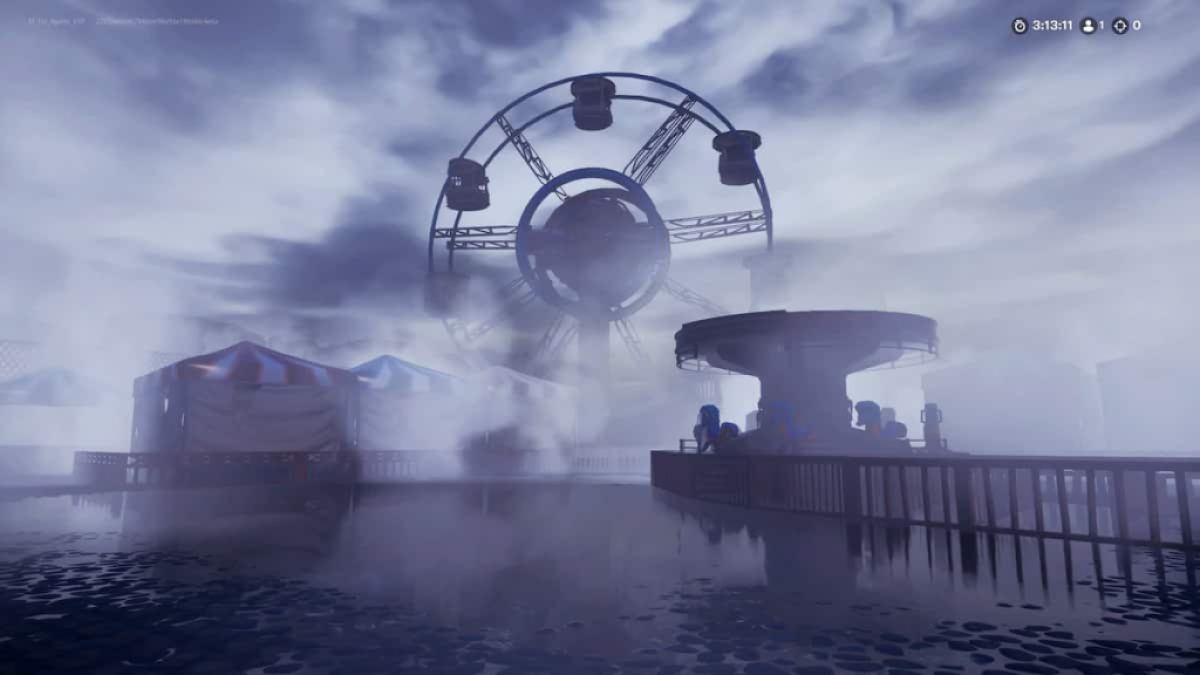 Escape the Nightmare City 2 Map Code: 9496-5732-5617
This escape room experience, inspired by Silent Hills, has it all: mazes, jumpscares, hide-and-seek, combat, parkour, and so much more. You'll be put to the ultimate test to escape this city full of nightmares. Plus, play with other online players, who can either hinder your escape or help you. Once you find the three hidden items you can start the final ritual and maybe just get out alive.
Impossible Escape
Impossible Escape Map Code: 1022-4169-1724
We've all heard of Grimace at this point, and he'll be your worst nightmare in this Impossible Escape maze. To escape him, you'll need to find all the cups hidden around the maze. Work together with up to eight other players to track them down, but beware of Grimace lurking around the corners.
Just Together
Just Together Map Code: 0566-8164-8815
Inspired by It Takes Two, Just Together will see just how compatible you are with your best duo. You'll need to work together at every turn, overcoming obstacles, completing puzzles, and escaping the confusing maze of traps. It will test your strategic thinking, creativity, and teamwork. Can you work together to make it out, or will you be trapped forever?
For more Fortnite News & Guides, check out Fortnite Best Skins Ranked, How to get the Volcanic Assassin Quest Pack for free in Fortnite on Pro Game Guides!