Creative racing maps have been in Fortnite since before they added driving to the game. As soon as vehicles were added, map creators added dozens of popular maps that include difficult tracks, superb stunts, and a new type of competition. Even better, adding vehicles didn't take away from the fun of racing without them.
Naturally, many Fortnite players are looking for the best maps to enjoy this exciting and competitive mode in. We have collected some of the best of the racing map codes available and put them into the list below. We will update our list periodically with the latest and greatest maps, so bookmark this page for more fun racing maps!
If you are into Fortnite game modes, check out Fortnite Hide and Seek Codes, Fortnite Prop Hunt Codes, and Best Fortnite Creative Map Codes. Feel free to browse Pro Game Guides for even more awesome Fortnite content.
Best Fortnite Racing Maps Codes
Here's our list of the best Fortnite Racing Map Codes.
The Impossible Tower: 3871-0075-0370
The Neon Race: 2785-3760-7204
Speed Chaser - Crazy Desert Racing: 8794-2899-6970
Best Fortnite Racing Maps List
The Impossible Tower
Code: 3871-0075-0370
This map was released during Fortnite Chapter 3 Season 3, but it instantly gained popularity among fans of racing games. The map is well-designed and provides a unique spin to the world of Fortnite racing: you have to race your way up a Coliseum! As you drive around in circles to make your way to the top, don't forget that there are many other drivers with limited space who are driving next to you. You're bound to bump into each other!
Related: Best Fortnite Escape Room Maps
The Neon Race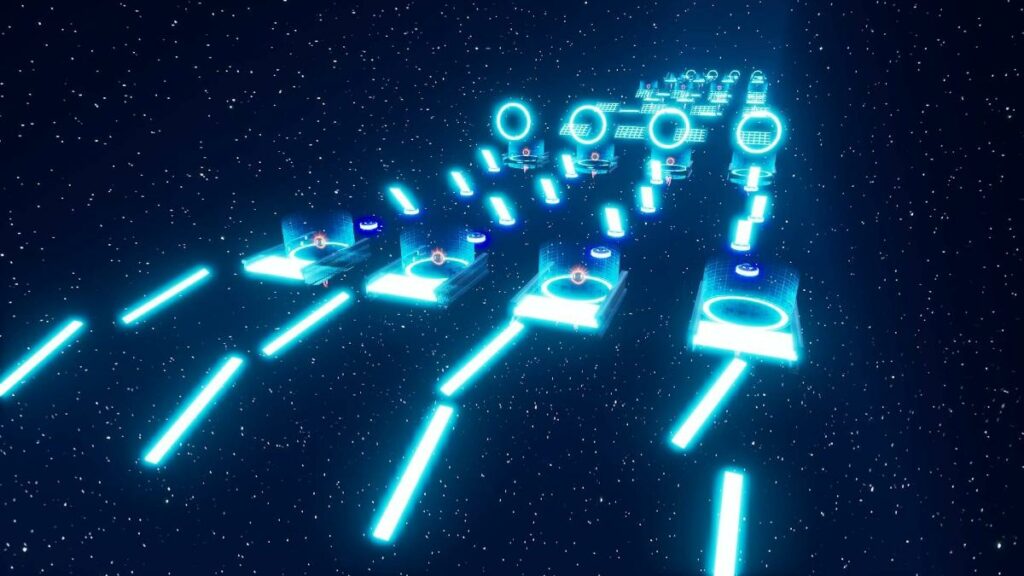 Code: 2785-3760-7204
This was, and still is, one of the most popular race tracks. It doesn't make use of all the newer game mechanics, but that doesn't take away from the enjoyment of a challenging race of four players. This map focuses less on getting far and more about carefully balancing your way through an intimidating obstacle course. It may be one of the few Fortnite races where being fast isn't always the best way to win!
Speed Chaser - Crazy Desert Racing
Code: 8794-2899-6970
This was one of the most popular racing maps played when Chonker's tires were added to Fortnite, and it remains a strong contender in the list of best racing games. It became very popular because of the length of the track and fun canyon theme and track design. If you're looking for an edge against the competition, keep an eye out for the shortcuts around the map.
How to use Fortnite Racing Map Codes?
You must enter the codes into Fortnite on the Discovery Tab to play these maps.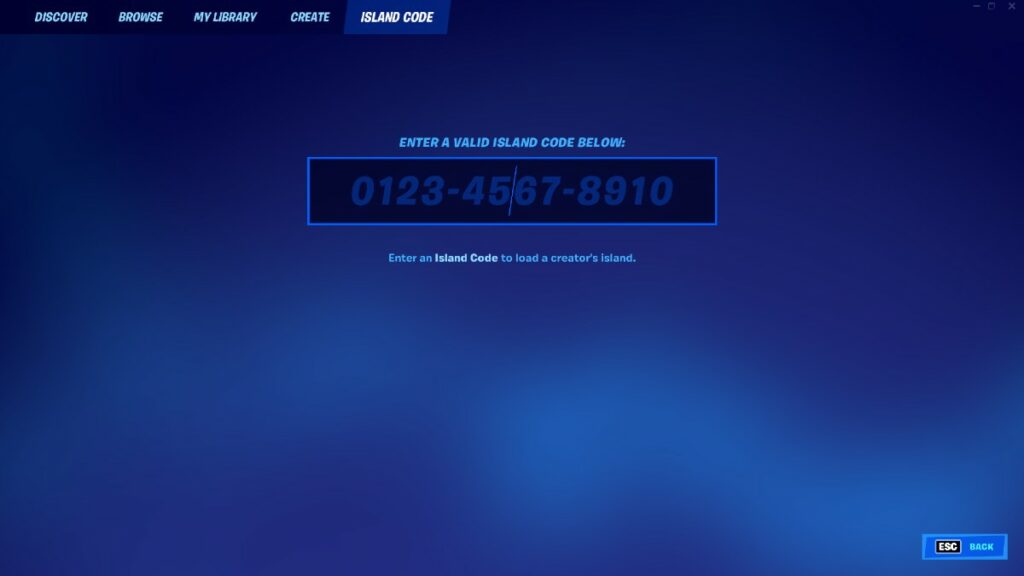 In

Fortnite Lobby,

press the

Game Mode

button on the right side of the screen.

Navigate to the Island Code tab on the top of the game mode menu.
Type or paste a code from above into the text box.
Press Enter to confirm map choice.
Return to the lobby and press Play to launch the game mode.
For more Fortnite News & Guides, check out Fortnite Best Skins Ranked and How to get the Volcanic Assassin Quest Pack for free in Fortnite on Pro Game Guides!