In Murder Mystery, you will need to have some friends and hop them into Discord. You will then need to figure out who is the murderer, along with the rest of the survivors and the detective/sheriff. This is a great mode if you've got a group of people who are looking to find something to do other than play battle royale. So, we're taking a look at some of the great murder mystery codes that you can find in Fortnite.
Fortnite Murder Mystery Maps List
Here's our list of Fortnite's Best Murder Mystery Codes:
I will be going into more detail below on each of these maps and including some videos that should explain more about the course when necessary!
---
Do you have a Fortnite Murder Mystery Course you love? Send it to us at [email protected] with a description of why and we'll add it to the list while giving you credit!
---
Bloody Mines - Murder Mystery
The aesthetics of this murder mystery map are perhaps the best part about it. In Bloody Mines, you are placed in an abandoned mine where you need to tread lightly and keep a sharp eye out for the murderer, who is controlled by another player. The mechanics are pretty standard, including the survivors, the murderer, and the pistol-wielding detective. If you're looking for a whole new look on a map that follows the classic Murder Mystery mechanic, this one is perfect for you!
The Nightmare Forest
On this Murder Mystery map, you play as either the killer or a survivor. However, what sets this apart from other murder mystery maps is how you survive. Instead of killing the murderer, survivors must find other means of escape. Each method requires you to complete specific tasks or obtain gear. For those of us familiar with the game, this form of Murder Mystery is almost identical to the game Friday the 13th. Think you can make it out alive?
Murder Swap
This is a map with quite a twist! You have all the normal roles: innocents, sheriff, and murderer. However, when the sheriff or murderer gets taken out, that role will be swapped to one of the innocent players. This adds a whole new dimension to this style of map. You could trust a player once, but once the swap happens, you might not be able to trust them now! So, this one will keep you on your toes quite a bit, and will give more players a chance to play the fun roles.
Minecraft Murder Mystery
If you love yourself some Minecraft and Fortnite then this combines them into one awesome looking map. It's crazy how close to Minecraft they got it to look. It's especially similar if you've ever had a flat Minecraft texture pack! This is another murder mystery where you can collect coins through completing various tasks like mining and collecting them from the autofarm. Use these coins to purchase some weapons to protect yourself from the murderer!
Gaming House
If you want to test your luck of finding the murderer in a RGB lit gaming house then this is the map for you. The map is quite dark, so you'll need to break out your flashlight to see where you're going. People could be hiding around corners, so stay alert to not be caught! This map supports five players, so it's a bit on the small side, but that adds a bit of tension to it.
Mansion - Murder Mystery
This large Murder Mystery Mansion has you running through various floor of a luxurious home. You can bring in 4 - 16 players to participate in this one, where one of those players will be a murderer, and you'll need to work together with the detective to figure out who it is!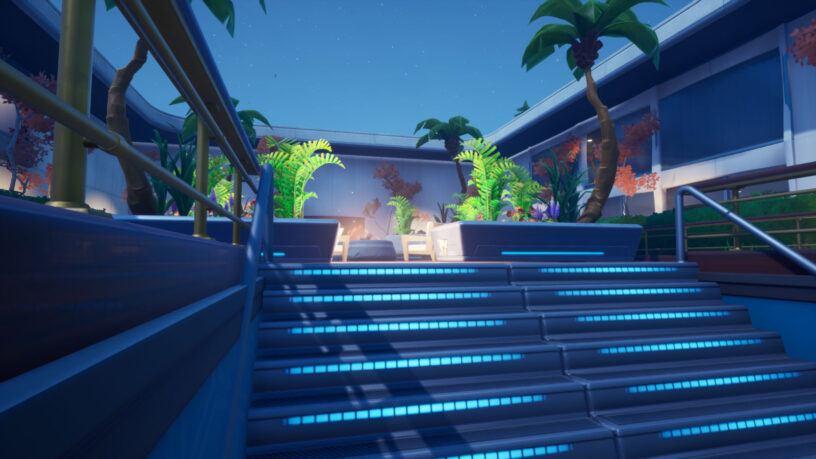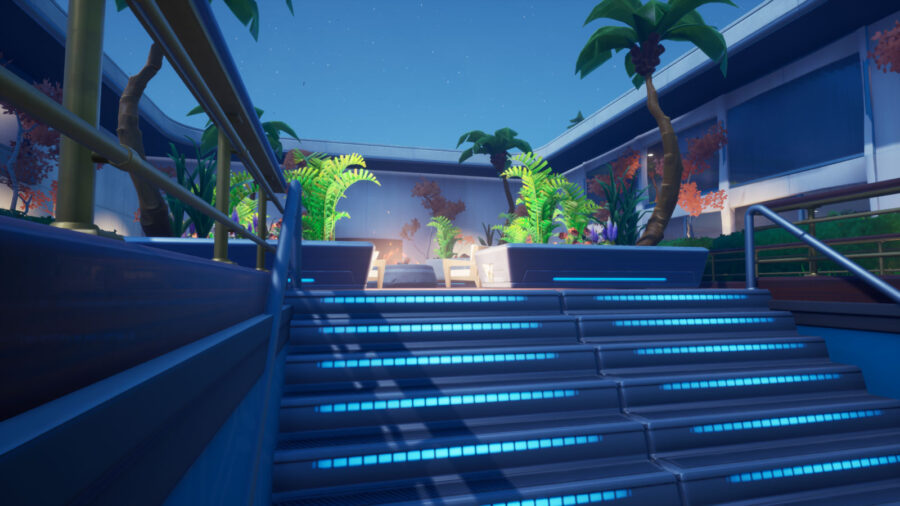 Gamerz's Aquarium!
Having a murder mystery set in an aquarium is a great idea! Not only that, this one has a bit of an additional trick to it. You can earn coins while surviving through the map. So, that means, you will eventually be able to purchase yourself a weapon to defend yourself with. When you survive a kill you'll get 100 gold, and when you survive for a minute you'll get 50 gold. With these coins you can by a revolver, flint-knock, harpoon, sniper rifle, impulse grenade, and slurpfish! These are obviously quite useful for escaping and taking out the murderer.
Flashlight Murder Mystery
If you want to introduce some fear into your murder mystery games, then this flashlight map will happily do it for you. This is a super dark map that requires you to utilize a flashlight to see what's going on. This makes things particularly spooky, and you will have to rely on sound and a keen eye to figure out who the killer is going to be. Only play this one if you aren't afraid of the dark, because it's awfully spooky in those blackened corners!
Bloody Mines
While this one isn't especially scary, it takes place in a closed in mine that has danger at every turn! There's lava streaming down some of the walls, and tight quarters wherever you go. You'll need to avoid getting too lost in this map, and watch that you don't get pinned into a dead end. They really nailed the theme of this map, because the look in feel is amazing, so running around it trying to evade the murderer is quite fun.