Any gamer who has played a game that allows for custom maps and multiplayer has undoubtedly noticed that Roleplay games are one of the most popular forms of custom content. In Roleplay games, players can do a wide range of things, but they typically focus on a special theme that puts players in an entirely new environment. One thing is consistent across almost all Roleplay maps, though: you get to experience something new.
Naturally, many Fortnite players are looking for the best maps to enjoy this casual-but-exciting game mode. We have gathered the best Roleplay map codes available and put them in our list below! We update this list periodically with the latest and greatest maps, so bookmark this page for more fun Roleplay maps!
If you are into Fortnite game modes, check out Fortnite Escape Room Codes, Fortnite Prop Hunt Codes, and Best Fortnite Creative Map Codes. Don't forget to check out our Fortnite homepage to see all the latest content for all things related to Fortnite!
Best Fortnite Roleplay Maps Codes List
Here's our list of the best Fortnite Roleplay Map Codes.
PWR Tiny Town: 9683-4582-8184
High School Roleplay: 6351-9562-0264
Prison Breakout: 6531-4403-0726
Outlaw's Haven: 8143-5110-7203
Best Fortnite Roleplay Maps
PWR Tiny Town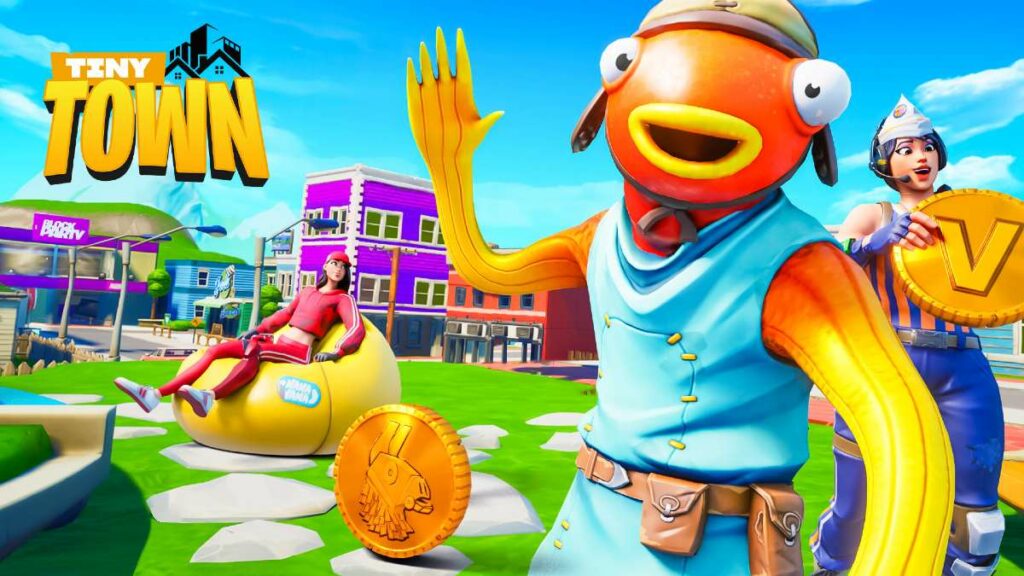 PWR Tiny Town Code: 9683-4582-8184
PWR Tiny Town was released during Fortnite Chapter 2 and instantly gained popularity from its fun gameplay and casual atmosphere. It takes a less intense approach to roleplay and simply offers its players a virtual town to explore and hang out with new friends. You can work to earn money and buy the latest trends, or simply enjoy a day in town like you might in real life!
Related: Best Fortnite Racing Map Codes - Best driving maps!
High School Roleplay
High School Roleplay: 6351-9562-0264
This was one of the original High School Roleplay maps in Fortnite Creative and continues to prove itself as the ideal hangout spot for players who want to have fun living the life of a highschool student. You can roleplay is a student or a teacher, and take classes about any topic you'd like to learn—so long as there is someone to teach it! This map features progress saving, so if you actually have to go to class in real life, you can pick up from where you left off later!
Prison Breakout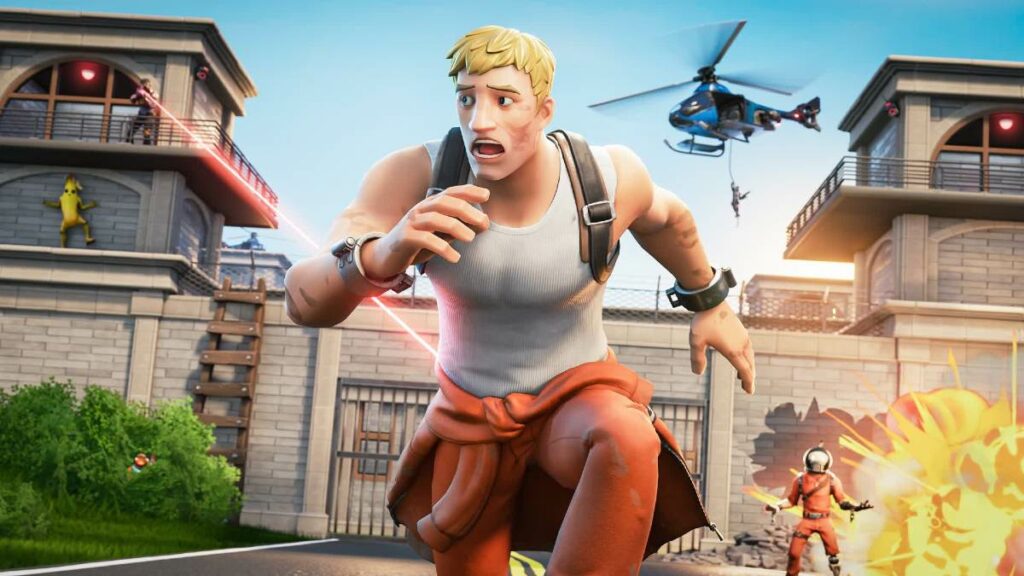 Prison Breakout Code: 6351-9562-0264
Most people know of Roleplay maps through their most popular form: prison breakout maps. Having been made by the immensely popular mapmaker Echo, this original Prison Breakout map immediately gained popular and has been consistently featured on the Fortnite Discover menu since its release. On this map, players roleplay as cops or criminals. Each side has its own goals and ways of making money and the only question is how far you're willing to go to make it!
Outlaw's Haven
Outlaw's Haven Code: 8143-5110-7203
Outlaw's Haven is similar to many Fortnite Prison Breakout maps, but with an old Western-themed twist! Roleplay as a cowboy convict and perform heists to make your way through the old-timey criminal underworld, and use your money earned to become the leader of your posse. This Fortnite Creative game has its own website for new players that want a better understanding of how to play!
Related: Best Fortnite Escape Room Map Codes
How to use Fortnite Roleplay Map Codes
You must enter the codes into Fortnite on the Discovery Tab to play these maps.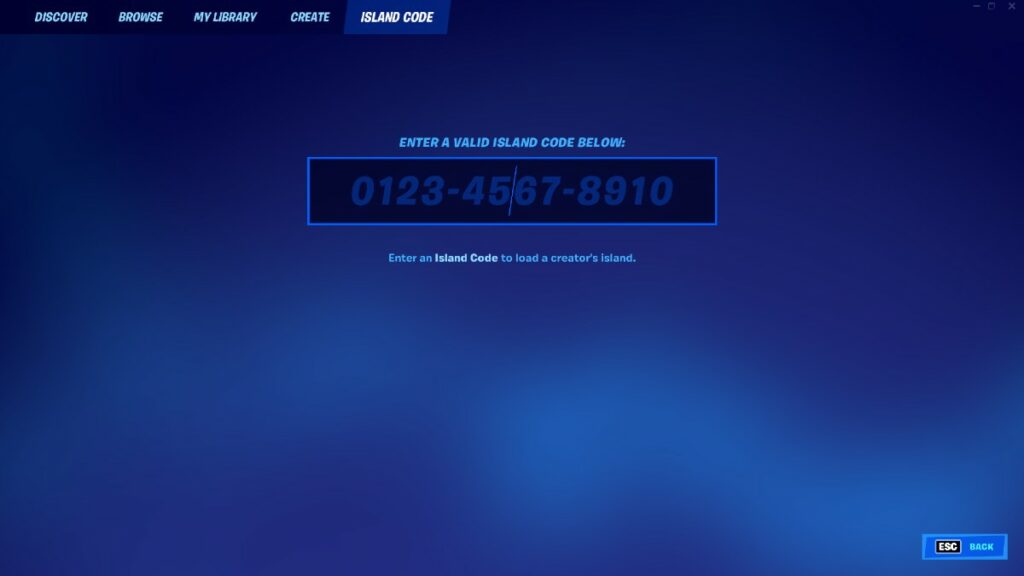 In

the Fortnite Lobby,

press the

Game Mode

button on the right side of the screen.

Navigate to the Island Code tab on the top of the game mode menu.
Type or paste a code from above into the text box.
Press Enter to confirm map choice.
Return to the lobby and press Play to launch the game mode.
For more Fortnite News & Guides, check out Fortnite Best Skins Ranked and Fortnite Leaked Skins & Cosmetics on Pro Game Guides!