I personally love all types of horror; movies, books, and games. They are filled with some of the most interesting storylines and nail-biting action. We know you're tired of waiting for Halloween to get your fix on scary stuff, so we're looking at a great bunch of maps that will send chills down your spine! Our Horror Map Codes focus on maps that you can either play solo or with friends and take on a spooky atmosphere that will have you on the edge of your seat.
Best Fortnite Scary Horror Map List
Backrooms Survival - Nextbot
Backrooms Survival Map Code: 8605-3450-1528
The Backrooms may be scary already, but what if you had killer bots chasing you down? Backrooms Survival is a terrifying chase of survival with a bit of comedy relief. The Nextbots can be spooky bots or meme-worthy characters; either way, they're out for blood, so you'll need to navigate your way through the Backrooms to stay alive.
Horror Halls First Person
Horror Halls First Person Map Code: 0287-6149-5646
Horror Halls First Person is a sequel to the first Horror Halls experience, except this time with brand new UEFN graphics and first-person eligibility for a truly terrifying time. First Person games, for me, are ten times scarier since they truly allow you to immerse yourself in the experience. Explore the halls with a group of friends or make some new friends as you try to survive and enjoy some jump scares and spooks along the way.
Dead by Fortnite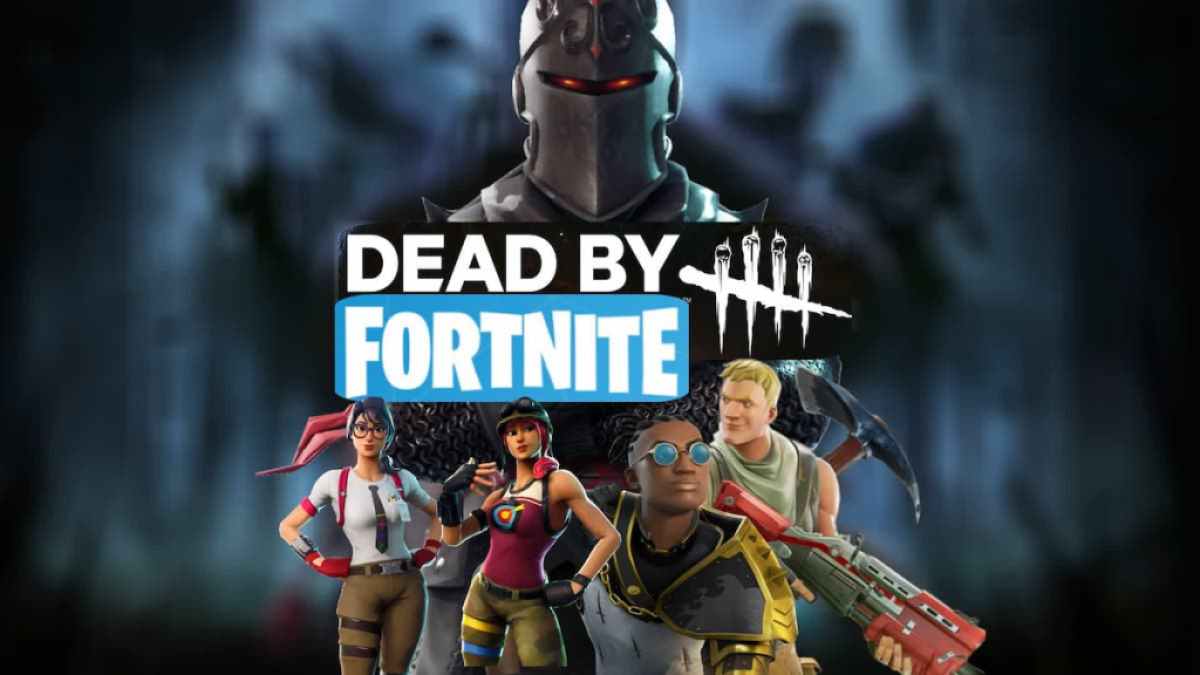 Dead by Fortnite Map Code: 5165-0173-2913
This Dead by Fortnite creative map is a nice alternative way to play Dead by Daylight completely for free, with the same thrilling action and teamwork dynamic. 4 Survivors must try to destroy generators to unlock gates and escape before the Hunter takes them all down. You'll have to work together to complete the objective as stealthily and quickly as you can to avoid the Hunter.
Vegetable Nightmares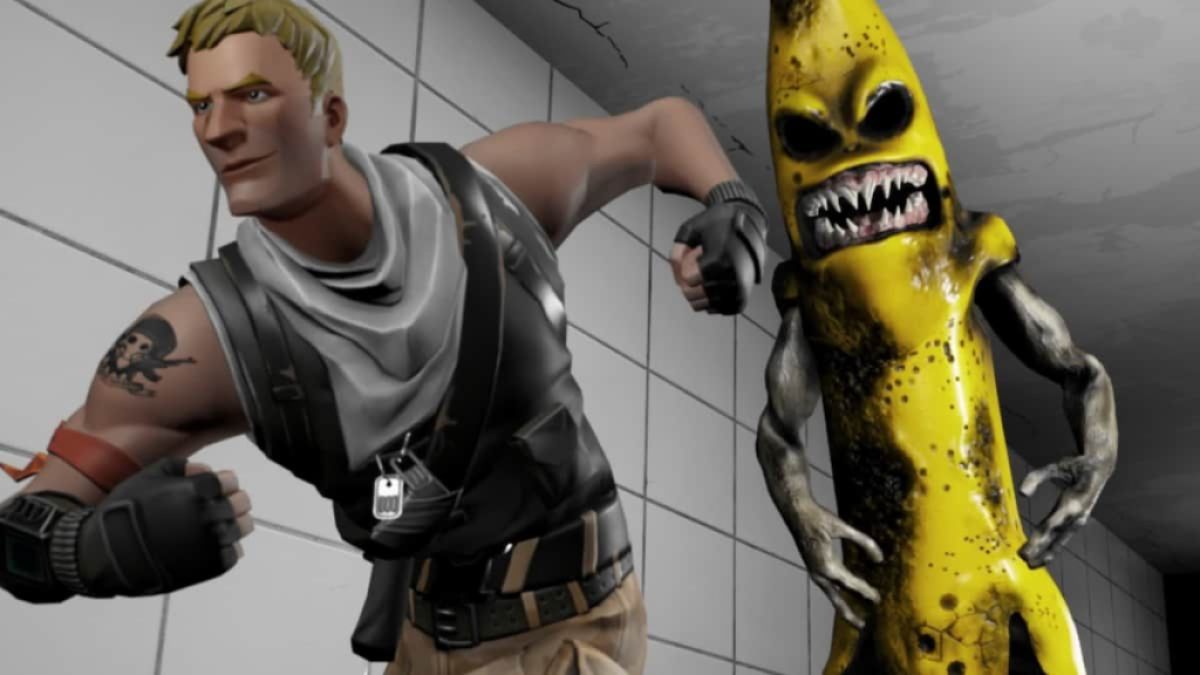 Vegetable Nightmares Map Code: 1951-1334-6202
Anything can be scary with the right elements of surprise and menace. Even vegetables? Yes, even vegetables. Run away from these terrifying vegetable monsters in an attempt to survive their clutches and make it out alive. It's hard to say whether this horror map will encourage you to eat your veggies or avoid them even more.
The Forest - Horror Escape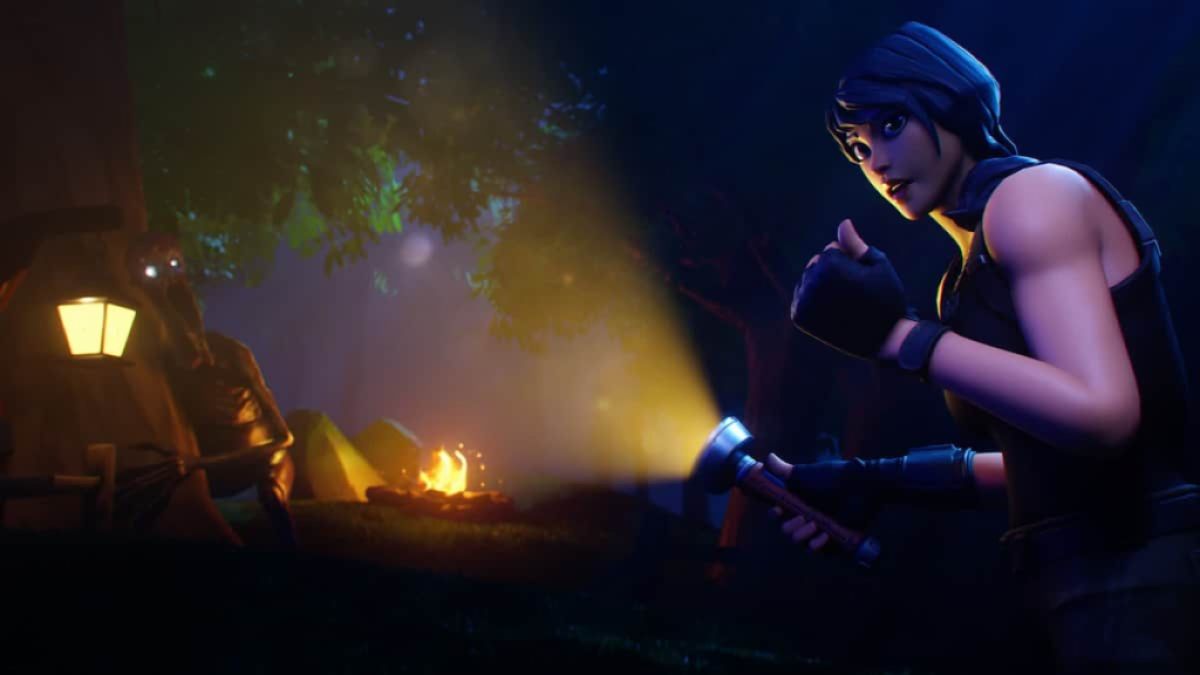 The Forest Map Code: 7395-3026-2615
This horrifying escape experience is made in Creative 2.0, meaning better graphics, smoother gameplay, and twice the scares. Delve into this mysterious forest and try to escape whatever lies inside. You'll need to utilize your flashlight and all the light your can get to keep the darkness at bay.
FIND THE COINS [1-5 player] (Scary Map)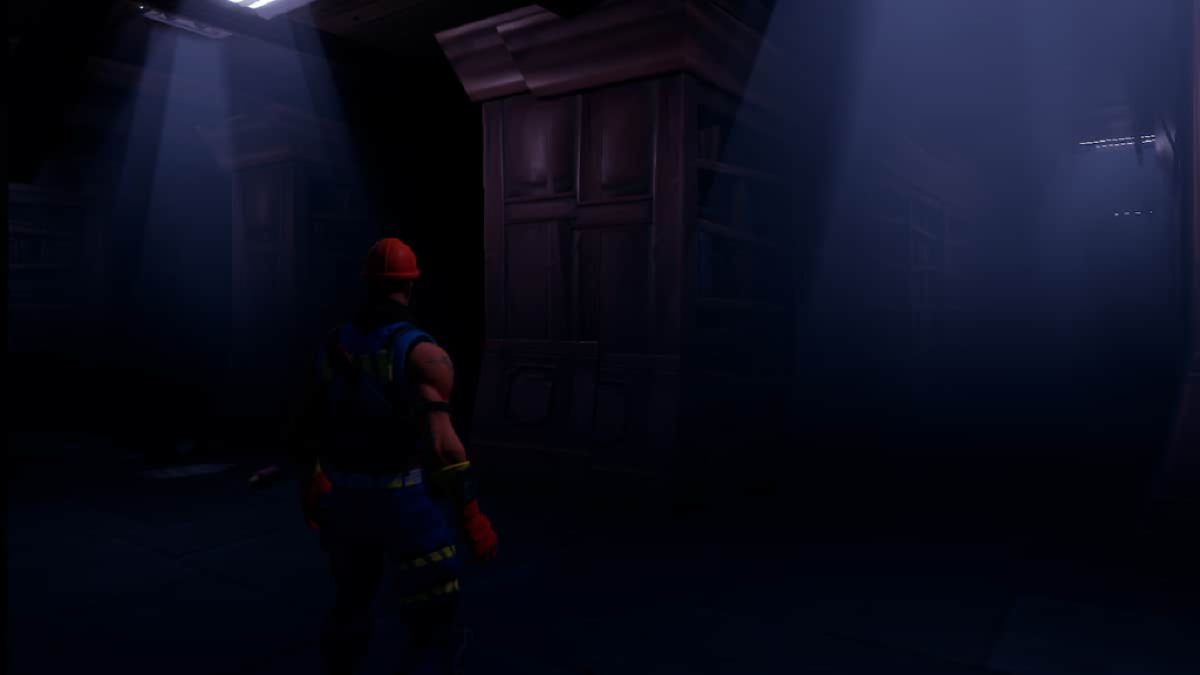 Find the Coins Map Code: 2961-7589-1661
Do you have what it takes to explore this eerie map to locate all the missing coins? Inspired by IT Chapter 1, you'll have to escape the evil lurking in the shadows and collect all 15 coins to win the game or be lost in the darkness forever. You can join up with friends, or try to go it alone.
The Joy of Recreation: The Living Room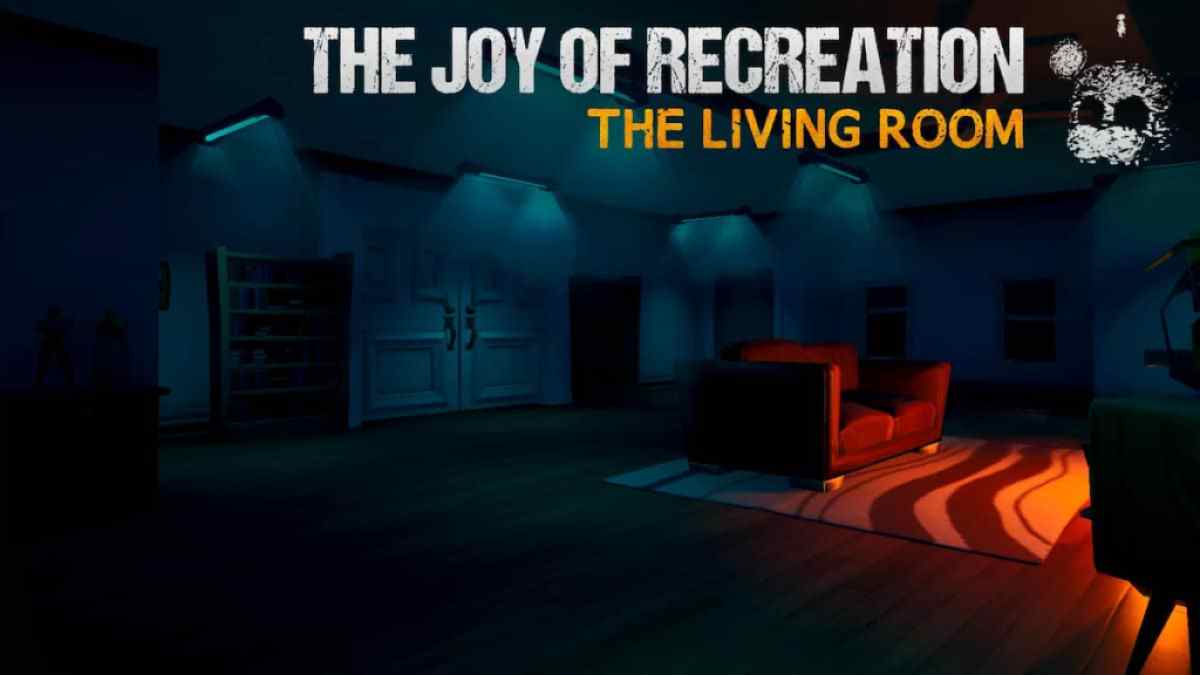 The Joy of Recreation: The Living Room Map Code: 8907-3091-2960
Inspired by the game Five Nights at Freddy's comes the ultimate horror experience, The Joy of Recreation: The Living Room. You must survive a full night in The Living Room as hordes of animatronics try to break inside. Join up with others or choose to go solo for a more controlled experience. Who knew a night of relaxation came at such a great cost? Can you make it to sunrise?
Related: 9 Best Unreal Editor Fortnite Creative Map Codes (UEFN)
Garten of Ban Ban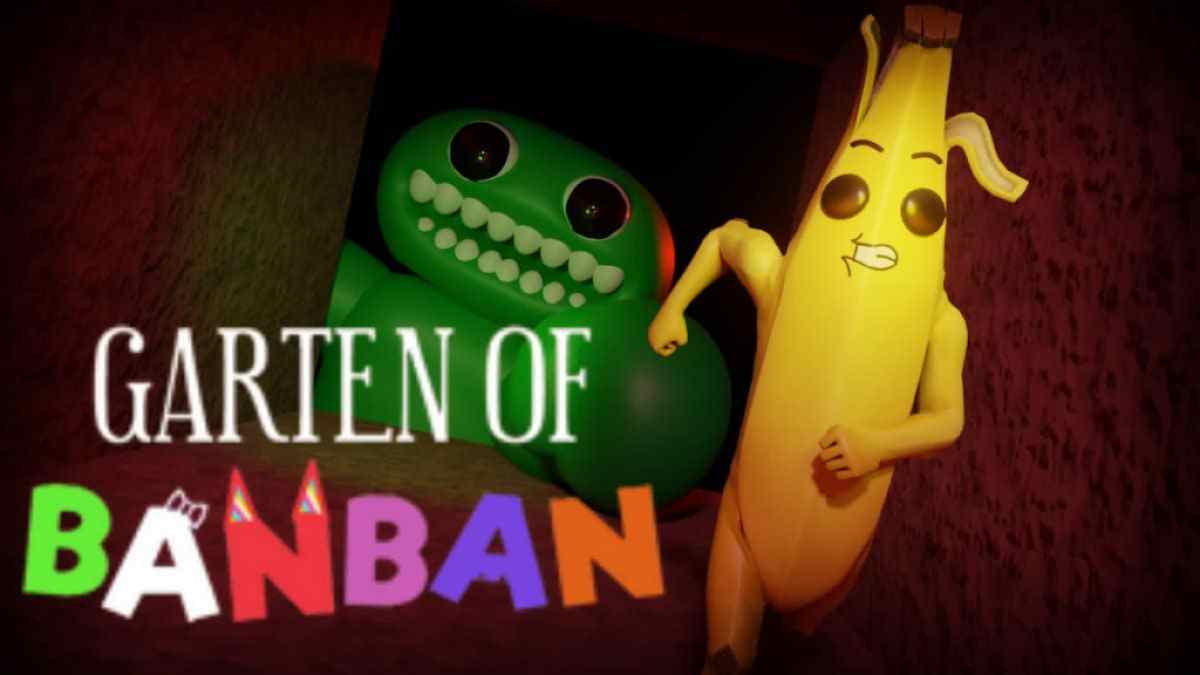 Garten of Ban Ban Map Code: 3379-7998-4766
Kindergarten is a great place for learning, growing, and fun, but you probably won't find any of those things in this Kindergarten. Something bizarre is going on in this mysterious classroom, and it's up to you to investigate. However, once you step foot inside, class is in session, and you'll have to do your best to escape alive.
Scary Doll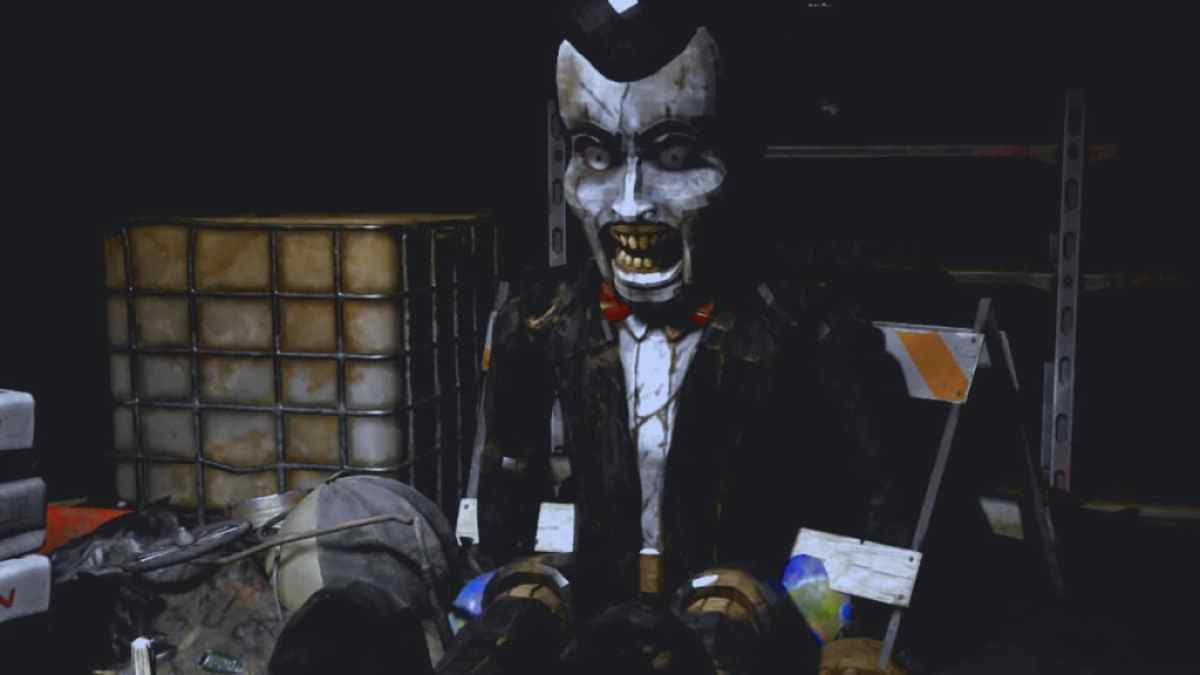 Scary Doll Map Code: 7595-1913-2803
What's scarier than zombies, ghosts, and monsters? Perhaps a haunted doll that comes to life and threatens your life. This map is not for the faint of heart. Explore, escape, and survive this spine-chilling location filled with horrors and a scary doll that may even put Annabelle to shame. Nice dolly, nice dolly...
The Fortnite Backrooms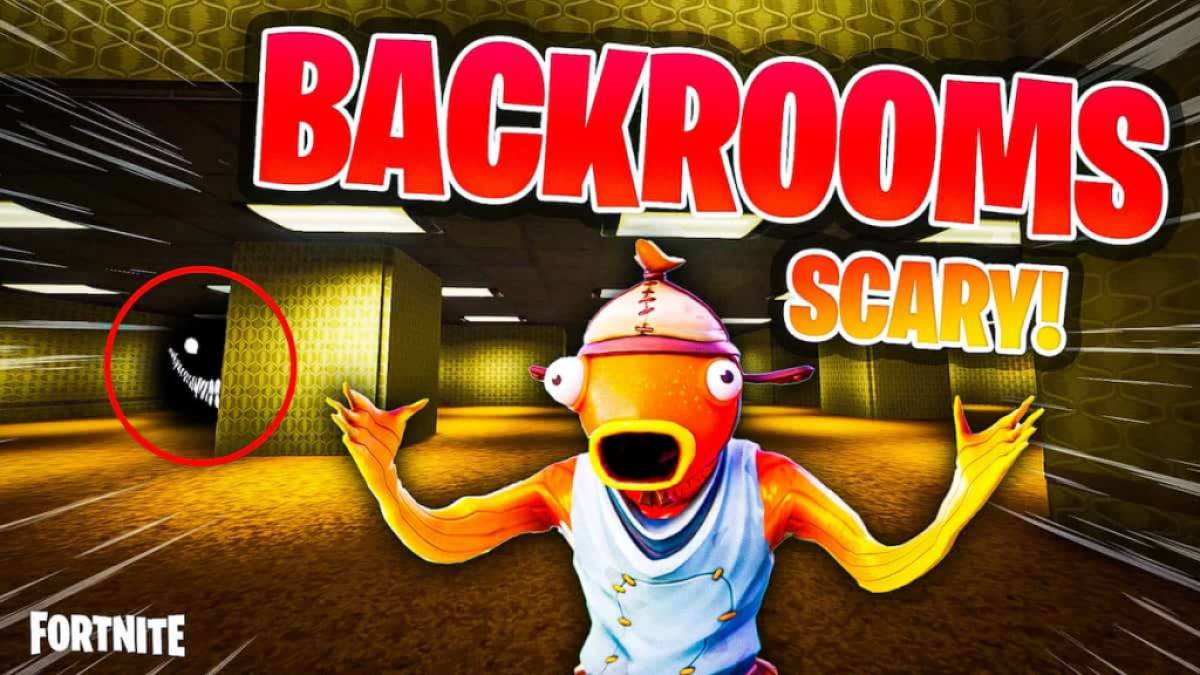 The Fortnite Backrooms Map Code: 4919-4653-3585
What if you fall asleep and awake in a different reality? In this reality, there could be danger around every corner. Navigate your way through the tantalizing backrooms and complete 18 available levels of horror. Try to collect teddy bears as you do to earn more levels, and just maybe, you can earn your escape.
CHOICES
CHOICES Map Code: 4147-1805-2195
In this horror-filled experience, your choices matter more than anything else. Join up with some friends in this first-person co-op simulation, where you make choices to carve your path and determine your fate. Every little bit matters and can mean the difference between life and death. Choose wisely.
Experiment Nightmare
Experiment Nightmare Map Code: 7354-5872-3114
Experience a nightmare on this intriguing, mysterious map full of surprises. Do you have what it takes to navigate this abandoned facility and piece together the clues of what happened there? With bizarre and stunning visuals, this game will draw you in and make you question reality.
JKR_Julian's Evil Awaits Series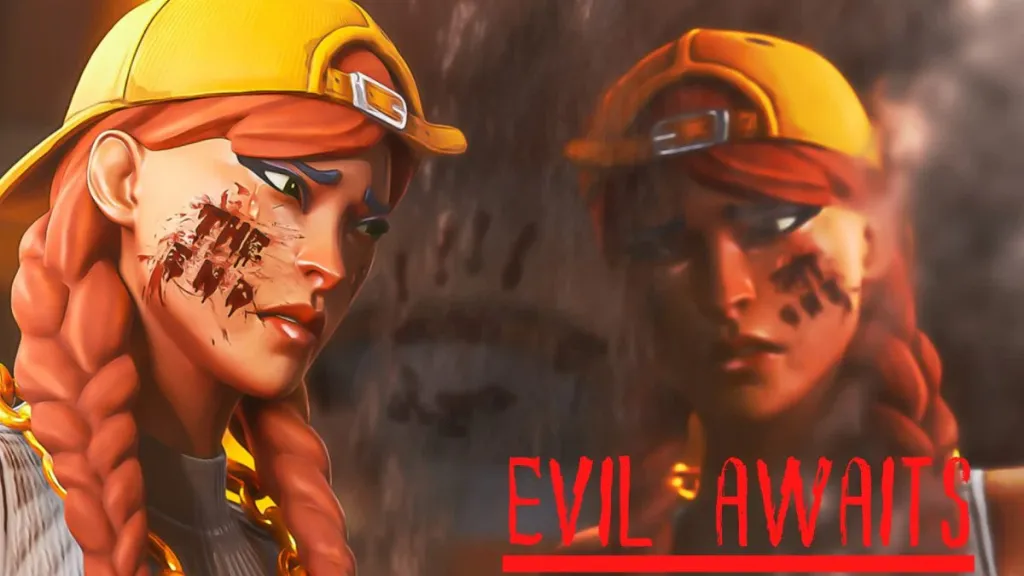 Evil Awaits 1: 4163-3189-9916
Evil Awaits 2: 9663-1874-2583
Evil Awaits 3: 9920-3065-4803
Evil Awaits 4: 4572-8950-8933
Evil Awaits 5: 3556-1498-6642
Evil Awaits 6: 7688-6004-1077
Evil Awaits 7: 7153-0057-5102
Evil Awaits 8: 2657-2049-4523
Evil Awaits 9: 5706-4716-3544
Evil Awaits 10: 8642-3740-2264
Evil Awaits 11: 3204-8302-0131
Evil Awaits 12: 4098-9975-2849
Evil Awaits 13: 9136-7246-5412
Evil Awaits 14: 7710-0034-8827
Evil Awaits 15: 5034-4002-3245
Evil Awaits 16: 3515-6322-1432
Evil Awaits 17: 1254-3673-2133
Evil Awaits 18: 0711-2419-7429
Evil Awaits 19: 4607-3430-0603
Evil Awaits 20: 6533-8912-5569
Evil Awaits 21: 9059-5575-6936
Evil Awaits 22: 0387-3560-2947
The Evil Awaits series by Jkr_Julian is one of the longest horror series in the Fortnite Creative community. Featuring over 20 courses, you will find no shortage of content and can easily get lost (figuratively and literally) in these horror maps for hours at a time. This series originally started as a horror deathrun, but then became one of the most popular Fortnite Horror series out there!
For more Fortnite News & Guides, check out Fortnite Dropper Codes or Fortnite Tycoon Codes List on Pro Game Guides!