Fortnite Creative 2.0 has been released, and it has brought a lot of excitement to the Fortnite community. This update is particularly noteworthy because it merges Unreal Engine and Creative from Fortnite, allowing players to access the Unreal Editor for Fortnite and customize virtually every aspect of the game. While there may not be many maps available yet, we have compiled a list of the best Unreal Editor for Fortnite Creative Maps.
Fortnite Creative 2.0 Creative Map Codes List
10. The Pit - Free For All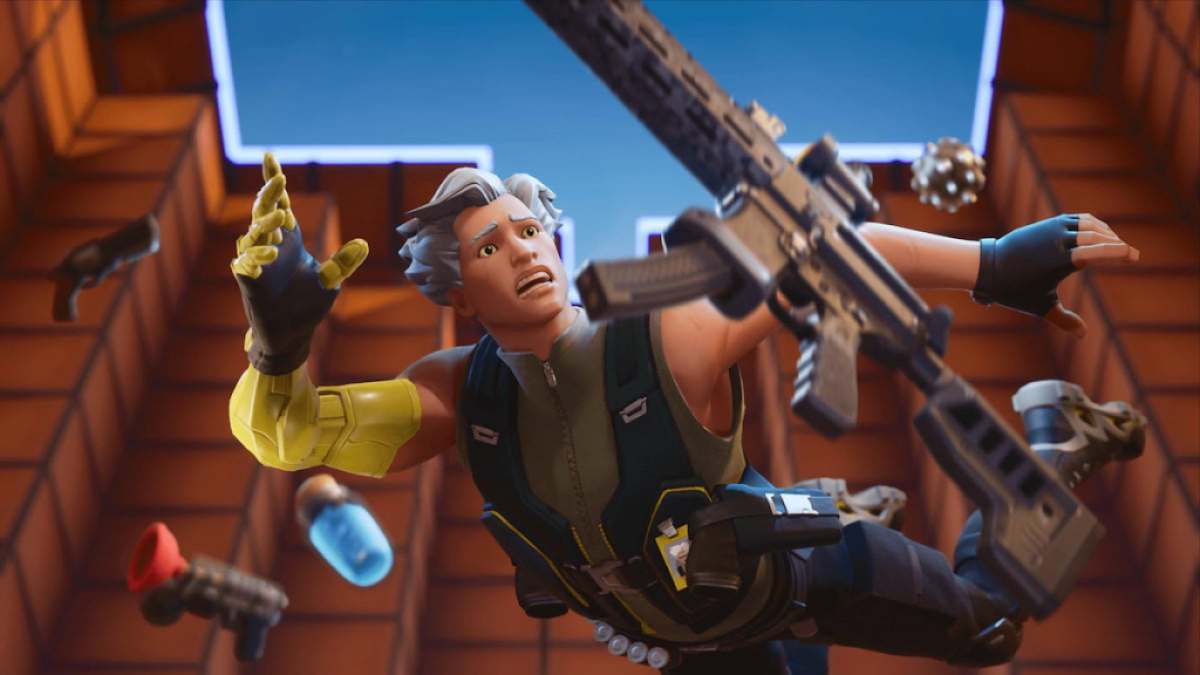 Map Code: 4590-4493-7113
I have been captivated by and in awe of Fortnite Creative 2.0's Pit Free For All map, which is a true jewel. I really appreciate how this map places such a strong emphasis on improving both aim and skill development. My progress is monitored and recorded thanks to Scoreboard Stats Save, which makes me feel accomplished. Additionally, the automated Build Resets every ten minutes make the action interesting and dynamic and let me try out various tactics. An additional degree of anticipation and drive is added by the possibility of earning 5 Coins for each elimination. The Pit offers an immersive and thrilling experience that has me going back for more, whether I'm working on my accurate aim or honing my construction skills.
9. Bio's Zone Wars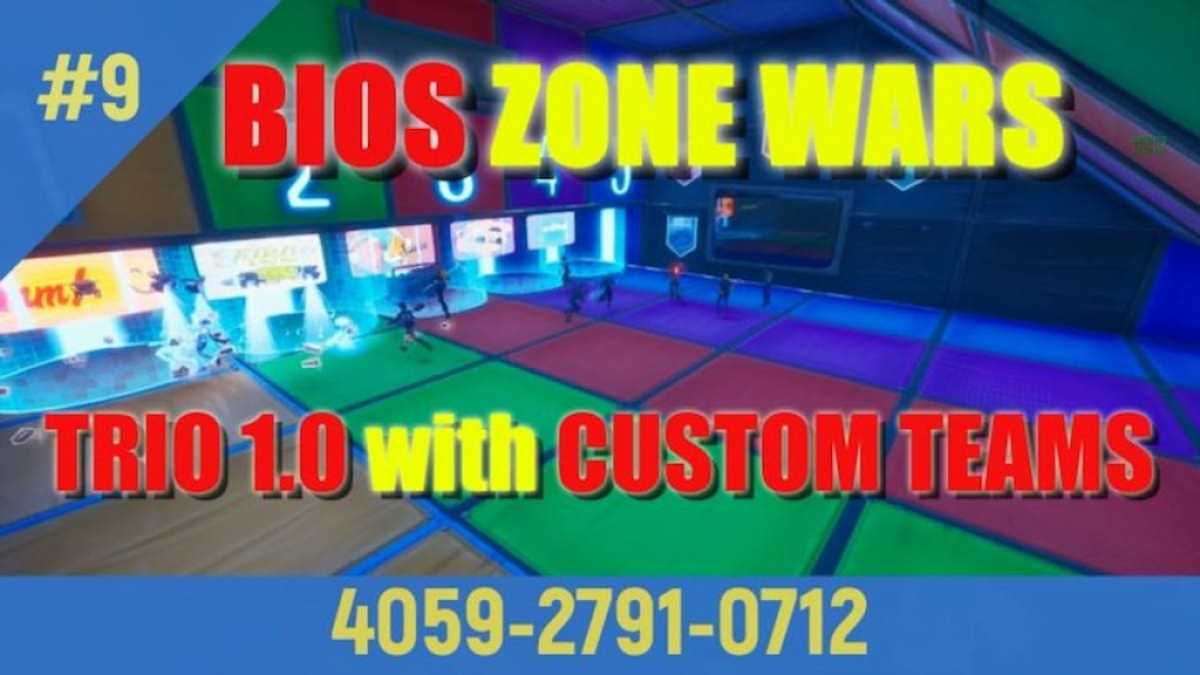 Map Code: 4059-2791-0712
In the world of Fortnite Zone Wars adventures, Bio's Zone Wars is a remarkable map that genuinely stands out. This map has become one of my personal favorites thanks to its distinctive characteristics and engaging gameplay. You may team up with friends or random people to dominate the battlefield thanks to the introduction of 5 unique teams, which adds an exciting element of rivalry. Every action and choice becomes more strategic and realistic when fall damage is turned on, making it more important for you to survive. A balanced and engaging gaming experience is guaranteed by the use of mostly arena load-outs and current weapons and accessories. You have complete control over your alliances because of the startbox's ability to let you select teams.
8. BHE 1v1 Build Fights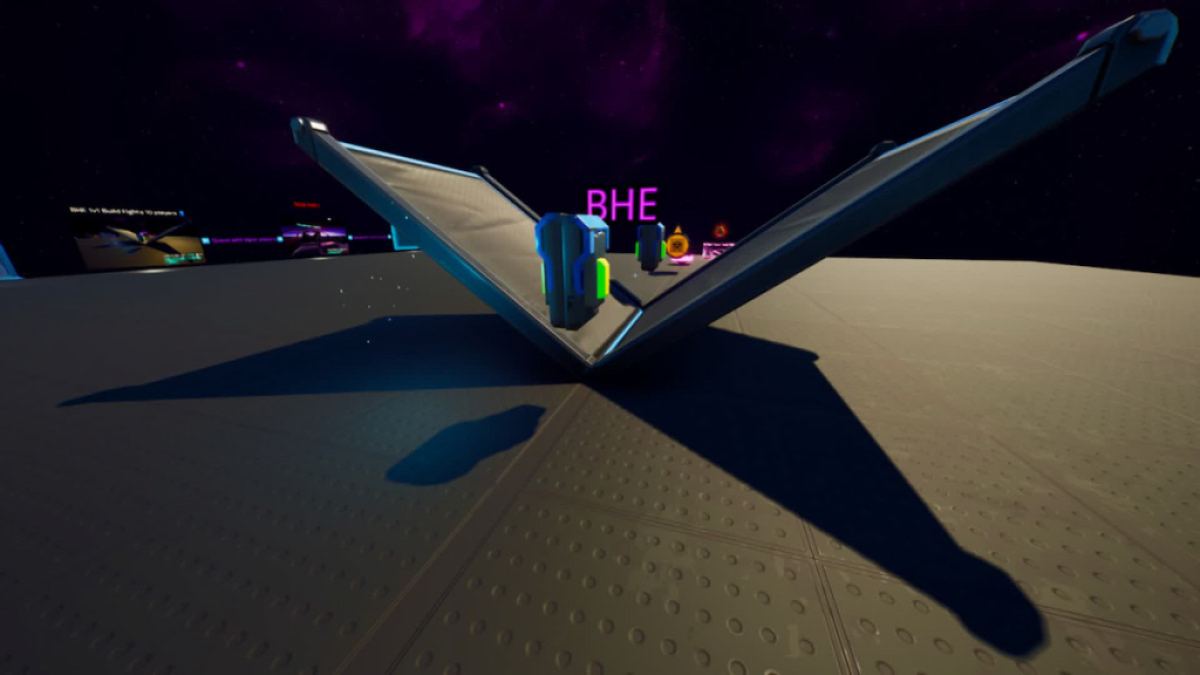 Map Code: 8064-7152-2934
My significant experience with BHE 1v1 Build Fights, the apex of 1v1 build fight maps, has been a game-changer in my quest for growth. The popularity of this map is undeniable and warranted. I've spent numerous hours training on this map, and it's been essential to developing my abilities and succeeding. Through constant grinding, I've had the chance to observe different playstyles and adjust to them, giving me the adaptability and self-assurance needed to handle challenging encounters. BHE 1v1 Build Fights help me to improve both my building skills and my feeling of calm and serenity in battle. This extraordinary map has unquestionably been essential to my growth.
7. Spider Pit Free For All
Map Code: 6225-1001-4841
Due to its seamless incorporation of the Spider-Man partnership, Spider Pit Free For All, a great addition to the Free For All map collection, occupies a particular place in my heart. The designers didn't spare any time in implementing the characteristics of the web-throwing hero into their painstakingly designed arena. Two Spider-Man-themed weapons are what makes this map unique. They provide a pleasant touch of excitement and nostalgia to every confrontation. Battles with this unusual weaponry encourage a more fun and engaging gaming experience while also adding a dimension of adrenaline.
6. Backrooms Survival
Map Code: 8605-3450-1528
Backrooms Survival is a captivating level that has captivated me ever since I first entered its gloomy passageways. The intriguing gameplay elements that this map offers are what really make it interesting. The game gives players the choice of being a survivor or relishing the pleasure of being the constantly seeking NEXTBOT. As you make your way through six eerie backrooms, the suspense grows as you know that your existence depends on it. A wonderfully created horror atmosphere will envelop you in a spine-chilling encounter.
5. Ultimate Ramp Jump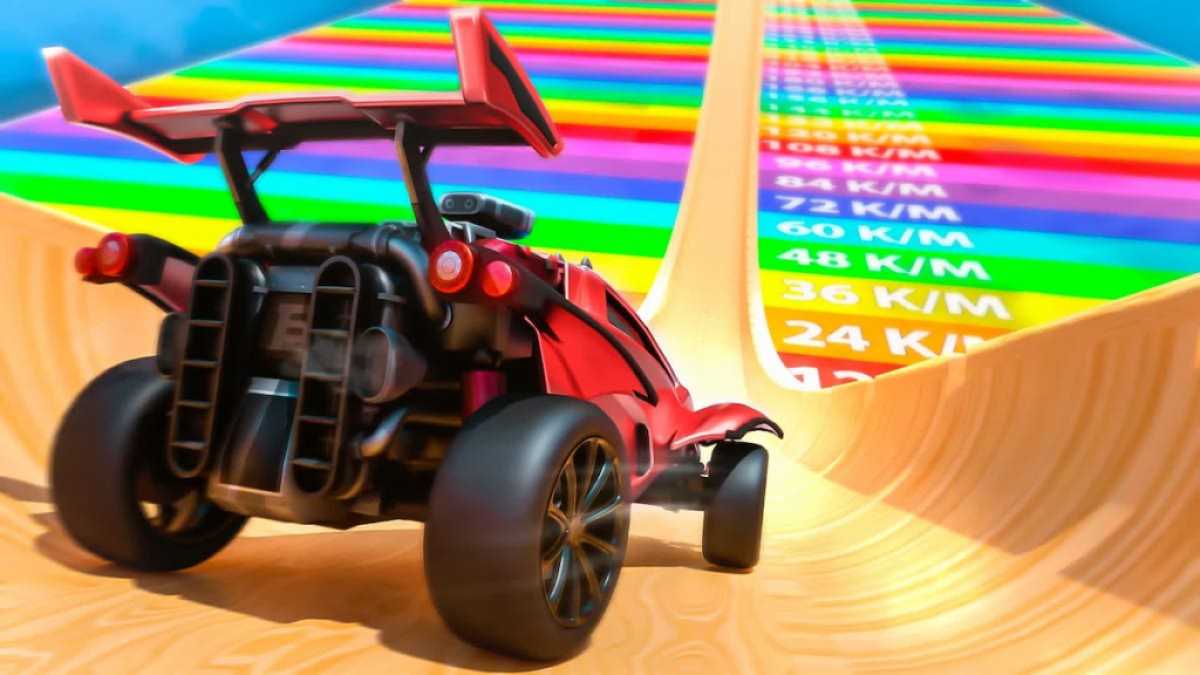 Map Code: 0798-3938-6478
It's been a lot of fun to put the regular game mode to the side and focus on the Ultimate Ramp Jump map. At this point, my only concern was increasing my speed so that I could reach the end of the map. It has been a little difficult, but fun, to try to finish the map. Anytime I want a relaxed and unhurried experience alone or with friends, I'd play this map again.
4. Bed Wars Klombos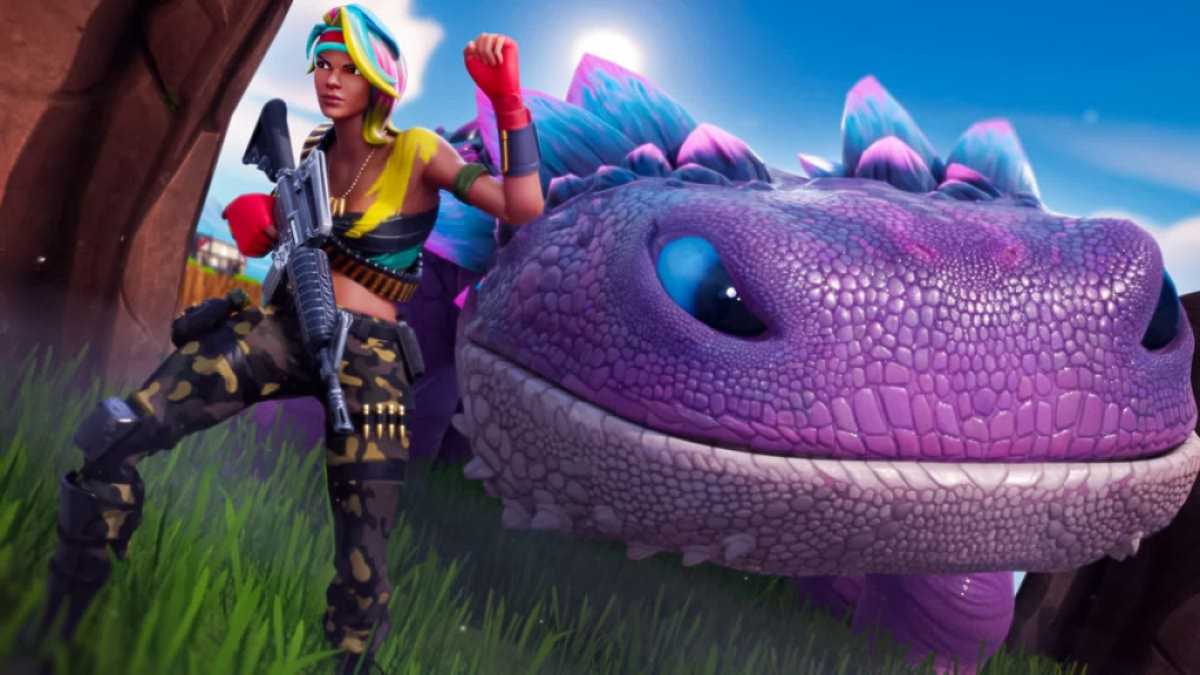 Map Code: 4164-3090-6037
Bed Wars Klombos was a delightful journey that transported me to a happy and nostalgic place. I couldn't help but think back to my favorite times playing Bed Wars in the original Minecraft when my imagination was captured. The gameplay was given a charming boost by the addition of adorable Klombo dolls in place of the customary beds in this map, though. I found myself immersed in the strategic pursuit of gathering resources to strengthen my base and protect my beloved Klombos from the relentless onslaughts of rival teams as I played the game's well-known Attack/Defense mechanics. The importance of teamwork was crucial because working with my allies increased our chances of winning.
3. Survive 100 Days In Circle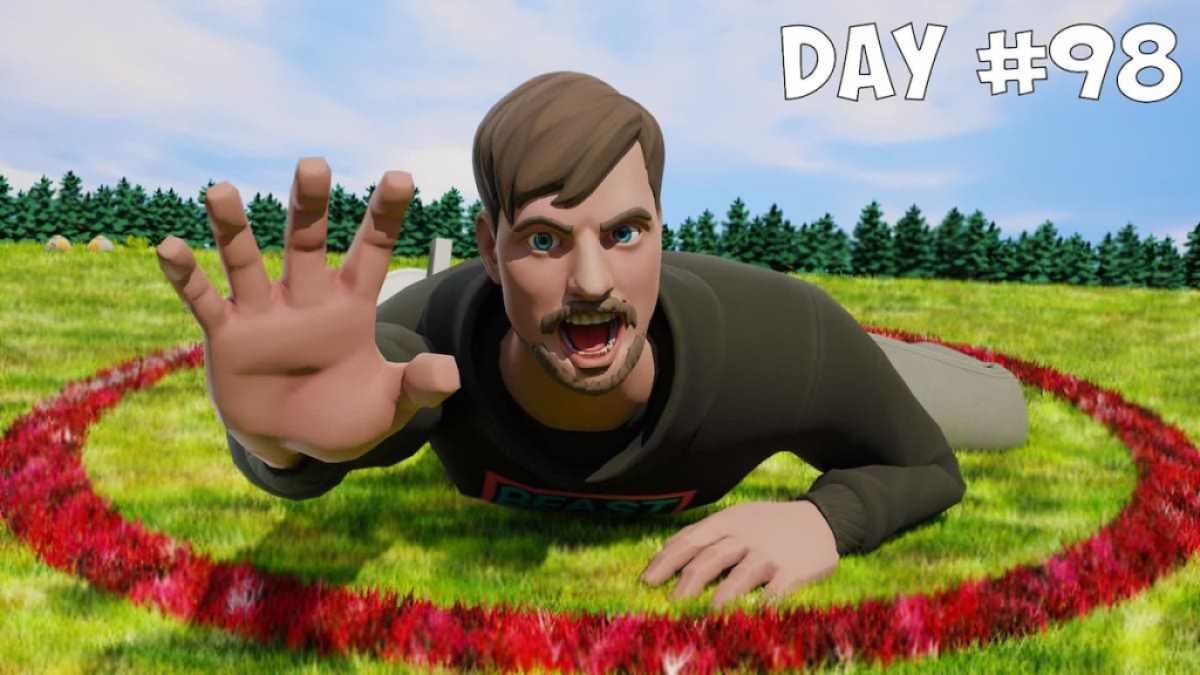 Map Code: 7099-5243-3667
The captivating map Survive 100 Days In Circle expertly recreates the well-known MrBeast challenge while incorporating its own distinctive twist. As I entered this immersive experience, I was faced with the daunting task of surviving a never-ending onslaught of zombies inside a constricted circle. I had to perfect the art of eliminating the undead, keep my weapons updated to withstand their constant assault, and use my survival instincts to the fullest in order to prevail. Every day brought new difficulties and a greater sense of urgency, which strengthened my resolve to go beyond my comfort zone and achieve the coveted goal of 100 days.
2. Zombieland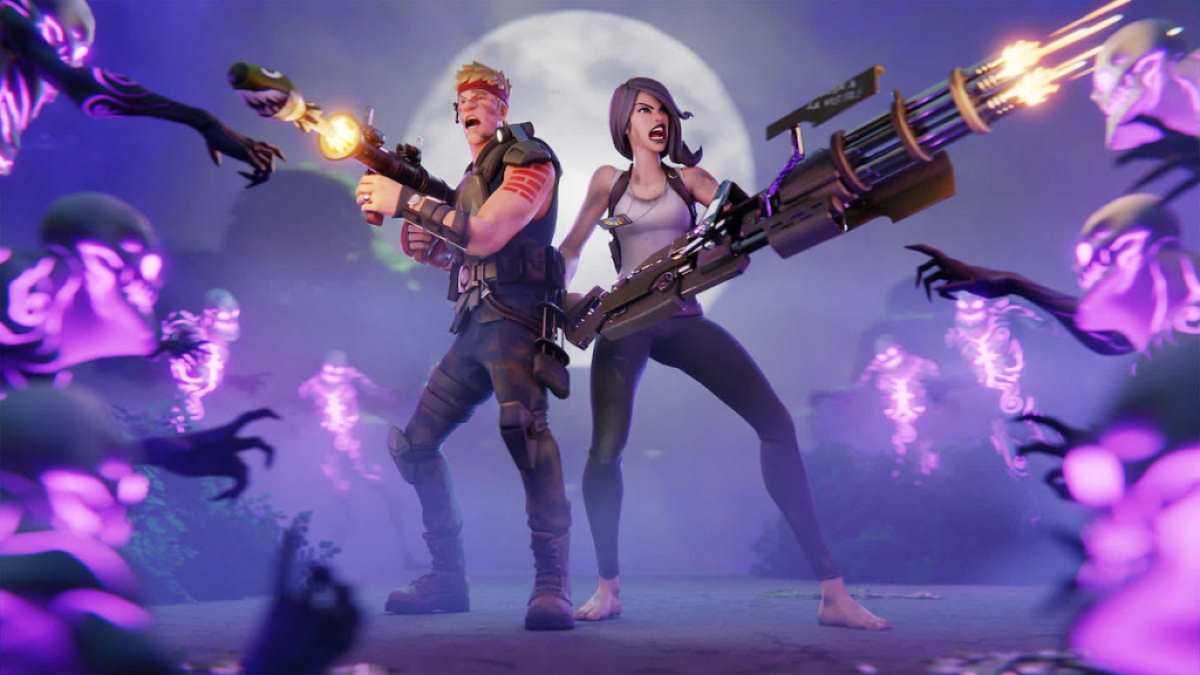 Map Code: 9369-6922-8408
I can state with certainty that the intense environment of Zombieland is unlike anything other since I have personally experienced it. Your reflexes and decision-making abilities are continuously being put to the test by the never-ending waves of zombies, which keep you on the tip of your seat. The fascinating opportunity to use vehicles such as automobiles or tanks to obliterate swarms of zombies is what really distinguishes this map and adds a new level of gaming excitement. You may always be prepared for the grueling conflicts that lie ahead thanks to the opportunity to buy or loot potent weapons, which heightens the adrenaline. Zombieland is a ton of fun to play since it blends quick action, tactical options, and a relentless atmosphere.
1. SKYBOX
Map Code: 4225-6009-1837
I was immediately taken back to the beloved times of my Minecraft experiences when I entered the fascinating world of SKYBOX. The well-known game mode made me feel happy and amazed, and Steampunk City made it much better. Building my sky town, opening treasure boxes, and gaining access to improvements stoked my wanderlust. The idea of having a passive income provided a novel twist and enabled me to grow my sky empire. With its seamless fusion of memories and untapped promise, SKYBOX creates an enthralling and memorable experience.
For more on Fortnite, come check out 10 Best Fortnite Creative 2.0 Horror Map Codes on Pro Game Guides.