Fortnite Creative 2.0 has finally arrived, and with it, a wave of creative players eager to push the boundaries of what's possible in this beloved game. Among these players are the horror enthusiasts, who have been waiting patiently for the new update to unleash their imagination and create the most terrifying maps imaginable. With improved tools and new features, these maps promise to be even more complex and spine-chilling than before. We have compiled a list of the best Fortnite Creative 2.0 horror maps that will make your heart race and your palms sweat.
10 Best Fortnite Creative 2.0 Horror Map List
10. Carrot Nightmare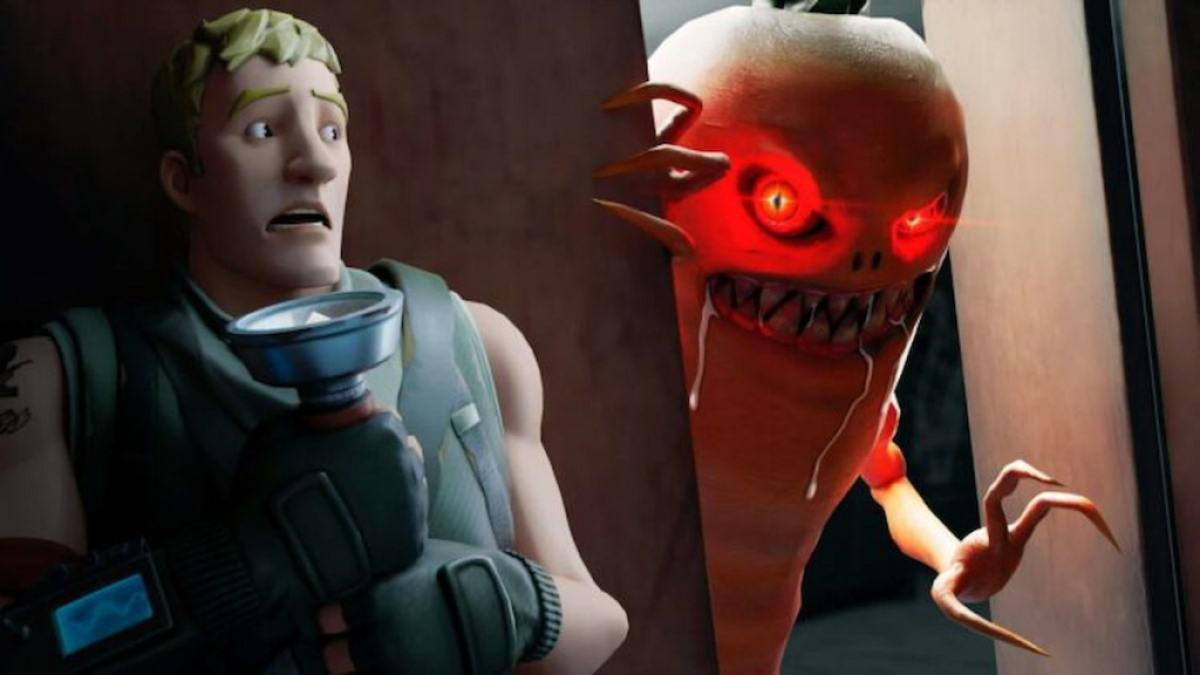 Map Code: 2768-7513-1548
The amazing Fortnite Horror map Carrot Nightmare stands out as one of the greatest I have ever played. Its fantastical and enthralling visuals actually transport gamers to another realm and provide them with an amazing experience. I can promise you that even as a seasoned player of several AAA Horror games, this map managed to instill true anxiety in me despite its initially humorous notion of a carrot following you. The excitement of eluding this threatening carrot was the ideal mix of enjoyment and difficulty. This was such a special and thrilling journey that I couldn't help but fall in love with it.
9. Phantom Investigation
Map Code: 9919-3137-0527
In Fortnite's realm of ghost-hunting adventures, Phantom Investigation is a great addition that offers a believable and immersive journey that has rapidly grown to be one of my favorites. The chance to play this complex game together with up to three players provides an added level of fun and teamwork. The sole goal of finding the elusive ghost hung over us as I entered the spooky mansion equipped with my reliable tools. The use of new and improved tools along with the painstakingly designed gameplay gave the inquiry more credibility. Putting the puzzle pieces together and accurately identifying the haunting presence was exciting and difficult at the same time. My enthusiasm for ghostly mysteries has been reignited by Phantom Investigation, which has completely caught my attention.
Related: Best Fortnite Free For All Map Codes – Fortnite Creative 2.0
8. SCP-087-B Dark Descent
Map Code: 2119-0433-3970
When I first entered SCP-087-B: Dark Descent, I was enthralled by the utter fear that lay ahead of me. This map really captured the tension and horror that I seek for in encounters of this kind, and I'm a huge lover of the SCP genre. I was terrified of what was underneath as I thought of the infinite staircases and halls that led into the void. The suffocating darkness seemed to close in on me with each step I made, heightening my sensation of vulnerability and dread. Knowing that something evil awaited me as I ventured farther into the unknown, the sheer exhilaration of doing so kept me on the tip of my seat
7. Labyrinth Of Nightmares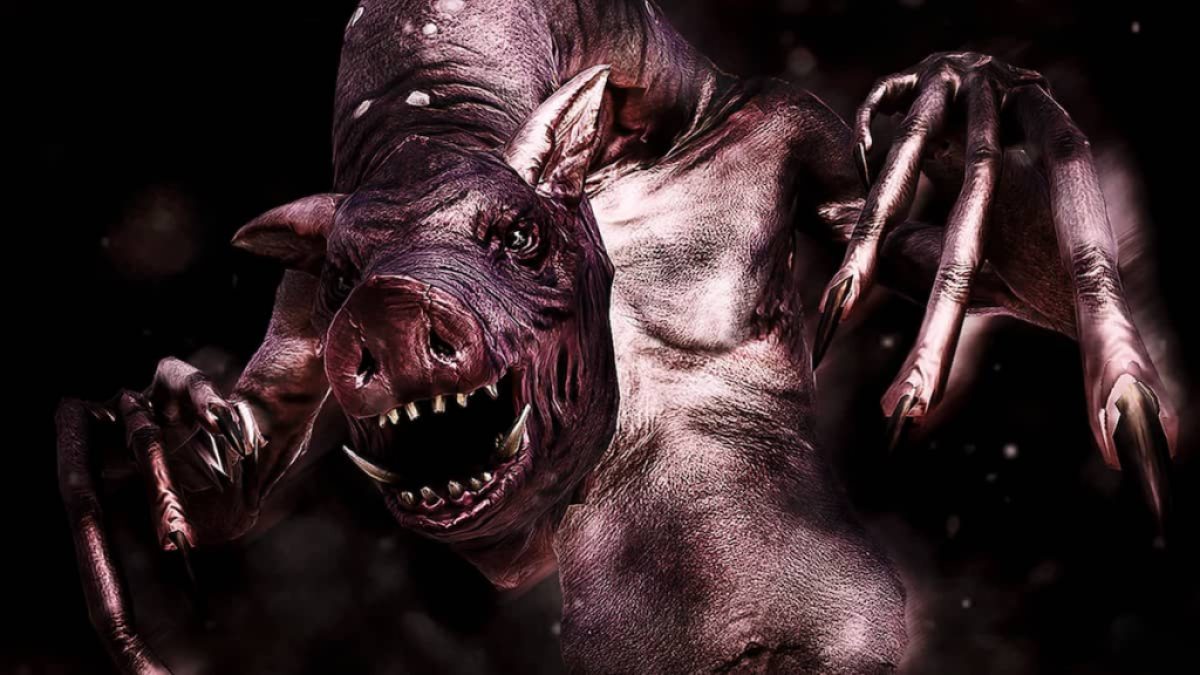 Map Code: 5683-0992-0484
For horror fans like myself, Labyrinth of Nightmares is an incredible delight. I was enthralled by the strong and unpleasant feeling it delivered from the minute I entered its creepy environment. An immersive feeling of horror and thrill was produced by the dimly lit passageways and ominous monsters. The pressure was on to locate the seven keys and leave this nightmare realm within the allotted 25 minutes. Future levels and attention to detail promise even more spine-tingling experiences. As you make your way through this dangerous maze, get ready to feel frightened, challenged, and elated.
6. The Forest - Horror Escape
Map Code: 7395-3026-2615
I couldn't help but be lured in by the sinister and disturbing atmosphere of this gloomy woodland. I could feel something supernatural lurking in the shadows as soon as I set foot into its spooky embrace. I was glued to my seat because of the engrossing gameplay and terrifying atmosphere, anxious to discover the mysteries and face the unknowable. I urge you to boost up the graphics for better sights and make sure the soundtrack is playing for an immersive experience.
5. Spyder Man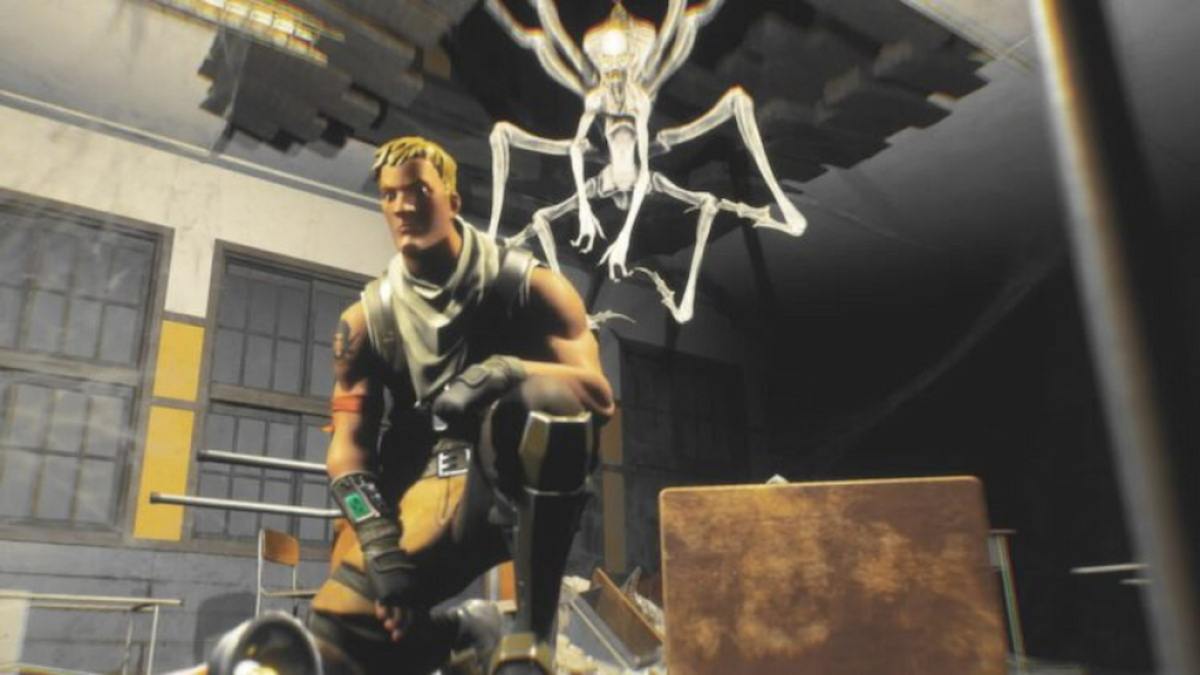 Map Code: 3985-1417-1328
I entered this map with confidence because I'm usually not afraid of spiders, but little did I realize that it would spin a web of horror beyond anything I had ever known. I began to wonder about every shade and nook in my own house because of the meticulous attention to detail across the map, as though the virtual spiders had actually materialized. These eight-legged horrors tested my fortitude and perseverance as I searched for the elusive "big one." My spine tingled at its terrible aspect, a menacing amalgam of numerous species. As you go out on this expedition, dare to face your own arachnophobia because every crevice might serve as a hiding spot for your worst fears.
4. Haunted | Horror Game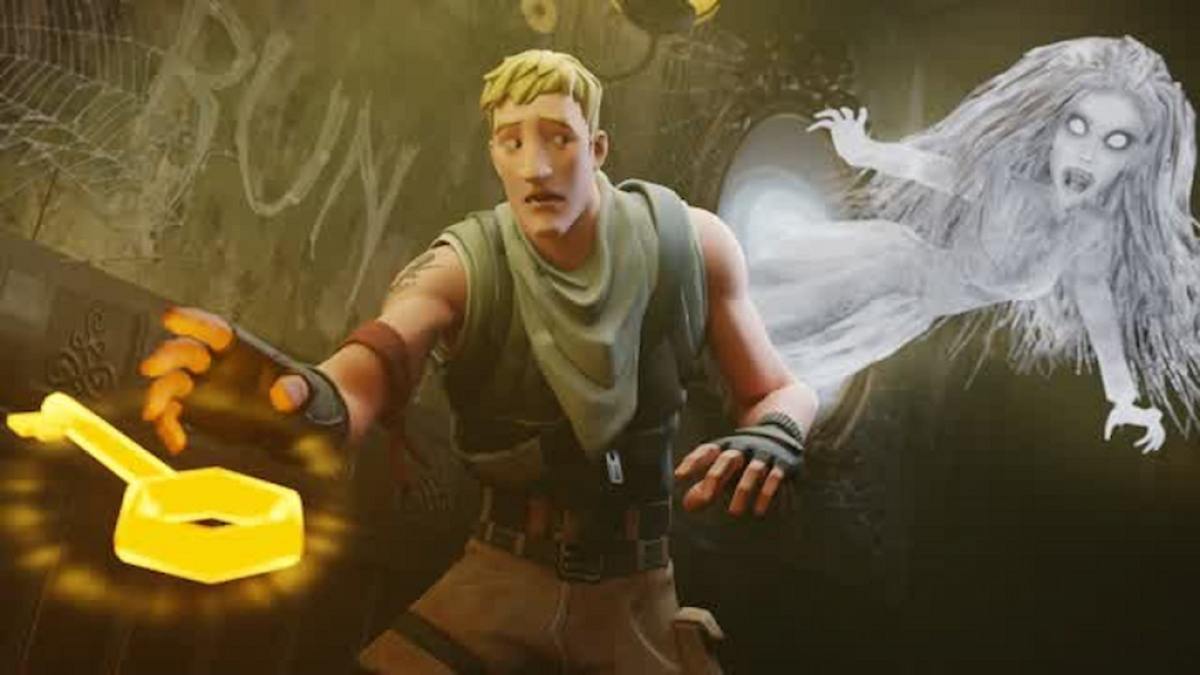 Map Code: 9821-6557-3540
I enthusiastically entered the spooky confines of the haunted home knowing full well that a terrible entity lurked behind its walls because I love the excitement of the unknown. My pulse raced with eagerness as I searched for all 13 keys to ensure my release from the grasp of this terrible power. I was able to enter a universe where every creak and whisper sent chills down my spine because to the meticulous attention to detail in the game design and the immersive sound effects. Unwavering tenacity and a sharp eye for concealed clues were necessary to find the keys and navigate the dimly lit passageways. Believe me when I say that the feeling of accomplishment after discovering each key was nothing short of thrilling.
3. The Forgotten Ones 2
Map Code: 9370-9945-9583
Explore The Forgotten Ones 2's immersive terror, a first-person nightmare that held my attention until I discovered all three endings. Its intriguing plot effortlessly merged with the gameplay to create an original and exhilarating experience. Even if you haven't played the original game, this sequel stands on its own, putting players right into the middle of a search to find their lost companion, Mike. The carefully designed settings and adaptable grappler tool gave the gameplay depth, and the audio cassettes gave important information. This game requires guts due to the flashing lights and jump scares. Become the hero Mike needs by overcoming your anxieties, learning secrets, and being brave. Also, don't forget to play the first game since I'll be traveling with you there as well!
2. Jigsaw - Escape Room
Map Code: 6230-2633-9062
As a devoted fan of the Saw movie genre, this map spoke to my dark and adventurous side. The sinister narrator set the perfect eerie atmosphere, and the interactive puzzles challenged my mind and kept me engaged. Created in UEFN, the attention to detail and immersive experience were top-notch. Though I initially faced some technical difficulties, I soon discovered that Performance Mode was not supported. Nevertheless, I dove headfirst into investigating the warehouse, searching for clues, and feeling the adrenaline rush as the timer ticked down.
1. The Maze
Map Code: 2569-6693-7014
Through this captivating experience, I was fully immersed in the difficult task of locating and rescuing survivors who had become disoriented inside the maze-like corridors. I was constantly on edge as I made my way through the maze-like tunnels because the atmosphere of the map did a fantastic job of capturing the feeling of emptiness and dread. The relentless pursuit of dreadful creatures followed me at every turn, heightening the suspense and pumping adrenaline through my veins. A new level of excitement and purpose was added to the gameplay by juggling fear and the need to save the survivors.
For more on Fortnite, come check out Best Unreal Editor Fortnite Creative Map Codes (UEFN) on Pro Game Guides.