Anyone who has heard of Netflix has probably heard of Squid Game, which is quickly approaching the record for the streaming service's most-watched show of all time. It was only a matter of time (in this case, about a week) since the show became popular for creative Fortnite mapmakers to build their own version of it.
Like the show, these maps have skyrocketed in popularity, and it certainly seems to be gearing up the mini-game challenge map genre for a comeback. So far, there are only a few Squid Game Maps that we could consider worth playing. In the list below, we have outlined the three best maps of the ones we've played.
Best Fortnite Squid Game Map Codes
Enderbite's Squid Game
While it only features four of the show's games, the games included in this map (Red Light Green Light, Marbles, Glass Game, Squid Game) are done in a fun and interesting way. This map also has the unique bonus feature of letting you play as the Guards (the people in red suits in the show).
Related: Best Fortnite Deathrun Map Codes
Vysena's Octo Game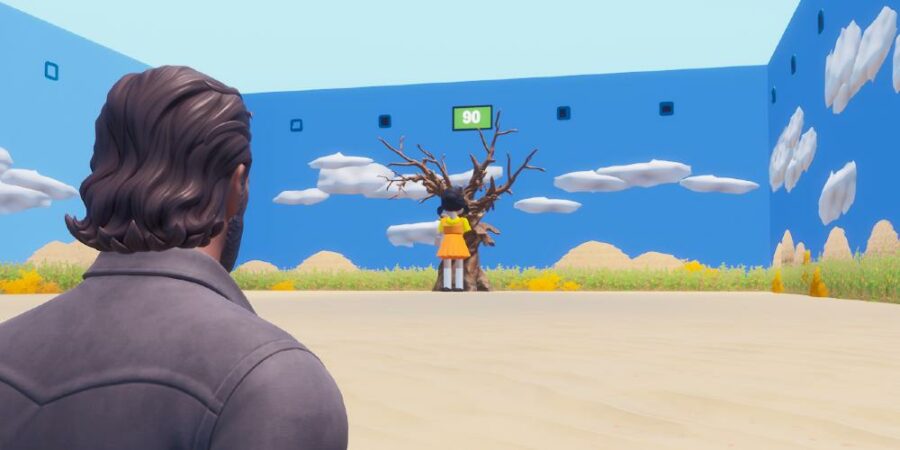 This is one of the more popular Squid Game maps and generally has a lineup of people waiting to play on public matchmaking. We also consider this the only reason it falls behind PWR's Squad Game since this version has all the Squid Game mini-games!
PWR's Squad Game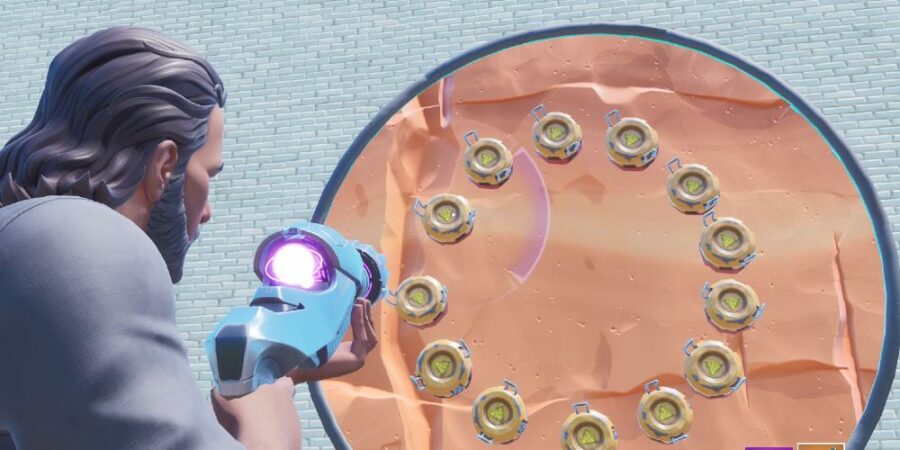 This is by far the most popular Squid Game map available so far. It recreates all the games very well and has a huge player base, so you're almost guaranteed to match with others. Overall, this is the best option if you're hoping to get in and enjoy a bunch of fun challenges to make it to the end!
While there are some other Squid Game maps, these are the ones that we think most deserve to be on this. If you have other ideas for maps, be sure to comment on them or send them to us at [email protected]!
Be sure to check out our other lists of Fortnite maps, like Best Fortnite Horror Maps and Best Fortnite Escape Room Maps!