Among the cosmetics that Fortnite Battle Royale has to offer are ones for the Glider! Here's a full list of the options that are available as daily, weekly, seasonal, or from the Battle Passes!
Glider Costs
Each glider is assigned a rarity and each rarity has a different cost.
Green (Uncommon): 500 V-Bucks
Blue (Rare): 800 V-Bucks
Purple (Epic): 1,200 V-Bucks
If you're just starting out check out our new player guide: Fortnite Battle Royale Beginner Guide & Tips!
Other Cosmetics/Skins
Fortnite Battle Royale Glider List
Some gliders are limited edition and will only be available during Holidays or via the Battle Pass. Thanks to fnbr.co for the high quality PNG images!
Daily/Weekly Gliders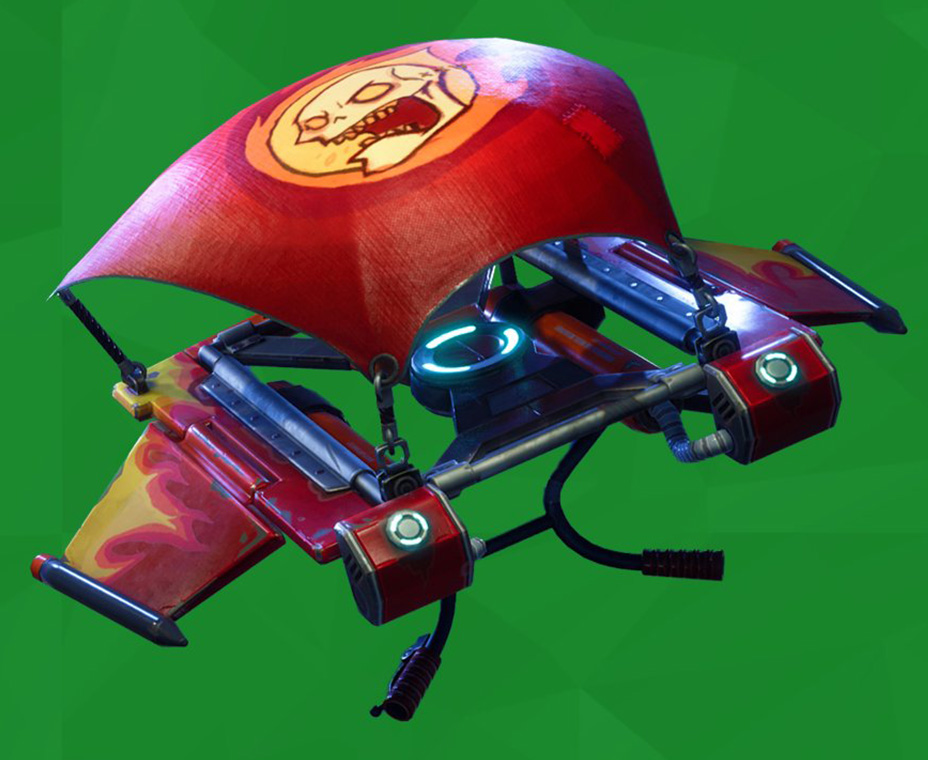 Uncommon: Hot Rod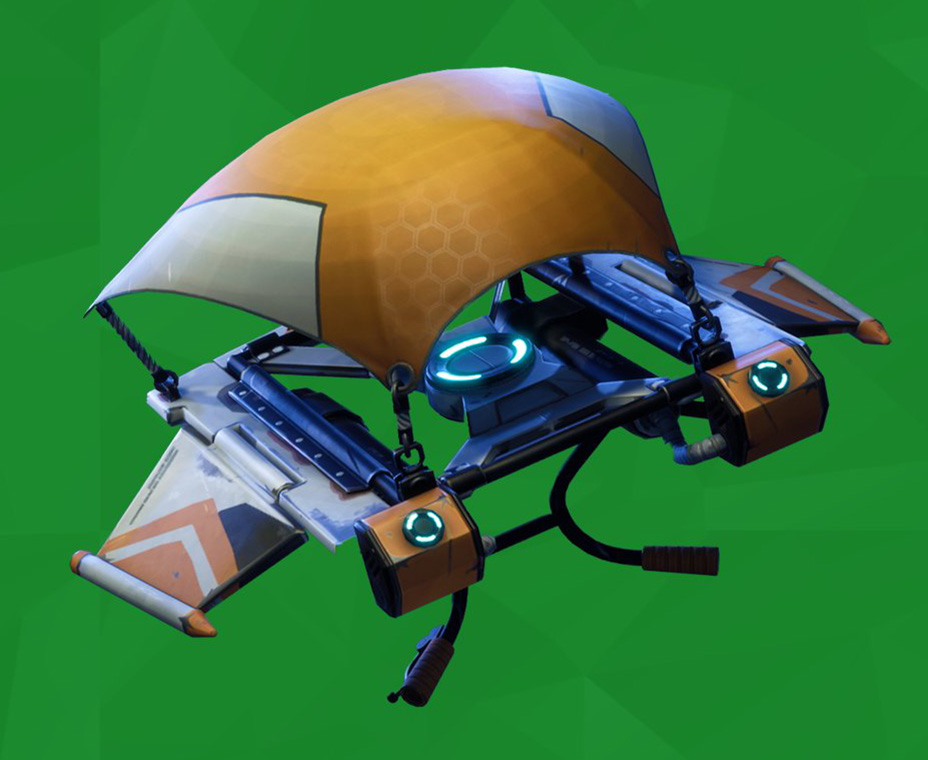 Uncommon: Modern
Uncommon: Petunia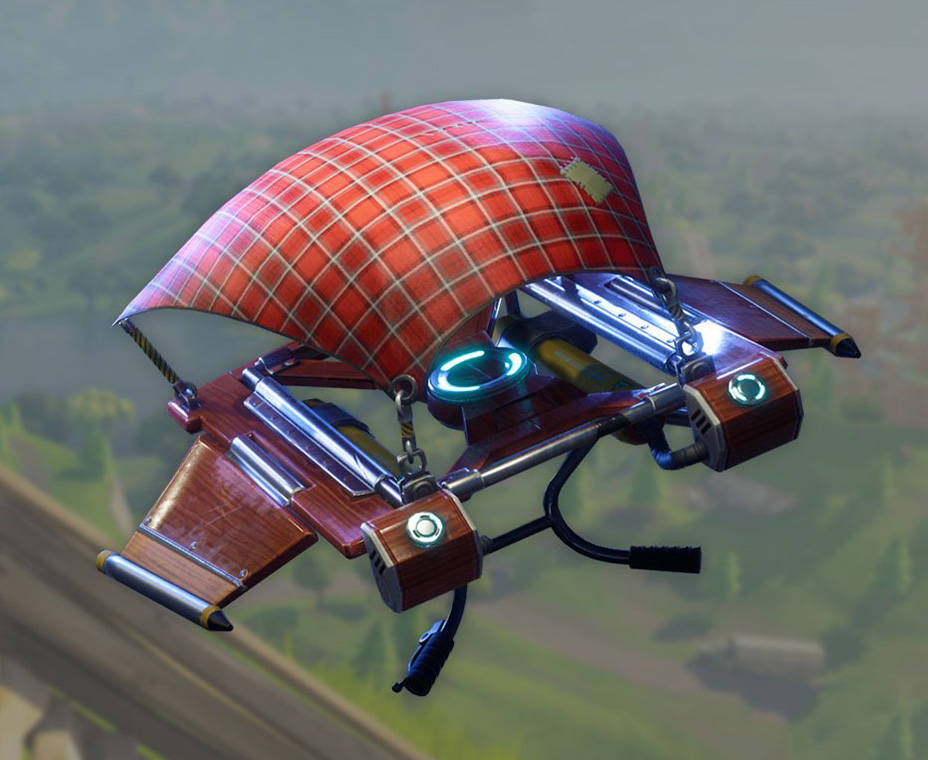 Uncommon: Roadtrip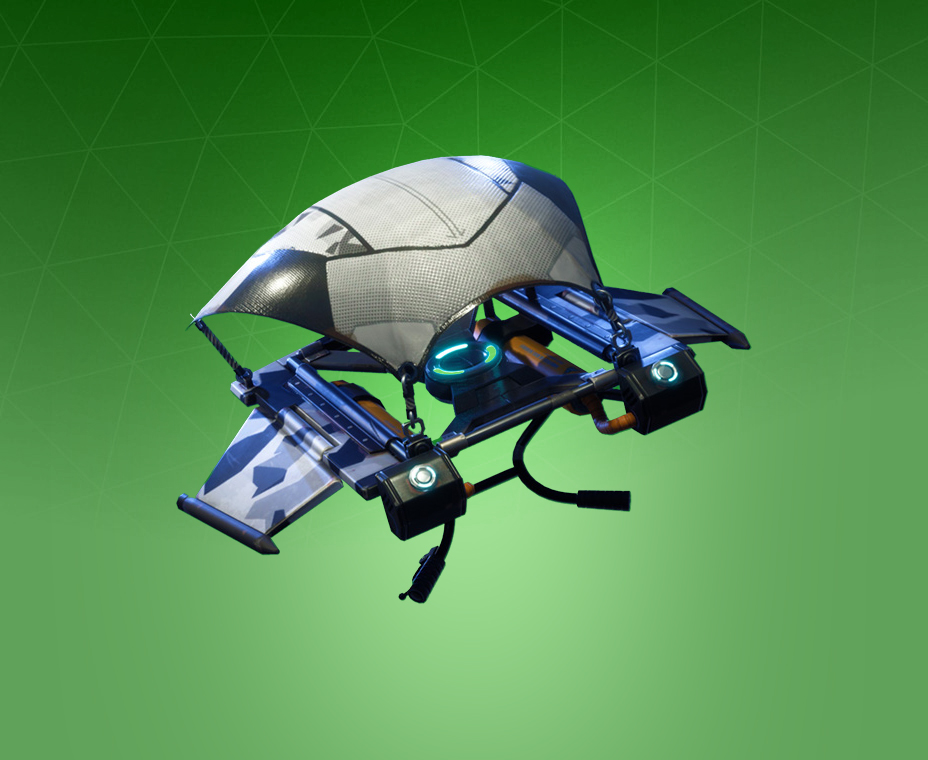 Uncommon: Snow Squall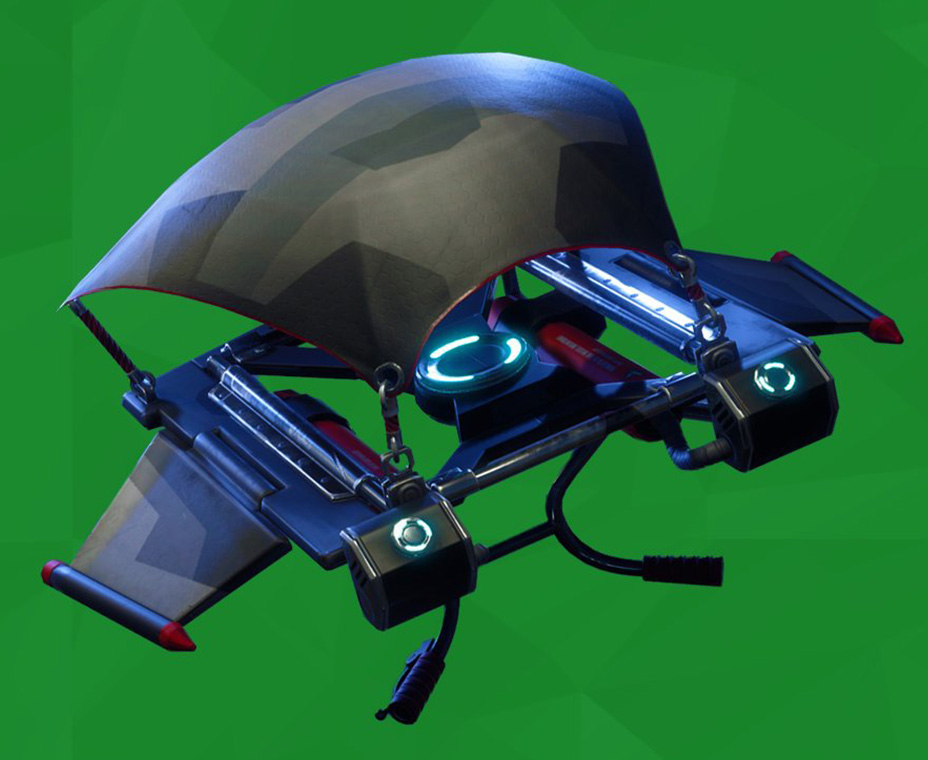 Uncommon: Stealth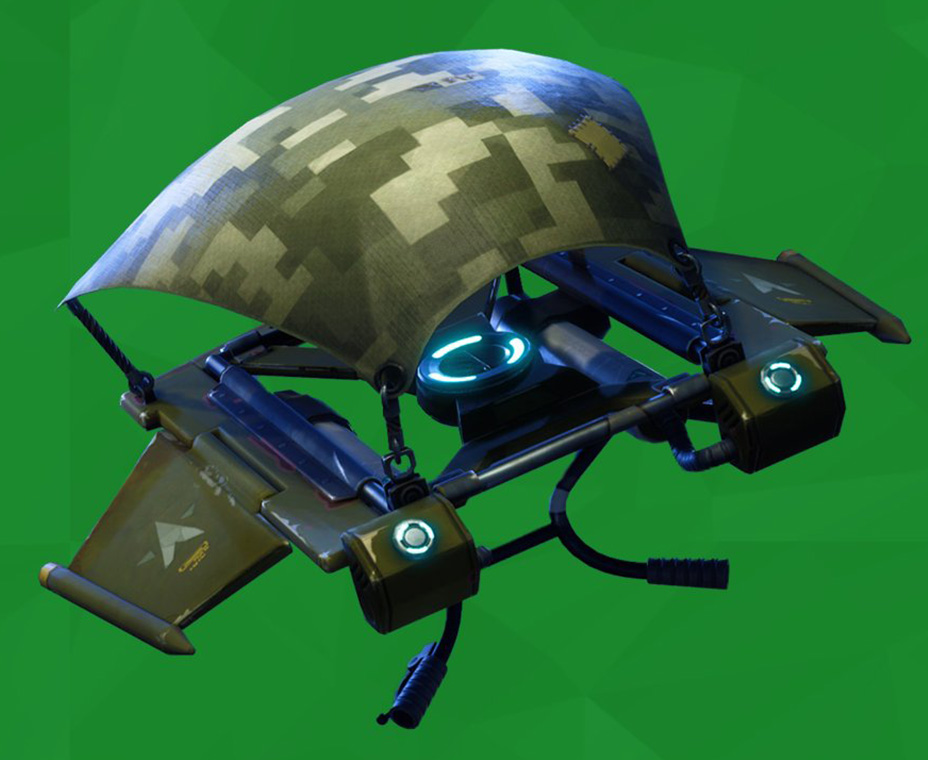 Uncommon: Warthog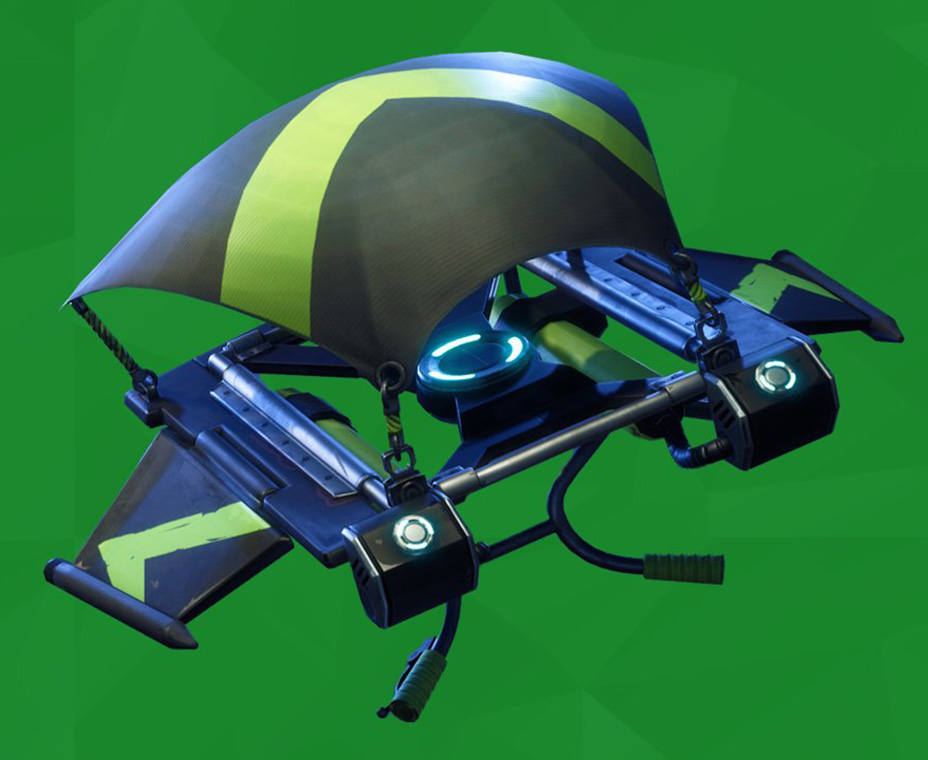 Uncommon: Wasp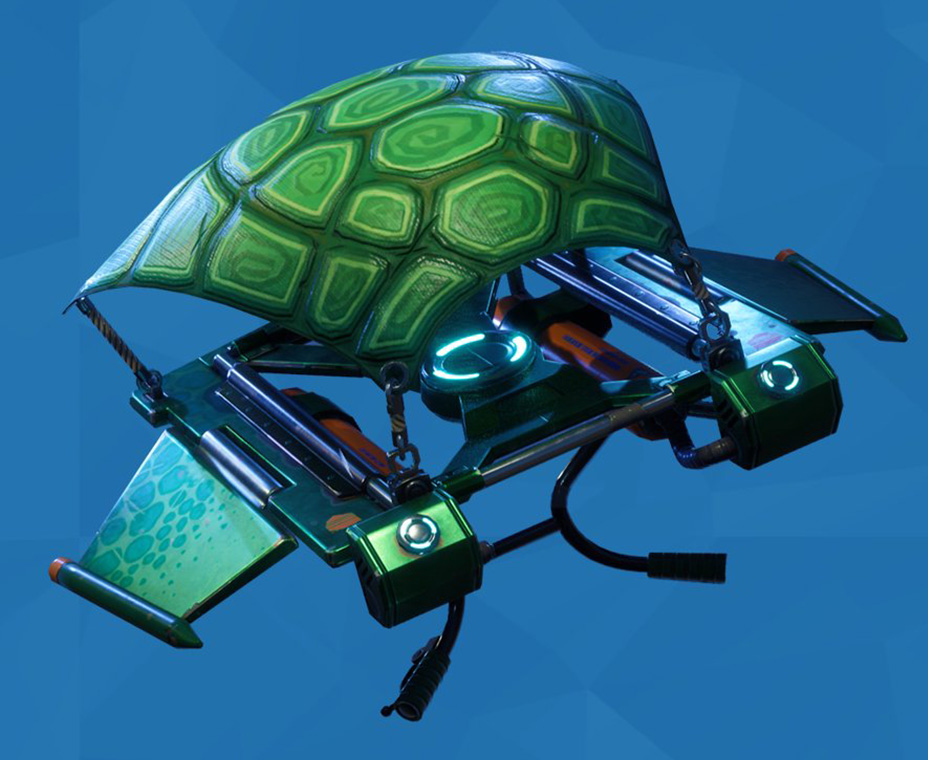 Rare: Half Shell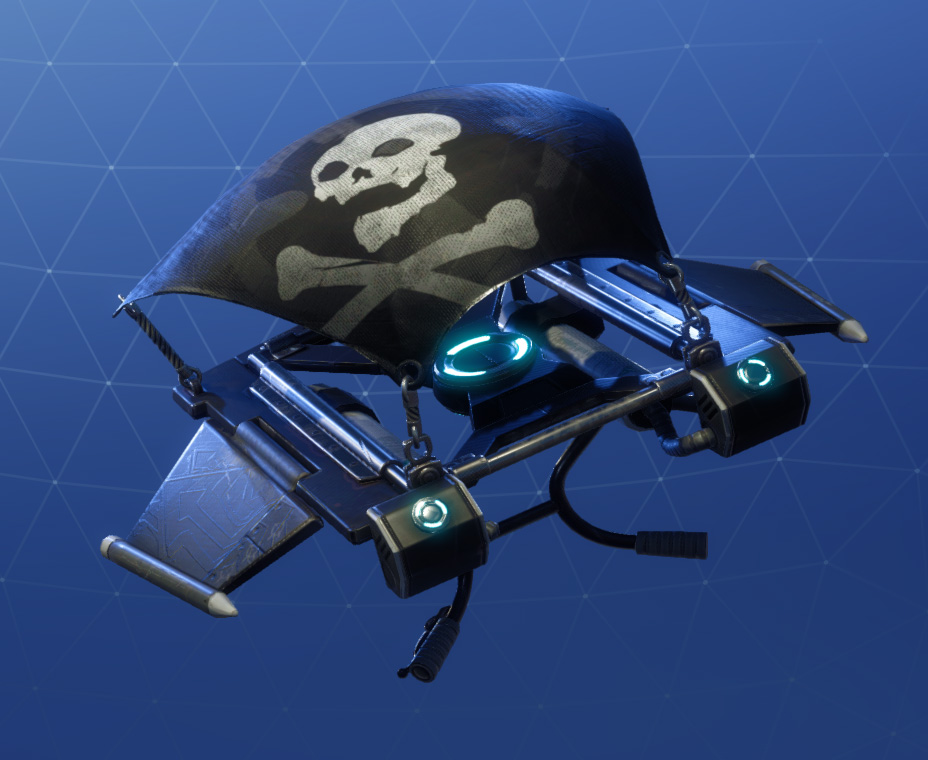 Rare: Jolly Roger
Rare: Prismatic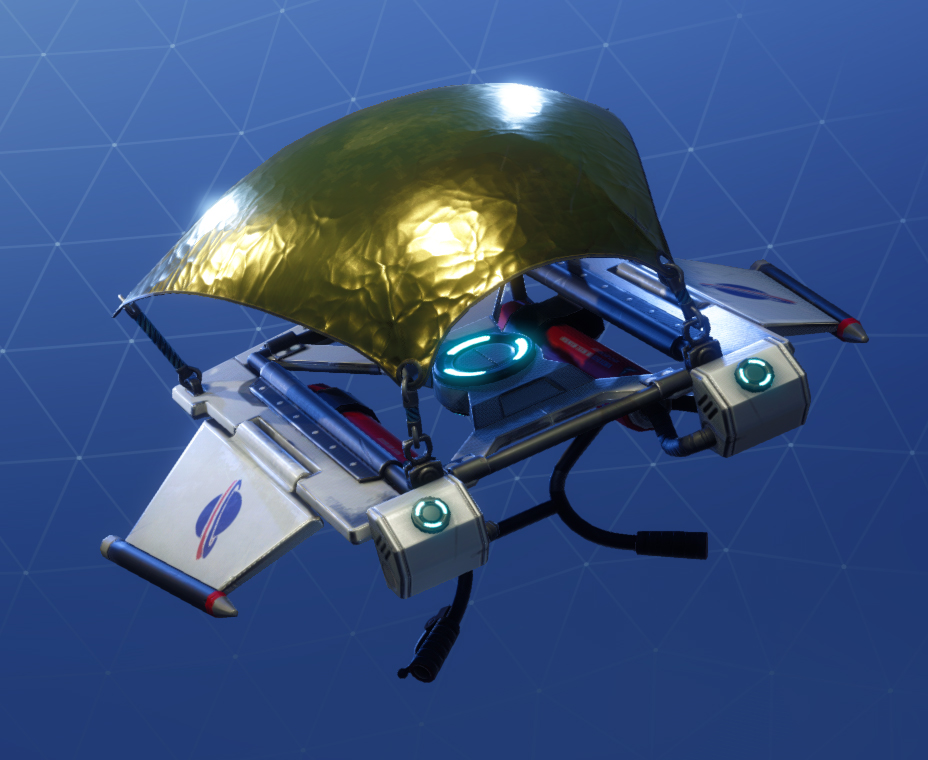 Rare: Voyager
Rare: Zephyr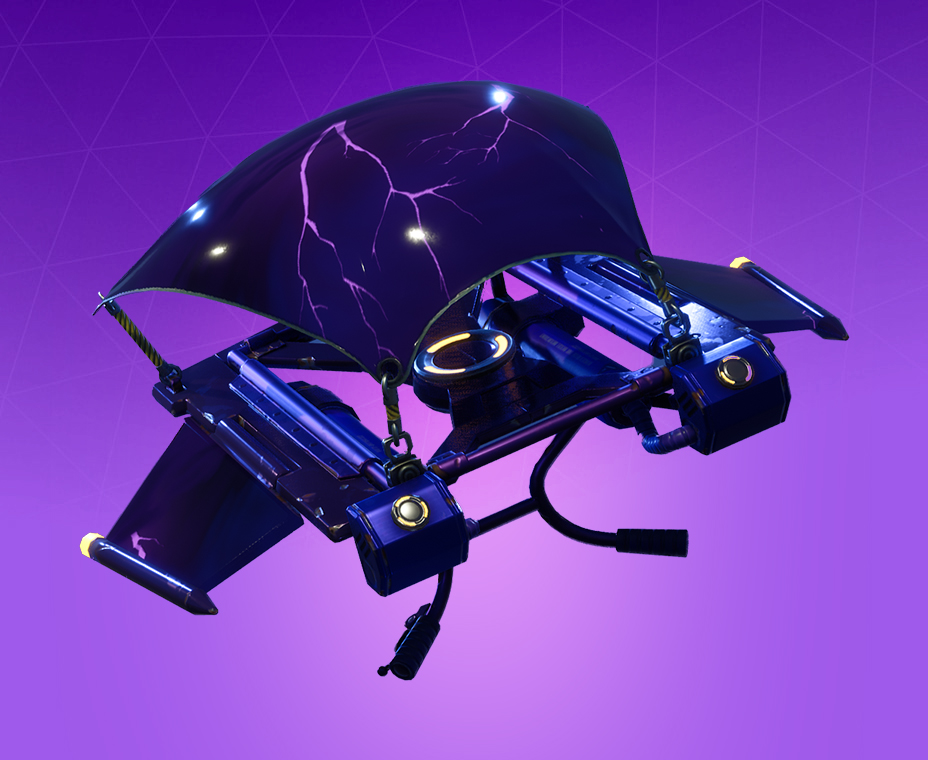 Epic: Cloud Strike
Christmas Gliders
Rare: Cozy Coaster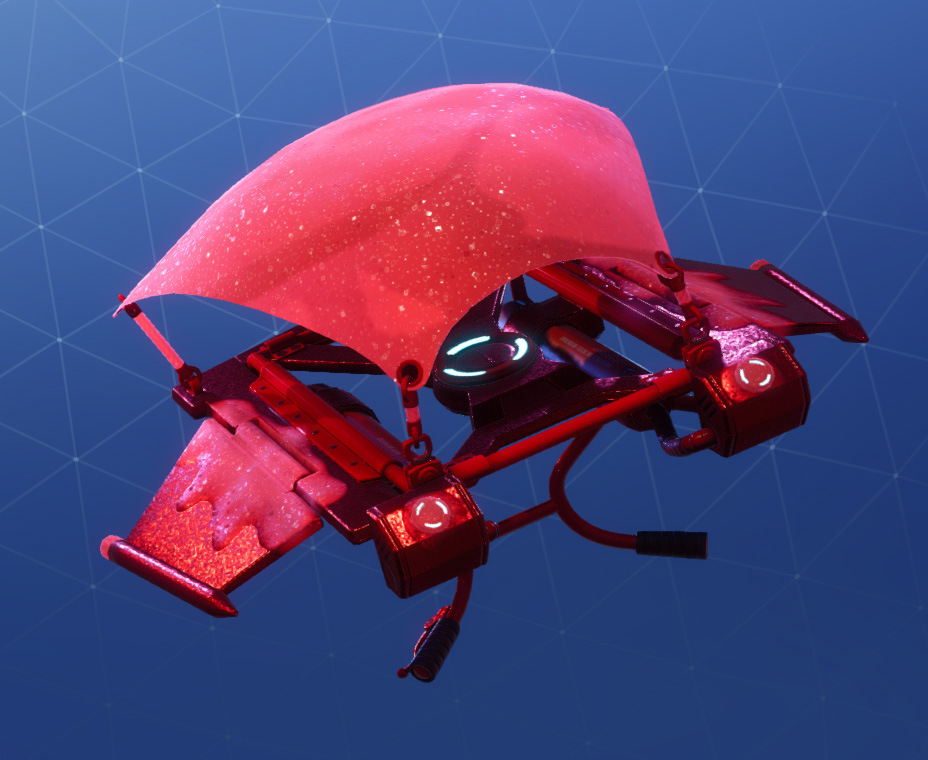 Rare: Gum Drop
Umbrellas
So far the only way to get the umbrellas is to earn them via getting a win or to have gotten one via being a Save the World Mode founder.
The Umbrella – Win a Game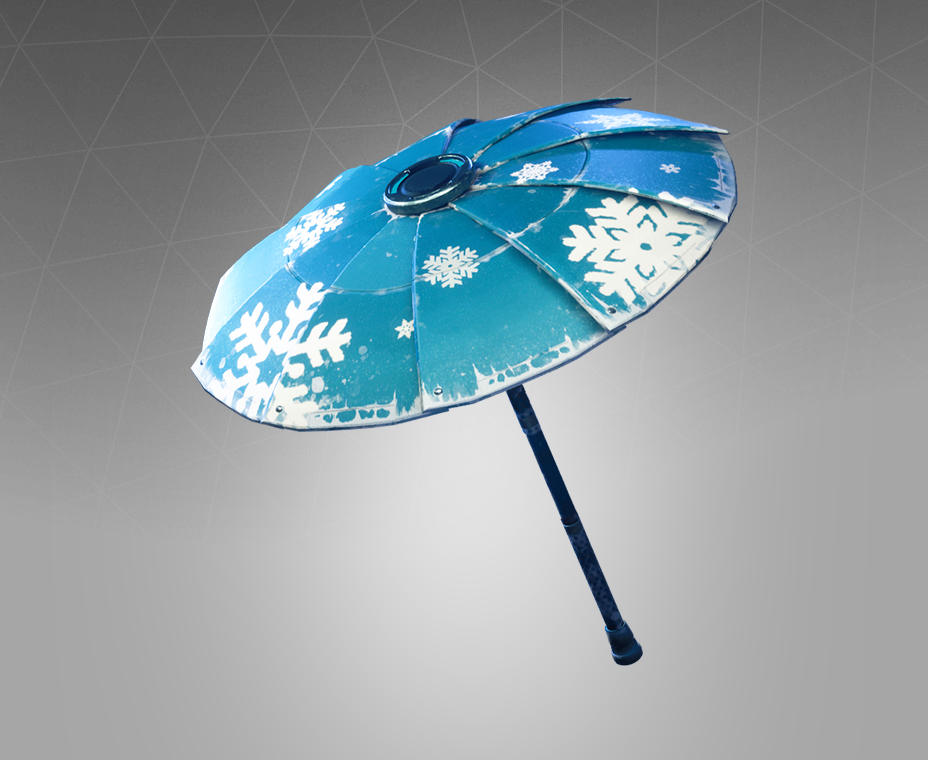 Snowflake – Get a win in Season 2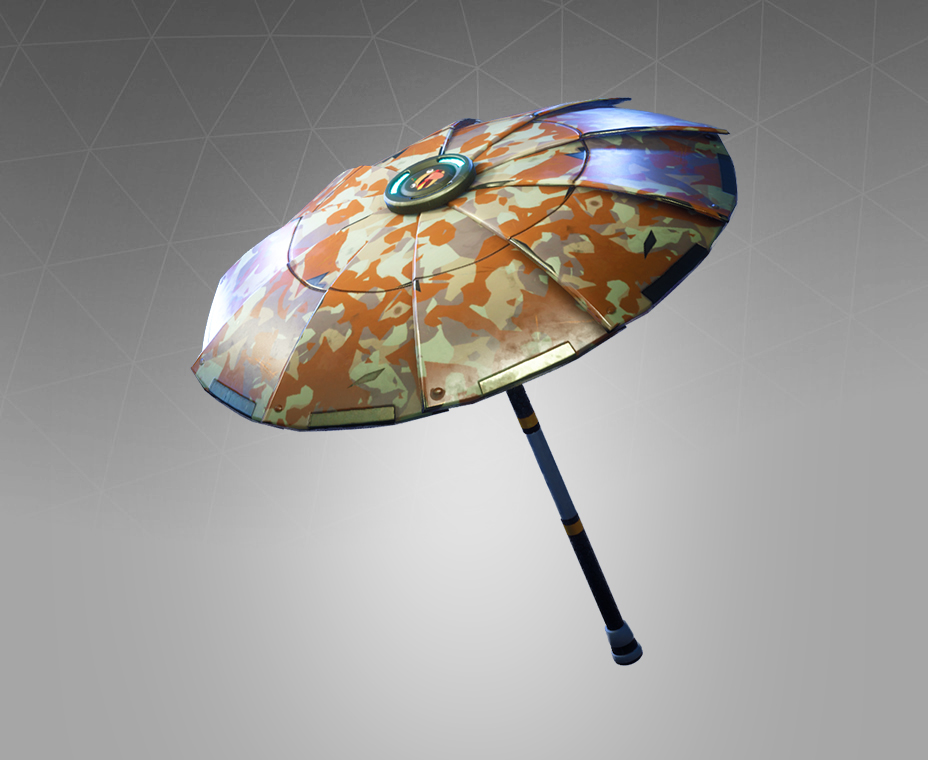 Founder's Umbrella – Save the World Founder, Win as a Founder
Season 2: Battle Pass
Pay Battle Pass: Royale X
Paid Battle Pass: Get Down!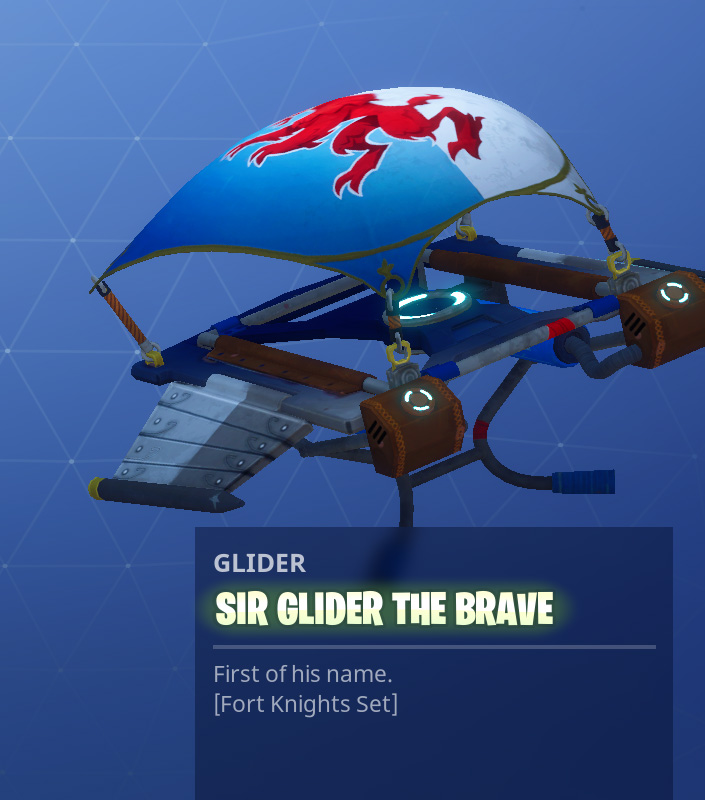 Free Battle Pass: Sir Glider the Brave
Season 1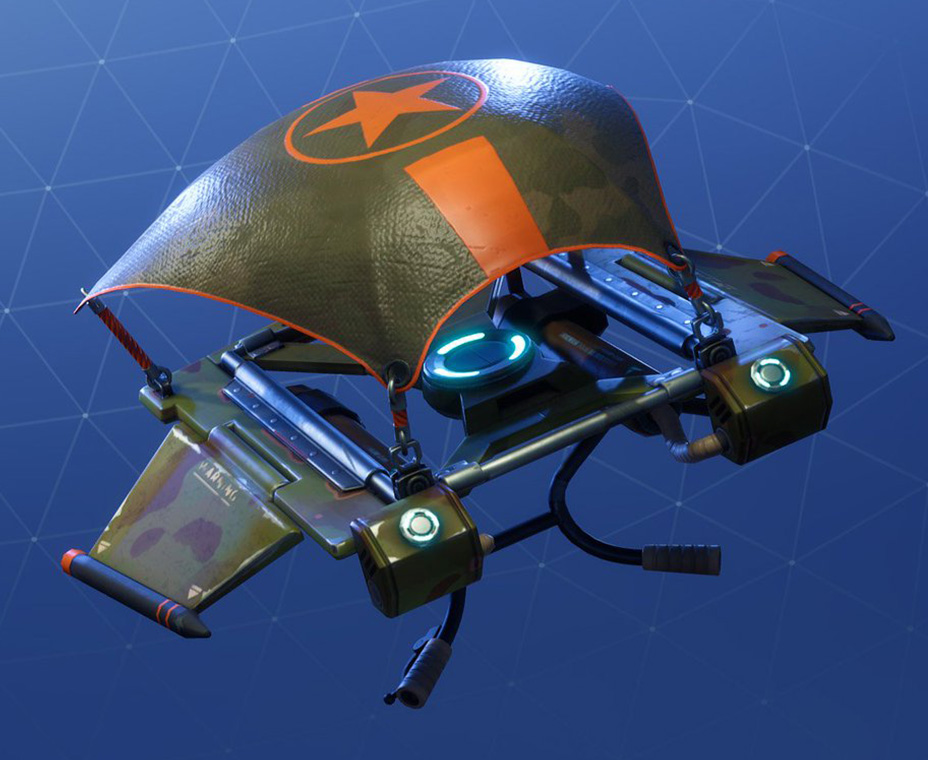 Aerial Assault One