Among the cosmetics that Fortnite Battle Royale has to offer are ones for the Glider! Here's a full list of the options that are available as daily, weekly, seasonal, or from the Battle Passes!
Glider Costs
Each glider is assigned a rarity and each rarity has a different cost.
Green (Uncommon): 500 V-Bucks
Blue (Rare): 800 V-Bucks
Purple (Epic): 1,200 V-Bucks
Gold (Legendary): 1,500 - 2,000 V-Bucks
Looking to get better? I highly recommend our Fortnite Tips and Tricks post!
Other Cosmetics/Skins
Fortnite Battle Royale Glider List
Some gliders are limited edition and will only be available during Holidays or via the Battle Pass. Thanks to fnbr.co for the high quality PNG images!
Unreleased Gliders
The following skins have not been released yet, and it is unclear how they will be added to the game. They could be store or promotional skins, we have to wait and see!
Starting Glider
This is the glider that every player starts out with when they begin their career in Fortnite!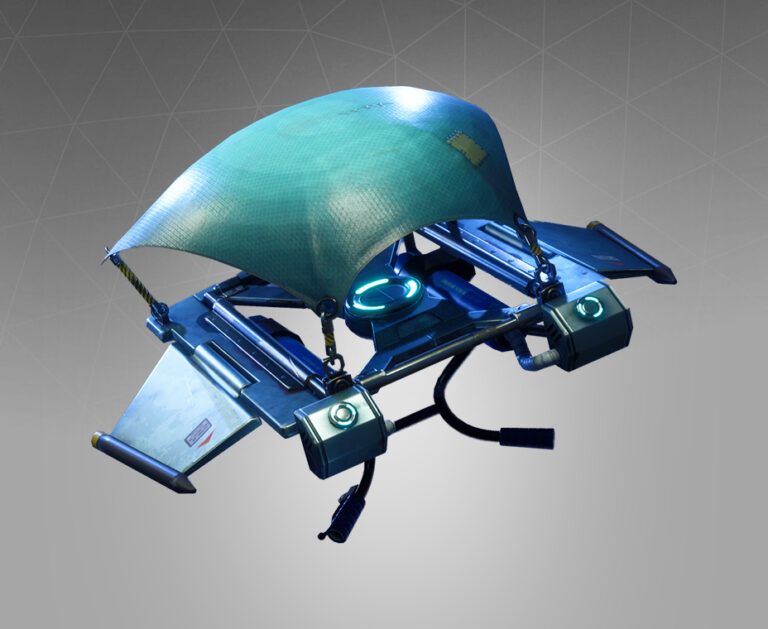 Daily/Weekly Gliders
Uncommon (Green Rarity Gliders)
Rare (Blue Rarity Gliders)
Epic (Purple Rarity Gliders)
Legendary (Gold Rarity Gliders)
Promotional Gliders
Founder's Glider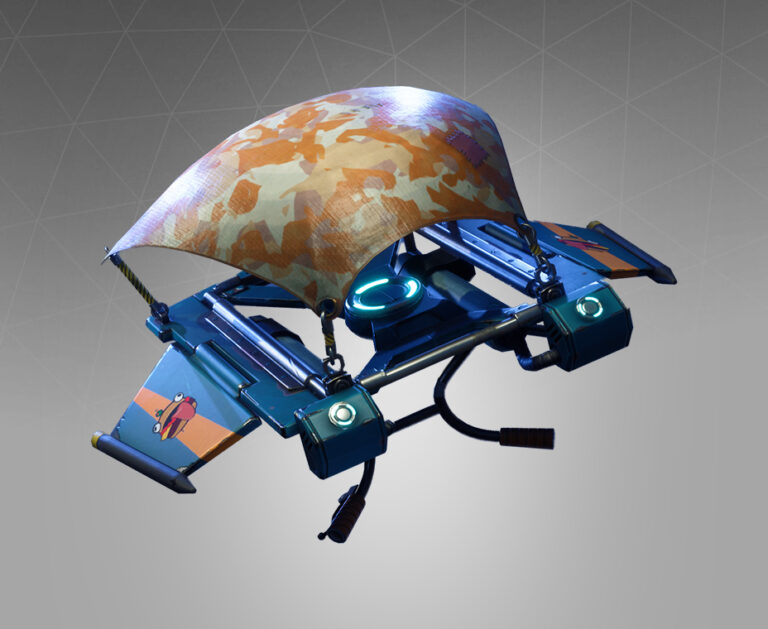 Common: Founder's Glider - BETA Save the World
Playstation Plus
Rare: Blue Streak - PS PLUS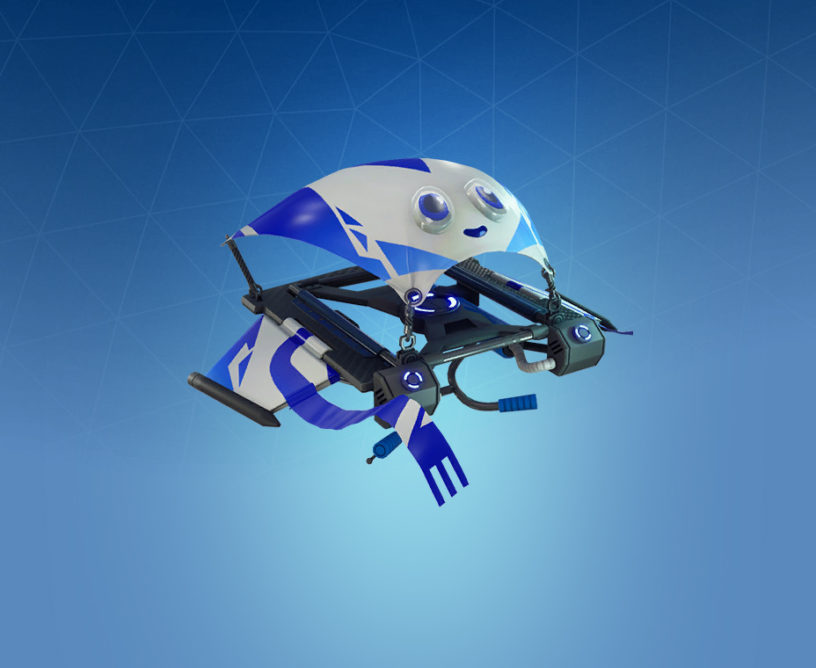 Rare: Flappy - PS+ Celebration Pack
Twitch Prime Glider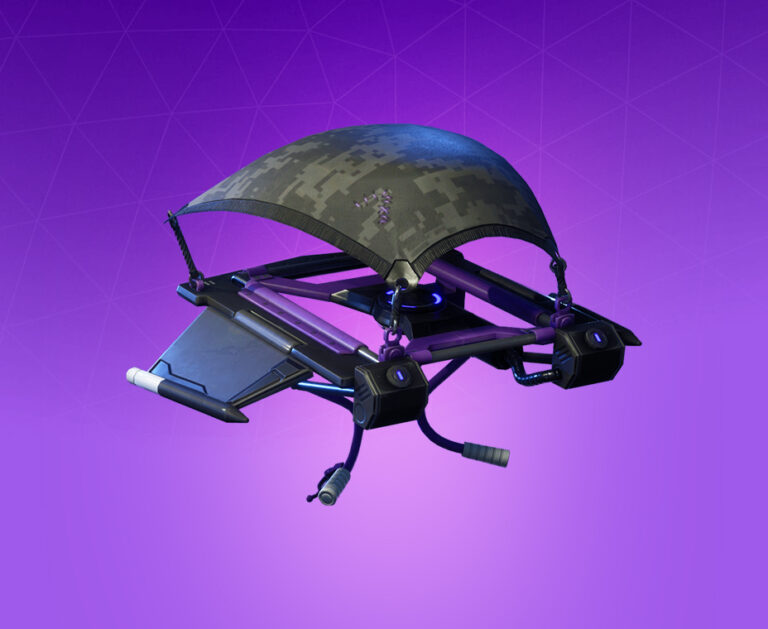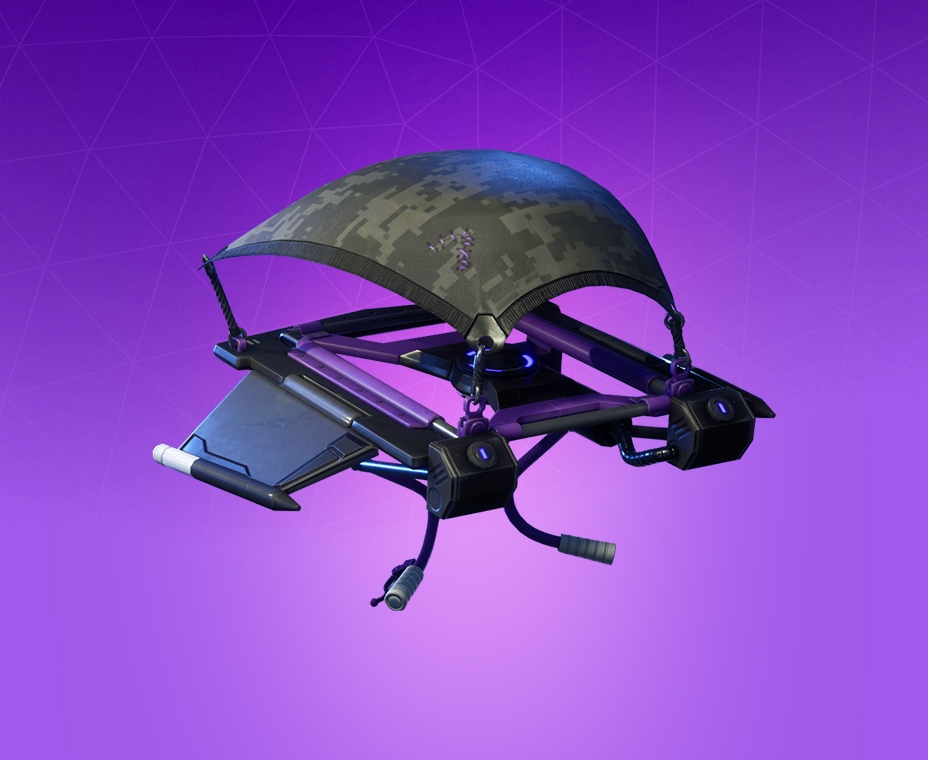 Epic: Slipstream - Twitch Prime Exclusive
Holiday Gliders
Christmas Gliders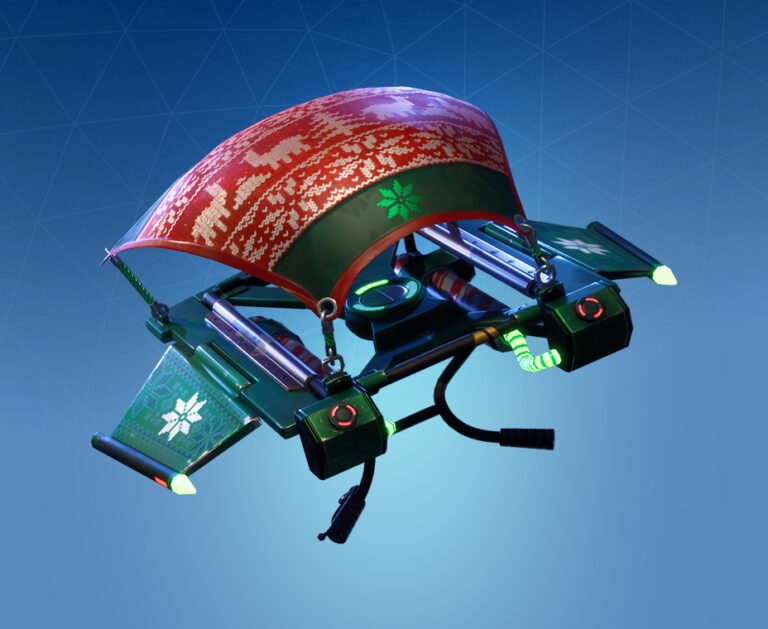 Rare: Cozy Coaster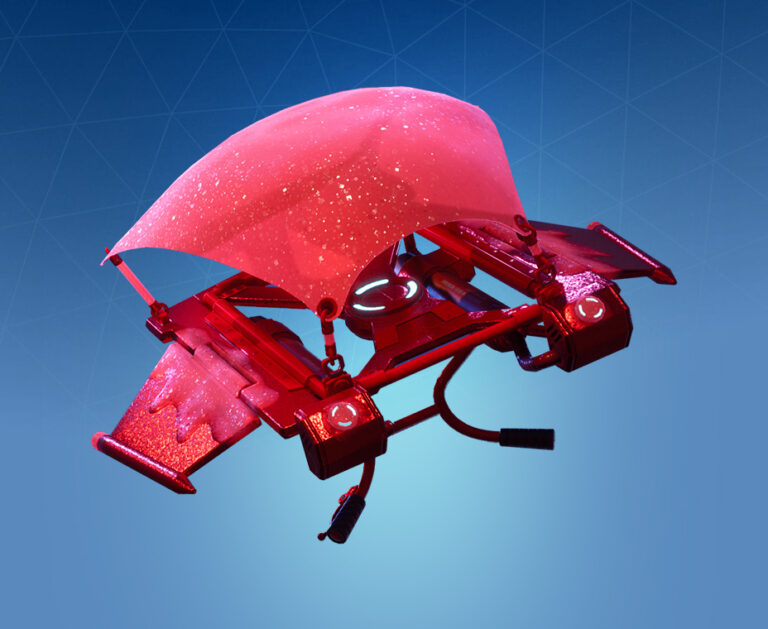 Rare: Gum Drop
Lunar New Year Gliders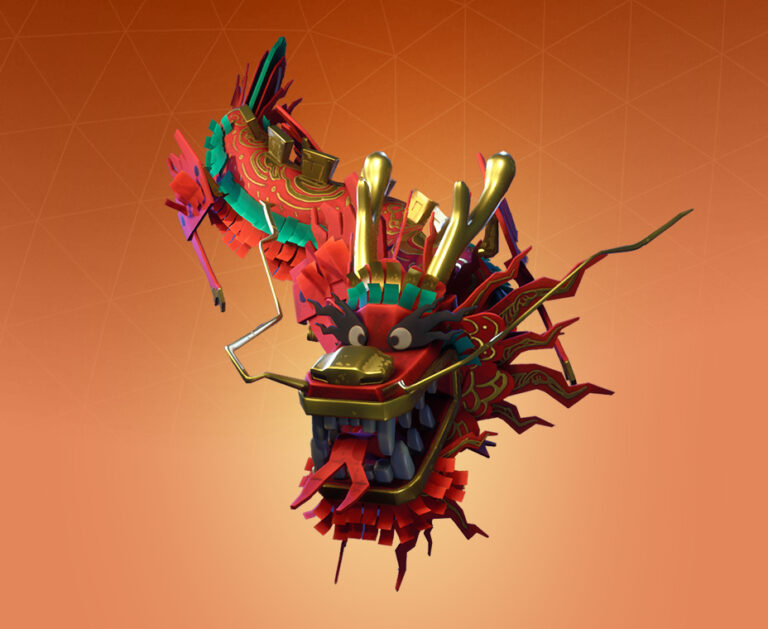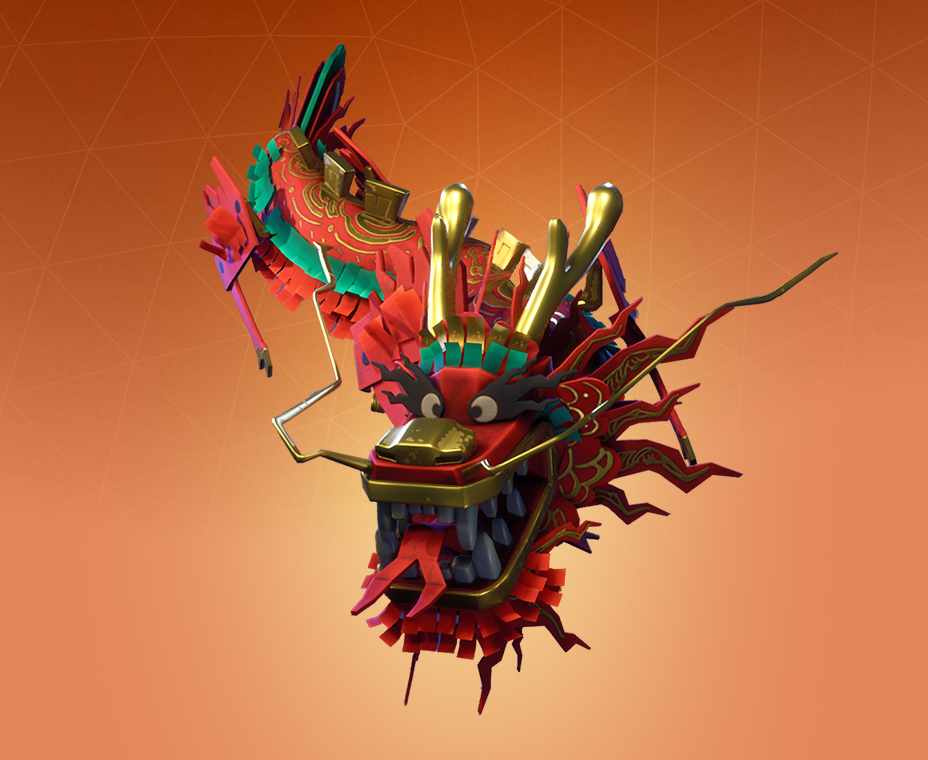 Legendary: Royale Dragon
Saint Patrick's Day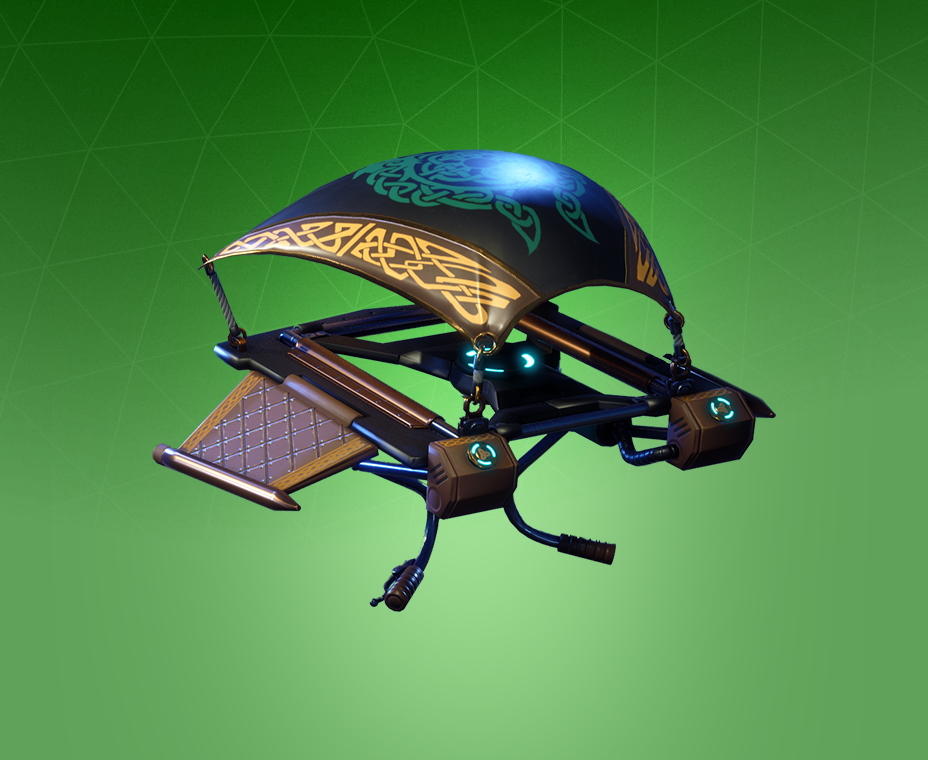 Uncommon: Storm Sigil
Valentine's Day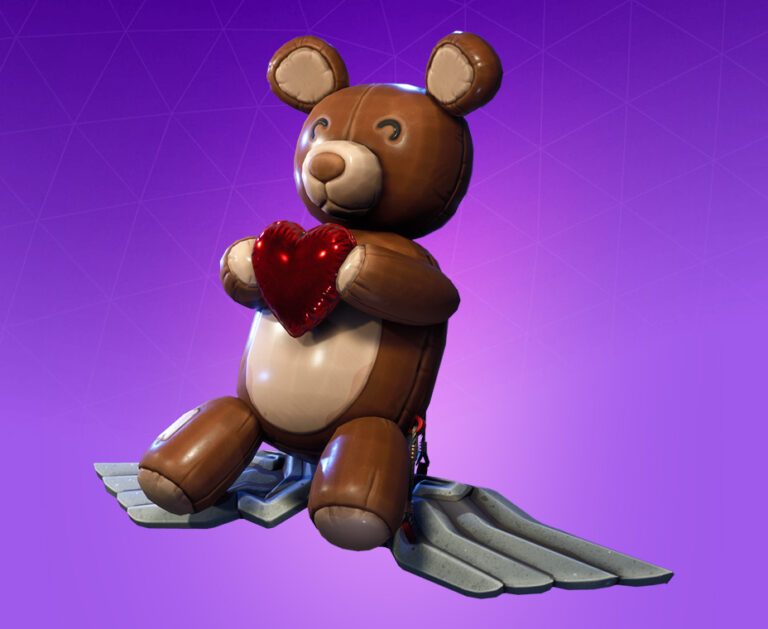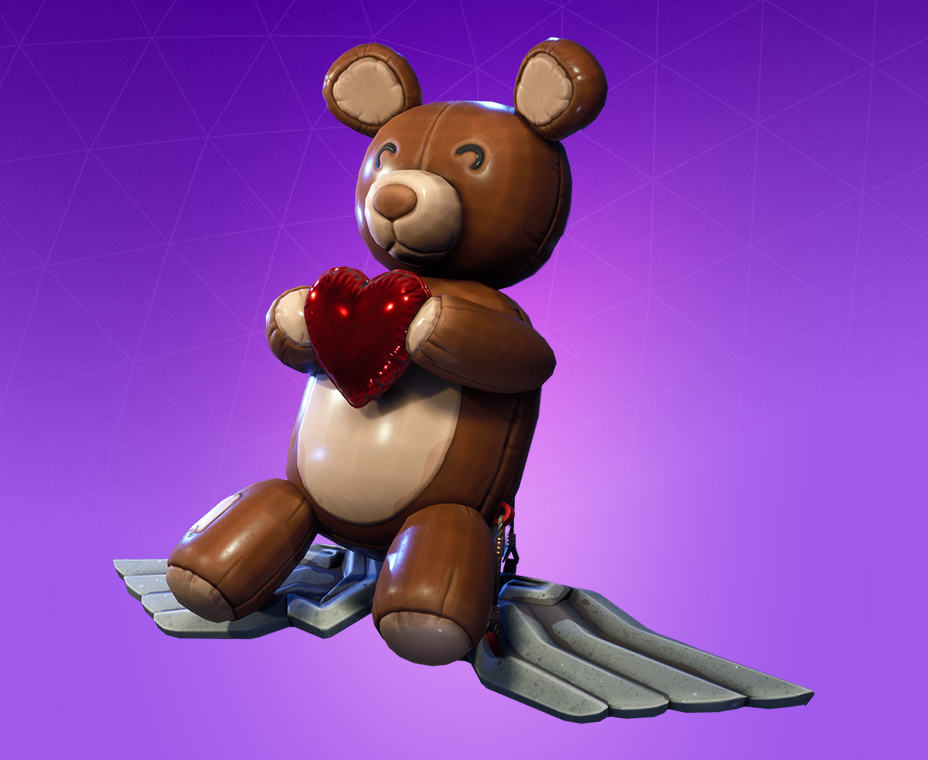 Epic: Bear Force One
Umbrellas
So far the only way to get the umbrellas is to earn them via getting a win or to have gotten one via being a Save the World Mode founder.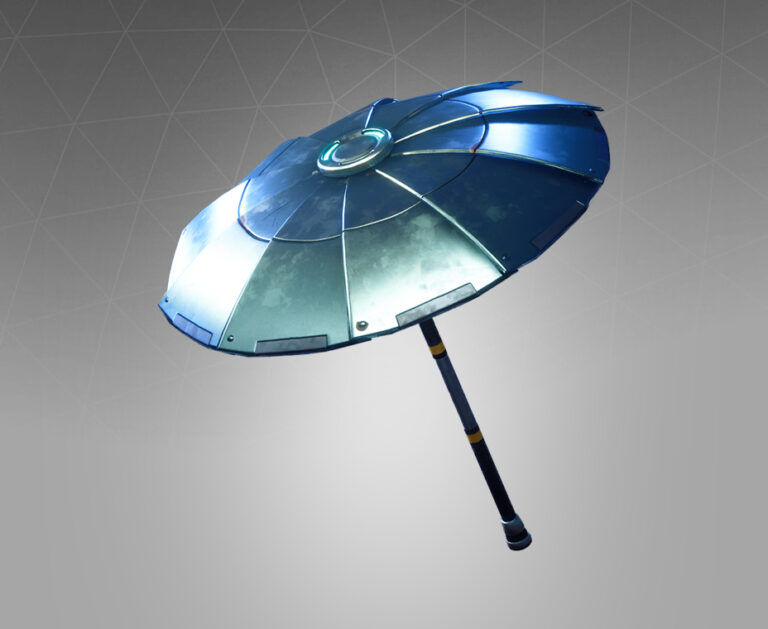 The Umbrella - Win a Game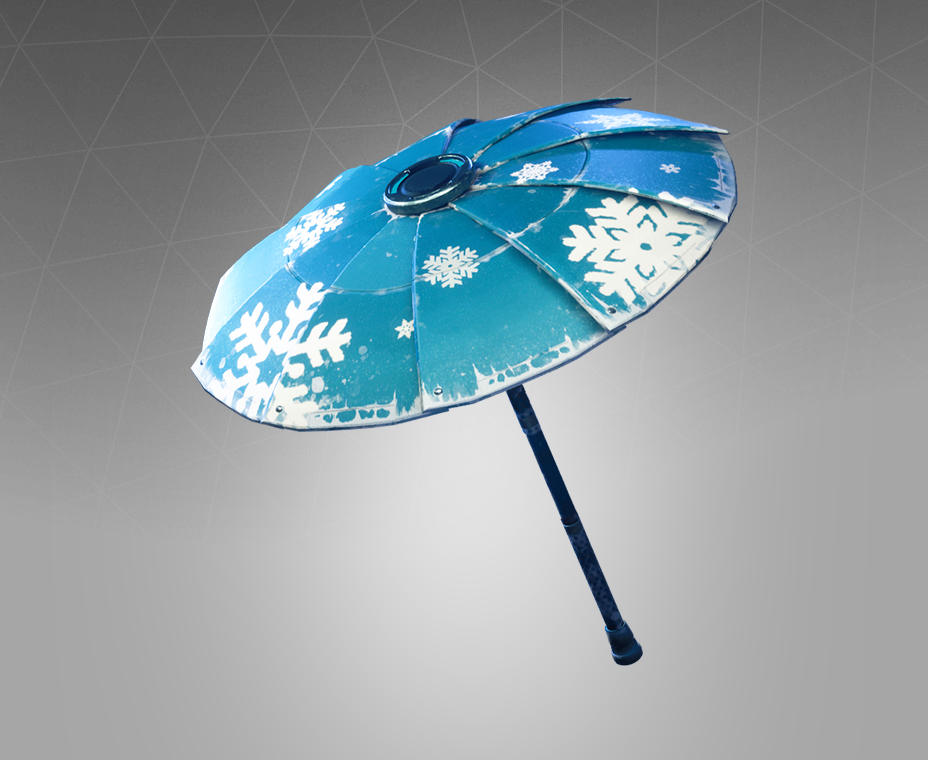 Snowflake - Get a win in Season 2
Paper Parasol - Get a win in Season 3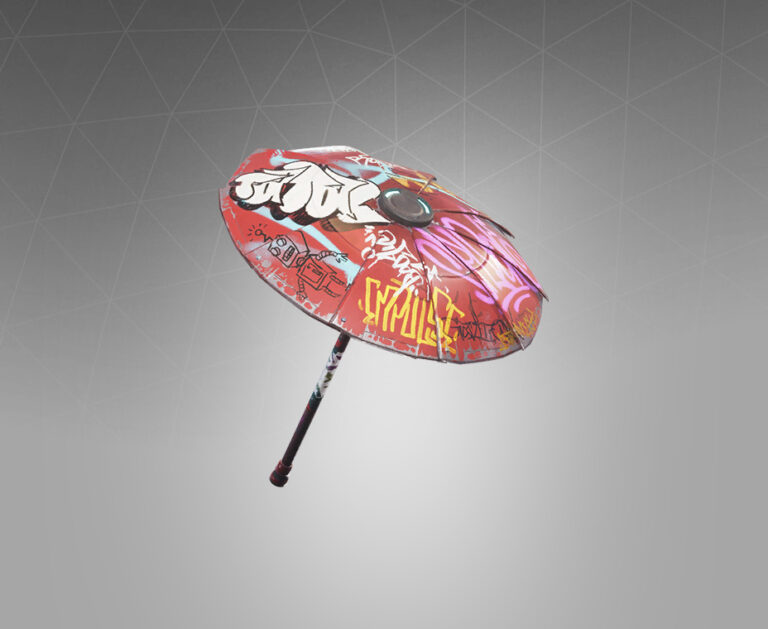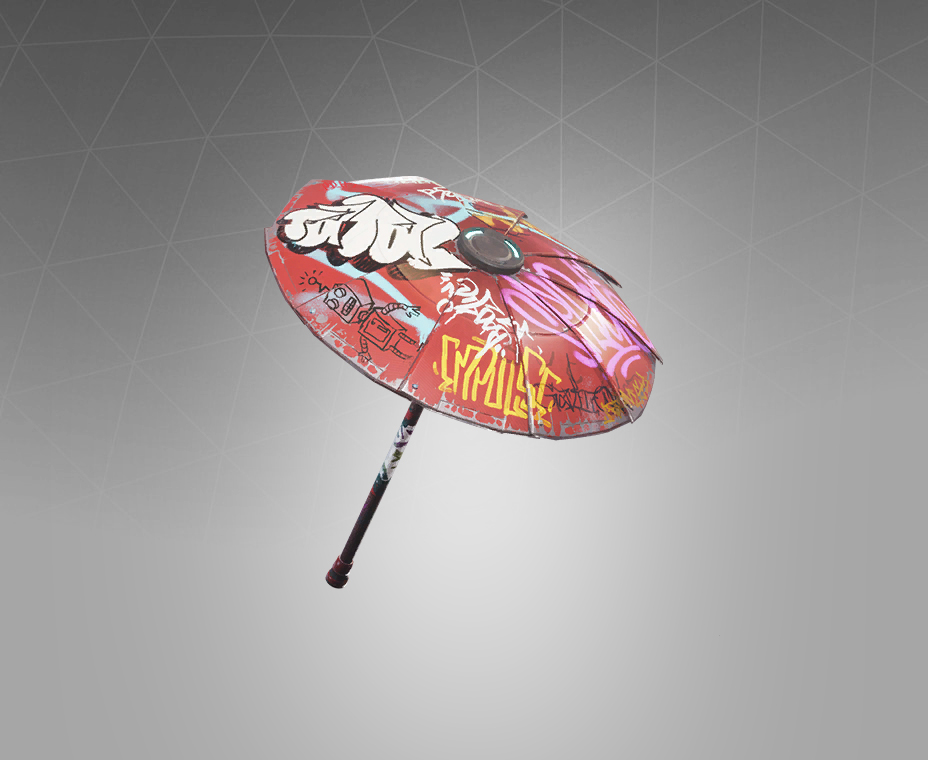 Wet Paint - Get a win in Season 4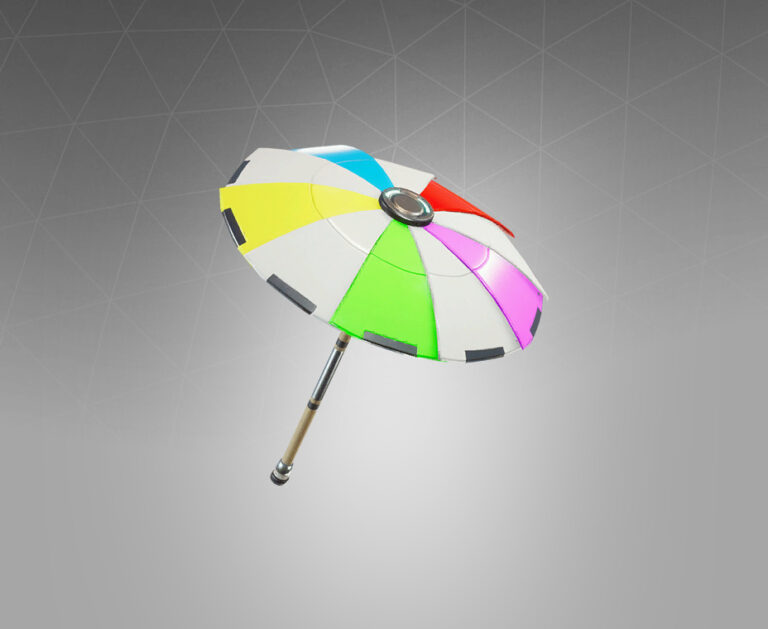 Beach Umbrella - Get a win in Season 5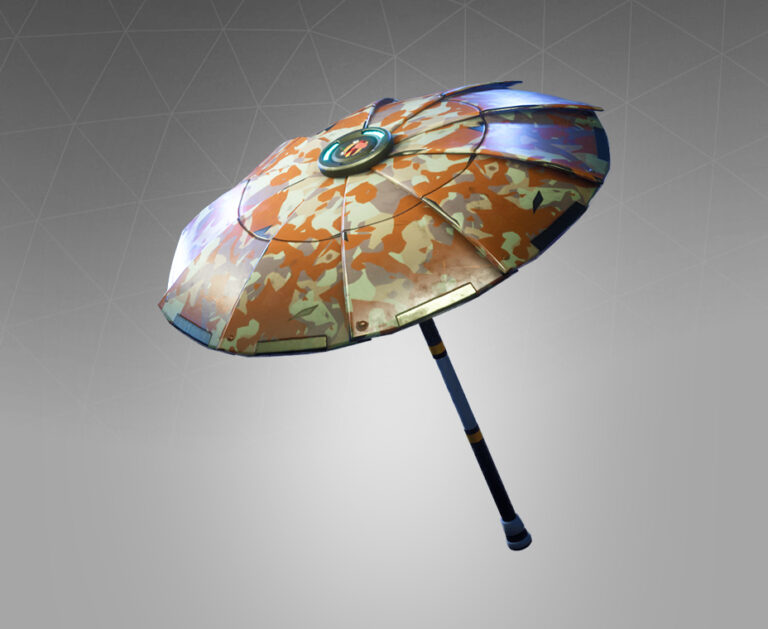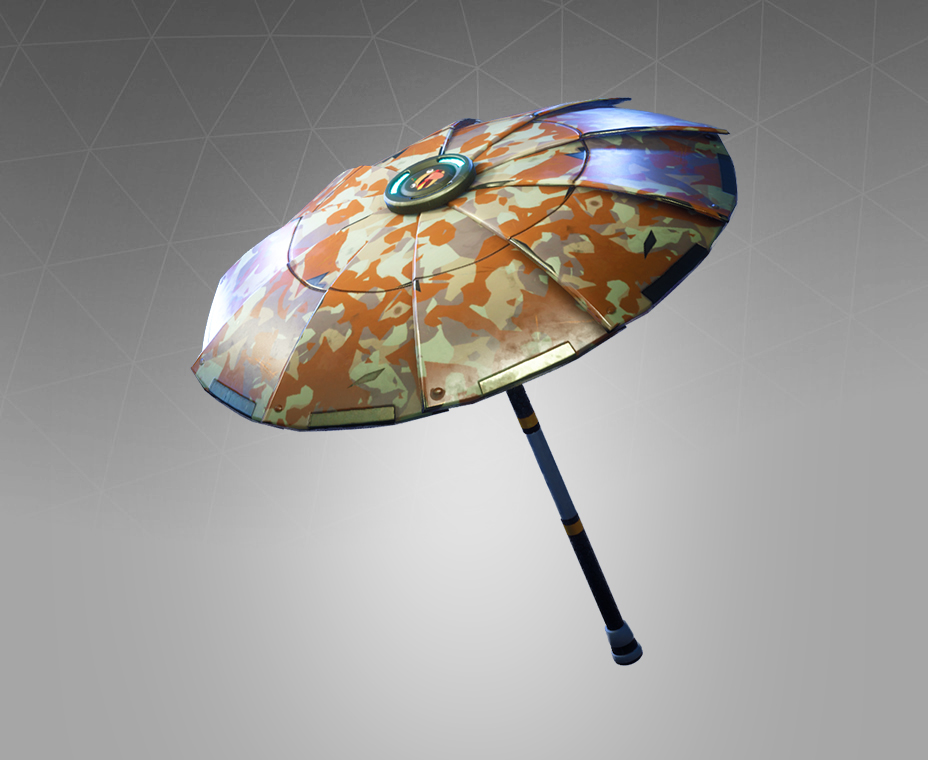 Founder's Umbrella - Save the World Founder, Win as a Founder
Battle Pass Gliders
Season 5 Battle Pass
Season 4 Battle Pass
Season 3: Battle Pass
Season 2: Battle Pass
Season 1