Our Fortnite Firework Locations Guide covers all of the spots you'll need to go to complete this challenge! This guide will help you complete the Launch fireworks found along the river bank that is part of the 14 Days of Summer Fortnite event!
Completing this challenge will reward you with the Low 'N Slow Pickaxe:
For a full look at all the challenges in this event, check out our Fortnite 14 Days of Summer 2019 Guide!
Fortnite Firework Locations
This is another pretty easy challenge, you just need to head into the game and start lightning off some fireworks. They are all along the river that that splits part the Fortnite island. They spawn high up above Lazy Lagoon and can be found pretty deep into the snow biome.
Firework Locations Map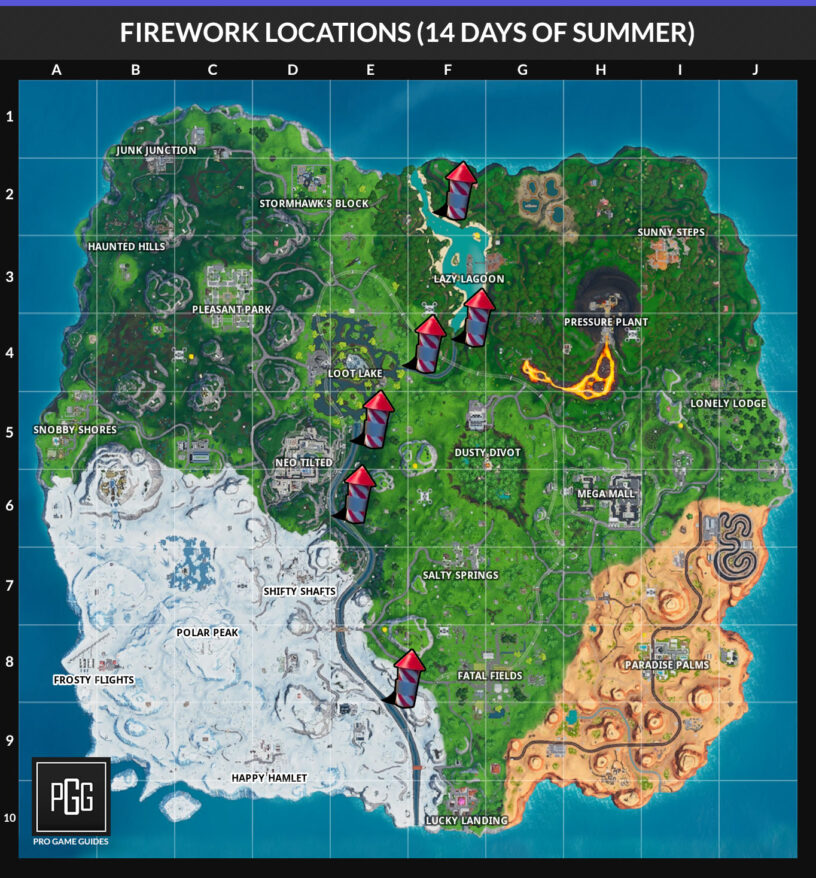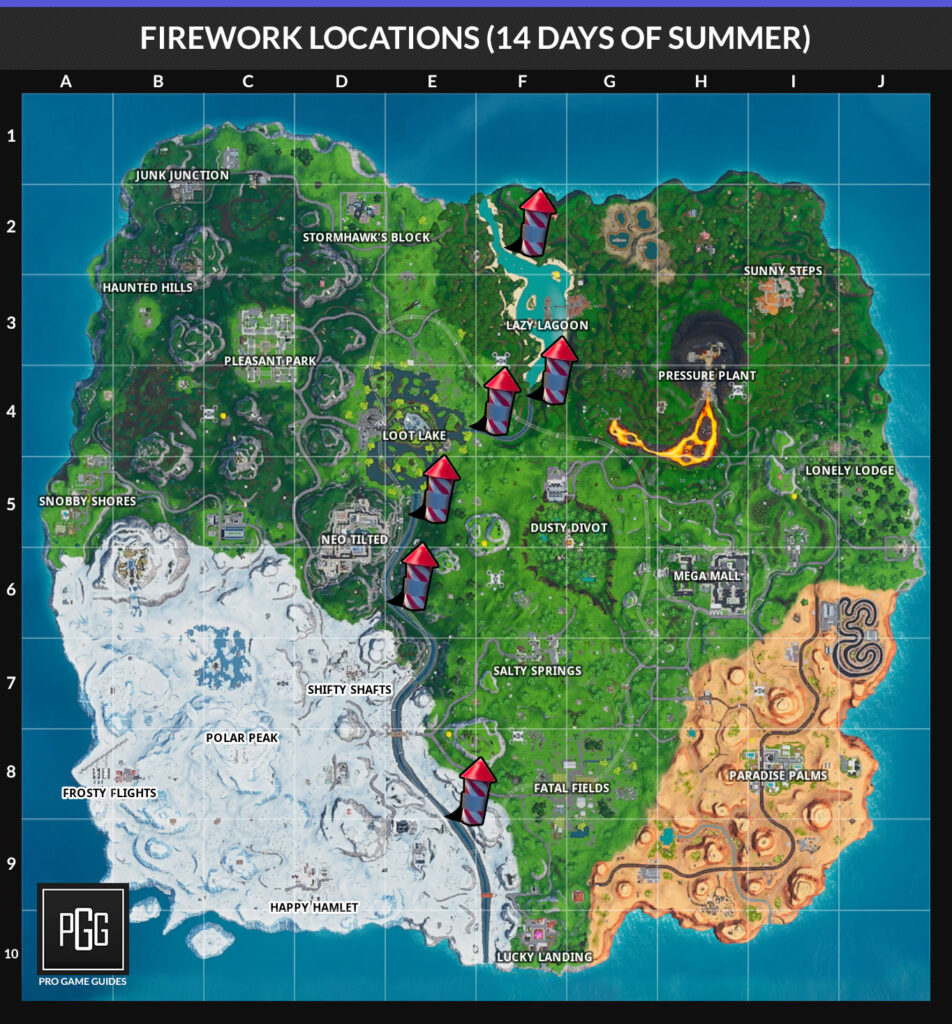 North of Lazy Lagoon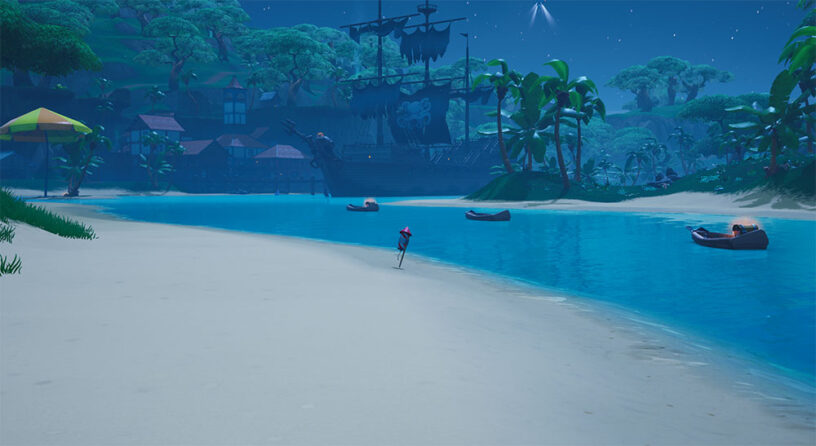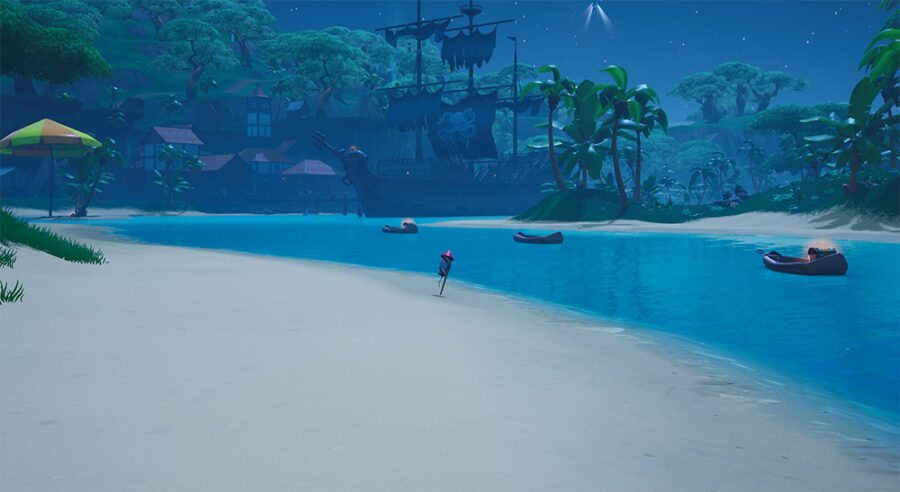 North of Lazy Lagoon and the pirate ship is a firework waiting to be shot off on the beach!
South of Lazy Lagoon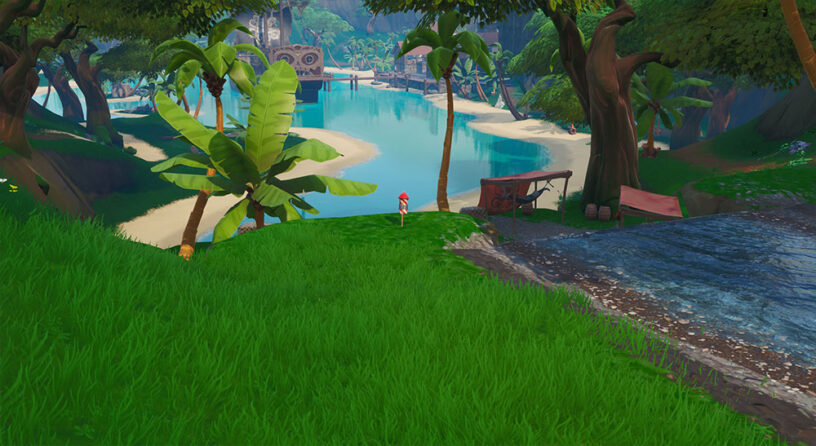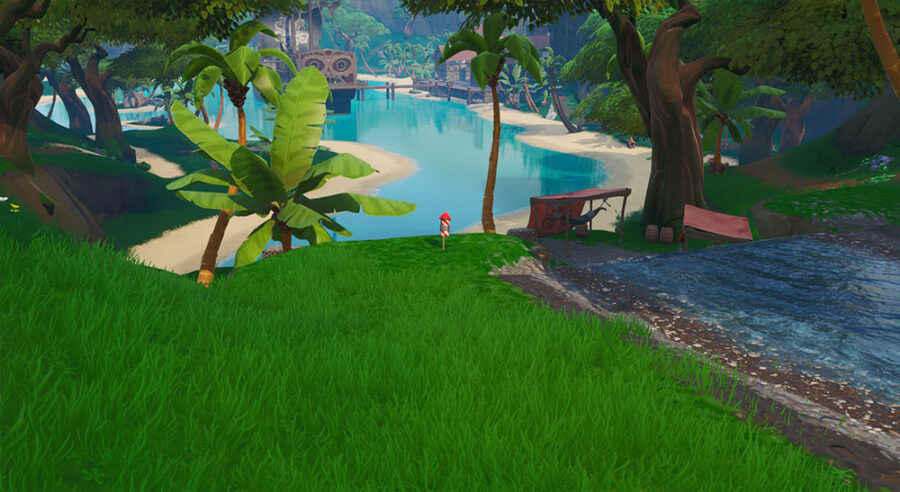 South of Lazy Lagoon in the kind of jungle area near the base of the waterfall is another firework.
East Loot Lake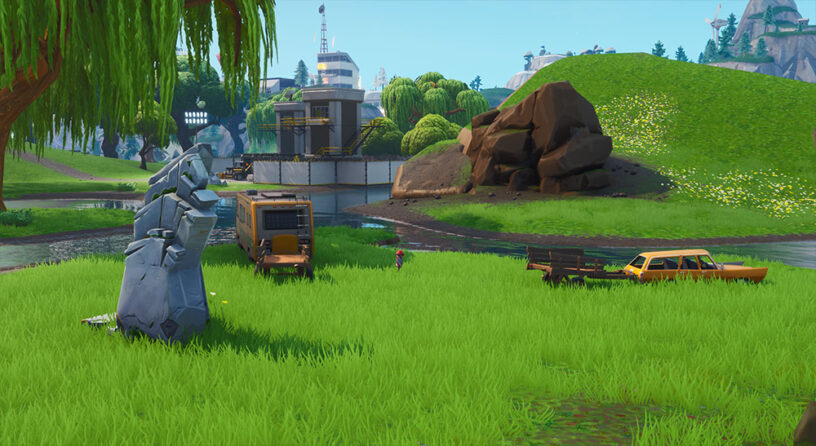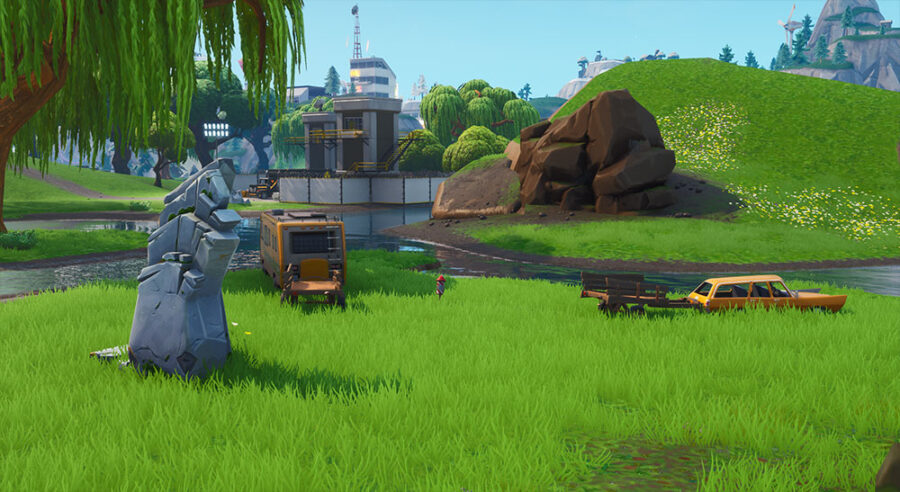 On the east side of Loot Lake where the river meets the lake is a firework. Look for the RV and the station-wagon with a trailer.
East of Neo Tilted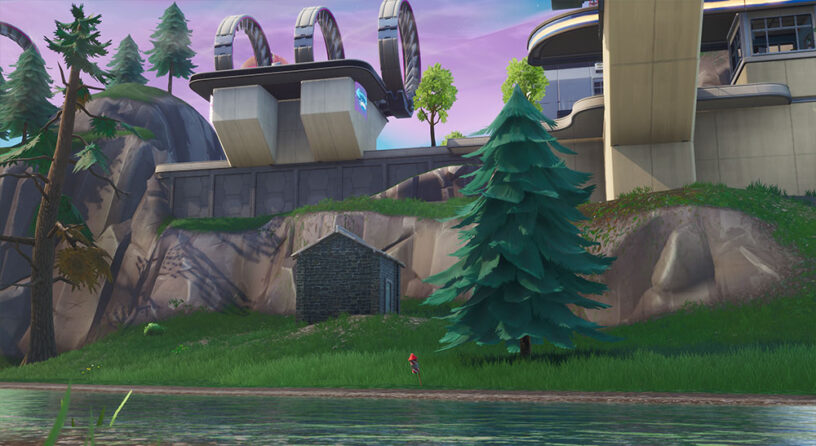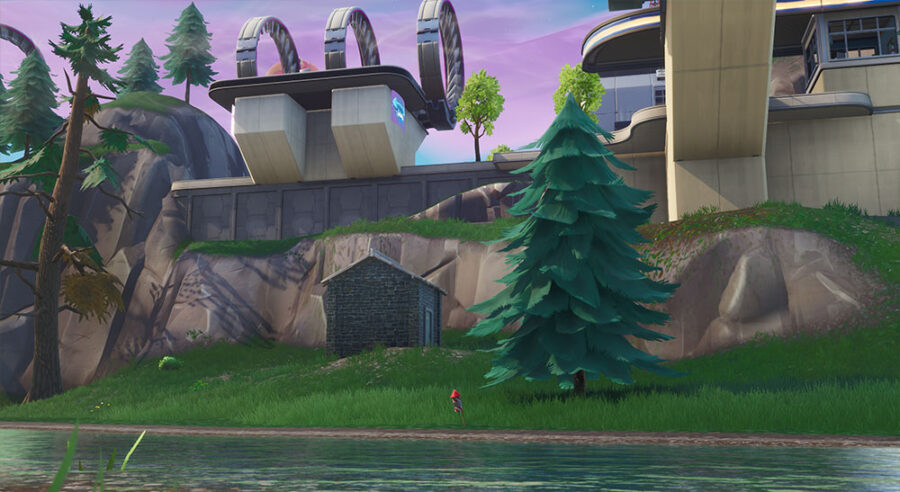 Just east of Neo Tilted near the Slip Stream station is another firework next to the river.
South of Neo Tilted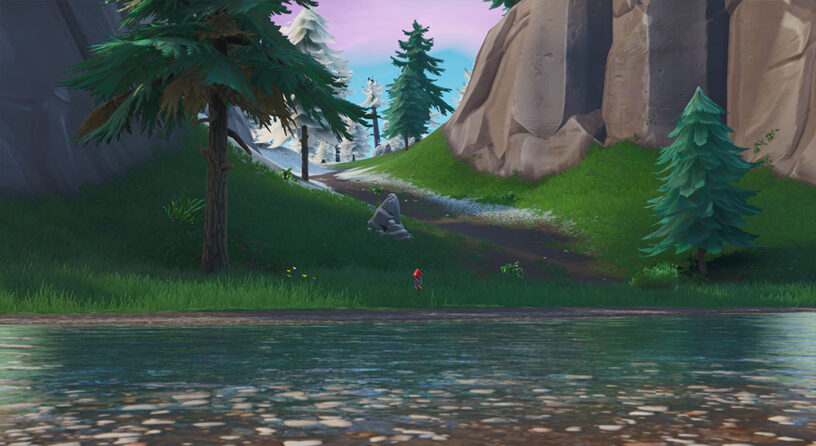 This one is kind of in the middle of nowhere, but it's just south of the Neo Tilted one. Just follow the river south, and you'll run into it.
West of Fatal Fields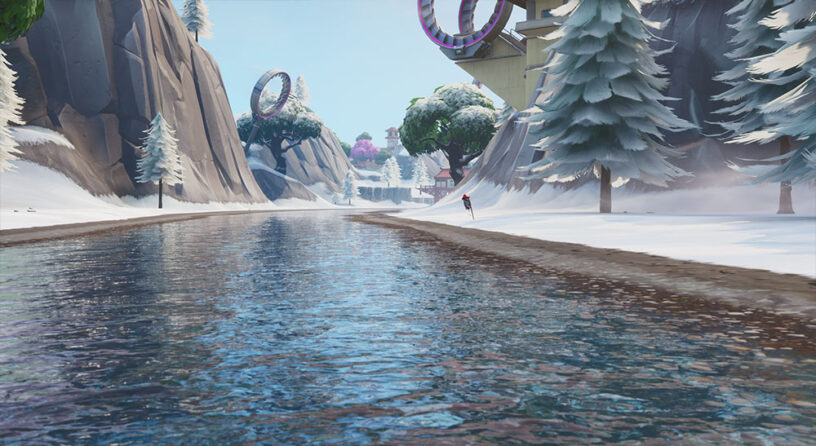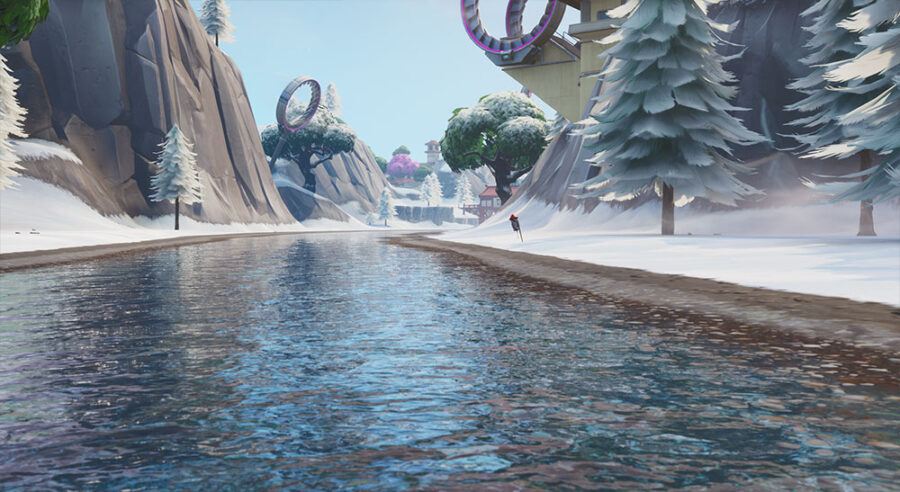 What should be the final firework on the map is pretty far south down the river. It's west of Fatal Fields, and in the middle of the two bridges that go over the river!
Firework Locations Video