Our Fortnite Giant Glowing Cube and Landing Pod In Meteor Location Guide features the exact location you need to go to complete Touch a Giant Glowing Cube, Enter Rift Above Loot Lake, Search a Landing Pod In Meteor challenge in Season 10's A Meteoric Rise Mission. Complete this set of challenges will unlock you the sweet new mystery skin for the season called The Scientist!
Learn more about the A Meteoric Rise Mission right here.
Giant Glowing Cube Location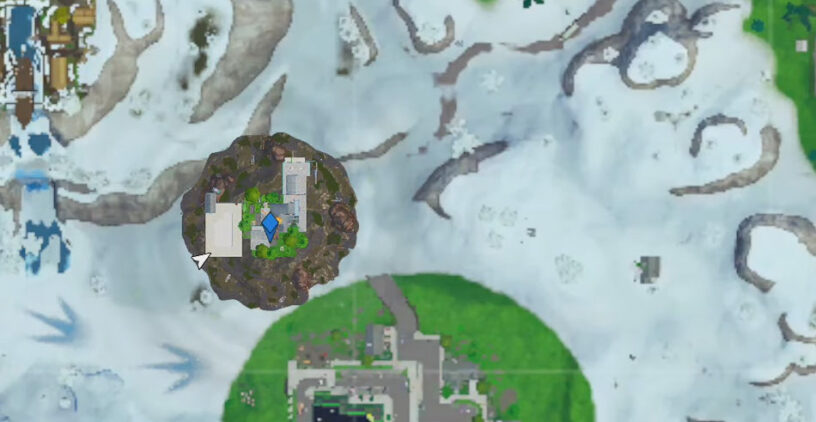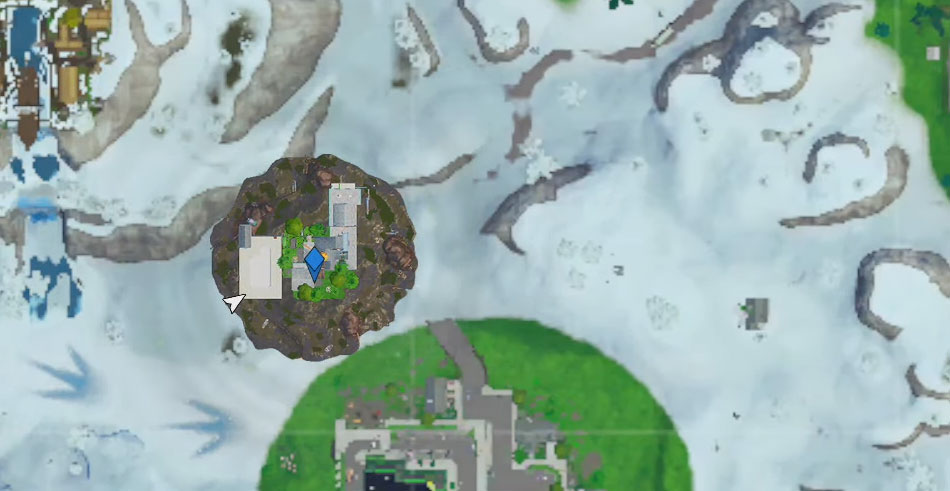 The Giant Glowing Cube is directly under the floating island that can be found slowly making its way around the map. As of the writing of this guide, it's near Greasy Grove. Just open up your map and take a look at where it is currently and make your way towards it.
Once you are there either glide your way under the island and touch the cube, or use the updraft directly below the cube to get a boost and run yourself into it. You should bounce right off of it and get credit towards the challenge.
Enter Rift Above Loot Lake
This is obviously a very simple one, just head to Loot Lake and go into the big low gravity field in the center of it. There's a huge glowing orb there and all you need to do is jump into it!
Search a Landing Pod In Meteor Location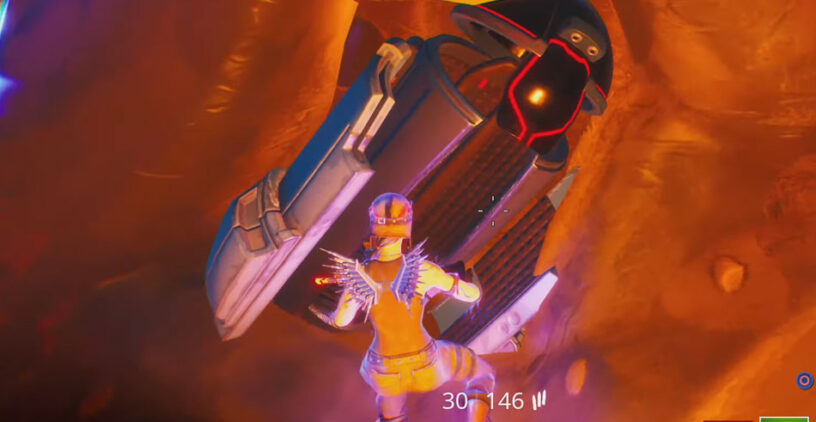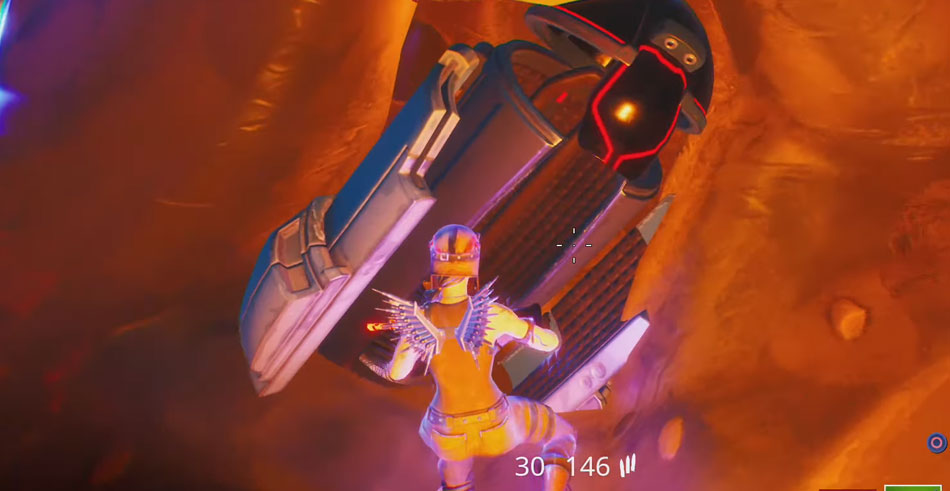 Head to the big meteor that is northeast of Salty Springs and south of Dusty Depot. Once you're on top of it, you'll want to make your way down to the second tier of it. There's a hole on the north side of it that you can go through and you will find the pod that The Visitor apparently took!
Video Guide
If you can't find one of the locations, check out this great video!