One of the interesting little additions to the map in Season 4 is the giant throne you can find in the game. It's a bit hard to find if you don't know exactly where you are going, and it blends in enough with the area that you could miss it if you weren't actually paying attention! We'll steer you in the right direction in this post.
To find the Giant Throne in Fortnite, you will need to head towards Retail Row and to a small mountain like area that is to the southeast of it. On this snowy mountain facing towards Retail Row is a throne that is made out of rock and trees! There's a couple chests that can spawn here as well, so it might be worth landing there in a game!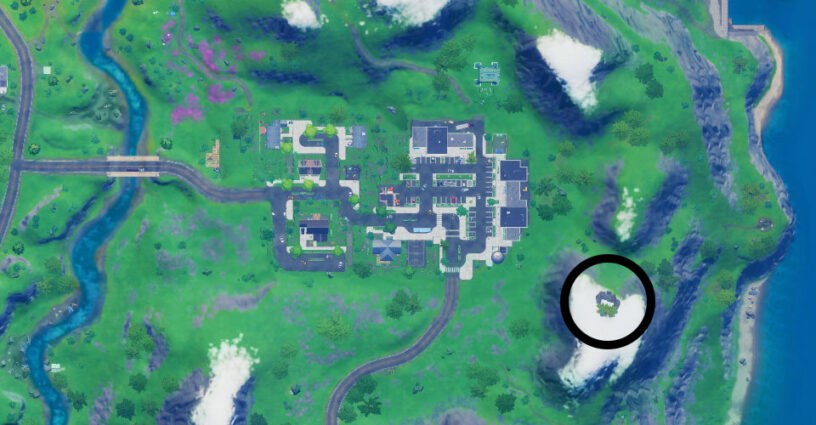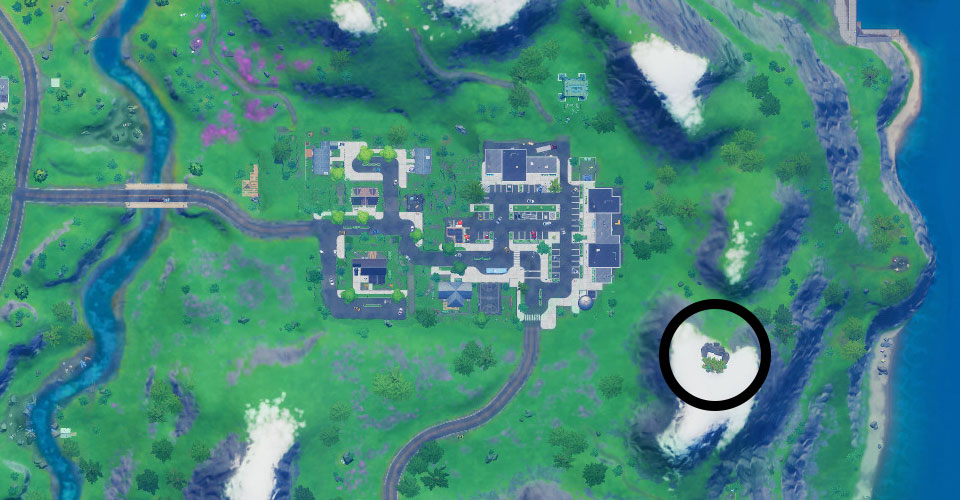 Why would you need to check out the Giant Throne? Well, it's one of the Doctor Doom Awakening Challenges that is part of the season. If you want to complete it, you will need to dress up as Doctor Doom and head to the location. You just need to be near the throne and it should complete the challenge for you. After that you will have only one task left, and that's to get a Victory Royale and emote during your victory!
You can check out guides for everything else this season in our Fortnite Chapter 2 Season 4 post!