Our Fortnite Joker Gas Canister Locations Guide features all the exact spots you'll need to go on the map to complete the Defuse Joker gas canisters found in different named locations challenge! These are part of the new Batman themed Welcome to Gotham City Mission that has just been released for Season 10.
Check out a full guide for the Welcome to Gotham City Mission right here.
Joker Gas Canister Locations
There's a lot of Joker Gas Canisters scattered across the map, but here's the ones we know the exact locations of currently: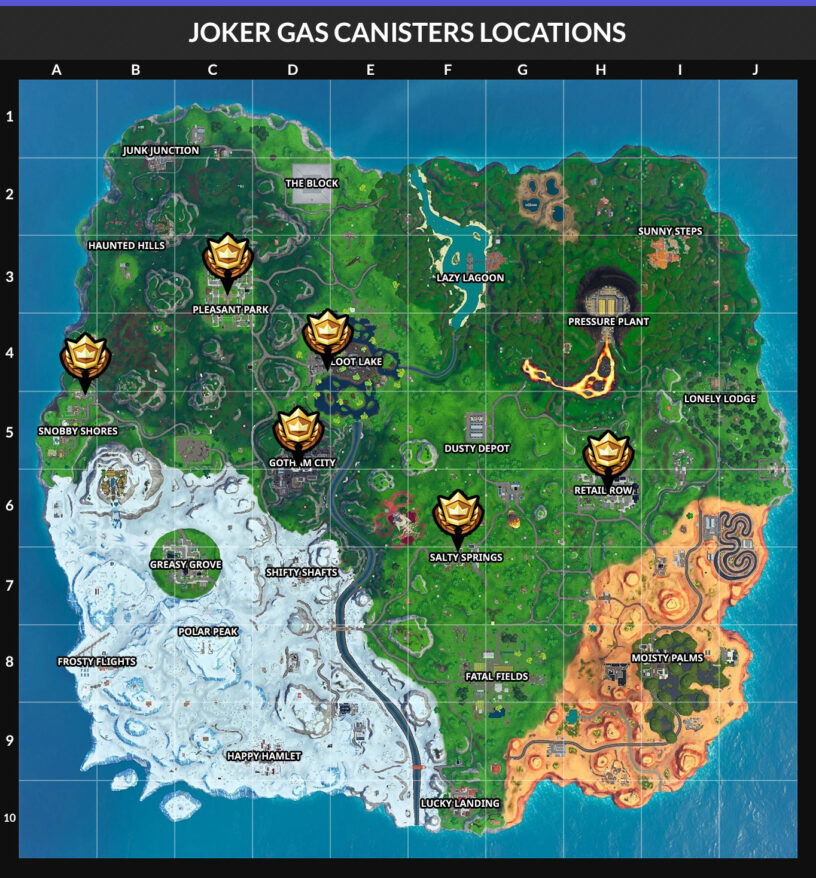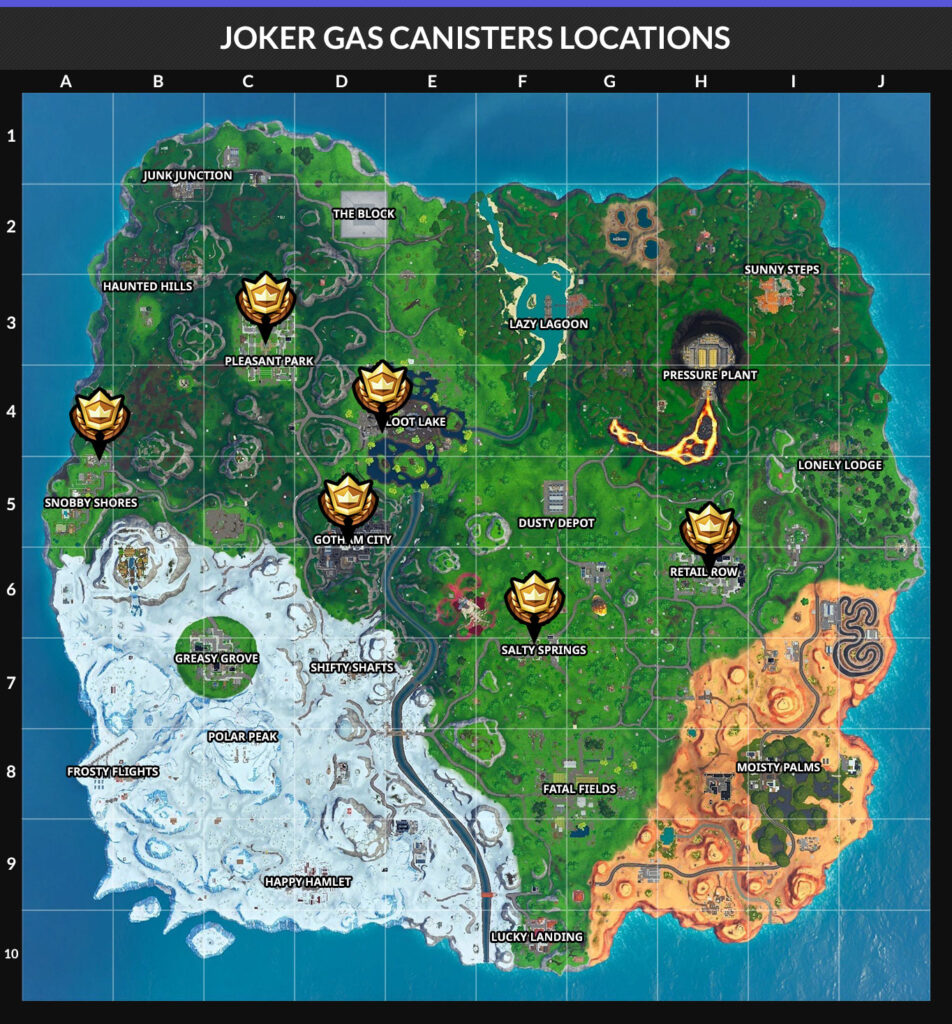 Retail Row Location
This one can be found right outside the Tacos restaurant at Retail Row, it's next to one of the tables.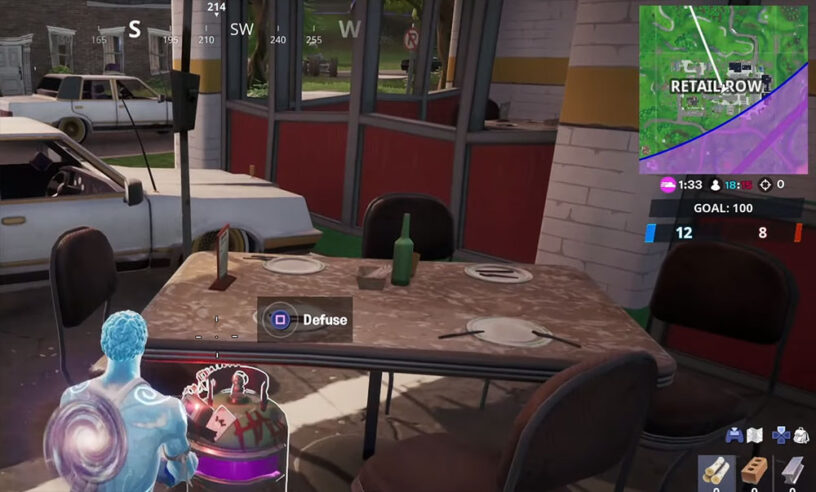 Credit to GuidingLight
Gotham City Location
If you want to really experience the thrill of being Batman, then go for the canister that's located in Gotham City! It's in the large middle building on the first floor behind the desk.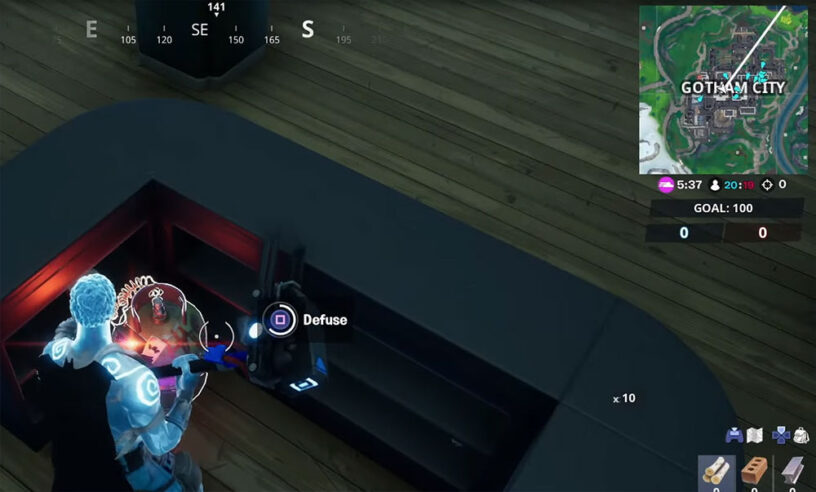 Credit to GuidingLight
Snobby Shores Location
The canister in Snobby Shores is at the northern most house next to a pile of junk in the driveway area.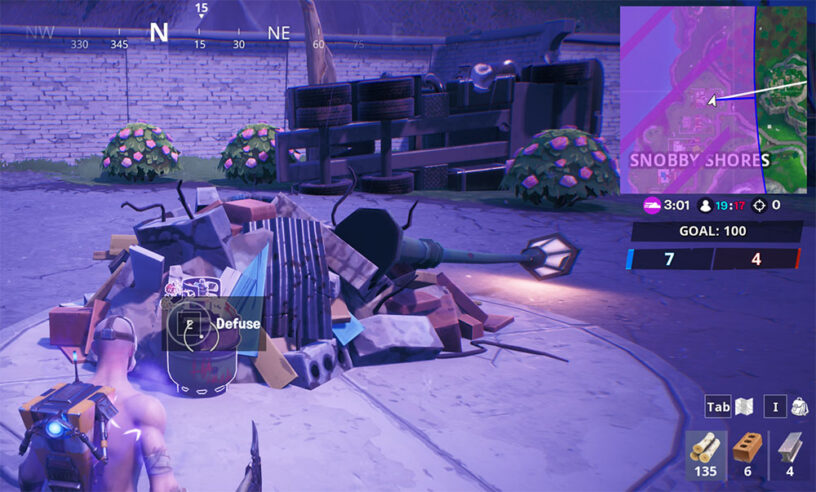 Loot Lake Location
You can find this one near the car that is parked right next to the low gravity area at Loot Lake. It's on the west side of this area, right off of the destroyed buildings.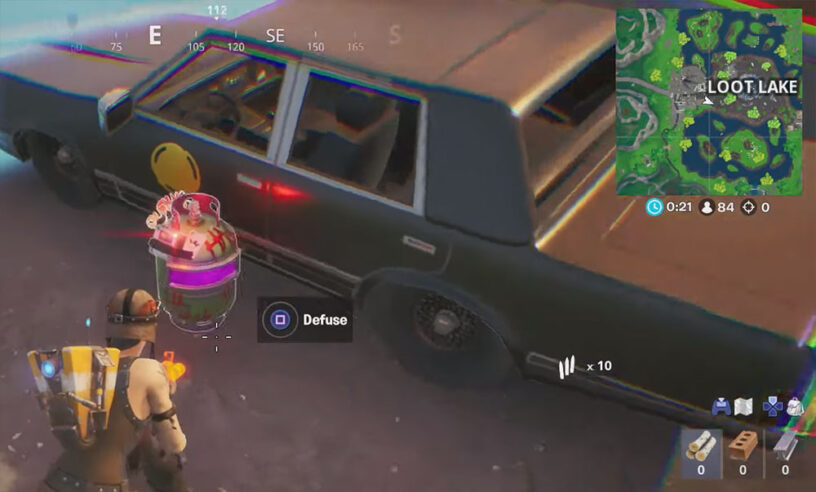 Credit to HarryNinetyFour
Salty Springs Location
You'll find this Joke Gas Canister right in the middle of Salty Springs next to the car wreck that has been waiting to be cleaned up forever!
Credit to HarryNinetyFour
Pleasant Park Location
The final one you will need is right in the middle of Pleasant Park under the wooden structure that's there.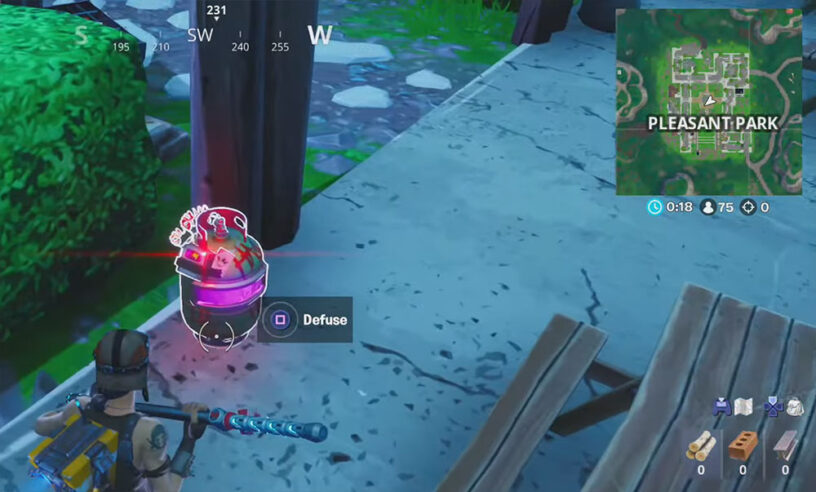 Credit to HarryNinetyFour
Video Guide