In NVIDA's special event live stream today, Epic Games announced that they are bringing Ray Tracing to Fortnite. That's right, now Fornite will now have ultra-realistic lighting and reflections. The cartoon battle royal that you've come to love has never looked better.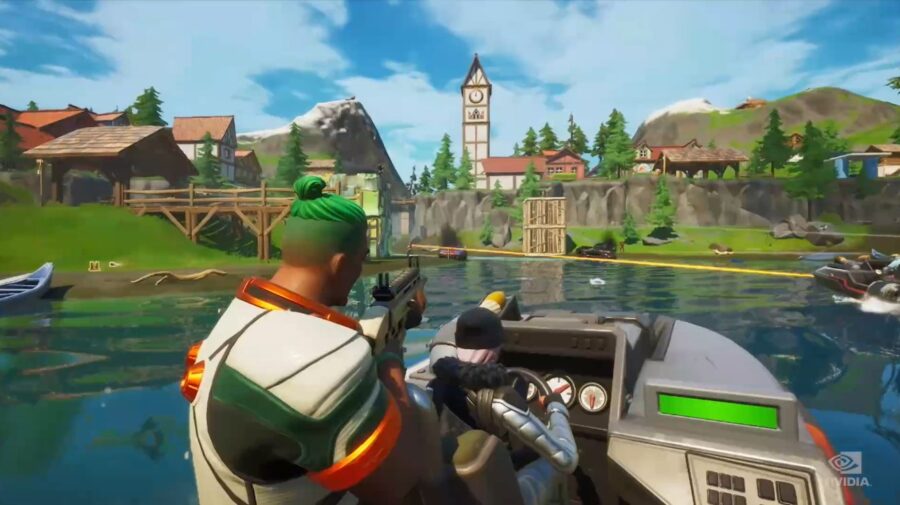 NVIDA's Ray Tracing is the latest top of the line method to flawlessly simulate lighting in video games in real-time. Everything from reflections on windows, mirrors, or god-rays beaming through smoke, lighting is indistinguishable from real life. Ray Tracing is only available on NVIDIA's RTX graphics cards, anything from the RTX 2000s series to their latest 3000s series graphics cards.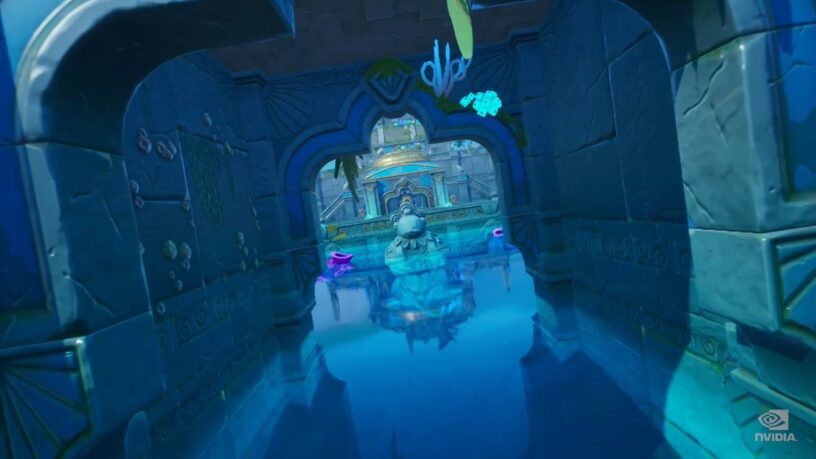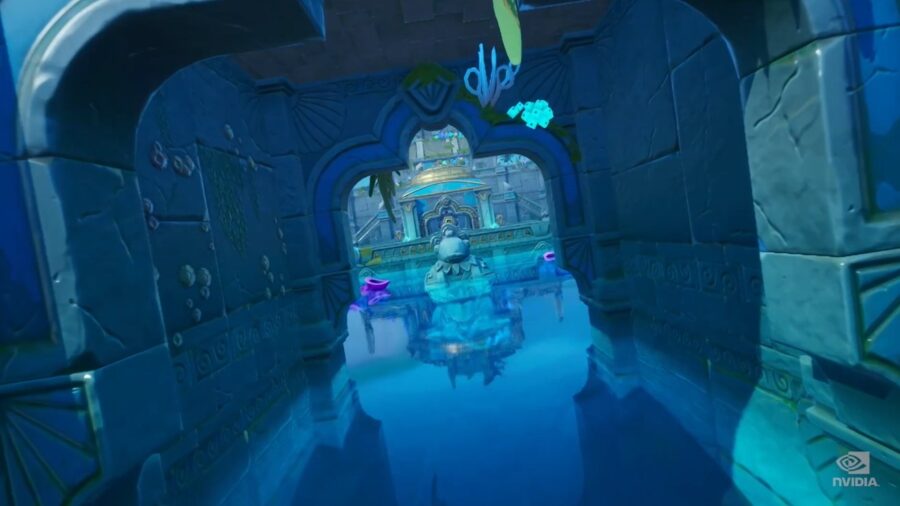 There's currently no indication on the release date of the new technology, so you still have time to save up the money to purchase one of these powerful graphics cards! You can check out the trailer and watch the Ray Tracing in action in the video below!