It looks like there's going to be more secret challenges to complete in Fortnite Chapter 2 Season 4! These are quests that have you looking to complete objectives that aren't listed as Battle Pass challenges. You will need to head out into the map and explore the map to find them, or you can read this guide to find out how to get some easy XP by completing these hidden challenges.
Secret Challenges List
It appears that in Season 4 the Coral Buddies are going to be involved in some additional secret challenges. They have made their way through various technological ages, and are still maintaining some space up
Completing each of these challenges will get you an easy 25,000 XP as a reward. You will want to make sure to complete these each week, because if it ends up the same as the previous seasons, the earlier ones will sometimes disappear and you won't be able to complete them.
Secret Challenge #3 - The Event of the Year
Head over to The Agency location on the map and if you go to the eastern side of the island you will find a gnome admiring a pretty interesting billboard.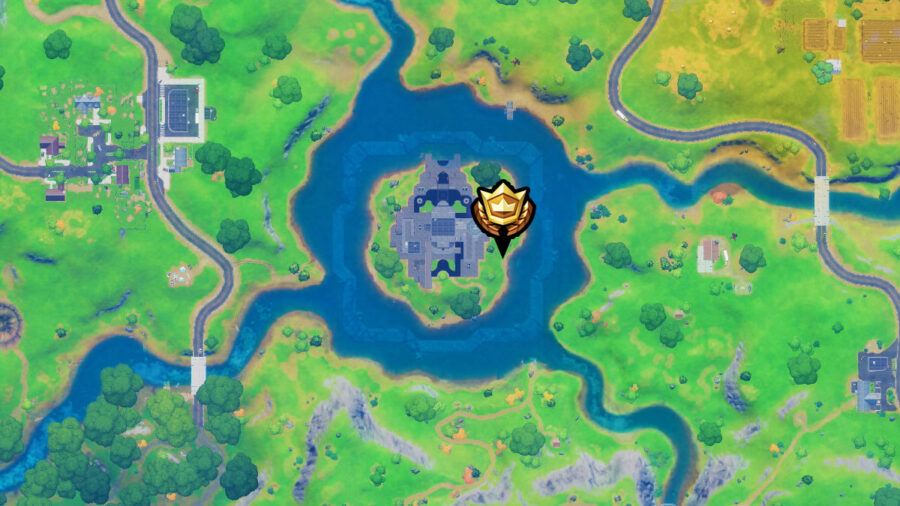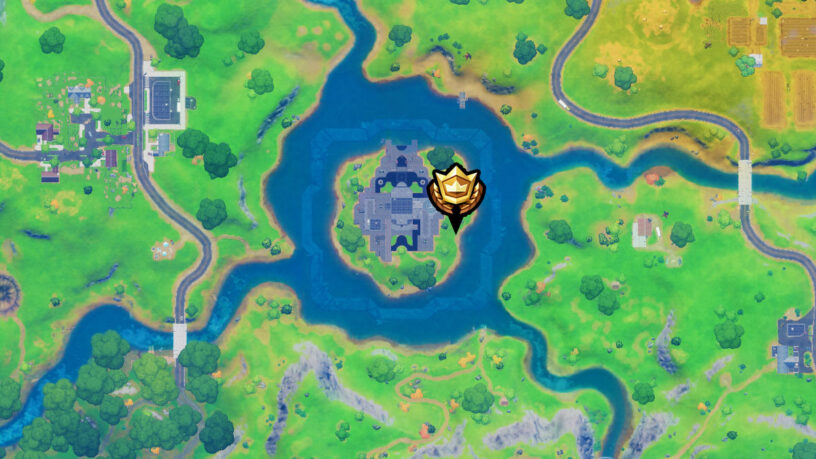 The billboard is displaying the old man Gnome from The GNOM Talk hidden challenge below. All you need to do is walk near it and you will be rewarded with an easy 20,000 XP!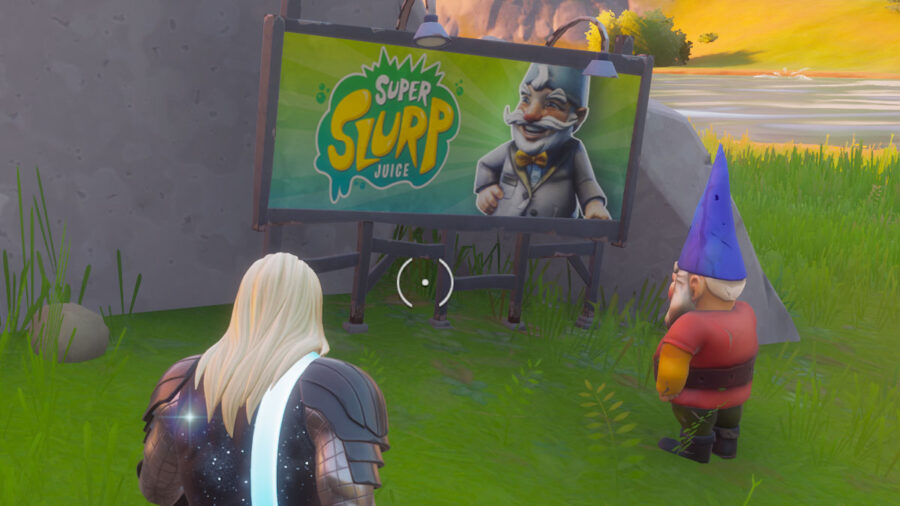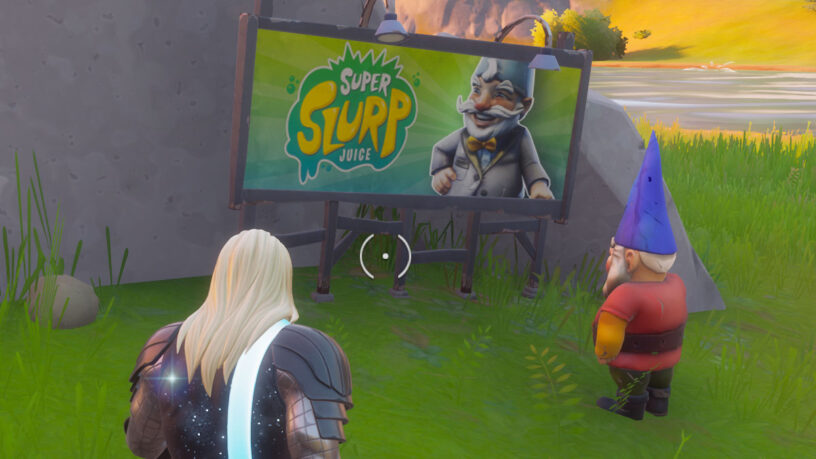 Secret Challenge #2 - The GNOM Talk
In the new 14.10 Patch there's a brand new secret challenge that you can complete! It's very simple to complete, all you need to do is head down to the southern part of the map. Go southwest of Misty Meadows and south of Panther's Prowl to an unnamed tip of the island at coordinate B8. You will find a bunch of Gnomes, with one of them talking on stage to the others. When you get close to the gnome on stage, it will trigger some talking and you will eventually get credit for the challenge! Once it completes, you will get 25,000 XP!
Here's a video if you're having trouble locating the area:
Secret Challenge #1 - Oh No...
This island is currently not on the map anymore, so it looks like you can no longer complete this challenge!
The first hidden challenge starts us off on a pretty sad note. It looks like the Coral Buddies have nuked themselves into oblivion and hard times have struck them. If you look at the little guys, they are still surviving but they appear to have turned into baby terminators! Well, we're hoping that these little buggers can turn things around and hopefully their society won't turn into a post-apocalyptic wasteland. To complete this challenge, all you need to do is visit them over at their island at B1 on the map.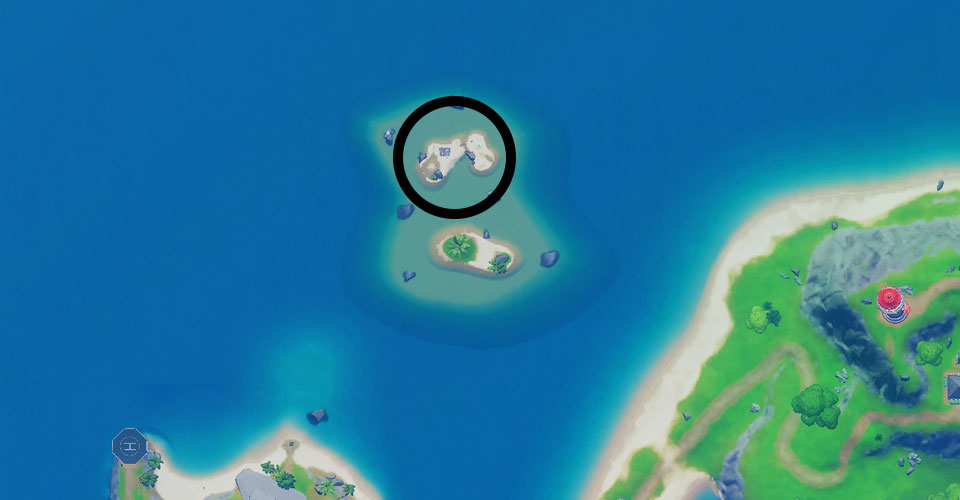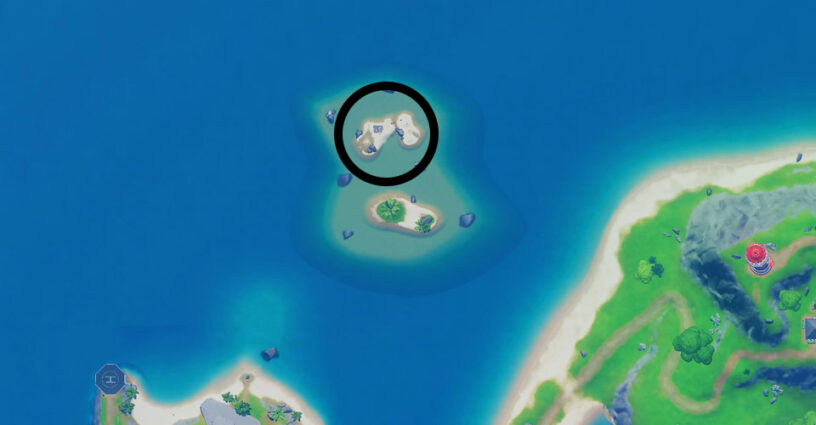 You just need to go to the area and observe what has happened to the Coral Buddies. You don't have to interact or do anything else, the challenge should just complete when you arrive and you will get yourself some easy experience!