Our Fortnite Season 9 Skins List will feature all of the available cosmetics in the Season 9 Battle Pass! We have a full look at all of the cosmetics with pictures and images of the skins you can earn during the season in this post!
Another Season is underway, and with that comes a whole lot of cosmetics and skins! This time around we've got a bunch of skins that can be customized in a variety of ways, and each of them can be stylized by completing challenges and tasks. This battle pass is chock full of good stuff, tons of new wraps, sprays, emotes, and everything else you were hoping to get!
Fortnite Season 9 Skins & Cosmetics List
You can find all of the outfits, back bling, contrails, emojis, emotes, gliders, pickaxes, loading screens, music, pets, sprays, toys, and wraps you can possibly earn if you are able to fully complete the battle pass. If you want more information on a particular item, you can click the image to learn more!
Outfits
Back Bling
Contrails
Emojis
Emotes
Gliders
Harvesting Tools
Loading Screens
Music
Pets
Sprays
Toys
Wraps
Season 9 Teasers
We are likely to get three teasers for the upcoming season as we lead up to the release of Season 9 on May 9th! When you combine these teasers together, it is likely they will form some kind of message. The first teaser looks like there's a "N" behind it. Early speculation is that it will spell out "NEW" as in, the future is NEW.
Teaser #1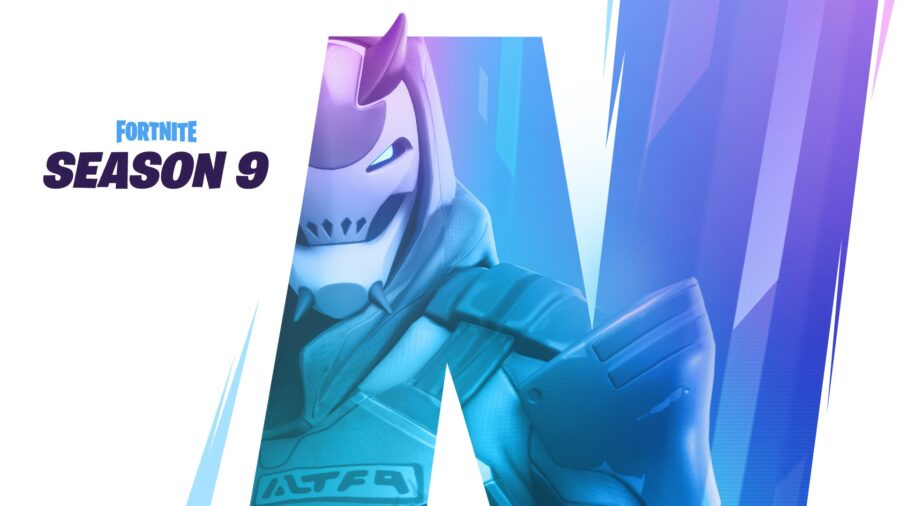 The Future is Unknown. 5.9.2019 - Source
The first teaser shows off what looks to be a futuristic style of skin. This will likely be a tier 1 skin of the battle pass, and will probably be highly customizable.
Teaser #2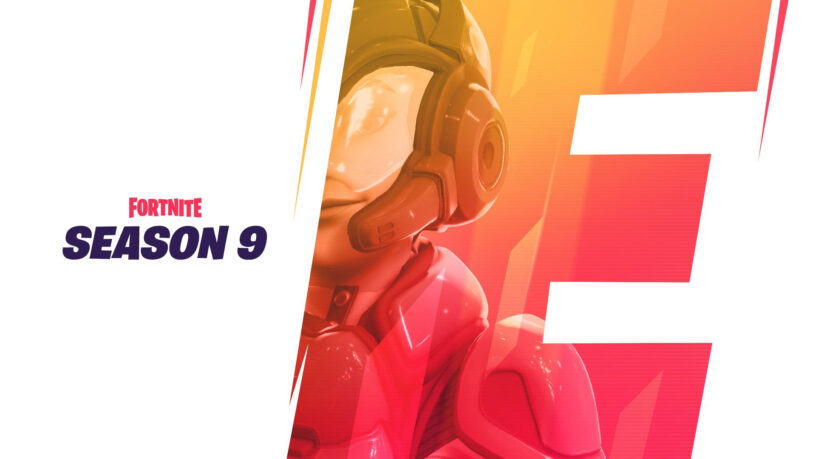 The Future is Bright. 5.9.2019 - Source
The second teaser shows off what could be a pilot of some sort of aircraft or space vehicle!
Teaser #3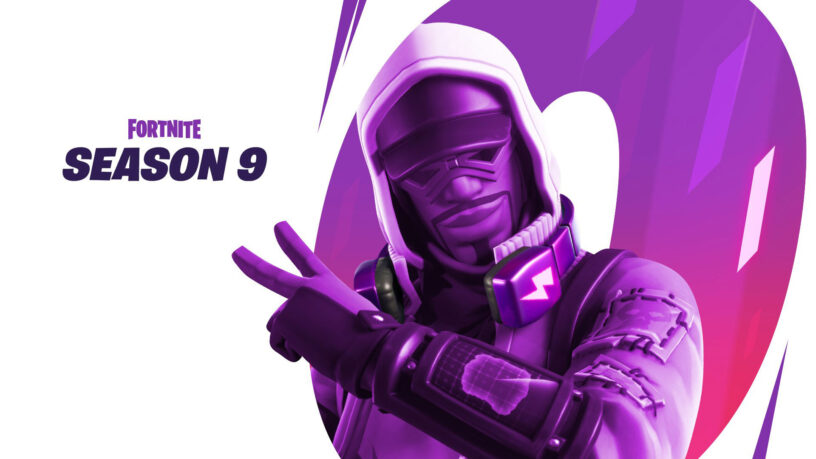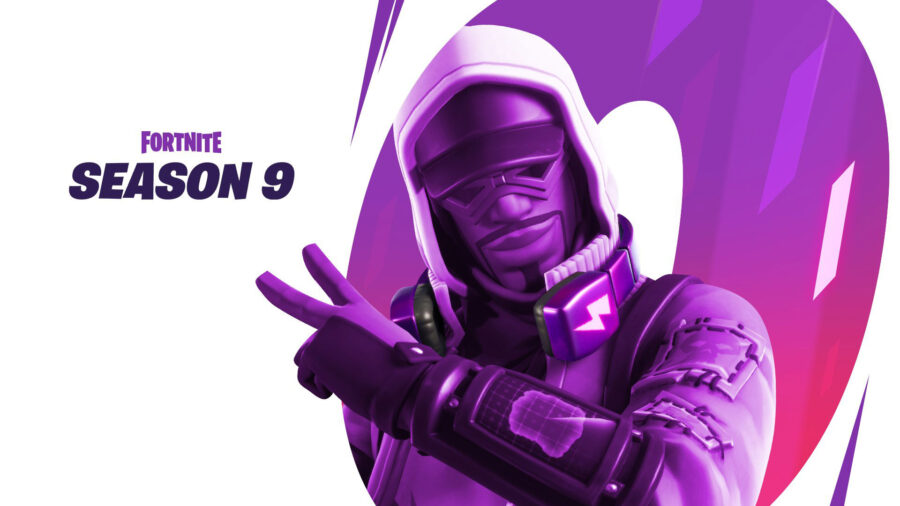 The Future is Tilted. 5.9.2019 - Source
The third and likely final teaser shows a third skin with the letter O behind it spelling out the word NEO when combined.
Possible Leaked Skins for Season 9
The Gemini skin that looked to be a potential Easter skin could POSSIBLY be part of Season 9. This hasn't been confirmed, but in a previous season there was a leaked skin called Onesie that ended up being part of the Battle Pass. The skin does line up with the theme based on the teasers so far.
Shop Skins Prior to Season 9
Some futuristic skins were added to the item shop prior to the release of Season 9. These seem to fall in line with the theme that could be in place for the season.