Easily find and visit an Oversized Phone, Big Piano, and Giant Dancing Fish Trophy with our exact locations guide! This is part of the week 2 challenges in Season 9 of the Fortnite Battle Pass.
Some of these landmarks have been in the game for a while, but the phones were just recently added in Season 8. This challenge isn't too difficult, you'll just need to do a bit of traveling to get it done!
Learn more about the challenges for the week with our Fortnite Season 9 Week 2 Challenges Guide!
Big Piano Location
The Big Piano can be found just north of the former super hero mansion, and east of Lonely Lodge.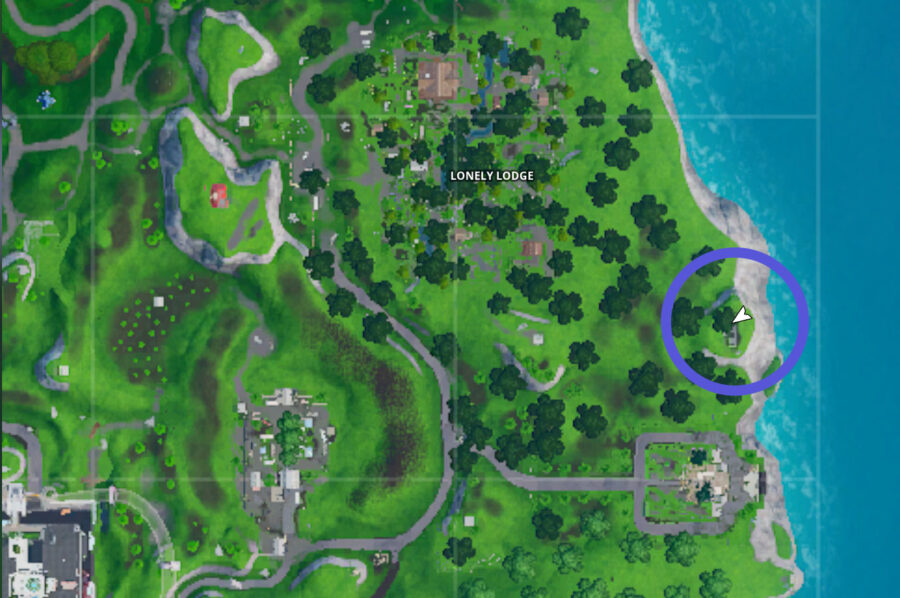 The Big Piano has been used for a lot of various YouTube videos where they play popular songs.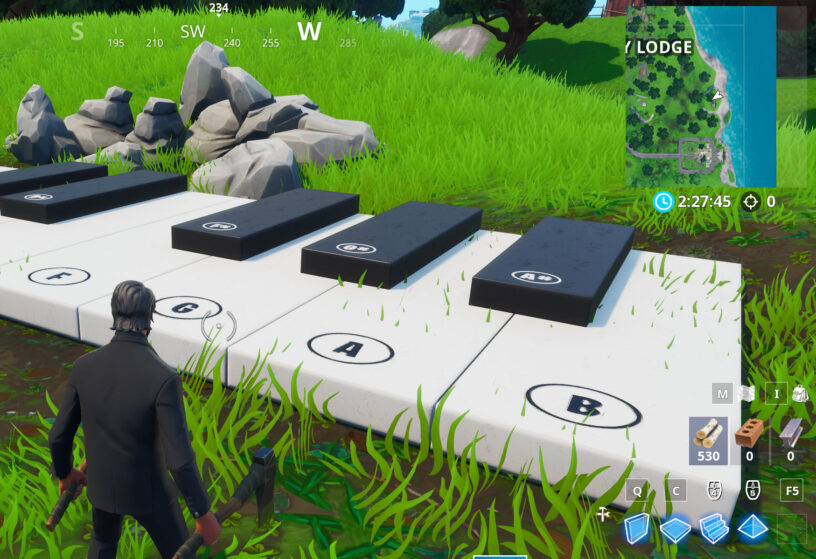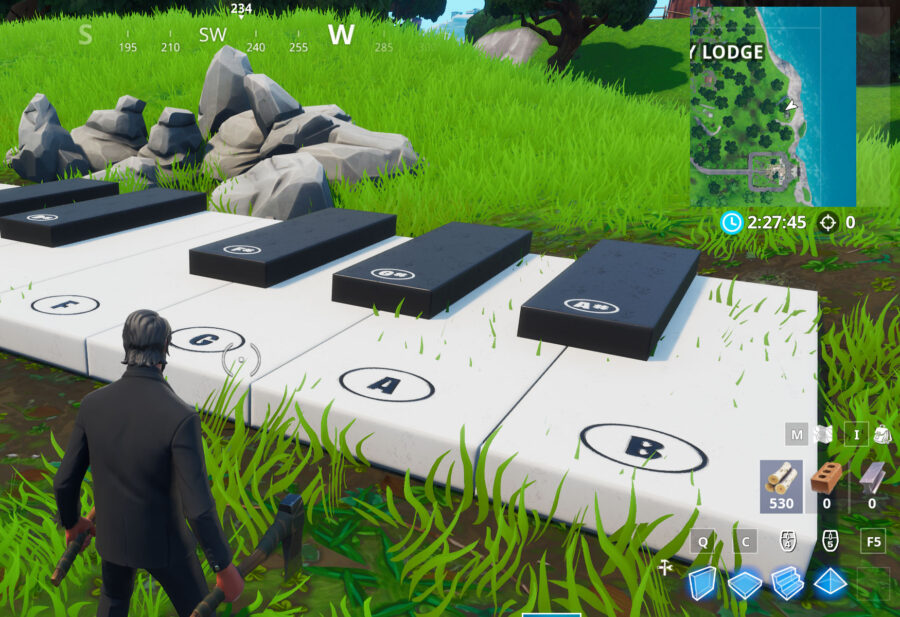 Oversized Phone Locations
There is actually two potential options for the oversized phone location. You've got one in the very north part of the map that is east of The Block.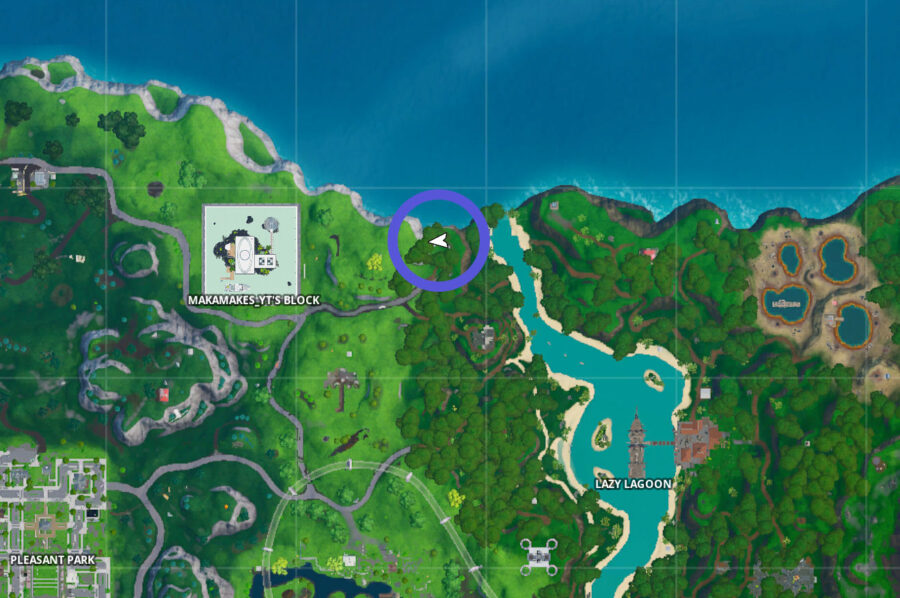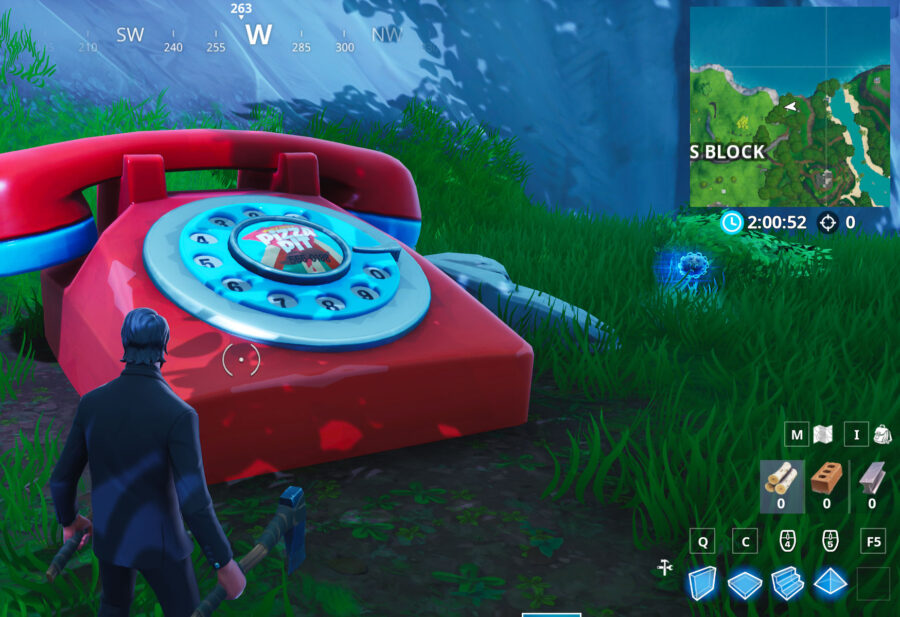 The second phone can be found in the winter biome, near the river and west of Fatal Fields.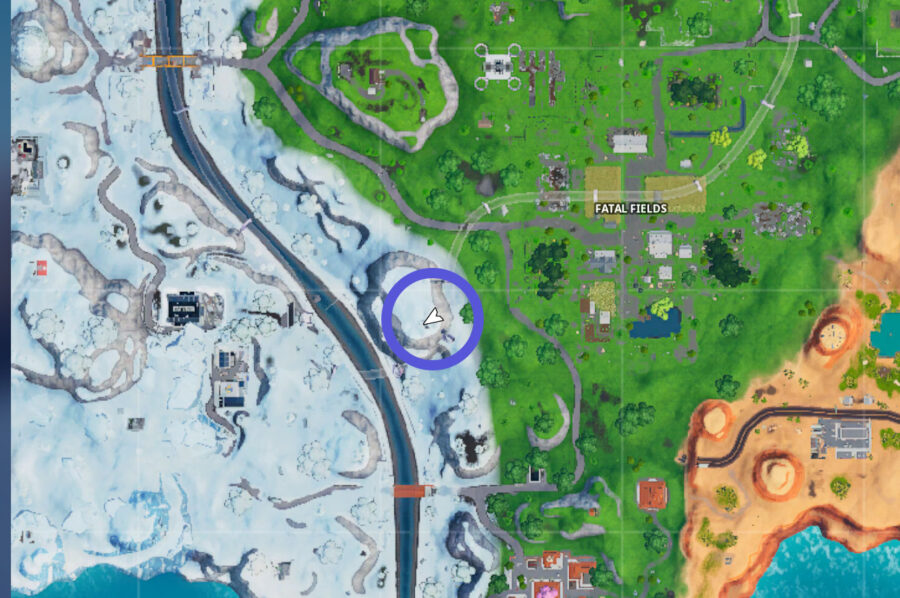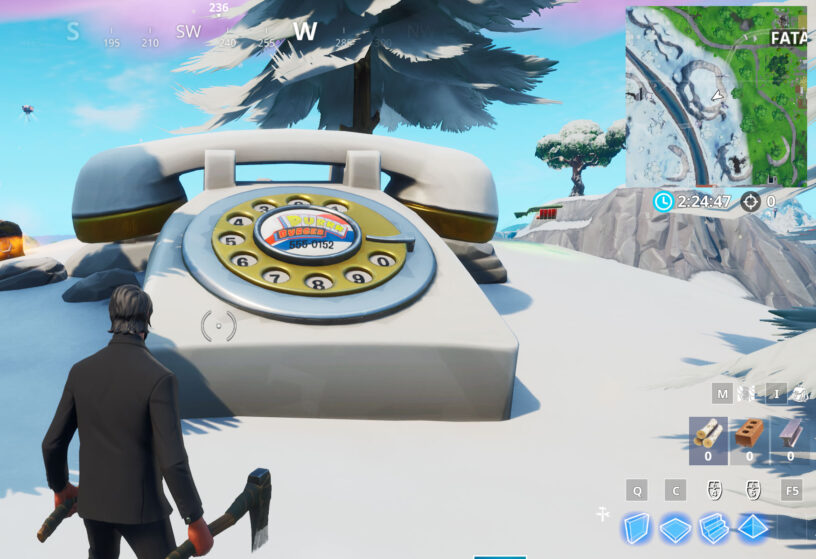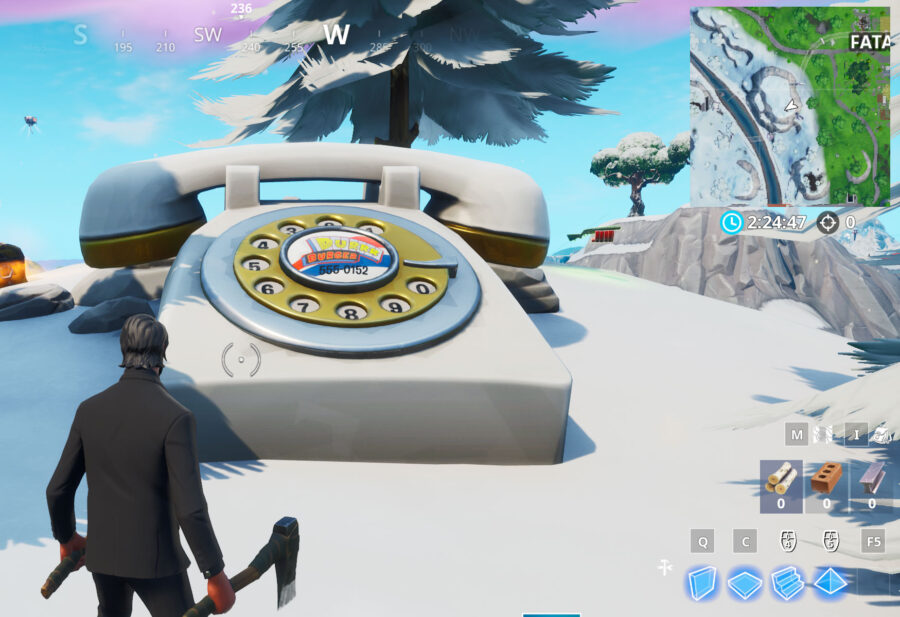 Giant Dancing Fish Trophy Location
The Giant Dancing Fish Trophy has seen a bit of hard times in the future years of Fortnite. It was sent flying and landed through the roof of a shack due to the eruption of the volcano and destruction of Retail Row! However, it still has some pep left, and if you dance next to it, it will reciprocate with a dance and song.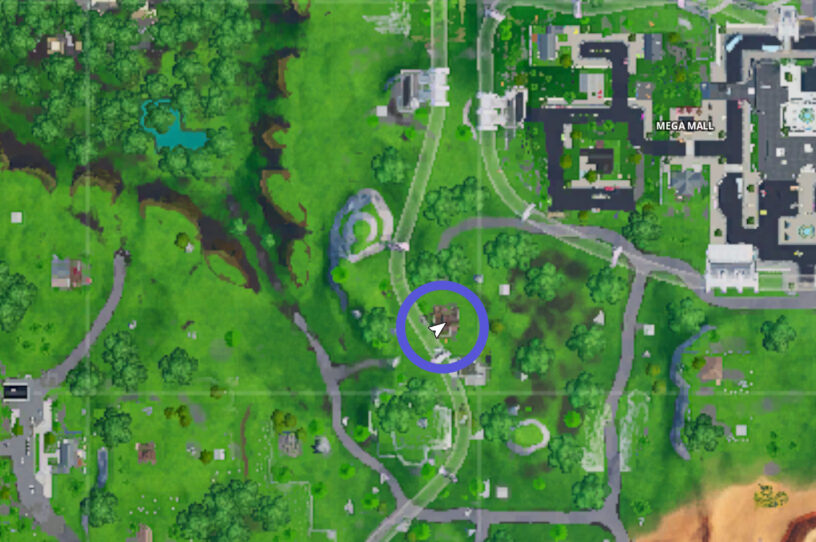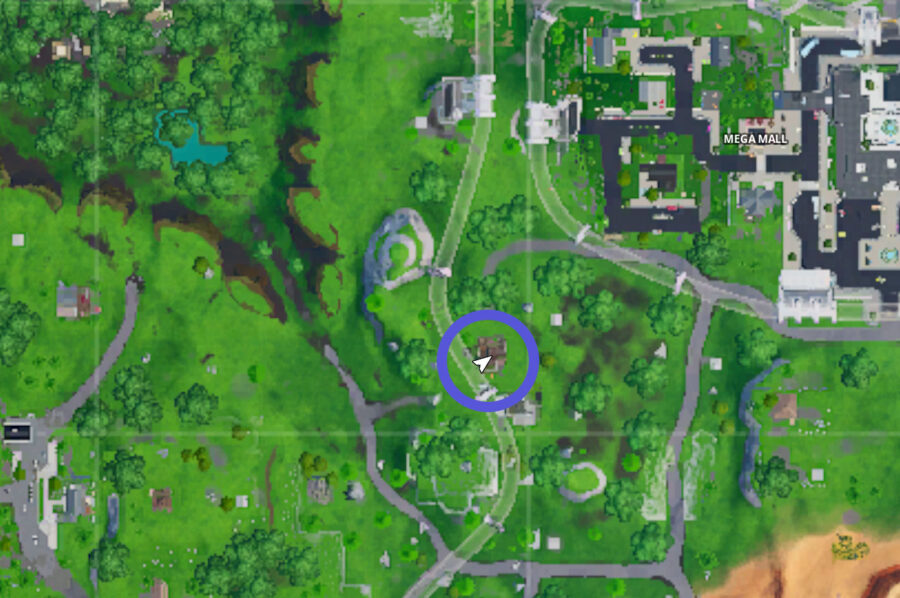 Head just south-west of Mega Mall, and you will find the fate of the flying fish.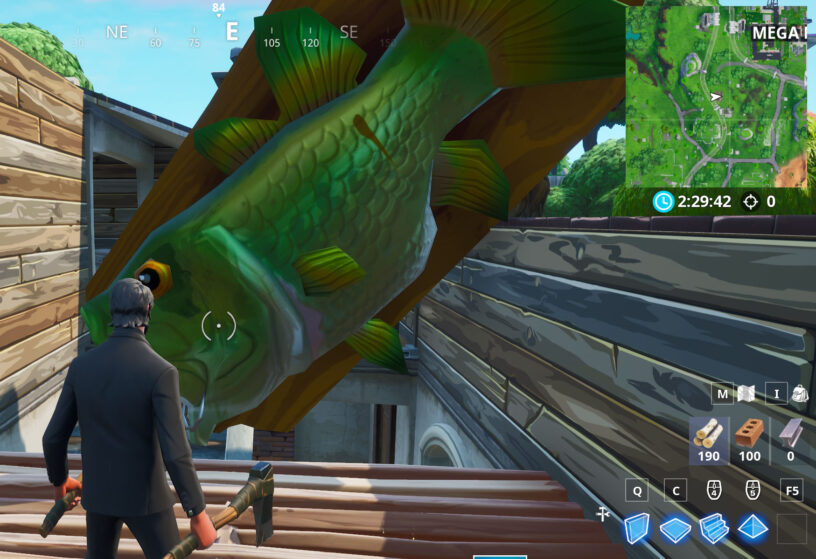 The fish trophy is still in one piece! Dance near it and celebrate the fact that it wasn't obliterated by the volcano.