We're taking a look at where you can find the location of the Security Plans to complete this challenge for Brutus in Fortnite Chapter 2: Season 2! The plans can be found on either The Rig, Yacht, or the Shark, but one of these is far easier than the others. We'll show you exactly what you need to do to complete this challenge and obtain your GHOST or SHADOW style for the Brutus skin.
To obtain this challenge you will need to complete 18 of the Brutus' Briefing Challenges. Once you do, this challenge will unlock which once completed will give you one of the following styles (you only get one, so make sure you choose the one you like the most!):
Where-to Find the Security Plans
The easiest place to get the plans from is at The Yacht. Head over to the location and break through into the bottom area of the ship.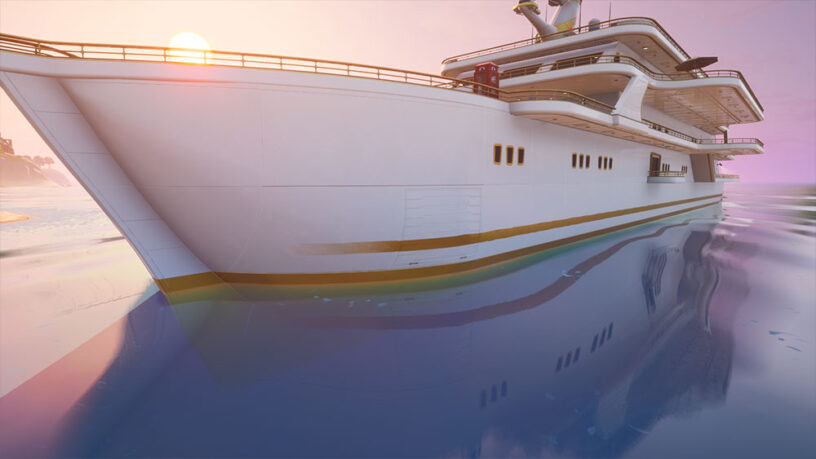 Once you've done that, you can run around and look for the area with the following computer/networking piece of furniture: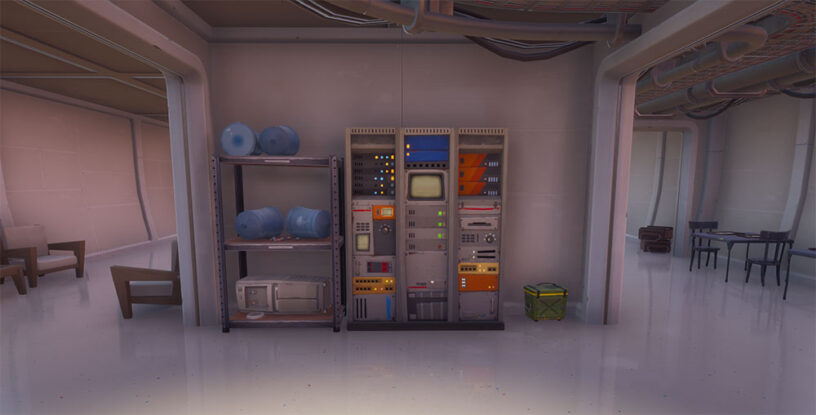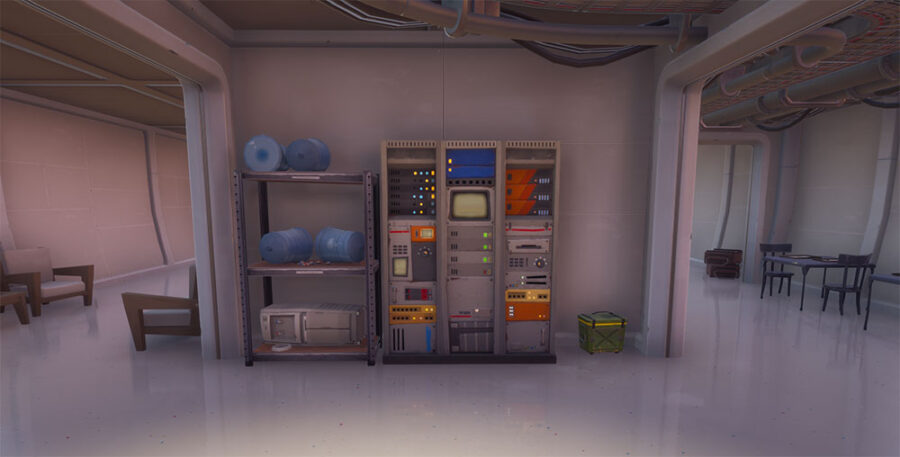 As long as you've completed 18 of the Brutus' Briefing Challenges you will be able to interact with it and obtain the plans. You should do this in Team Rumble, because you will need to get the plans and turn them in at a mailbox in the same game!
Mailbox Locations
Head over to Steamy Stacks to find the locations you will need to turn in the plans. The SHADOW mailbox is dark gray, and the GHOST mailbox is white!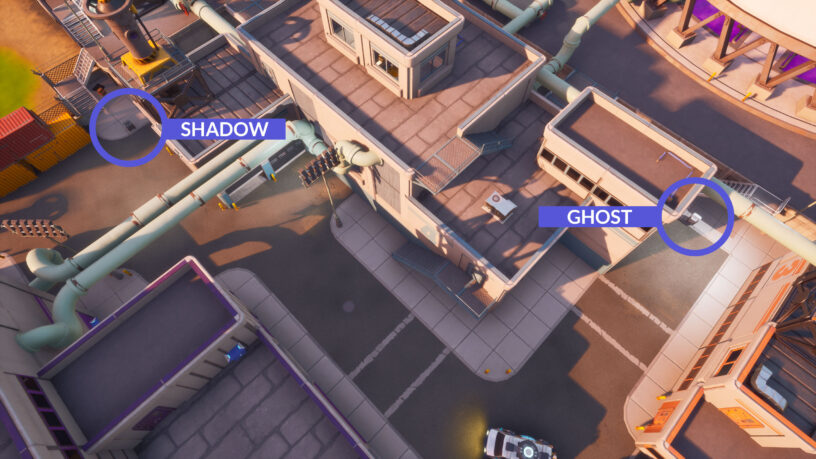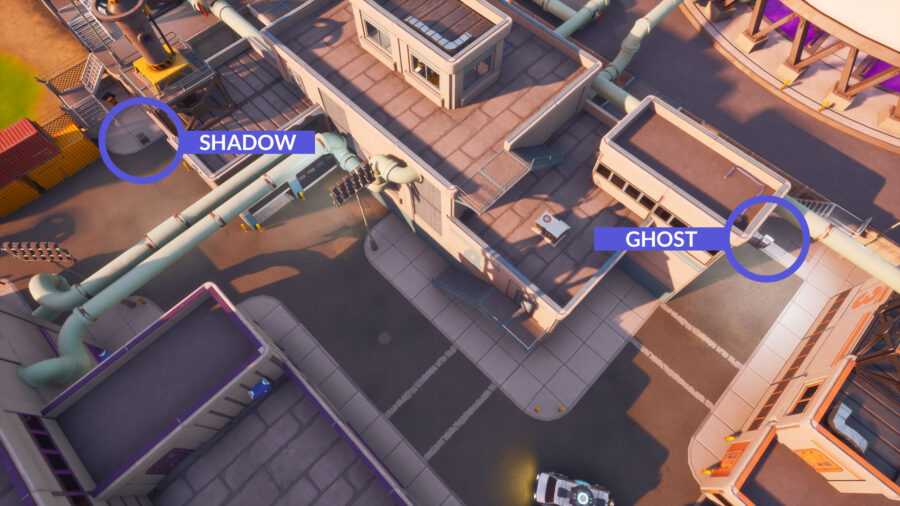 If you're having trouble with any part of this challenge then check out this video:
For more information on this season, check out our Fortnite Chapter 2: Season 2 Guide!