In the week 5 challenges of Fortnite Chapter 2: Season 3, one of them will require you to collect four different floating rings from Steamy Stacks! We've got all of the ring locations you'll need so you can complete this challenge! We've got a map and images of the exact locations you'll need to go.
Find out more details about this week's challenges in our guide. We're also compiling information on everything to do with the new battle pass in our Season 3 Guide!
All Steamy Stacks Floating Rings Locations
Epic has struggled to make these floating rings collectible in the past couple of weeks, so hopefully things go smoothly this time! All of these rings are pretty high in the air, so you will want to glide over and grab them. You can use the two stacks to get a boost, so you don't have to grab them all in one flight!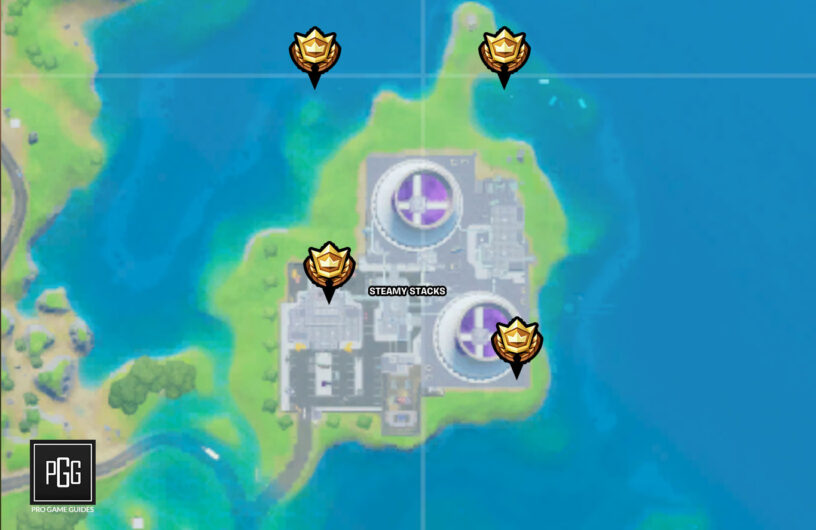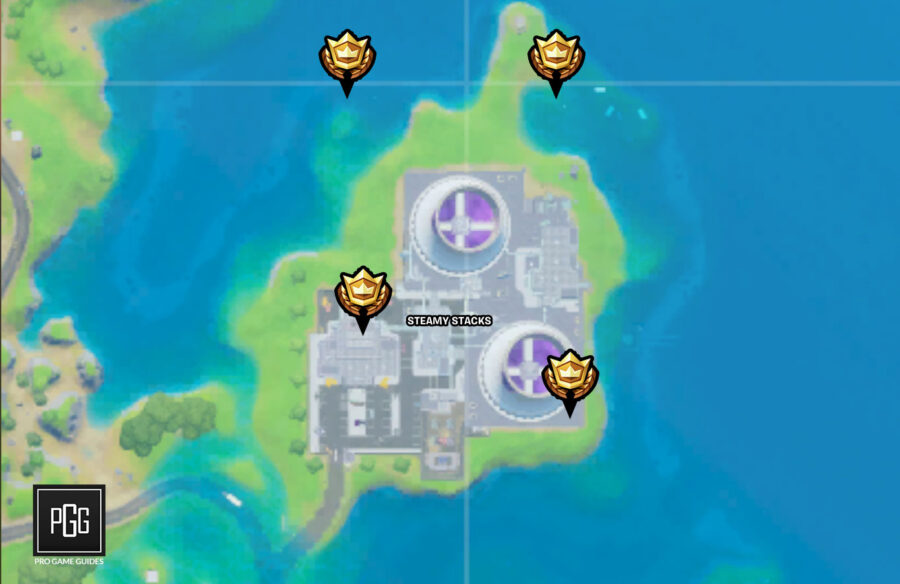 I would this one in Team Rumble, so people don't just shoot you out of the air while you're trying to collect them.
Western Steamy Stacks
In about the middle of Steamy Stacks to the west there's a floating ring pretty high in the sky. This is probably the one you want to grab when you fly into the area at first.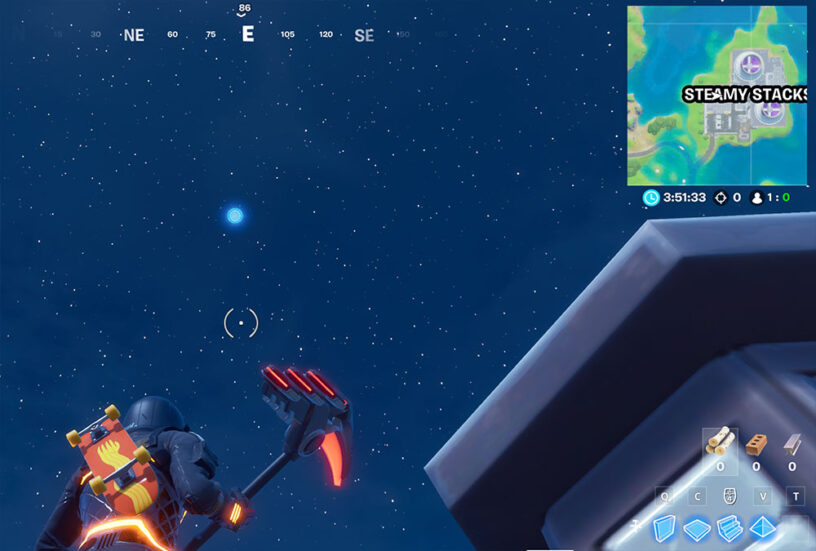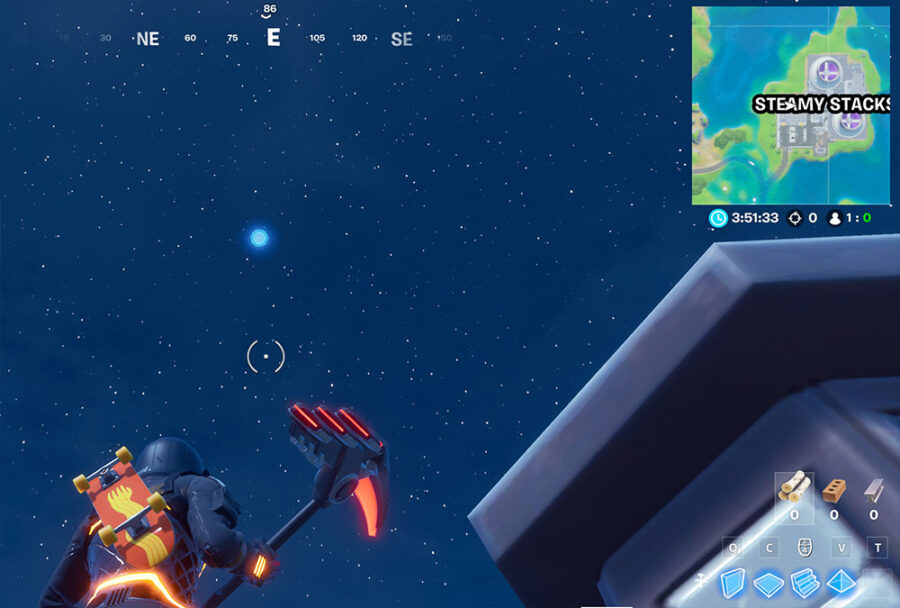 South of Steamy Stacks
This ring is right south of the southern most smoke stack. It's pretty close to it, so you can launch right out of that stack and get it pretty easily.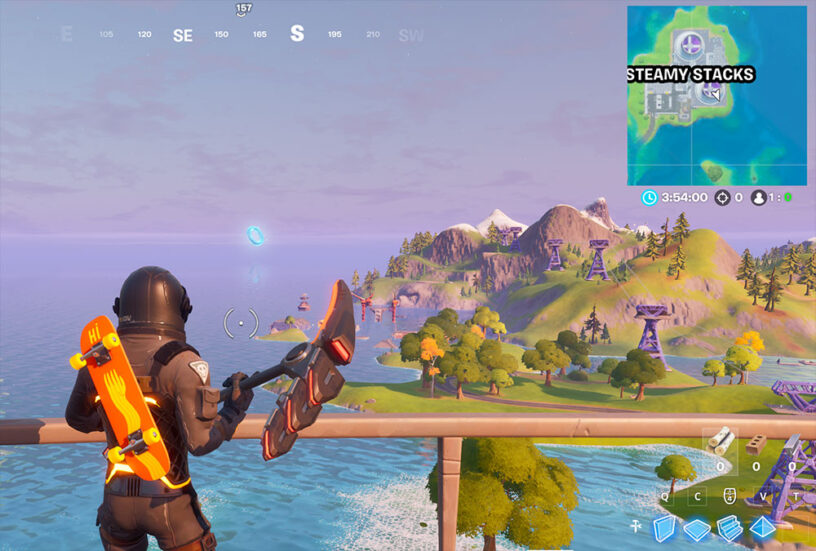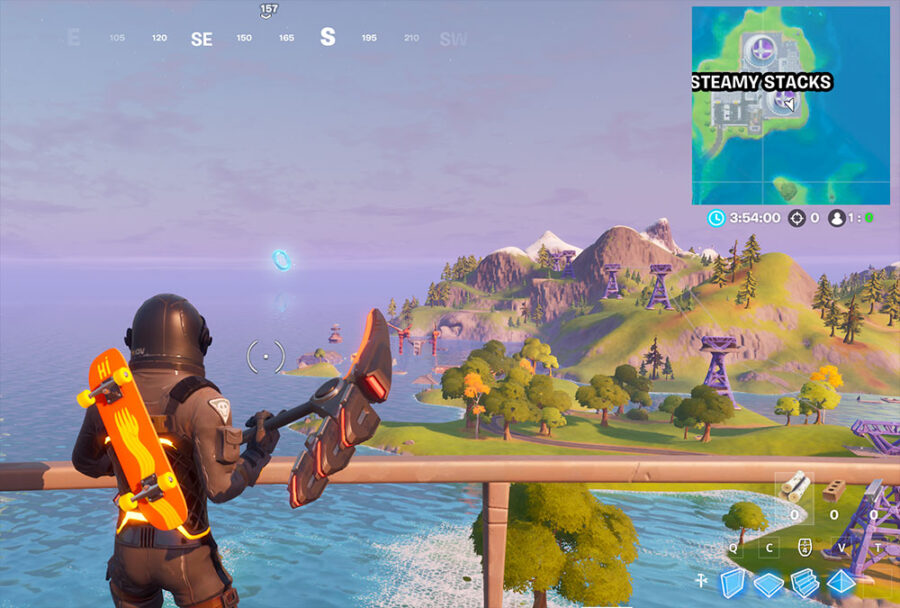 Northern Steamy Stacks
This one is pretty far north and you'll want to jump into that northern smoke stack and launch towards it. You'll find it pretty high in the air, so make sure to get a good jump.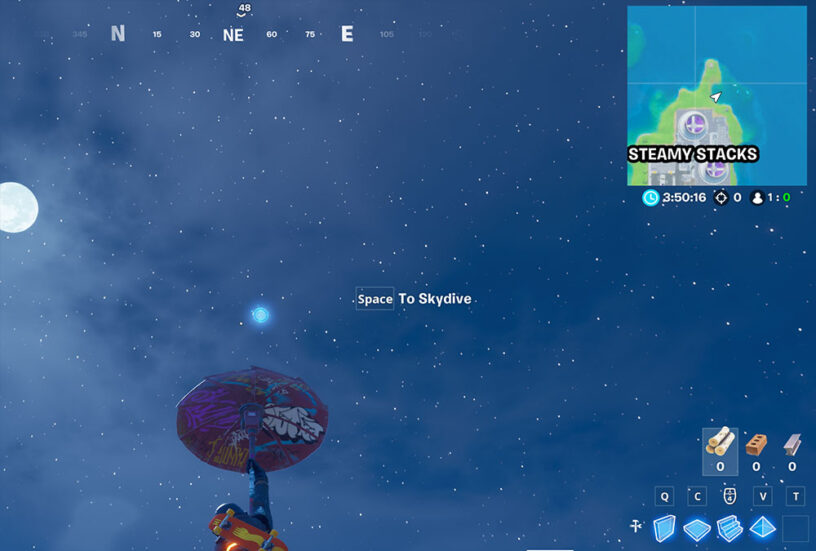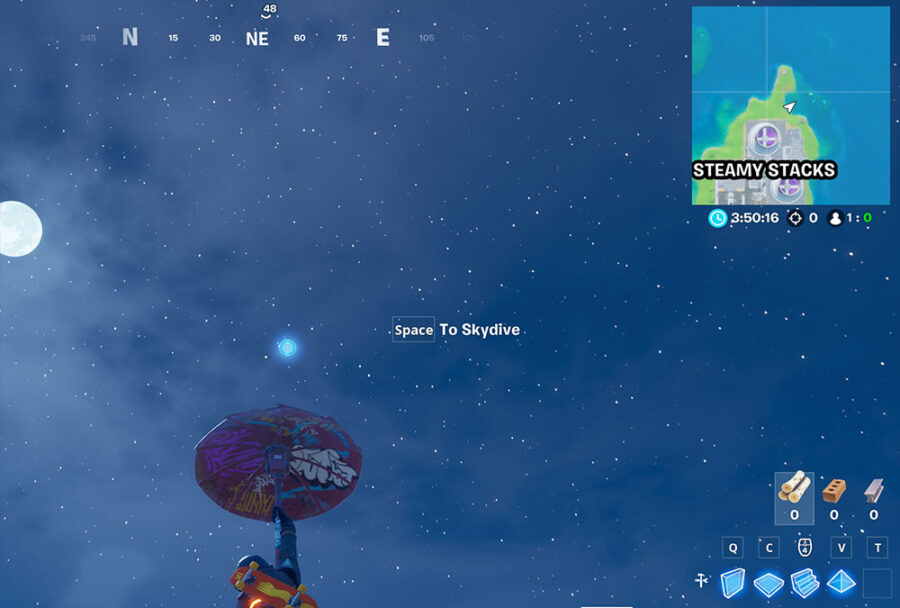 Northwestern Steamy Stacks
Head into the air towards the northwest portion of Steamy Stacks and hover in the air above the water will be the final ring!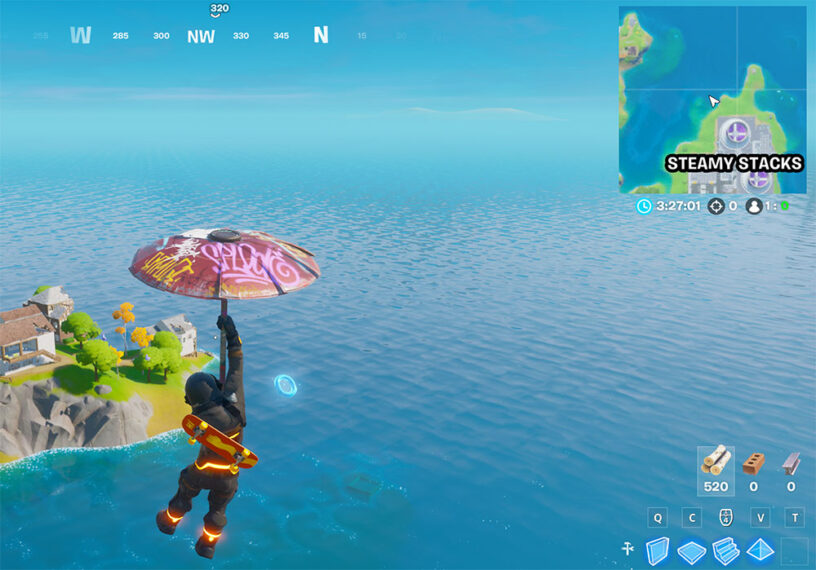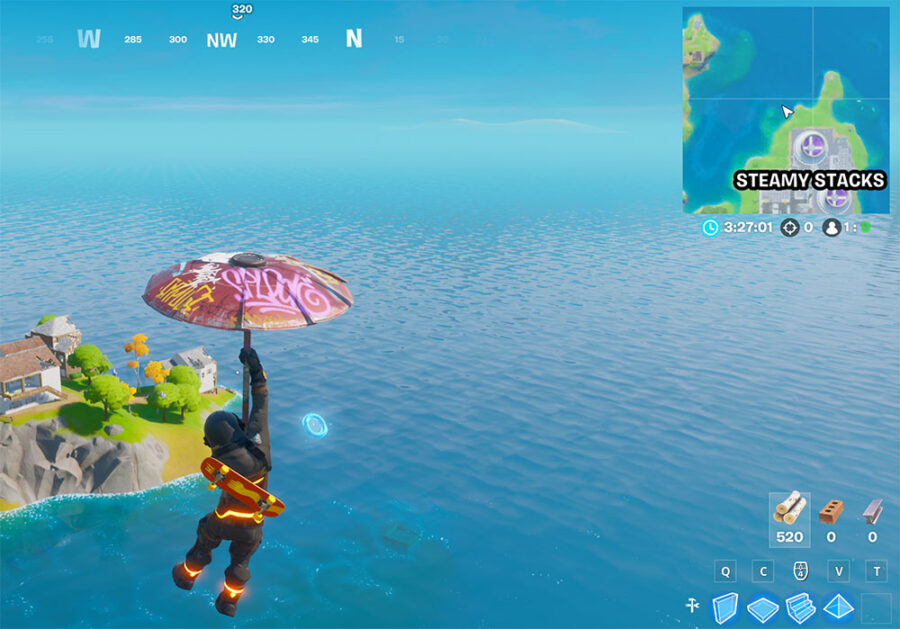 If you're having trouble locating any of these, check out this video that features a look at where they all are.