Our Fortnite Unicorn Floaty Locations Guide covers all of the spots you'll need to go to complete this challenge! You'll need to find these unicorns to complete the Search Unicorn Floaties At Swimming Holes challenge that's part of the 14 Days of Summer event!
This is part of Fortnite's 14 Days of Summer event! You can complete these challenges to earn a bunch of rewards and cosmetics. This one in particular will reward you with the Neon Tropics wrap: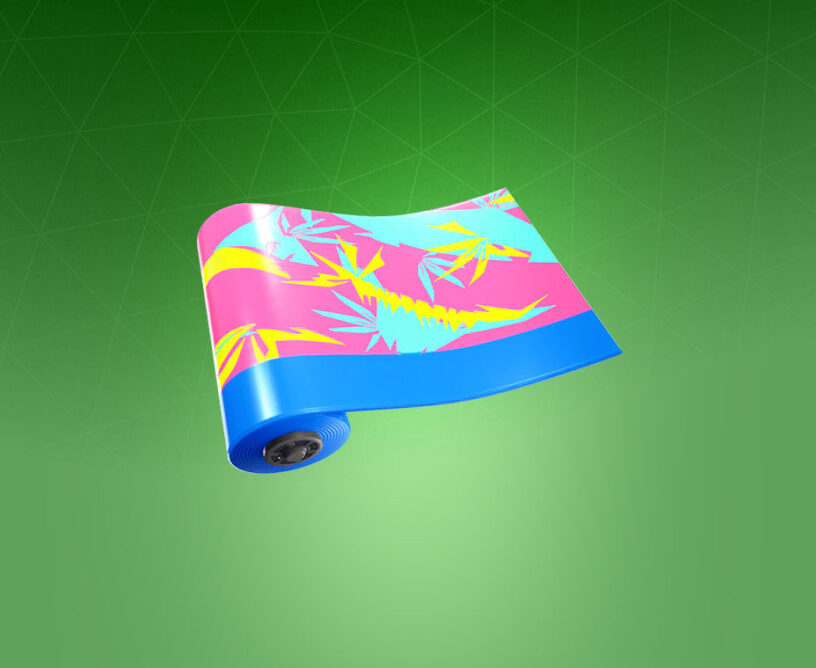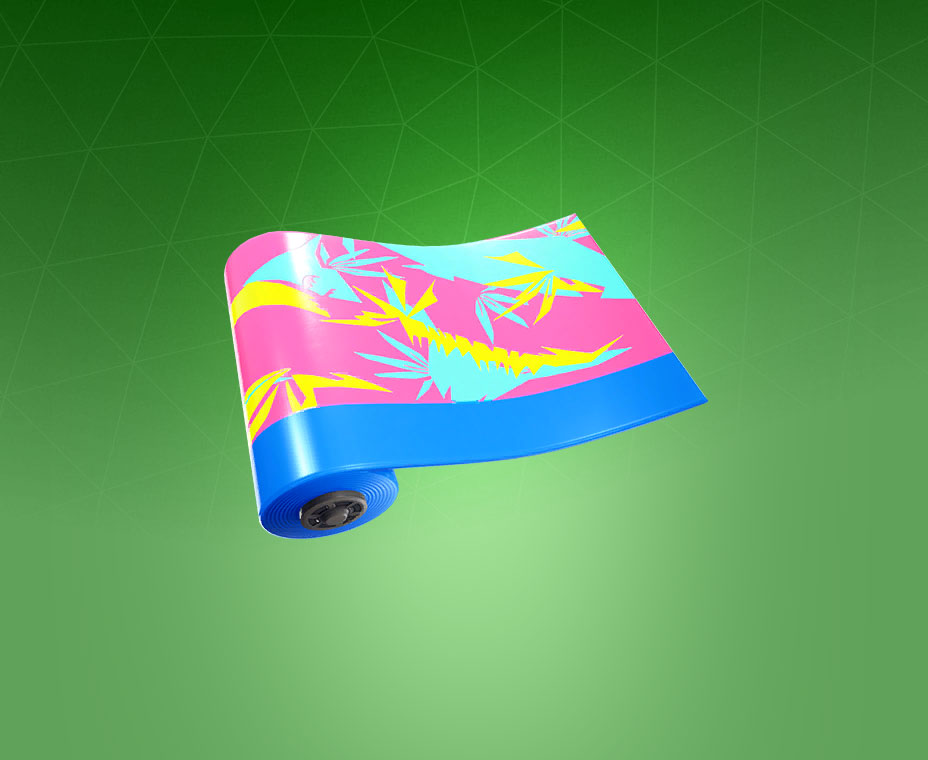 For a full look at all the challenges in this event, check out our Fortnite 14 Days of Summer 2019 Guide!
Fortnite Unicorn Floaties Locations
This challenge isn't too difficult, you just need to know where to find the locations! You'll only need to search through three of these complete the challenge.
Unicorn Floaties Locations Map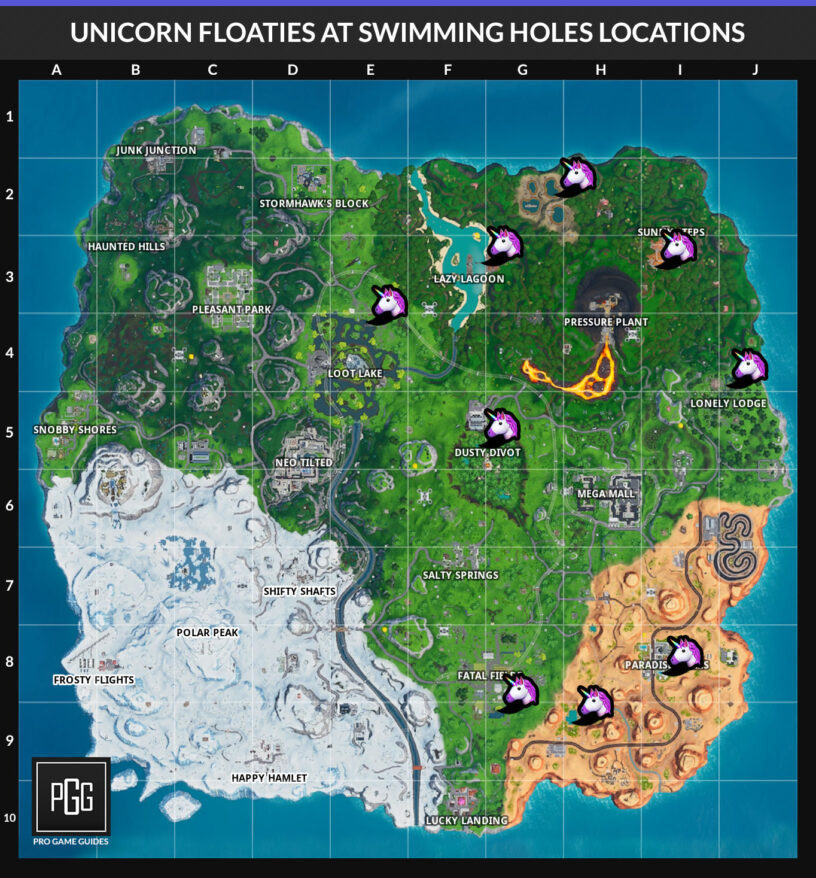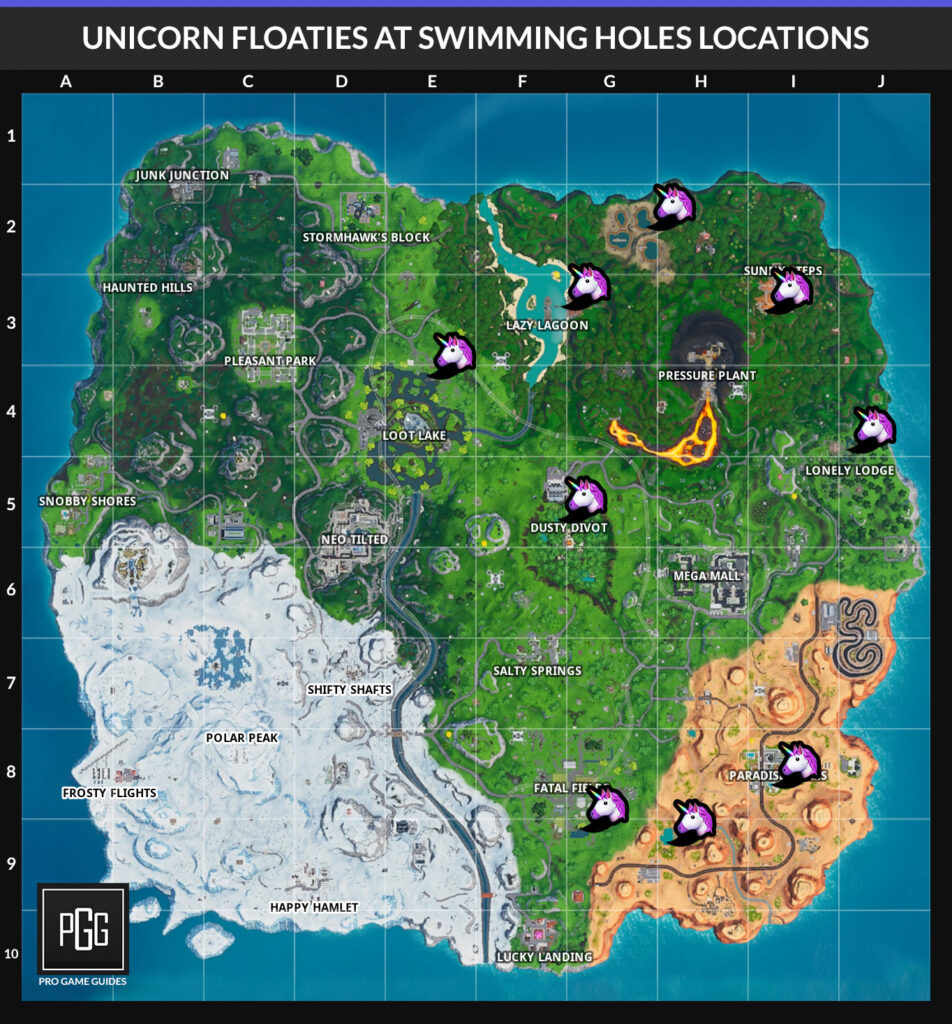 Thermal Pools - North West of Sunny Steps
This one is in the big north eastern pool, it's just floating there soaking in the hot water.
Lazy Lagoon Dock
Under the dock leading to the big pirate ship is a hidden unicorn waiting to be searched!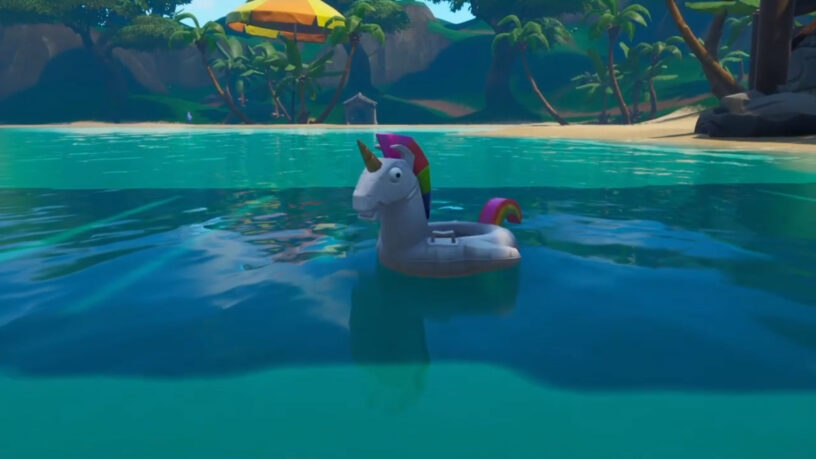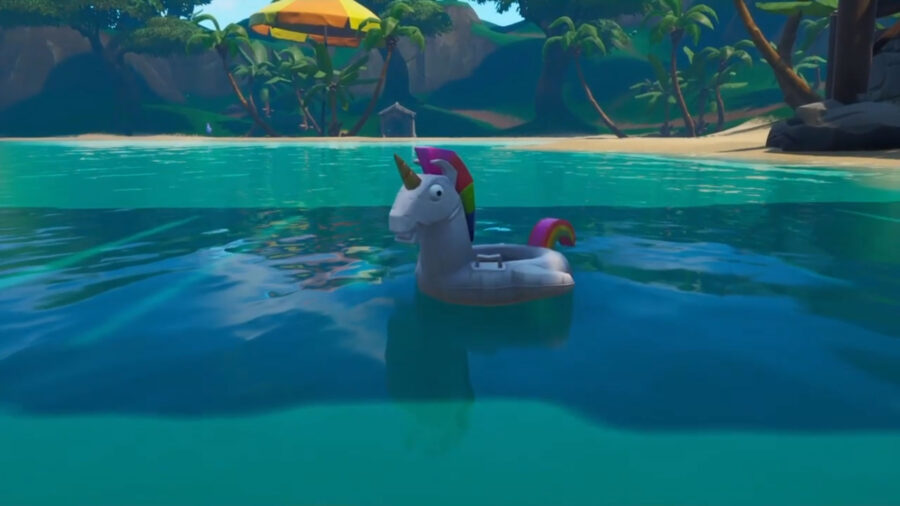 Loot Lake
Up in the north east corner of Loot Lake is a unicorn enjoying the calm waters.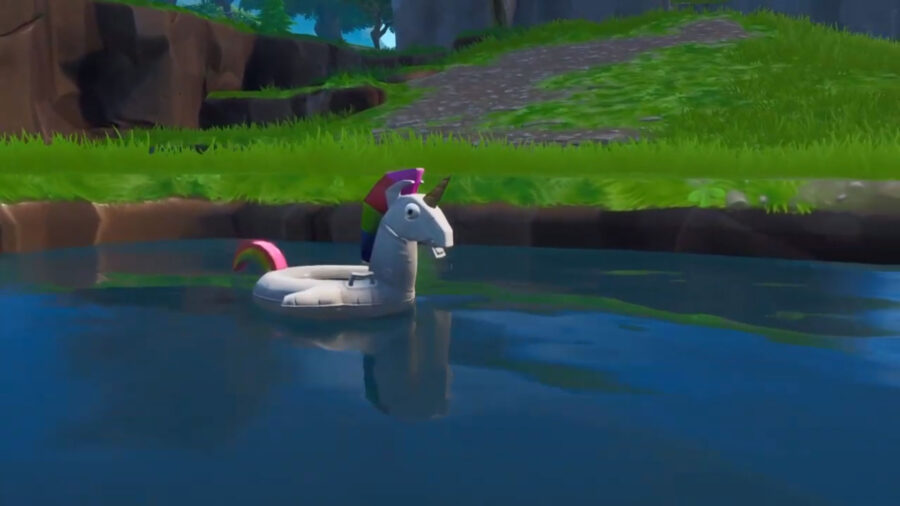 Fatal Fields
In the little fishing hole down at Fatal Fields you'll find a unicorn!
Big Oasis - West of Paradise Palms
Over in the big pool of water in the desert biome you'll find a unicorn floating in the shade of the palms.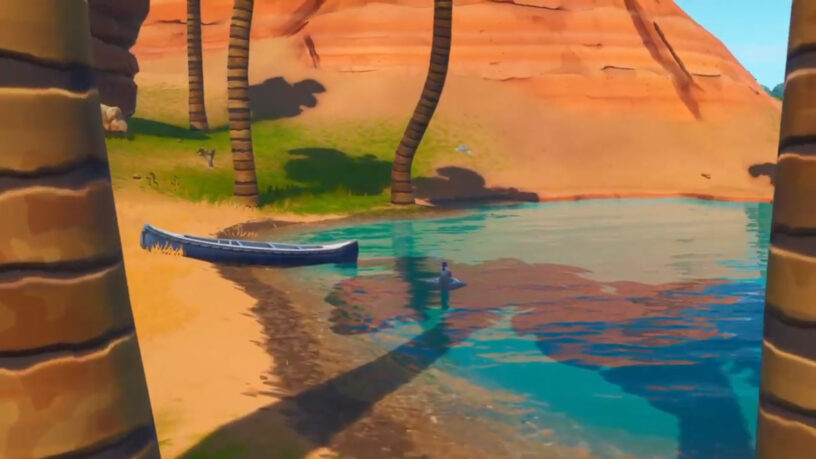 Lonely Lodge
You'll find this unicorn enjoying the sound of the small waterfalls at Lonely Lodge.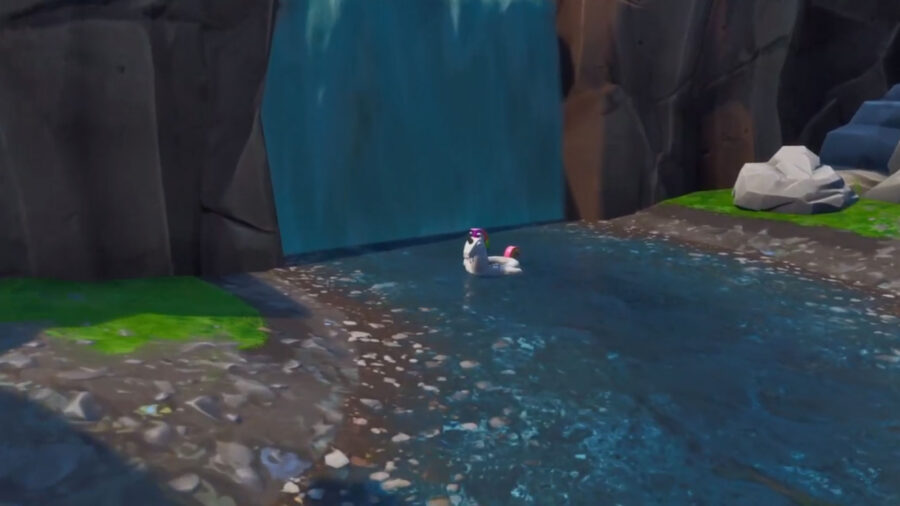 Paradise Palms Southern Swimming Pool
You can find another floaty getting some sun at the southern most swimming pool in Paradise Palms!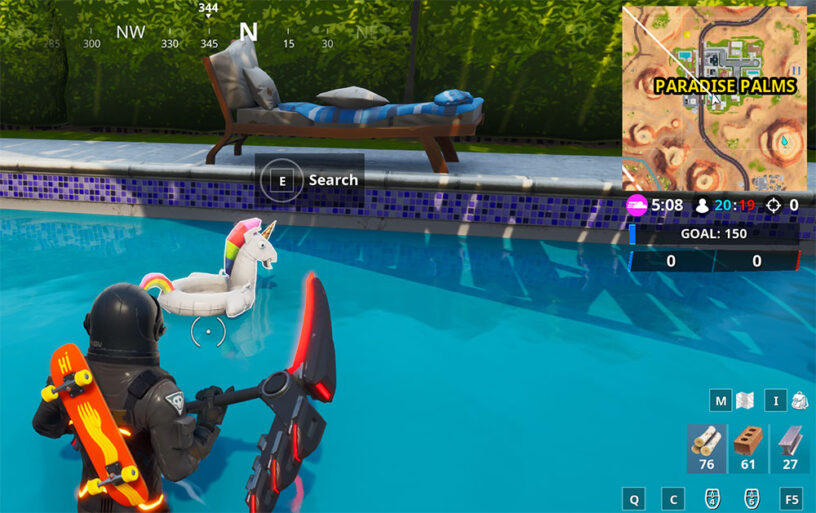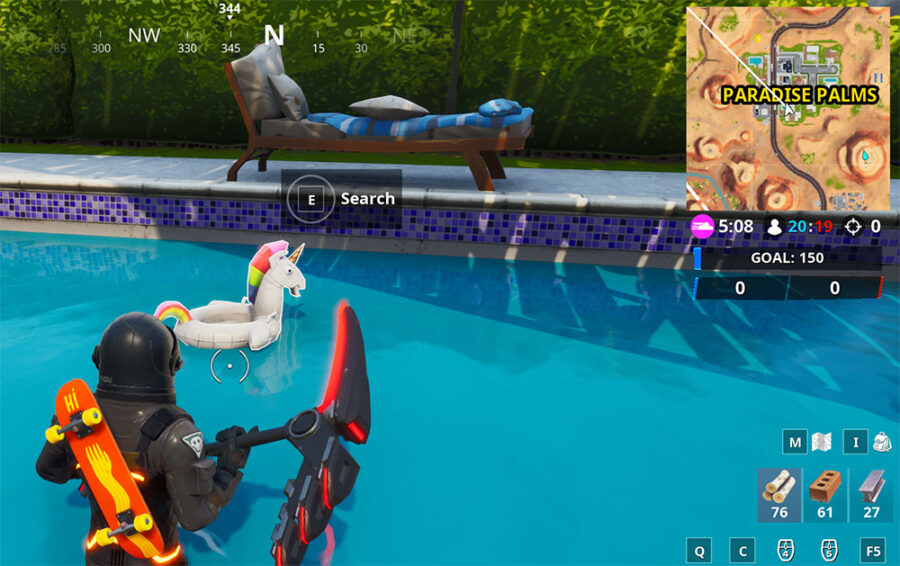 Sunny Steps
Inside the south western pyramid at the Sunny Steps is another unicorn enjoying the nice architecture.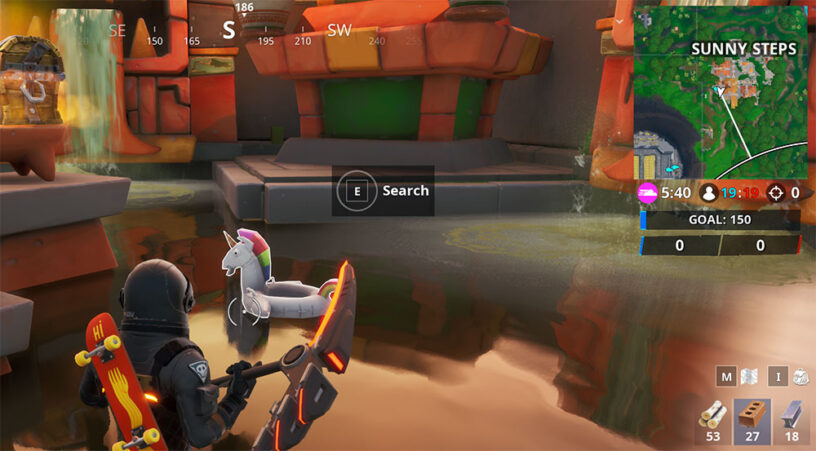 Unicorn Floaties Location Video