The latest Fortnite update brought forth the Week 9 Seasonal Quests to the game. Chapter 3 Season 2 is coming to an end soon, and this is the chance for players to complete all the pending Quests to get all the battle pass cosmetics. One of the Quests in Week 9 requires players to call in an Air Strike at The Collider or The Fortress. Completing this Quest will reward players with 20,000 XP.
Fortnite Seasonal Quest: How to call in Air Strike at The Collider or The Fortress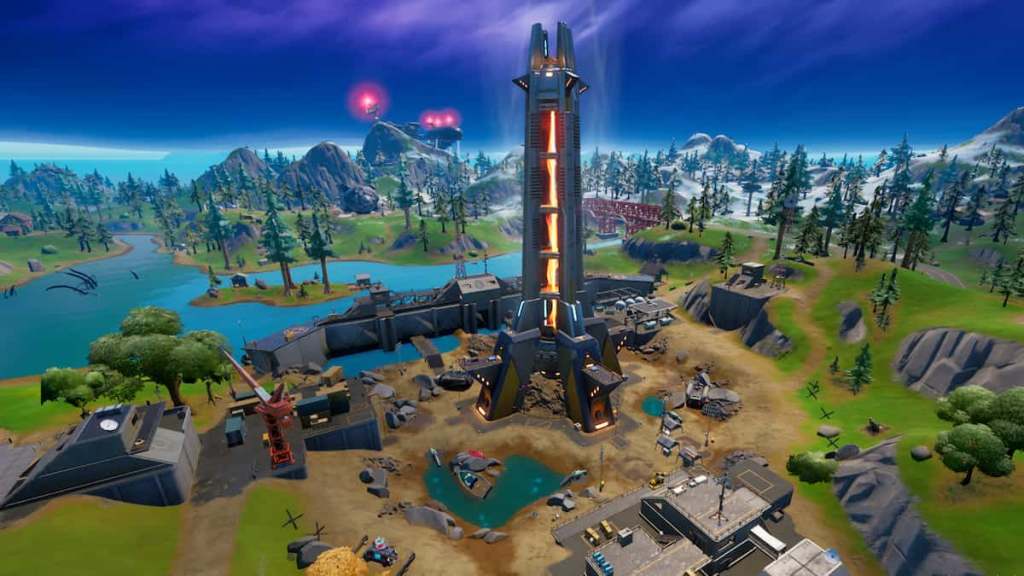 Air Strikes can be found in Chests, Supply Drops, and as ground loot. Players can collect up to four Air Strike grenades at a time and throw them at an area to disrupt enemies with a missile strike. To throw the Air Strike grenades players, will have to use the primary fire key (left-click on mouse or RT or R2 on controller).
The Collider is a new POI that was recently added to the game, and it's currently a hot-drop area. Similarly, The Fortress is a POI controlled by the Imagined Order. This is where players will find Agent Slone, who carries the Slone Striker Burst Rifle. You can land at either of the POIs to find these Air Strike grenades.
Related: Fortnite: How to call an Airstrike
How to get an Air Strike in Fortnite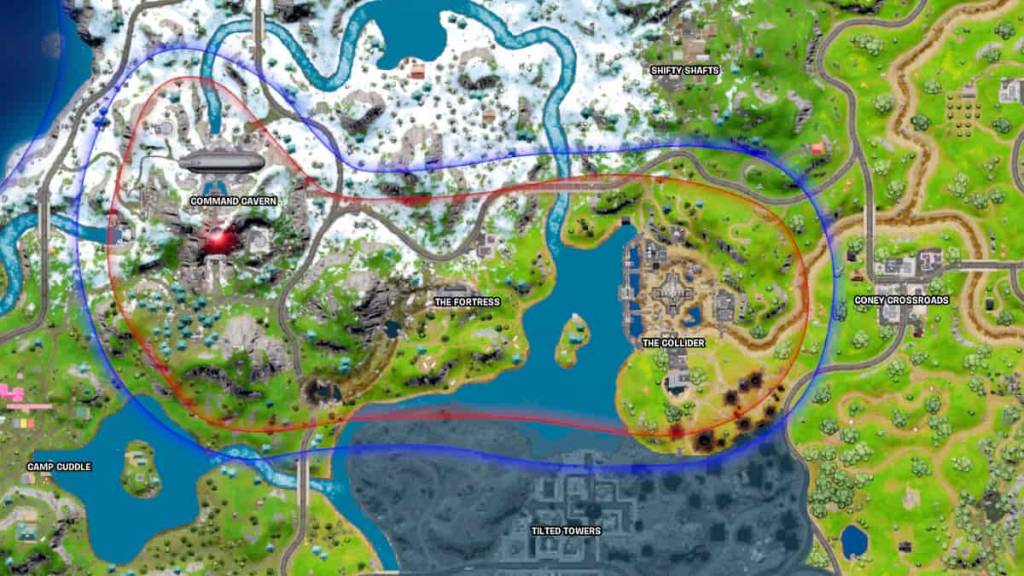 Air Strike grenades are easy to find, as they spawn as ground loot, in chests, and in supply drops. Since the Quest requires players to use this explosive at one of the POIs, we recommend players land at The Collider or The Fortress directly. These two POIs are located opposite to each other, and players can check the map above to see the exact locations. Make sure to get weapons and shields before engaging in combat, and use the Air Strikes to third-party different teams. Air Strikes deal area damage, which makes them best to use when multiple enemies are hiding nearby.
Wondering how to take part in the Zuri Tattoo contest? Check out How to get the Zuri outfit & enter the tattoo contest in Fortnite on Pro Game Guides.