Combat Caches are the new Supply Drops in Fortnite. Instead of a box falling from the sky, these caches appear on the ground around the map. You need to visit them and start the recovery process to access the loot inside. Since they do not have a specific spawn location, you need to hurry over to the Combat Caches as soon as they appear on the map. Here's how to find and recover a Combat Cache in Fortnite.
How to recover a Combat Cache in Fortnite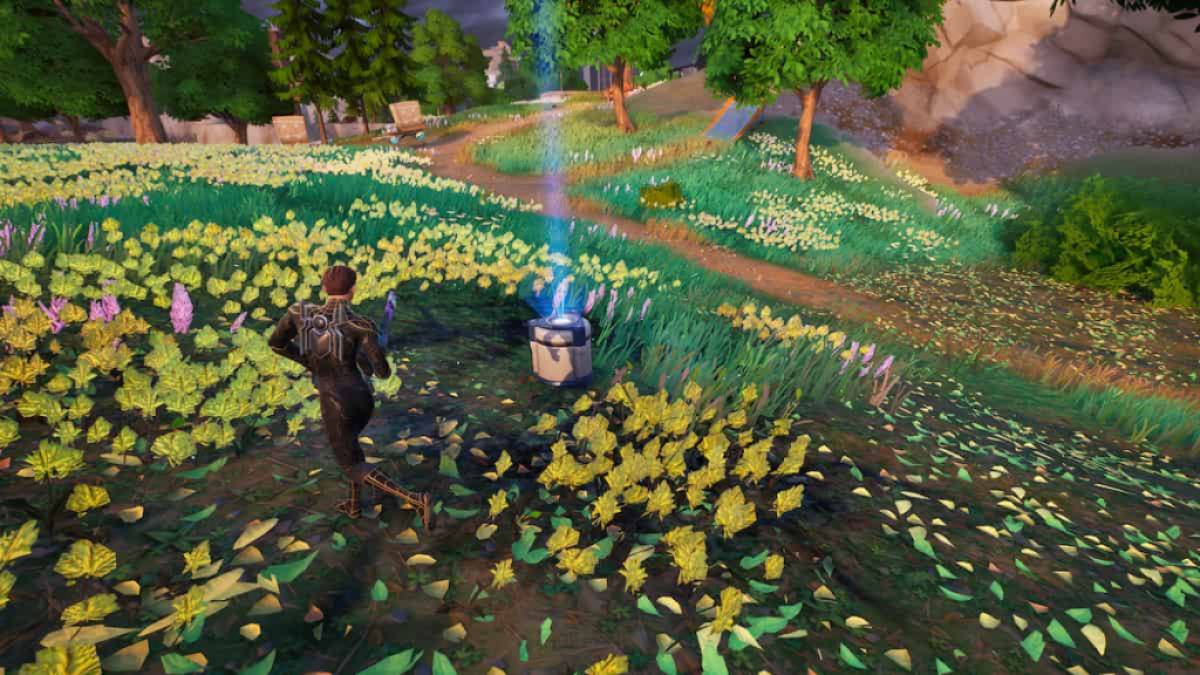 Combat Caches will not appear instantly after you land on the island. Instead, you must wait a while for it to appear on the map. These spawn randomly; you need to visit the location and interact with the cache to recover it. Combat Caches provide players with high-rarity weapons, ammunition, healing items, and consumables like the legendary Slurp Juice. 
You can spot a Combat Cache from a distance as it emits a bright light and a marker on the mini-map indicating its location. Combat Caches come with different rarities - the rarity goes down as time passes, so if you want to open a legendary cache, visit it quickly.
The Combat Cache will change from gold to purple after approximately 35 seconds and finally change into blue in around 70 seconds. So the longer you take to reach the location, the lower rarity loot you will fetch from the Combat Cache. Keep an eye on the Combat Caches as they appear on the map, as the color it emits signifies the quality of loot you will find inside.
Related: Fortnite – ODM Gear vs. Spider-Verse Web Shooters, Which Is Better?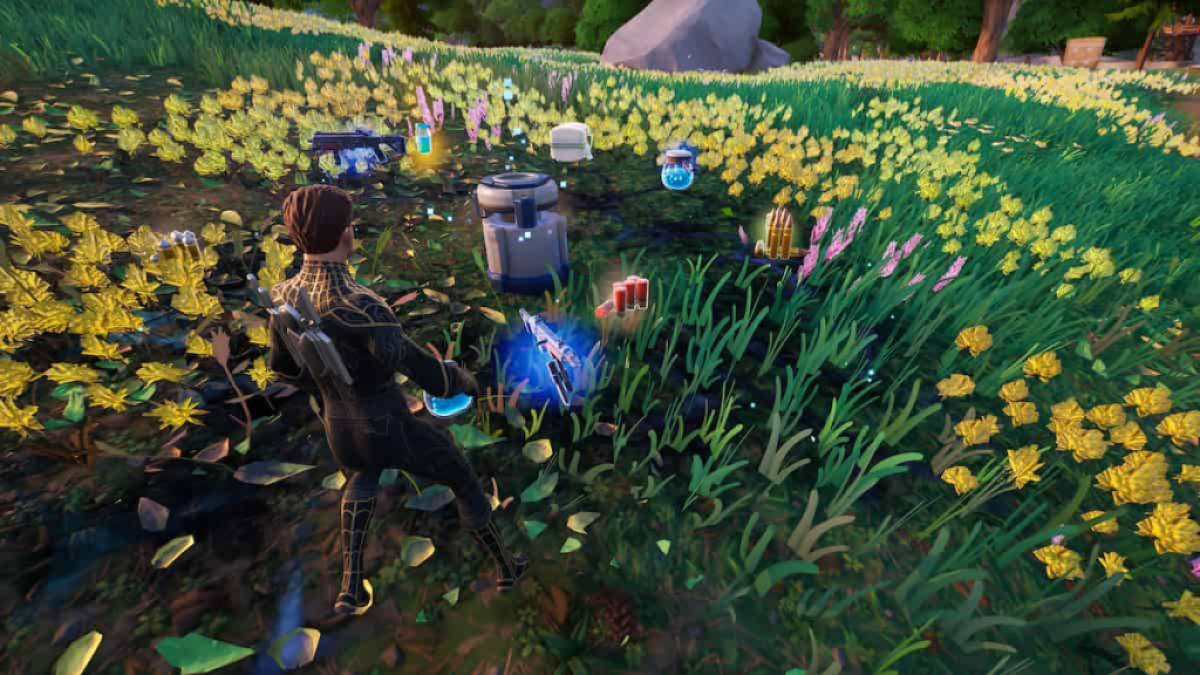 Once you spot a Combat Cache, go towards it, and you will see the Recover Cache option pop up on the screen. Press the appropriate button, and wait for the loot to simply comes out of the cache. While waiting, I recommend using a Shield Bubble, as others might try to eliminate you from a distance using a sniper, which has happened to me numerous times. The Shield Bubble is also effective against close-range encounters, allowing you to stay protected and forcing the opponent to move in closer. If you already have a Slurp Juice and find another in the cache, use the one you have and pick up the other one. This way, the enemies cannot take the loot you recovered.
Want to get the Spider-Verse Web Shooters quickly? Check out Where to find Spider-Gwen in Fortnite on Pro Game Guides.