While we may not have gotten an item you can customize in the Fortnite Chapter 2 Season 3 Battle Pass like the previous two seasons, it does look like Epic is ready to make up for that by releasing a new skin in the item shop that will allow customization! If you've always wanted to create your own hero, Fortnite is going to allow you to do that in the very near future.
The news of this broke in the 14.10 patch notes supplied to creators by Epic Games. Not a whole lot of detail was supplied, but enough was given that we know you will be able to purchase it in the shop, and you will be able to customize the look of the skin!
It looks like you will be able to start out with a base model for your hero from the list of leaked outfits below.
You can check out a lot of the leaked customization in this video:
There's also the Phantasmic Pulse which is a customizable pickaxe! You can select the edge animation, primary, and secondary color of it.
Once you have that chosen, you can then pick from a bunch of different customizations for that hero.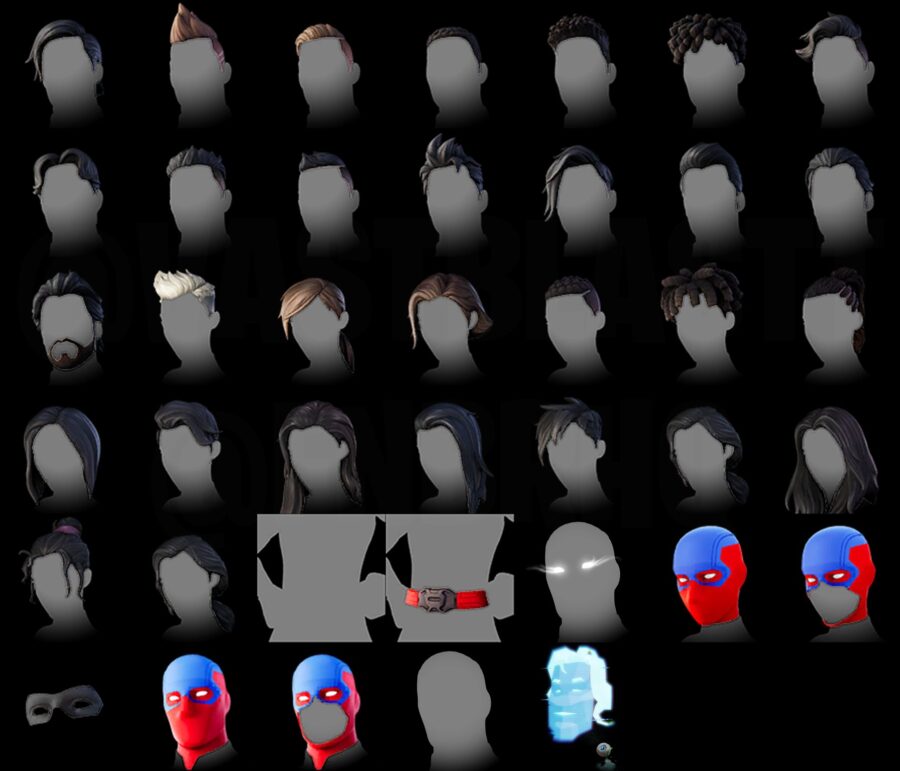 You can apparently change the hairstyle, whether you are wearing a belt, eye glow, mask and some additional stuff!
Here's a look at the editing in-game, where you can change your pattern, hairstyle, and face covering. Credit to HYPEX for the images.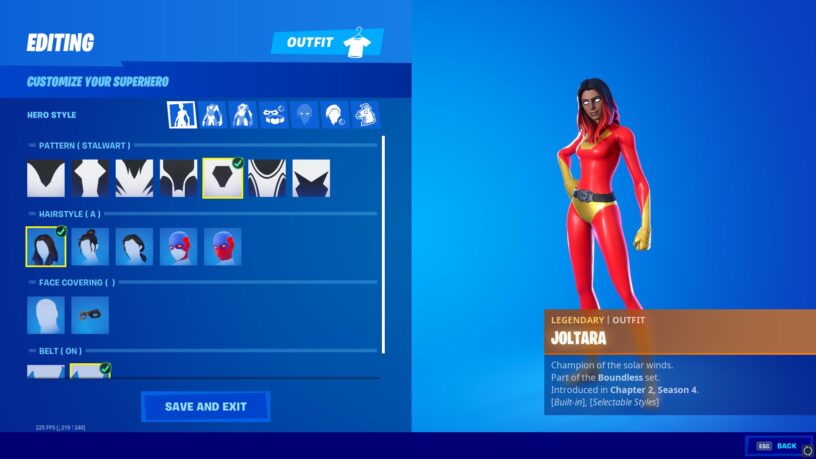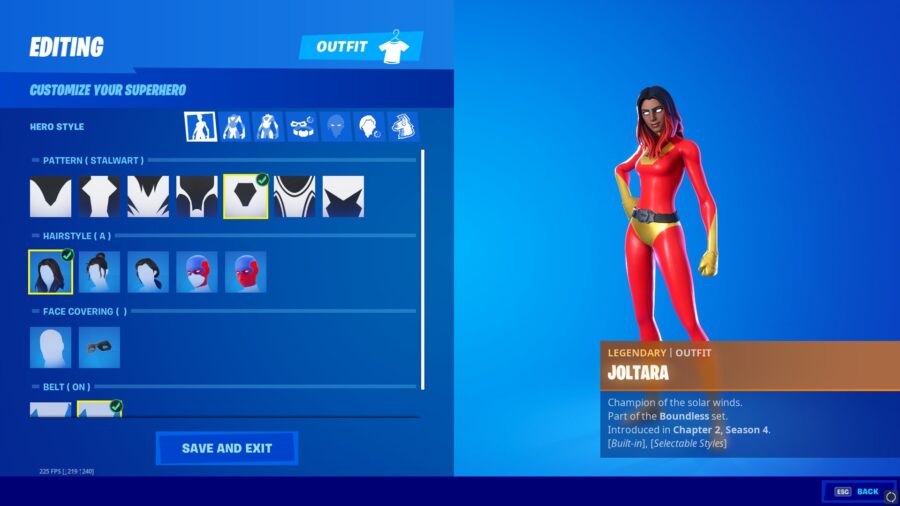 You can also change the material of your super suit! There's four different textures to pick from. There's also a whole bunch of colors to select as well.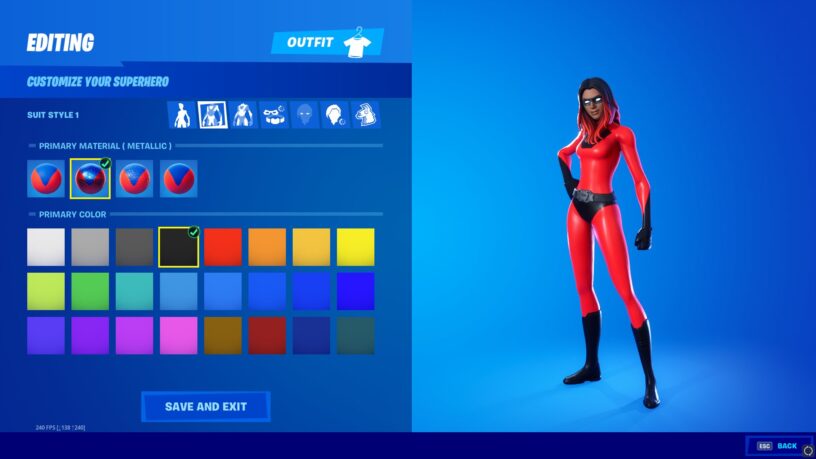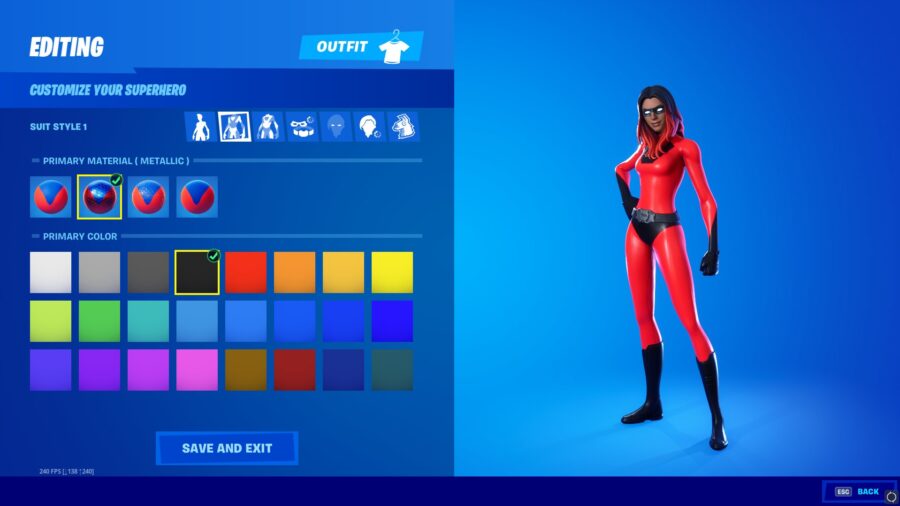 You can also choose the color of your accessories, which would include your belt and mask.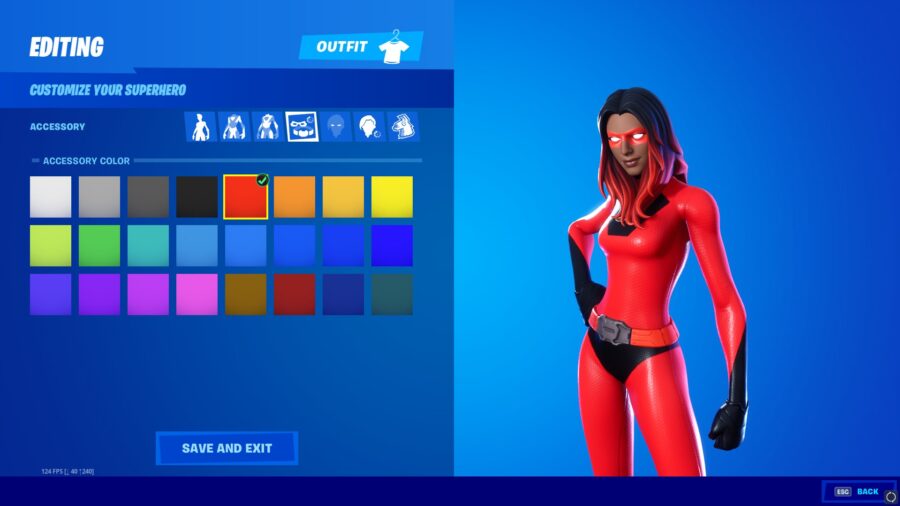 If that wasn't enough, you can also choose skin and hair tint colors!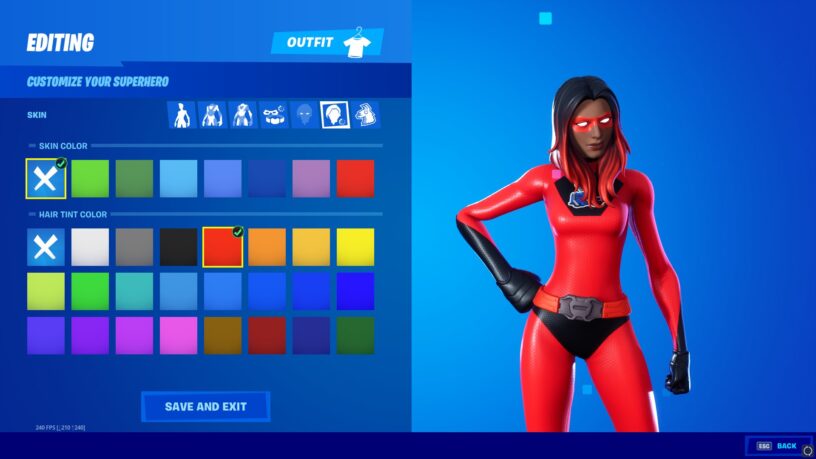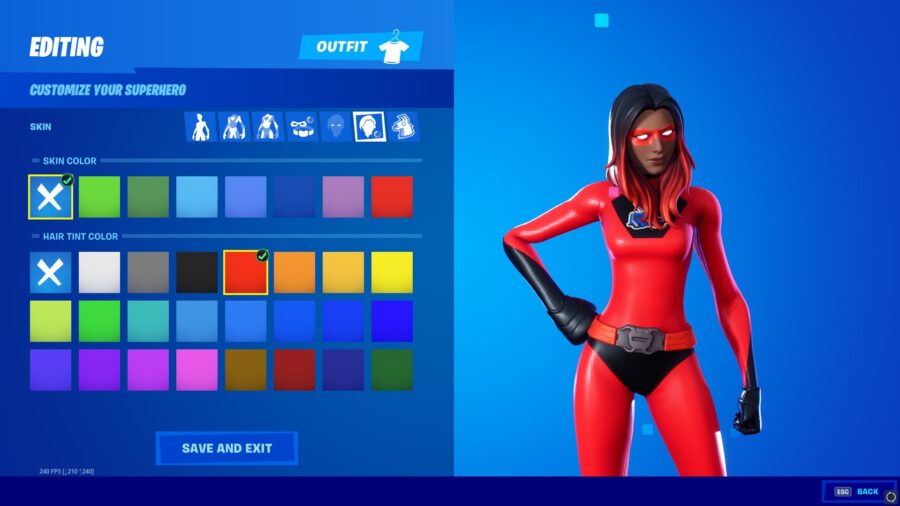 Each skin is of Legendary rarity, so it's going to set you back at least 2000 V-Bucks to purchase it. However, this is a pretty interesting concept, and being able to pick and choose how your hero looks is a pretty fun way to play! We'll have additional information on how this system works as details are released.