In Fortnite Chapter 4 Season 2, there are several methods to move around quickly using different augments and utility items. Similarly, you will find certain interactable objects around the map that allows your character to jump and bounce. Objects like tires, lily pads, and air vents can be found at various spots around the map. One of the Week 4 Quests requires you to find and bounce off these air vents, lily pads, and tires. Here's how to find and bounce off a tire, a lily pad, and an air vent in Fortnite.
Where to find and bounce off an Air Vent in Fortnite
Air vents are objects placed on different buildings that allow you to bounce off them to get to a higher position. In Chapter 4 Season 2, you'll find plenty of air vents situated on top of different buildings at the Mega City POI. These air vents are located near the ziplines that you can use to climb up to the upper levels of the buildings. To bounce off an air vent, simply jump on top of it, and it will give your character a slight aerial boost. Keep in mind, bouncing off air vents also negates fall damage, so you can easily jump on one of these to fall from a height without losing health.
Where to find and bounce off a Tire in Fortnite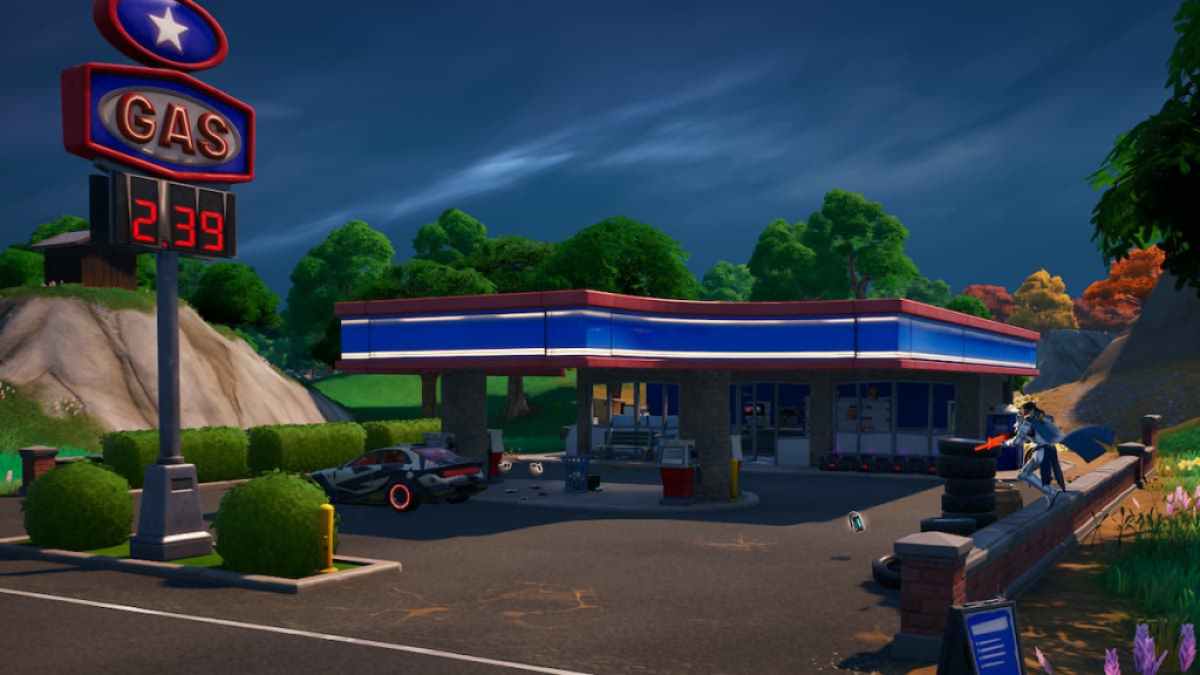 Tires are another interactable object that bounces your character after jumping on them. In Chapter 4 Season 2, Chonkers Off-Road Tires and Cow Catchers were vaulted, meaning you cannot use them to modify vehicles. However, tires are still placed around different spots on the map. The best places to find these tires are Gas Stations. We found tires at one of the Gas Stations located northwest of the Mega City POI at the Hitches and Ditches landmark. Once you have reached the area, simply bounce off the tires to progress in the weekly quest. You can also find several tires at the Drift Ridge landmark.
Where to find and bounce off a Lily Pad in Fortnite
Lily pads are found on water bodies, and these objects also allow your character to bounce off them. You will find several Lily Pads in smaller ponds and lakes located on the southeastern region of the map this season. We found a Lily Pad at the Placid Pond landmark, located northeast of the Mega City POI. Check the yellow circle on the map image above to see the exact location of this pond. Jump on the Lily Pad to bounce off it and complete the Week 4 Quest.
Want to complete the Syndicate Quests quickly? Check out Fortnite Syndicate Quests: All challenges & how to complete them on Pro Game Guides.