Over the many seasons of Fortnite, players have seen and driven tons of vehicles—trucks, buses, boats, choppers, and even trolley carts. With the dawn of Chapter 3 Season 3, one of the most beloved vehicles by community, the Baller, has been unvaulted. This quirky vehicle, made up of seemingly the toughest glass in the world, can move in all directions, can grapple onto things, and even packs a nifty boost.
Players can find the Baller in the newly added POI called Rave Cave, which is located where Command Cavern used to be. Players can also find rollercoaster tracks designed specially to accommodate daring riders who choose to zipline through the tracks in their gyrospheres.
Best locations to find a Baller in Fortnite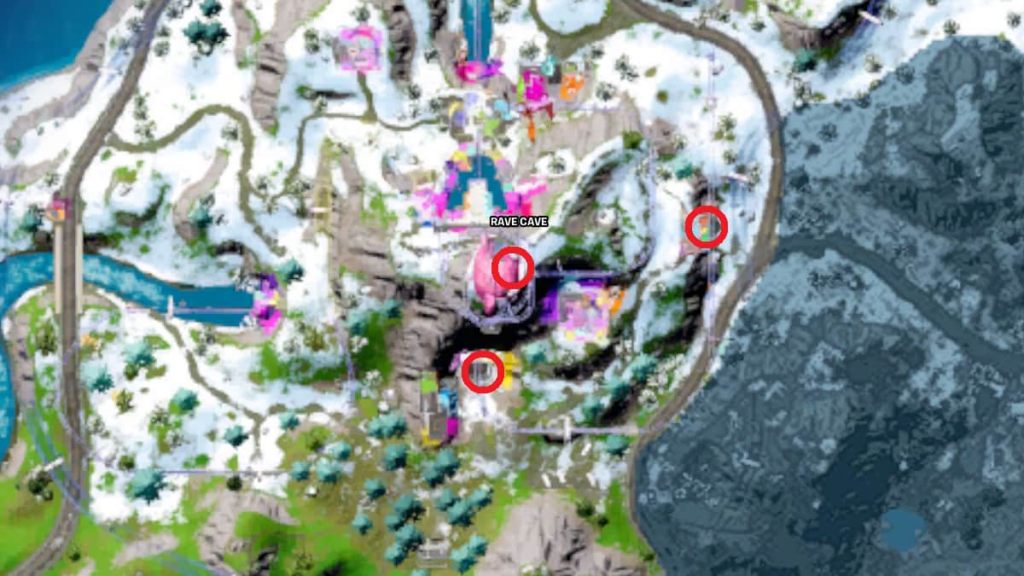 As mentioned above, the best place to drop in to find yourself a Baller is in Rave Cave. A total of six Ballers will spawn here, in three different spots near the POI. Refer to the map above for an idea of the exact locations.
Inside the Rave Cave entrance tunnel, towards the south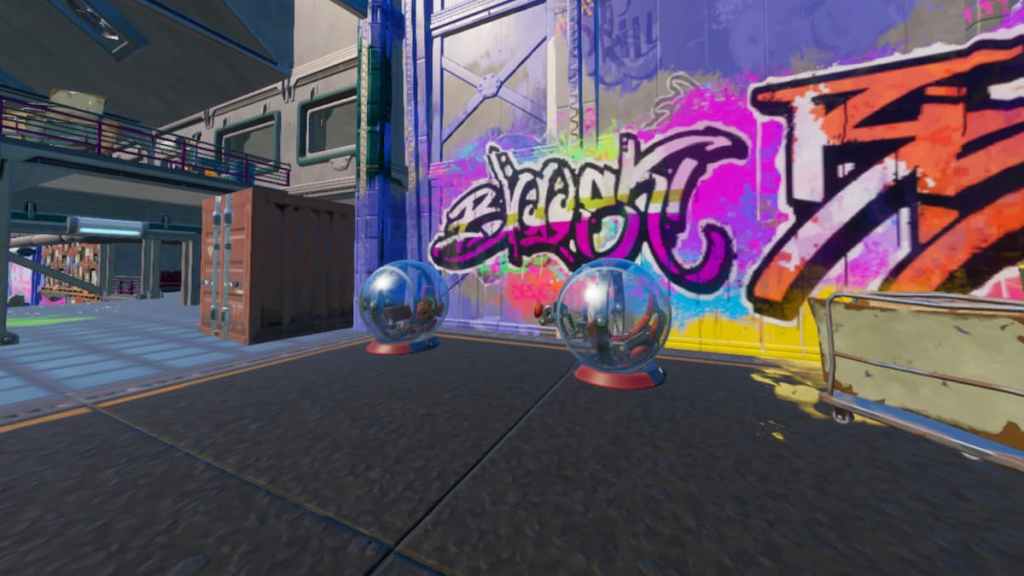 Two Ballers will spawn right at the mouth of the tunnel entry, located south of the main POI. This is also where the rollercoaster rails start. In order to get to the other Baller spawn locations, simply follow the rollercoaster tracks.
Related: Where is Groovy Grove in Fortnite Chapter 3 Season 3
Up on the platform, towards the east of Rave Cave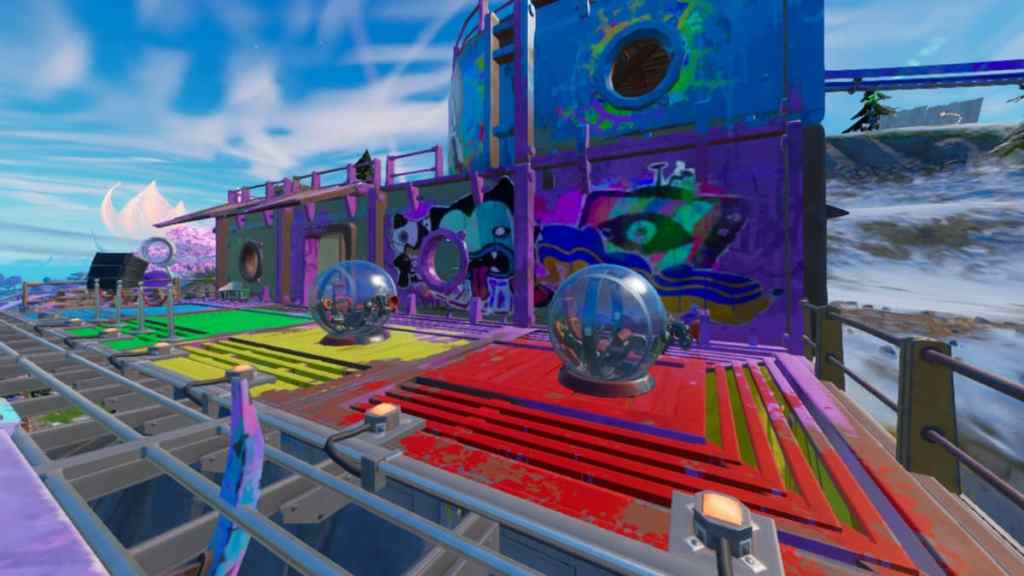 Two Ballers will spawn on the platform with graffiti and colored tiles, a little towards the east from the main Rave Cave POI.
Inside the giant pink head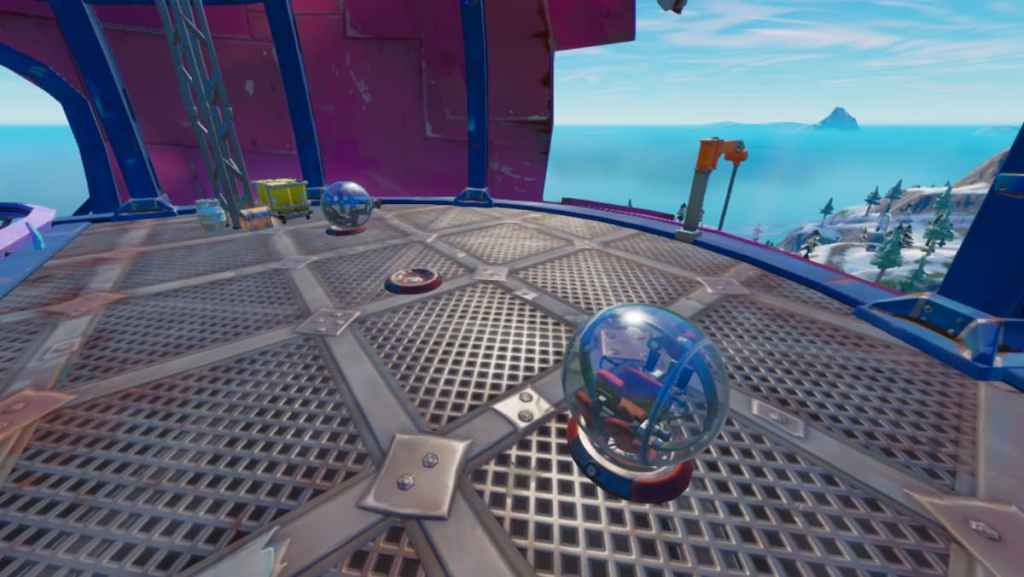 Two or three Ballers will spawn up on top of the main structure of the POI, inside the head of the Cuddle Team Leader.
How to drive a Baller in Fortnite
The Baller is pretty simple to maneuver, but can come off as a little tricky to the uninitiated. In terms of controls, it works similarly to any other vehicle, moving in whichever directional key you press. It comes equipped with a boost, to speed out of sticky situations. Its grapple function is similar to Spiderman's Web Shooters. When inside a Baller, simply aim at a nearby structure to grapple onto it, and send your Baller flying. Remember, the speed of your Baller determines how far you swing, so make use of as much momentum as possible. It is worth noting that the Baller uses charge that depletes over time, and using the boost and grapple will consume more charge.
Wondering where all the NPCs are in Fortnite? Check out All NPC Locations in Fortnite Chapter 3 Season 3, right here on Pro Game Guides.